Battle Of The Gay Porn Newcomers: Sean Cody's Thomas Vs. Corbin Fisher's Jordan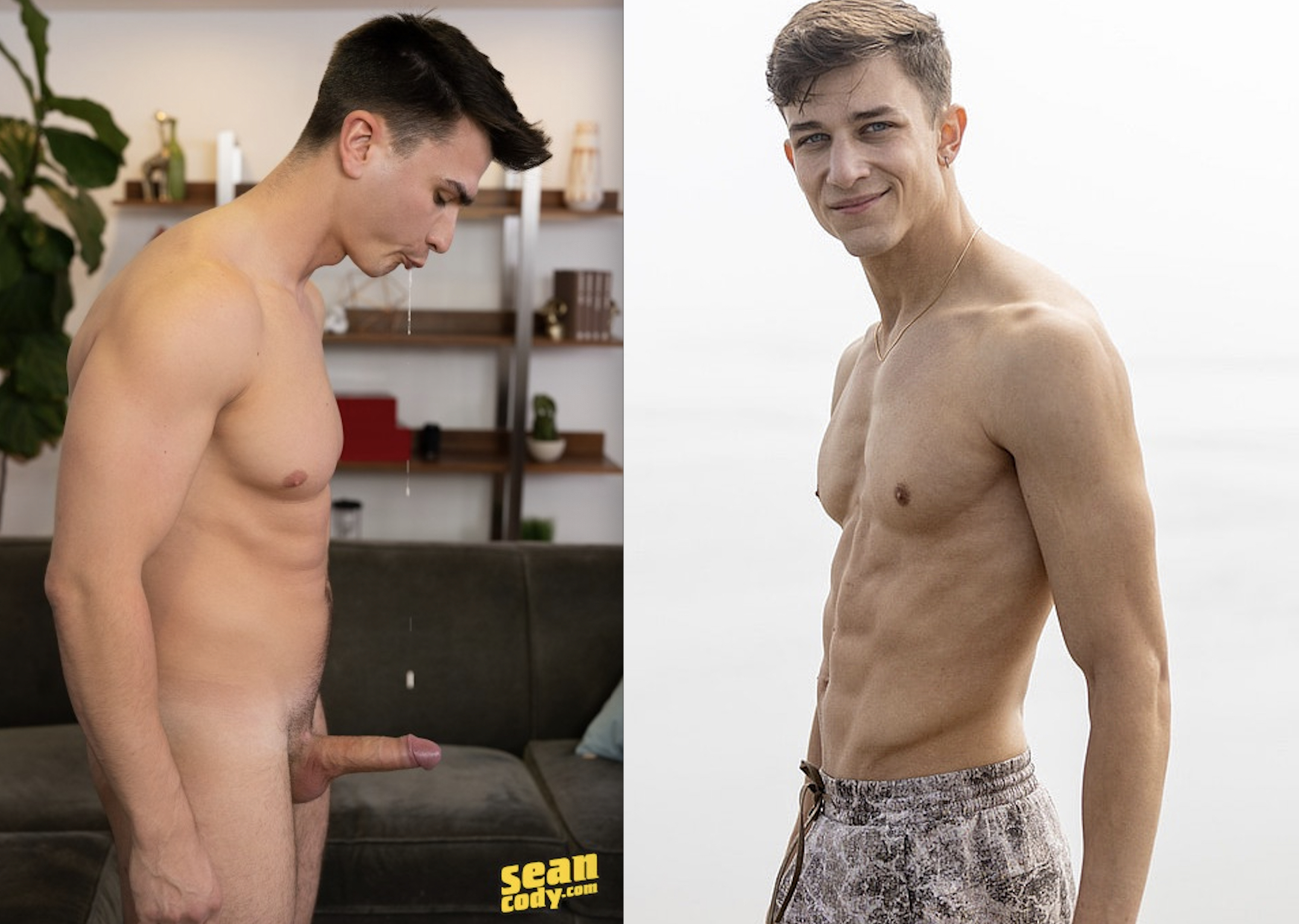 Two of the oldest gay porn studios online have two new soloists out today, but which one of them do you want to see returning for a hardcore fuckfest? At Sean Cody, they have a guy named Thomas, and at Corbin Fisher, their man is named Jordan: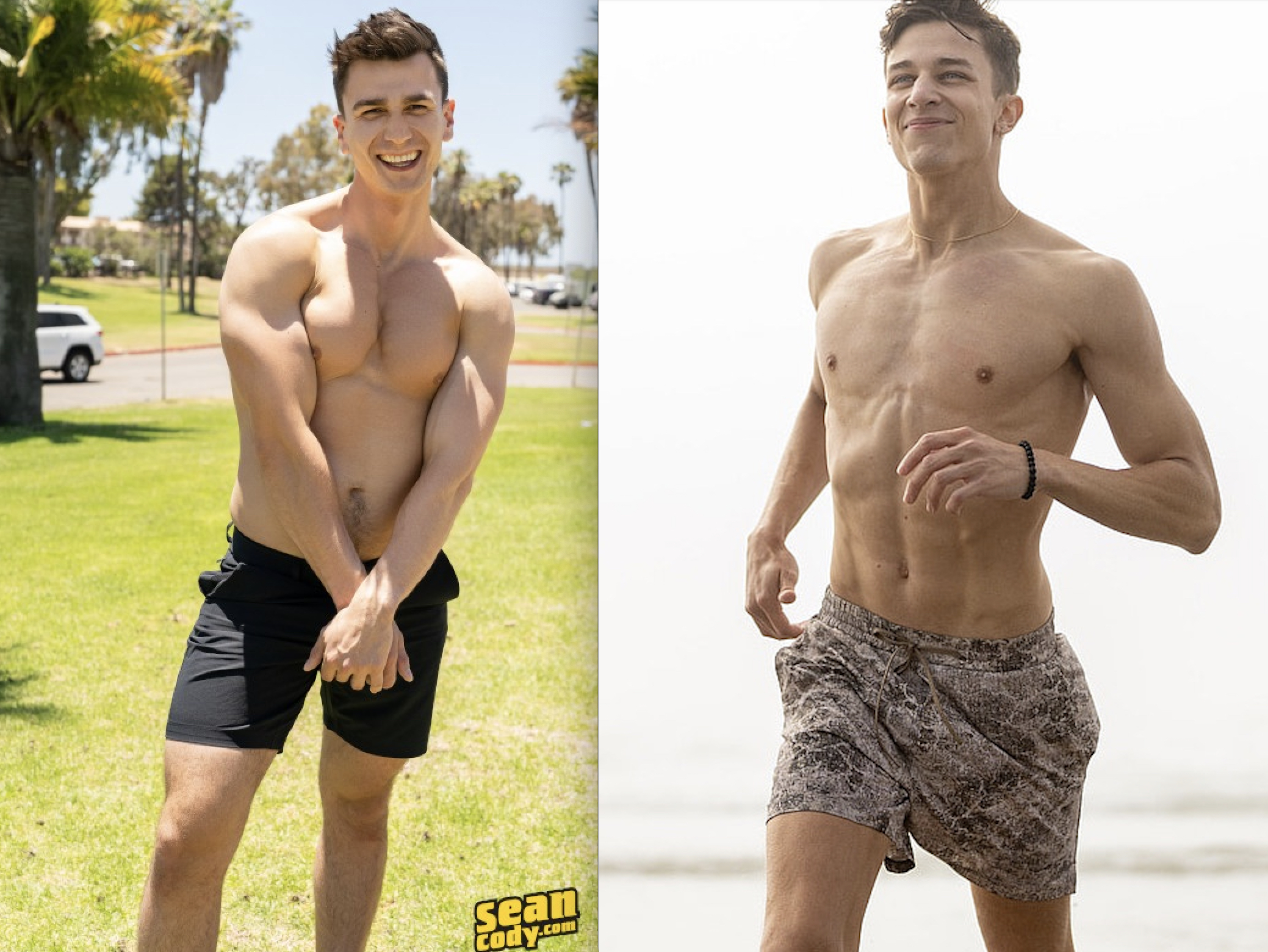 Some might recognize Thomas from his fan content videos, but he's still brand new to Sean Cody.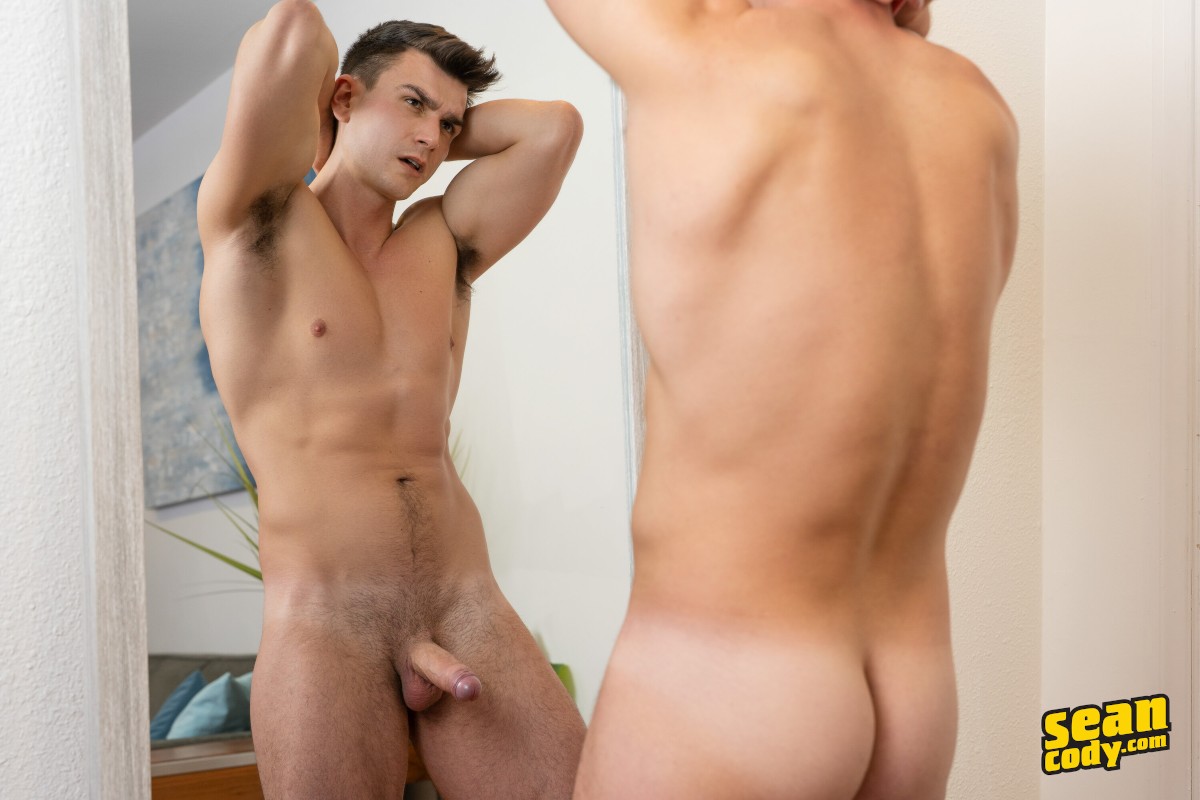 While Sean Cody hasn't recruited a full-blown new model in quite some time, they have been successful at finding some of the hottest guys on OnlyFans.
Corbin Fisher, meanwhile, did discover a model whom I (and I presume most of you) have never seen before. Maybe it's just the angles of these photos, but his huge cock is almost distracting from his cute face?
Jordan reminds me of a hot ex-boyfriend I had many (many) years ago, so I'm leaning towards him. But, listening to Thomas's voice in the trailer, I'm h*rny for him, too? More photos:
Trailer for Thomas (watch full scene here):
[
Sean Cody: Thomas
]
Trailer for Jordan (watch full scene here):
[
Corbin Fisher: Jordan
]