Corbin Fisher's Malec Makes Bottoming Debut With Top Zander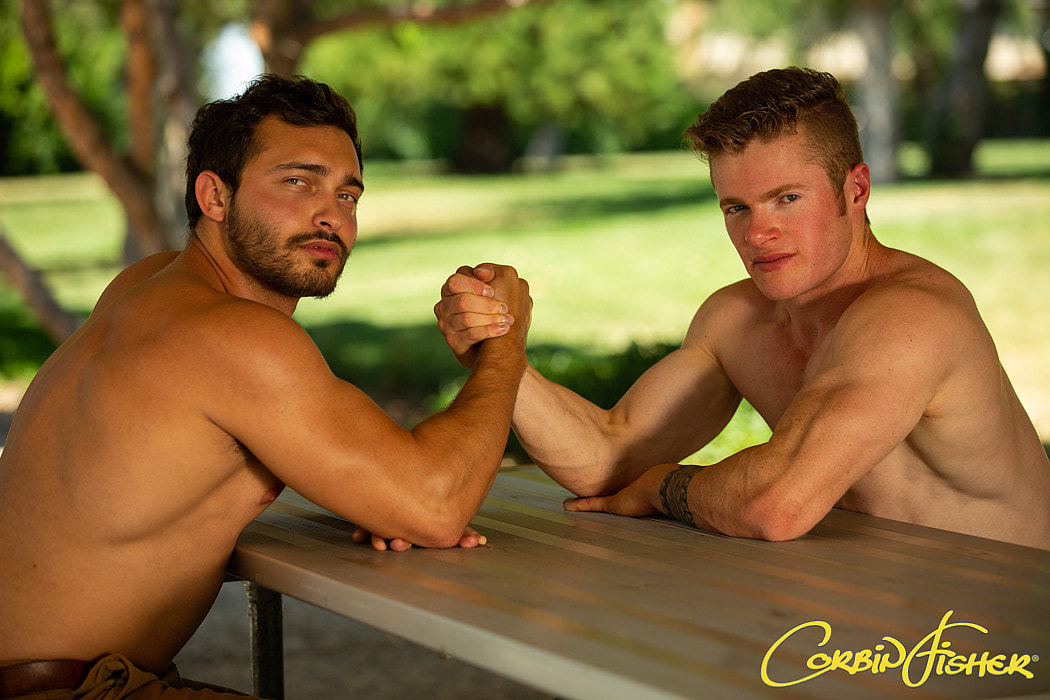 If you've been waiting for over a year to see Corbin Fisher's Malec get fucked up the ass for the very first time, your wait is finally over today.
Malec's co-star is Zander, and after fucking Zander in three(!) previous scenes (including one that was released less than a month ago), it's time for Malec to return the favor.
How does Malec do for his first time? I'd say it's decent, although there are no real amazing moments in this scene.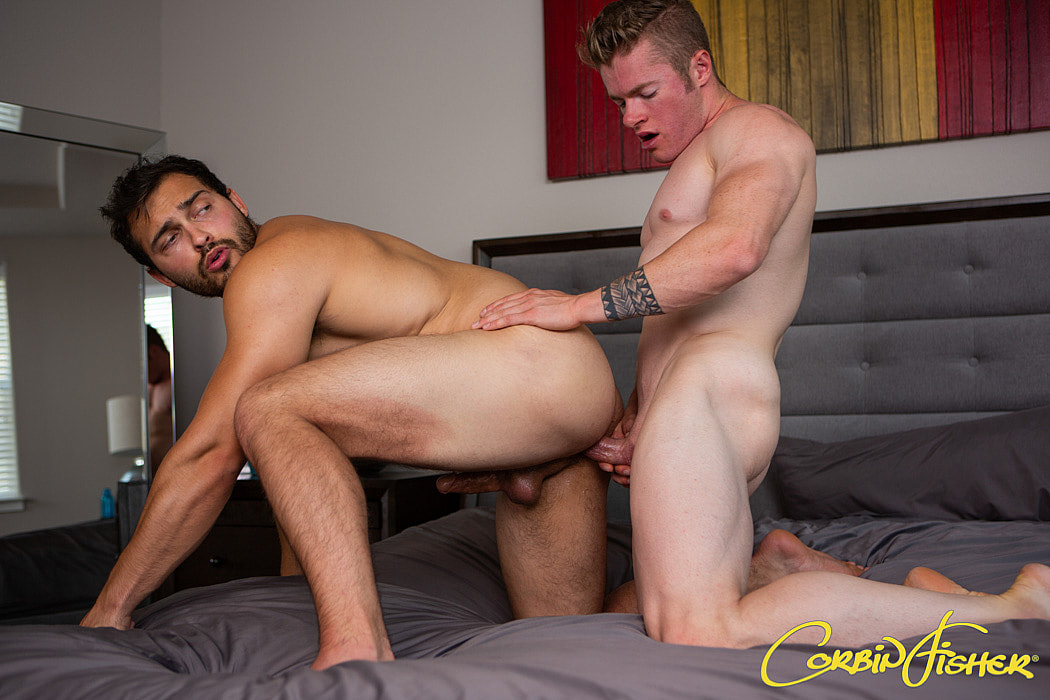 Malec stays mostly hard throughout, is fucked in several positions, and shoots a massive load while Zander is pumping him from behind, so he did everything he needed to do to make this a solid debut.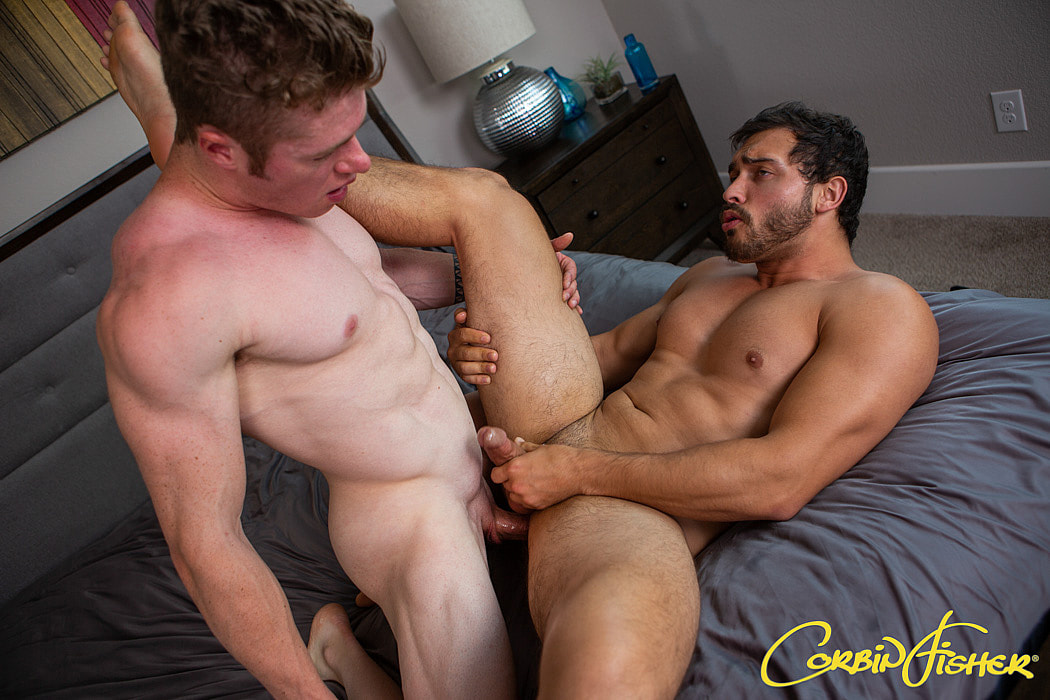 If Zander had been a bit more aggressive or fucked a little harder, this might've been more exciting to watch. At various points, he struggles to barely move while he's topping, and judging by the pained expression on his face, it almost looks like he's the one making his bottoming debut??
As unremarkable as this is, if you're a Malec stan, you'll still be pleased, and it's worth watching.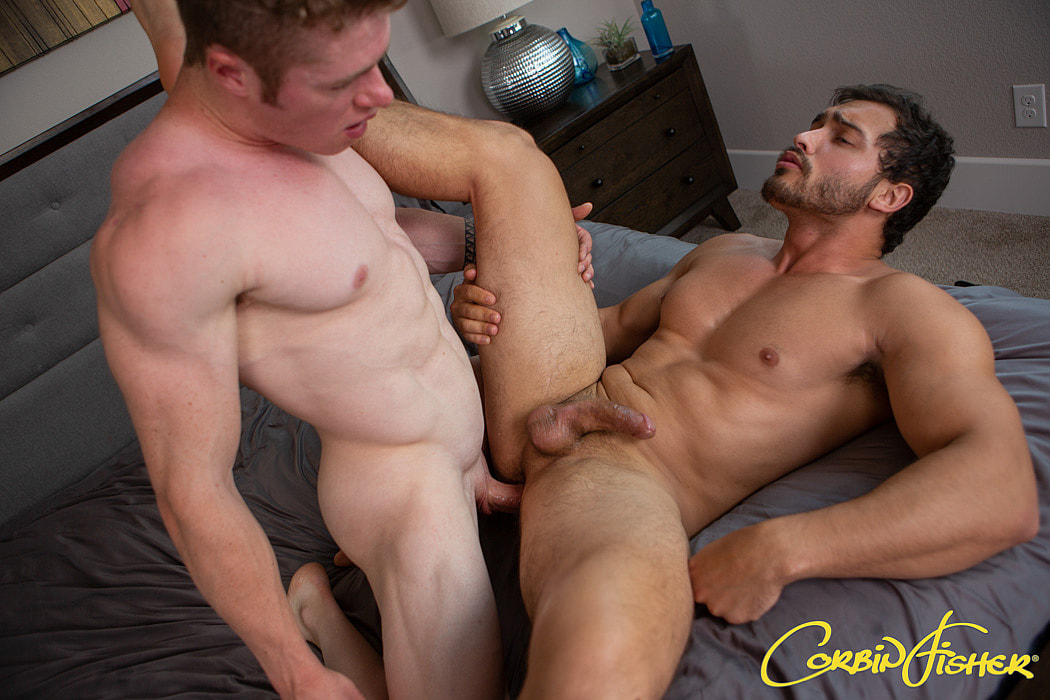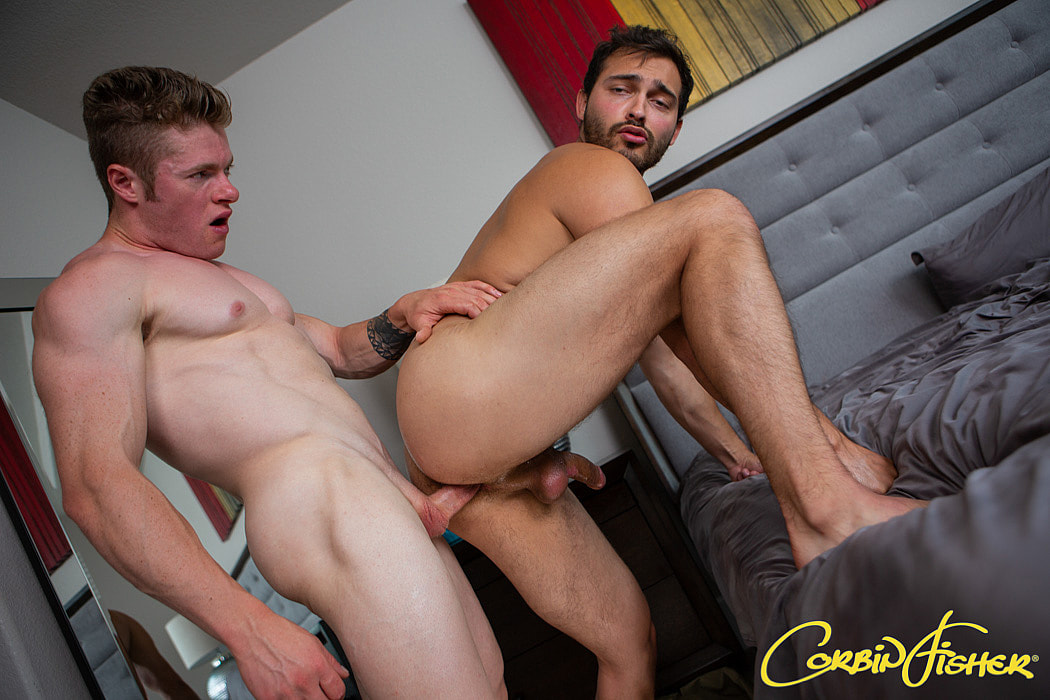 Trailer (watch full scene here):
[
Corbin Fisher: Zander Fucks Malec Bareback
]