Corbin Fisher's Max Gets Fucked Bareback By Sawyer, And Here Are 7 Must-See Moments
Corbin Fisher's best versatile star, Max, is being fucked bareback by Sawyer today, and while I used to prefer Max as a top, it's now abundantly clear that he is similarly perfect as a bottom, too. So, whatever Max does in his scenes, he can't lose.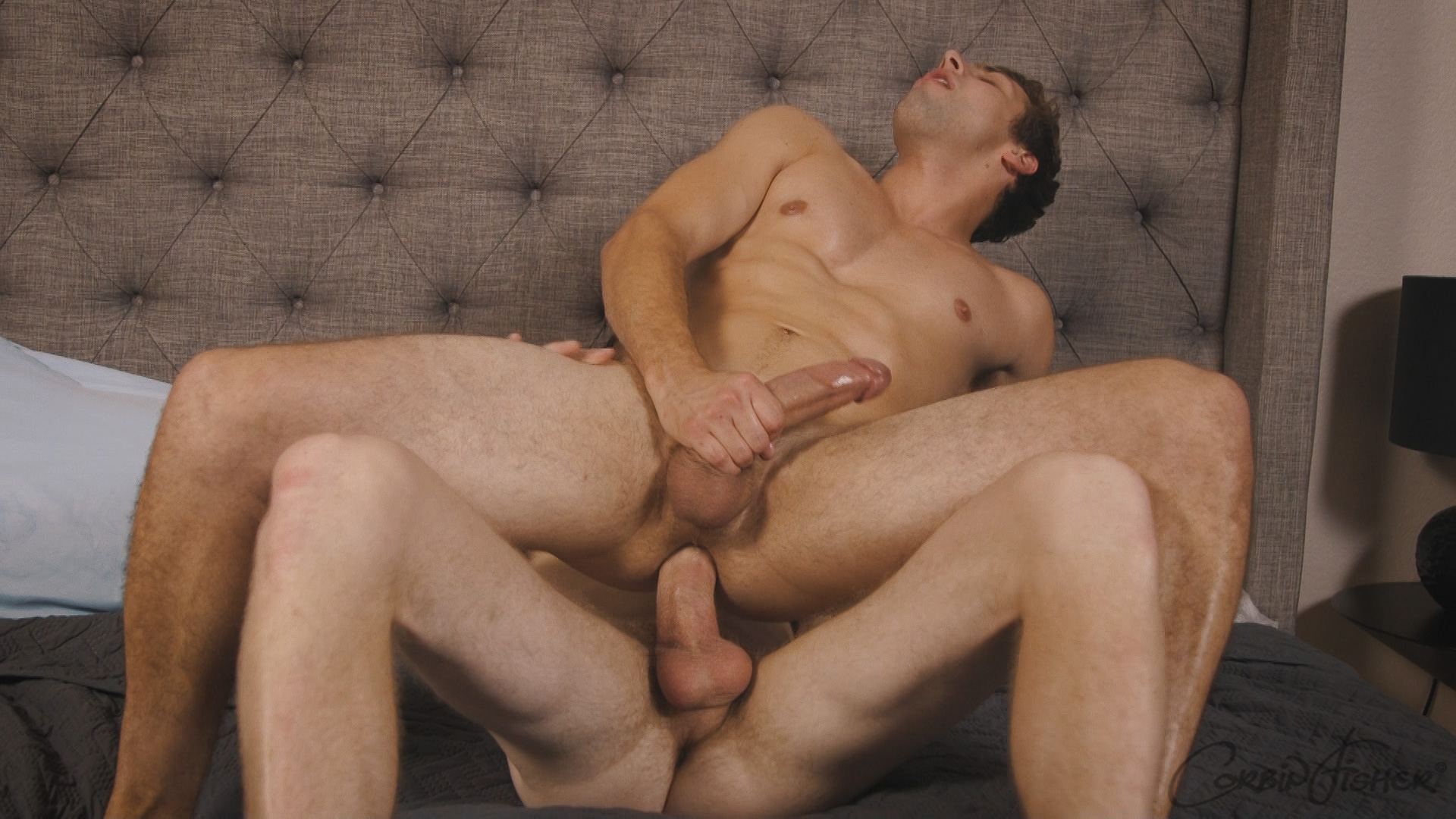 This pairing obviously features two of CF's most well-endowed and most talented performers, and it's full of highlights from start to finish. Here are seven highlights that stand out the most: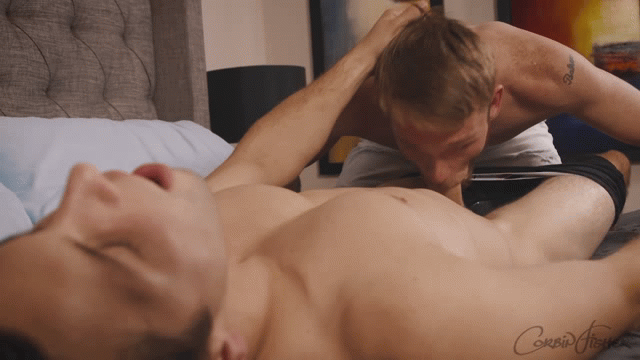 1. The way Sawyer looks up at Max while he's sucking his giant cock.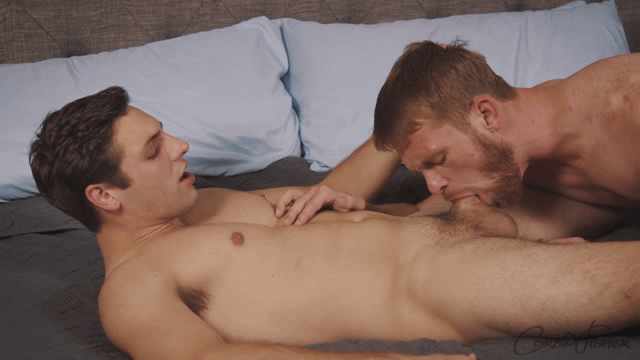 2. Sawyer deep-throating Max's cock.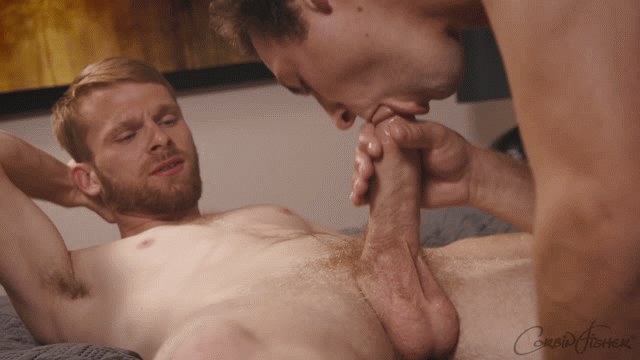 3. Max returning the favor and deep-throating Sawyer's cock.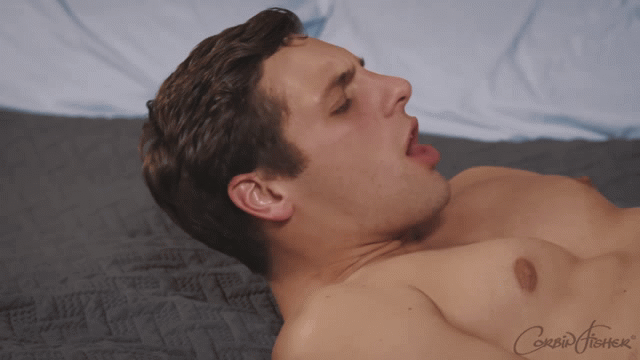 4. The look on Max's face when Sawyer slides inside him for the first time.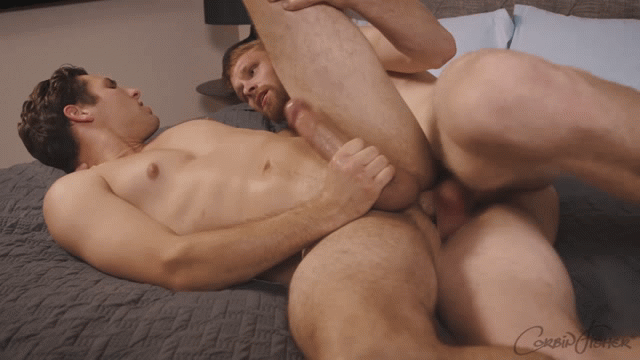 5. The balls-deep sideways fuck that Sawyer gives Max.
6. Max sitting on Sawyer's cock while Sawyer pumps in and out.
7. Sawyer fucking the cum out of Max.
Immediately after cumming, Max hops off Sawyer's cock so Sawyer can cum on Max's face. They then snowball the load to close out the scene, which is one of Corbin Fisher's best this year. Trailer (watch full scene here):
[
Corbin Fisher: Sawyer Fucks Max Bareback
]