Corbin Fisher's Max Fucks Beau Bareback And Cums In His Mouth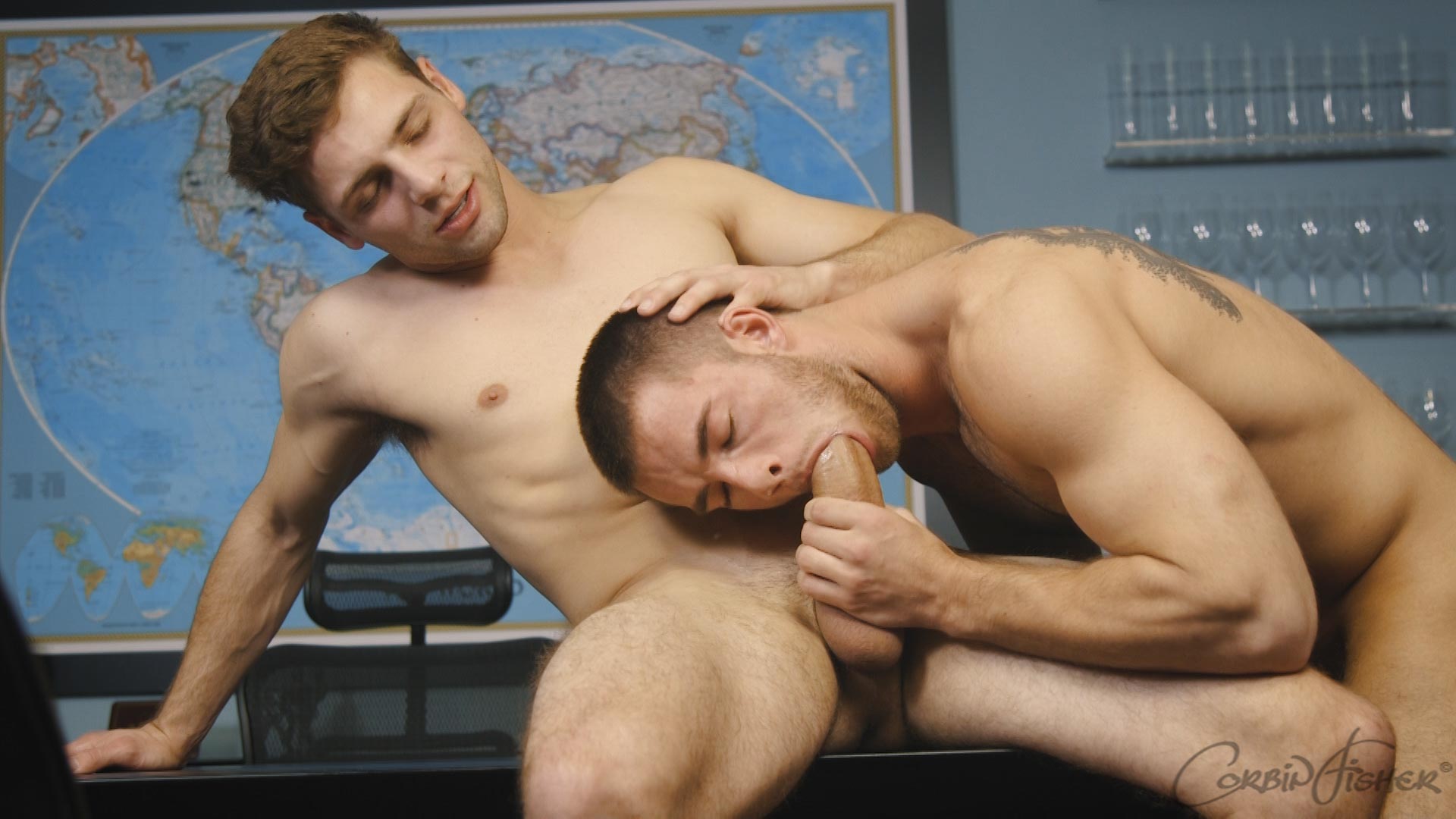 The scene and the pairing that every single Corbin Fisher fan has been waiting for is finally here, so if you're one of those fans, prepare for a long weekend trying to get through this. It's Max fucking Beau, and it's as great as you think it is.
To be honest, I haven't finished watching this yet, so I can't yet give a complete review. But if the second 10 minutes of this are as good as the first 10 minutes, this is unquestionably Corbin Fisher's best scene of 2018 so far.
I'm so glad Max is topping (with his cock and his fucking skills, it's what he was born to do), and I'm so glad Beau is bottoming. As you'll see in the clip, Beau is literally in hog heaven here.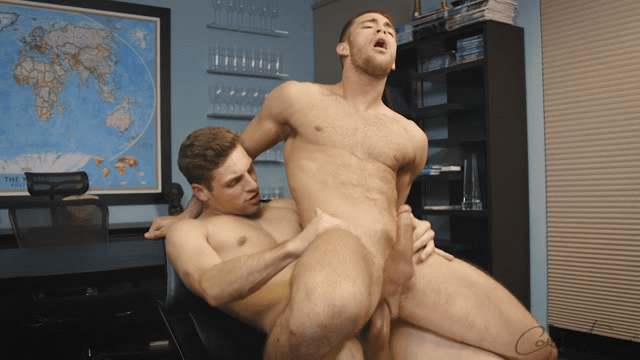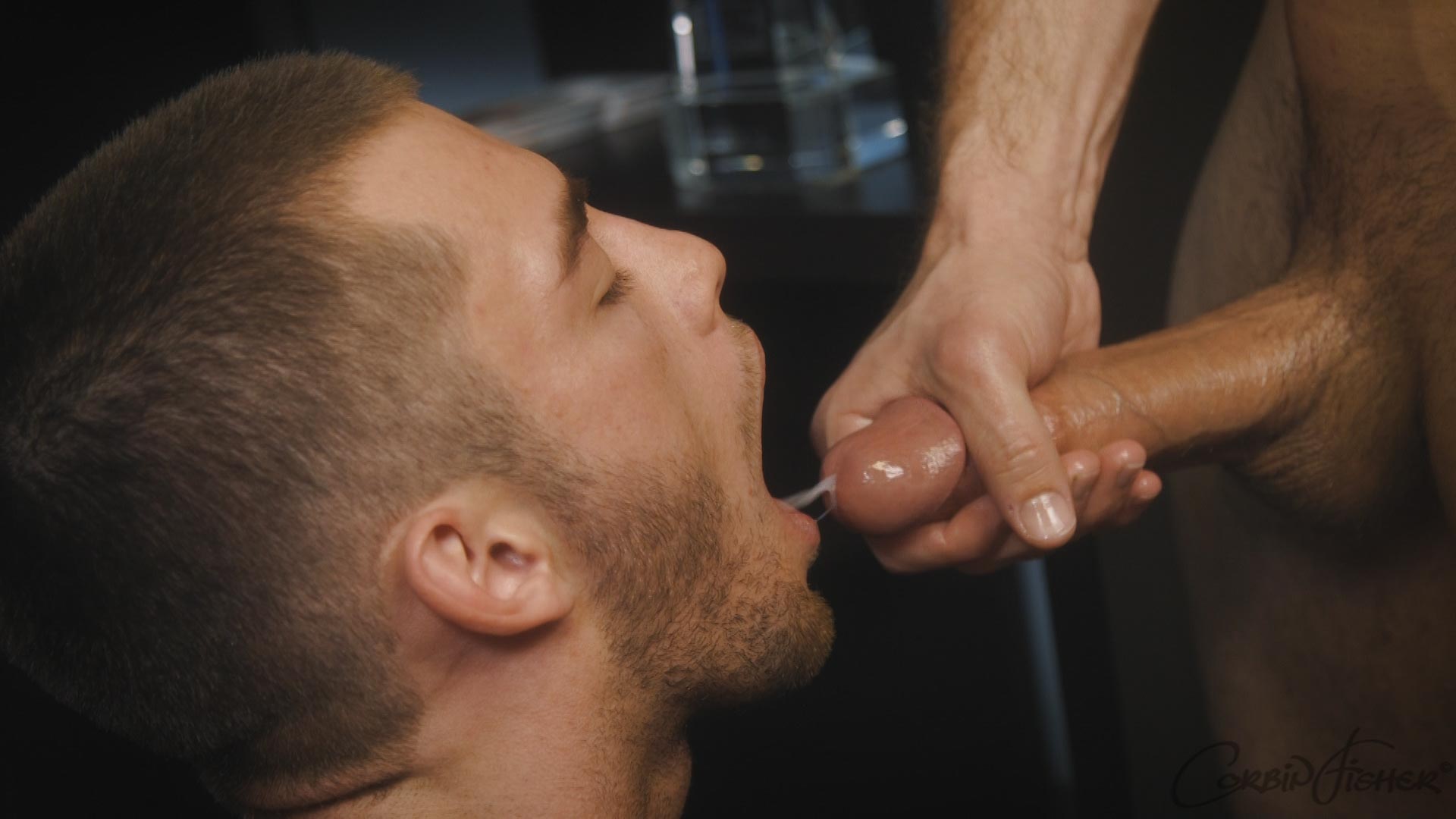 There's even a little plot and some acting in this scene! Granted, it's not much, but it's a noticeable change from the typical CF sex scenes that have no dialogue and zero story. Trailer (watch full scene here):
[
Corbin Fisher: Max Fucks Beau Bareback
]