Corbin Fisher's Ellis Tells Fans: "I Quit"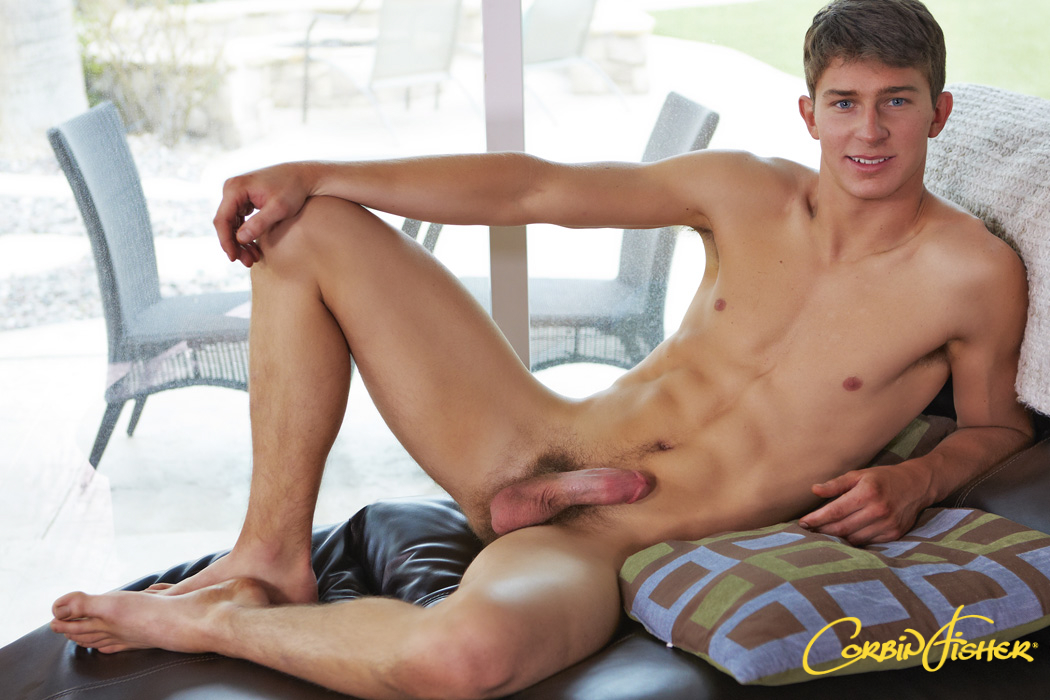 Today in gay porn star retirement news, a popular powerbottom is saying goodbye. Earlier this week, Corbin Fisher model Ellis announced to fans during a live webcam show on Flirt4Free that he's left the studio, where he's been performing for over three years. Specifically, he told viewers, "I quit CF," adding, "I'm moving on with life." Screenshot sent in by a viewer: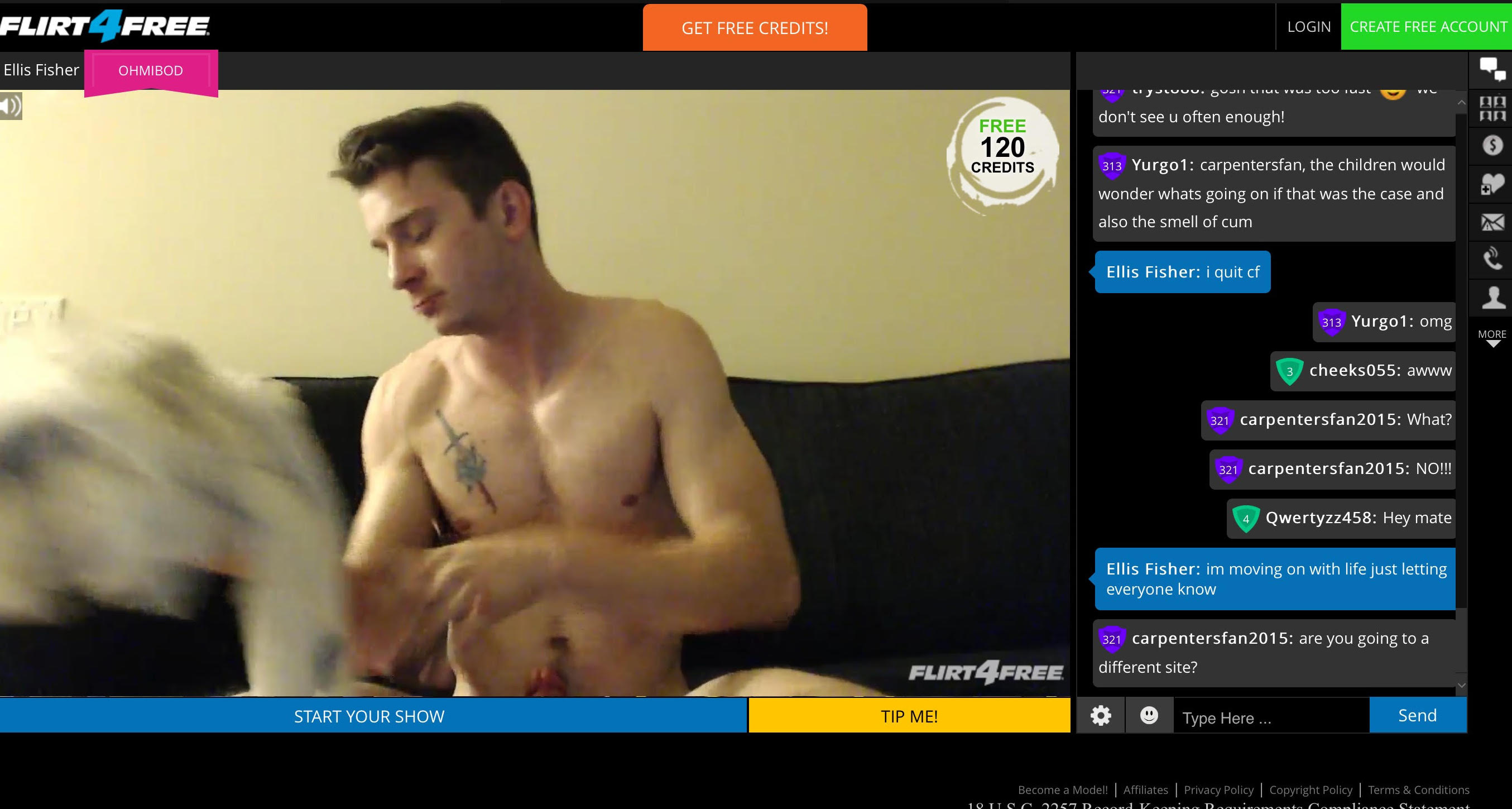 Ellis is now the second Corbin Fisher model this week to depart from the studio, as former CF model Ryder just announced his own exit (and a new name: "Dante Colle").
Coincidentally(?), Corbin Fisher has released a new Ellis scene today, in which he powerbottoms for Bryce, and it features a lot of cum:
[
Corbin Fisher: Bryce Fucks Ellis Bareback
]
Ellis has done pretty much everything you can do at Corbin Fisher (bisexual scenes, three-ways, multiple DPs), and it's unclear as of post time if he's left the industry completely, or just the studio. His scene with Colt remains a personal favorite:
[
Corbin Fisher: Colt Fucks Ellis Bareback
]