Corbin Fisher Newcomer Porter: "Lustful Energy Really Matters To Him"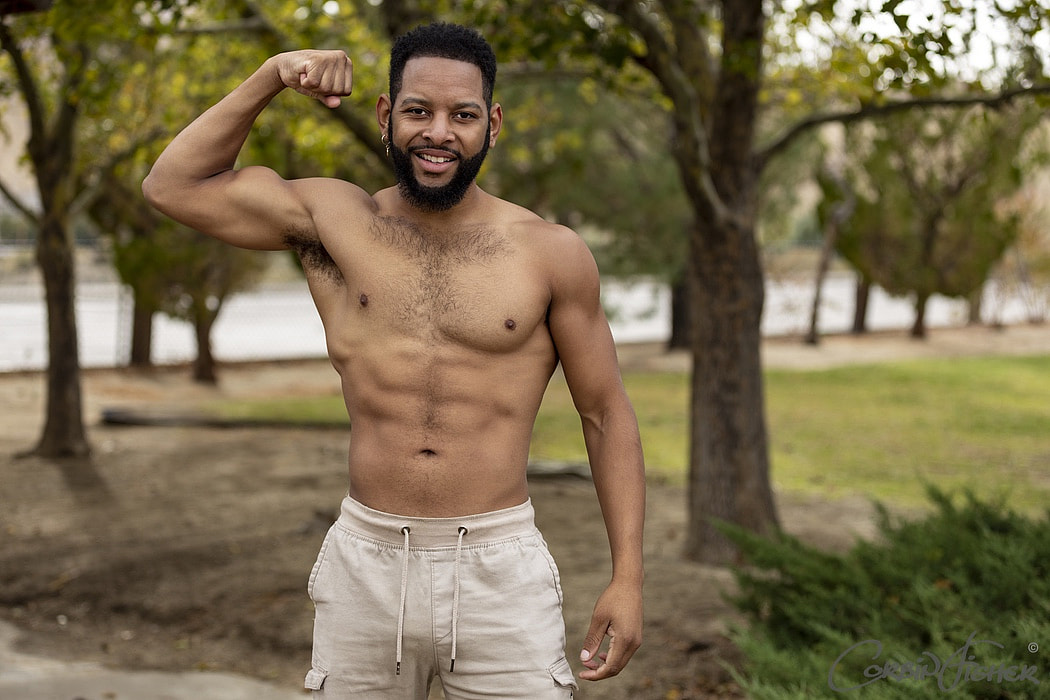 He's hot and he's hung, and based on the description below, it sounds like Porter will thankfully be back on Corbin Fisher to fuck? Via CF:
Handsome, built, and hung, Porter is a perfect embodiment of speaking softly and carrying a big stick – not just for the usual "big stick" sexual porn pun but because he's such an easygoing and softspoken young man who is also really in to MMA and can unleash all kinds of power in the ring!

Porter's friendly, easygoing attitude won us over while he was out to film, and won the other guys who were here at the same time over as well. He's friendly, funloving, quick and eager to laugh, and you just know he's charmed over many a person who was then thrilled to find out he's equipped with a ripped, sexy body and a hot cock.

Porter's approach to sex fits his personality perfectly – he is very sexual and loves to get off, but intimacy and lustful energy really matter to him as well. He unleashes some lustful energy in his introductory solo and will have you eager to see how else he might unleash it in the future!
More photos of Porter in his introductory solo debut: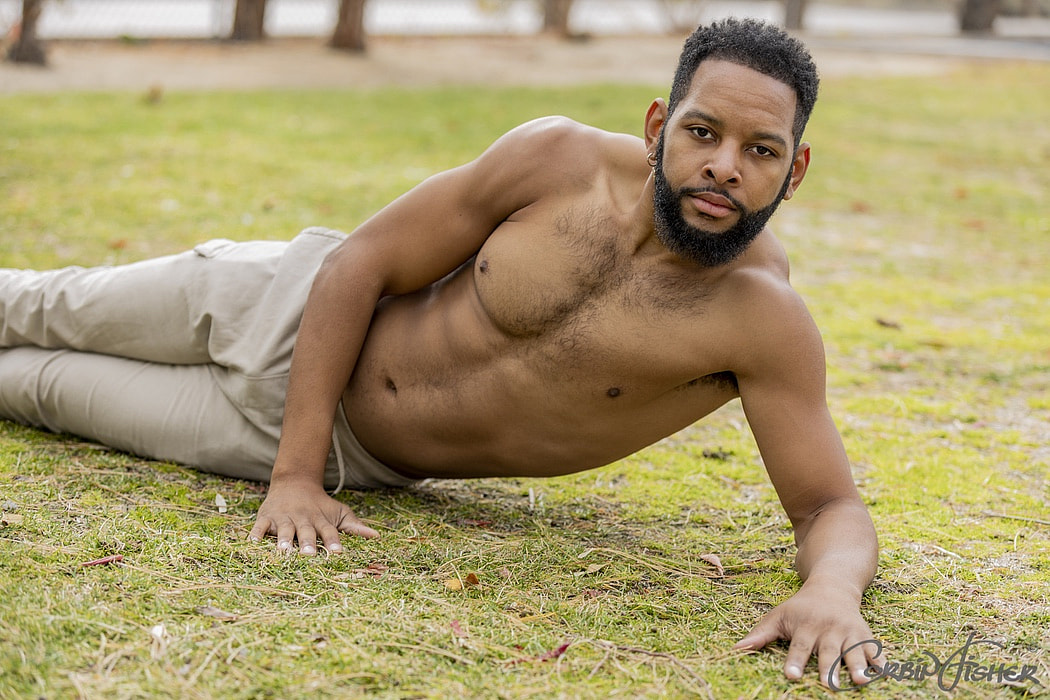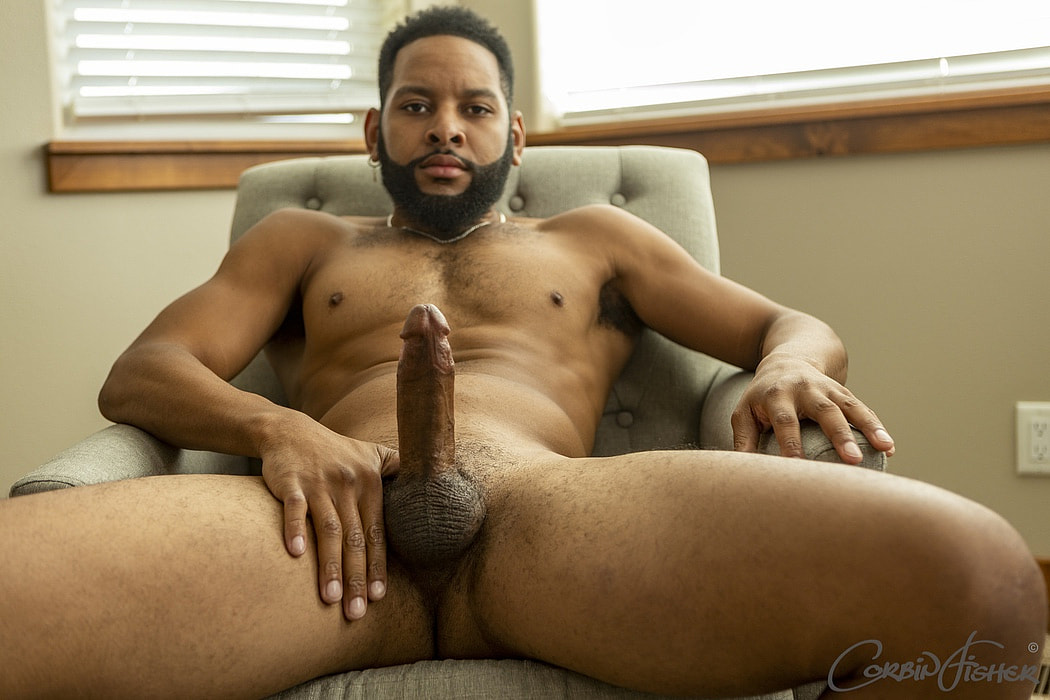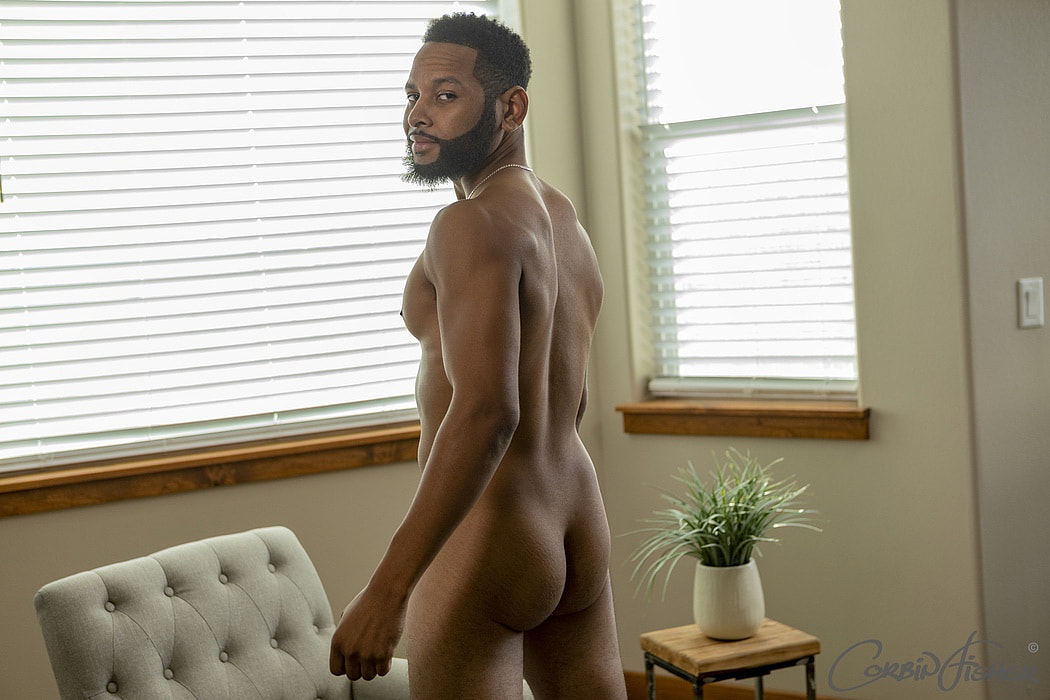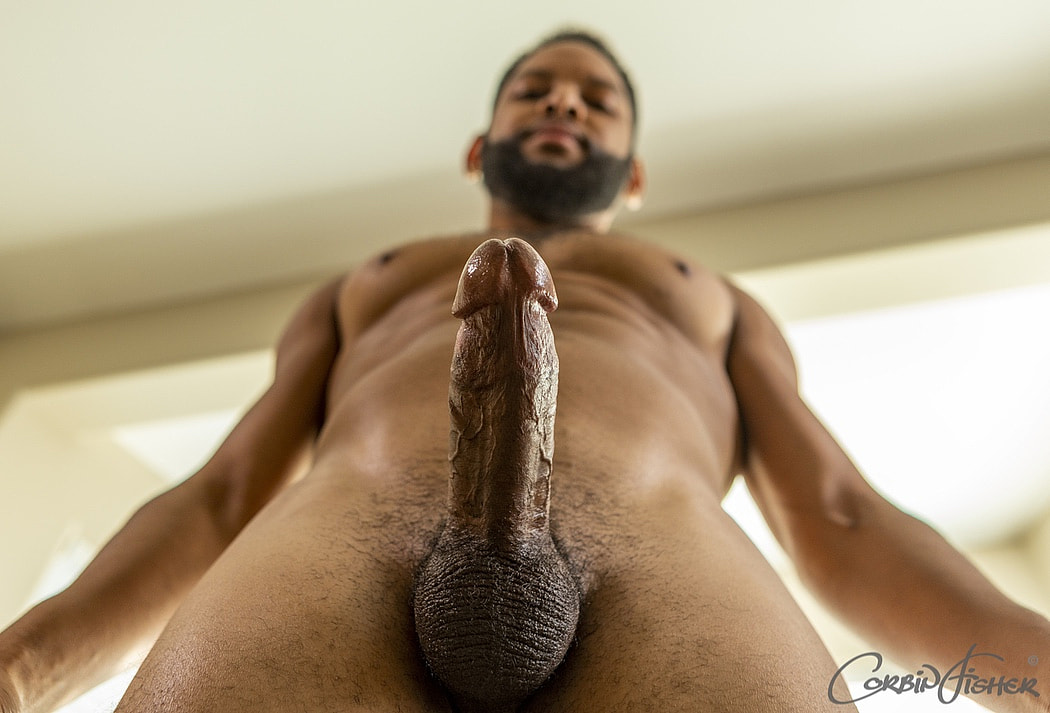 Trailer (watch full scene here):
[
Corbin Fisher: Porter
]