Corbin Fisher's Quinn Turns Dave's Cock, Balls, And Ass Into His Own Buffet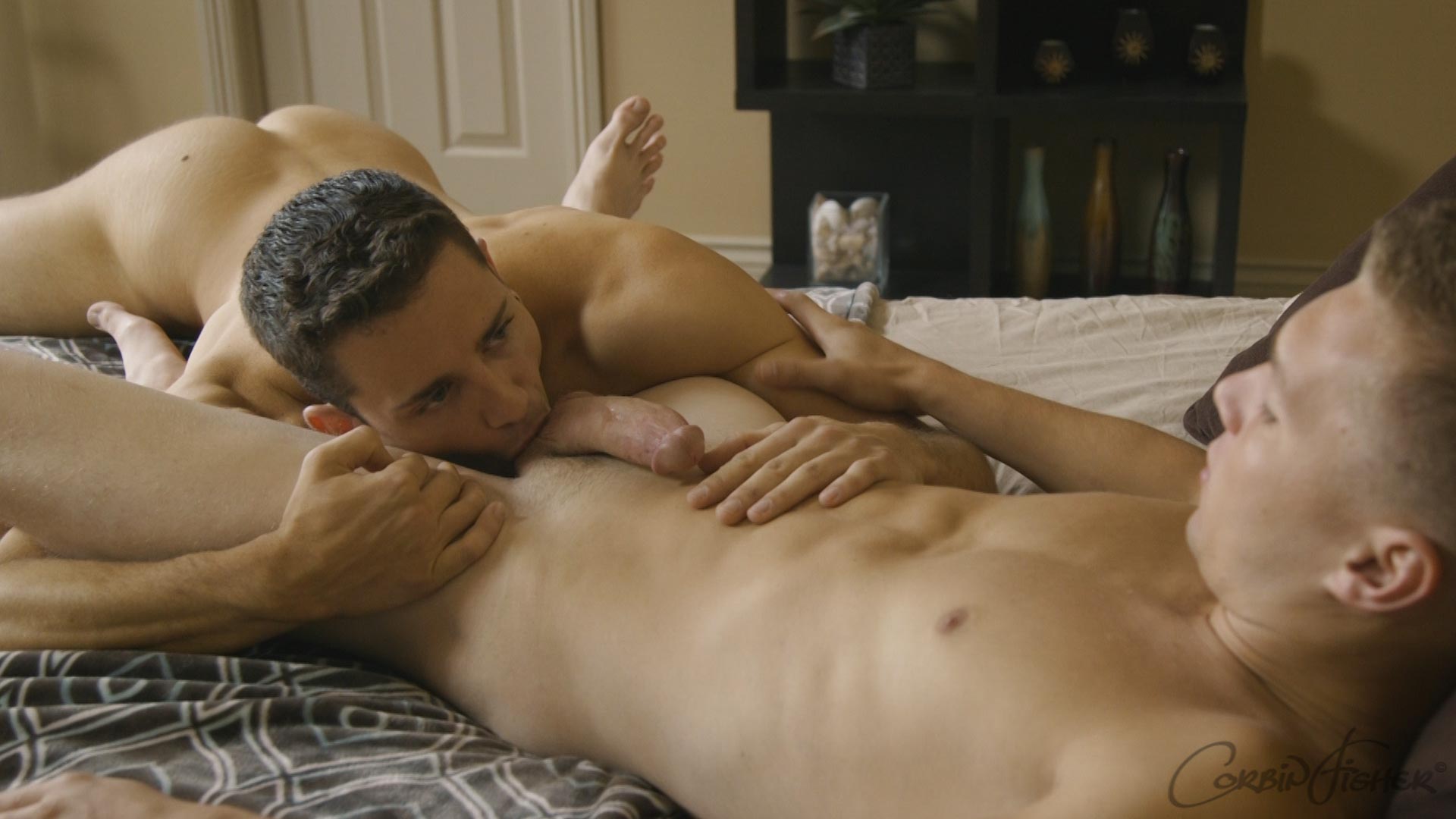 What do you get when you pair the best Corbin Fisher newcomer with the best Corbin Fisher veteran? It's the best Corbin Fisher pairing in years, as Quinn fucks Dave bareback today.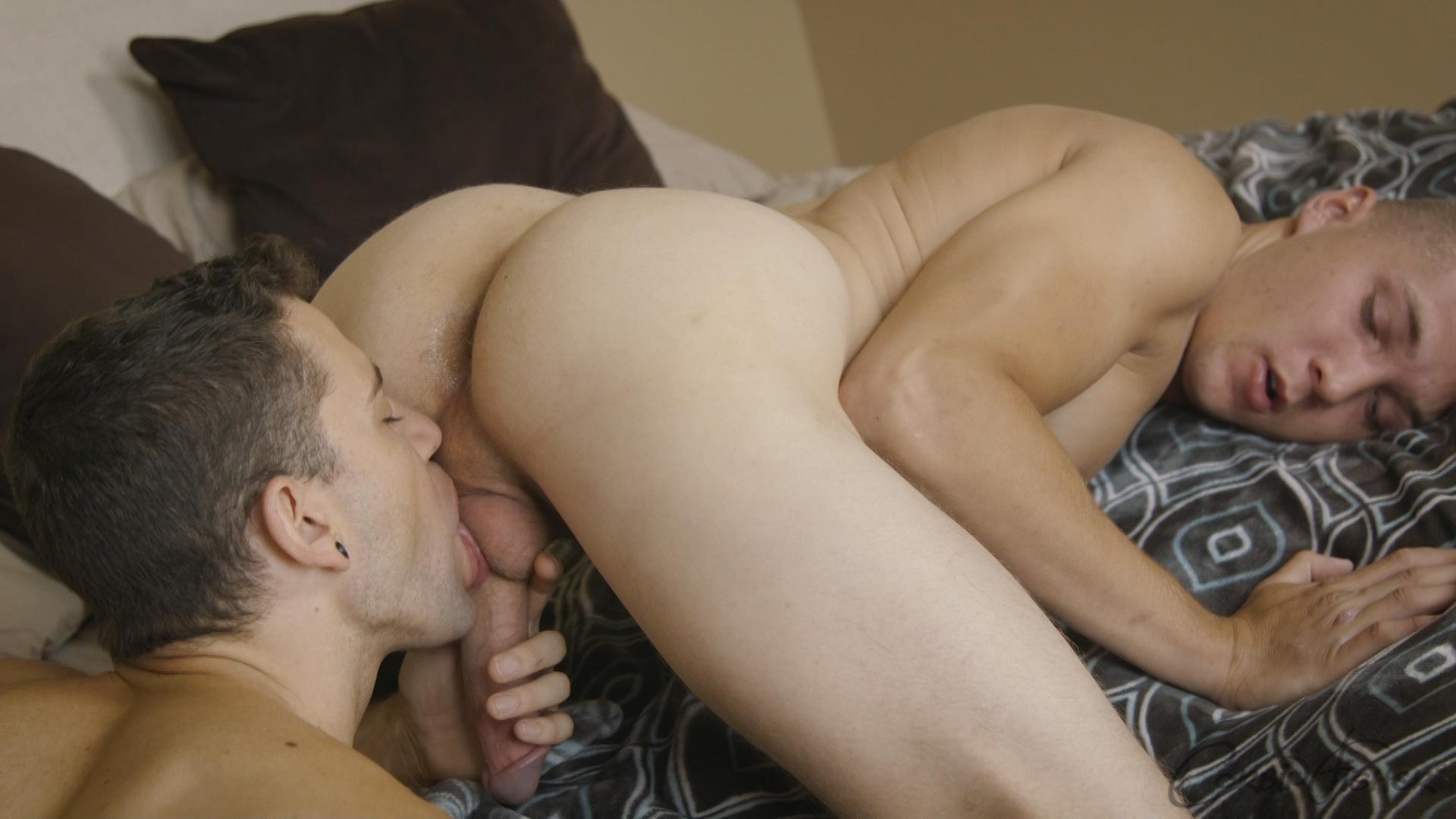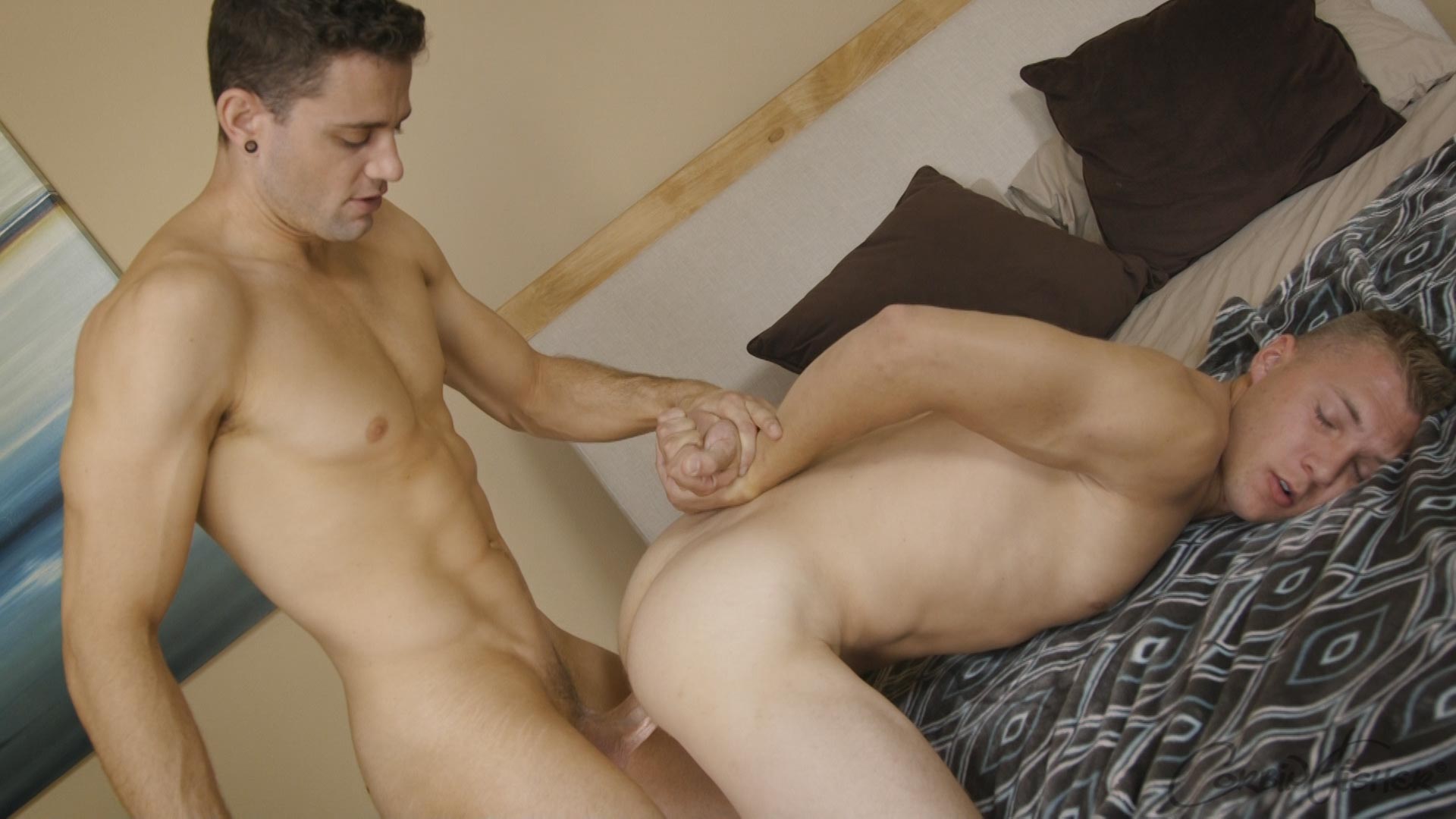 Like the best gay porn scenes, this will require multiple viewings, and you won't be able to get through it in one sitting.
The oral section alone could be its own separate scene, as Quinn masterfully uses his mouth (and actually, his entire face?!) to worship Dave's cock, balls, taint, cheeks, and hole. Quinn's tongue goes literally everywhere, and he's not just randomly licking—he's having a feast! He has to know how good this feels for Dave, right?
Note how he rims, eats, licks, and then buries his face in Dave's perfect ass.
Once you make it to the fucking, you'll see Quinn pumping Dave in a few positions.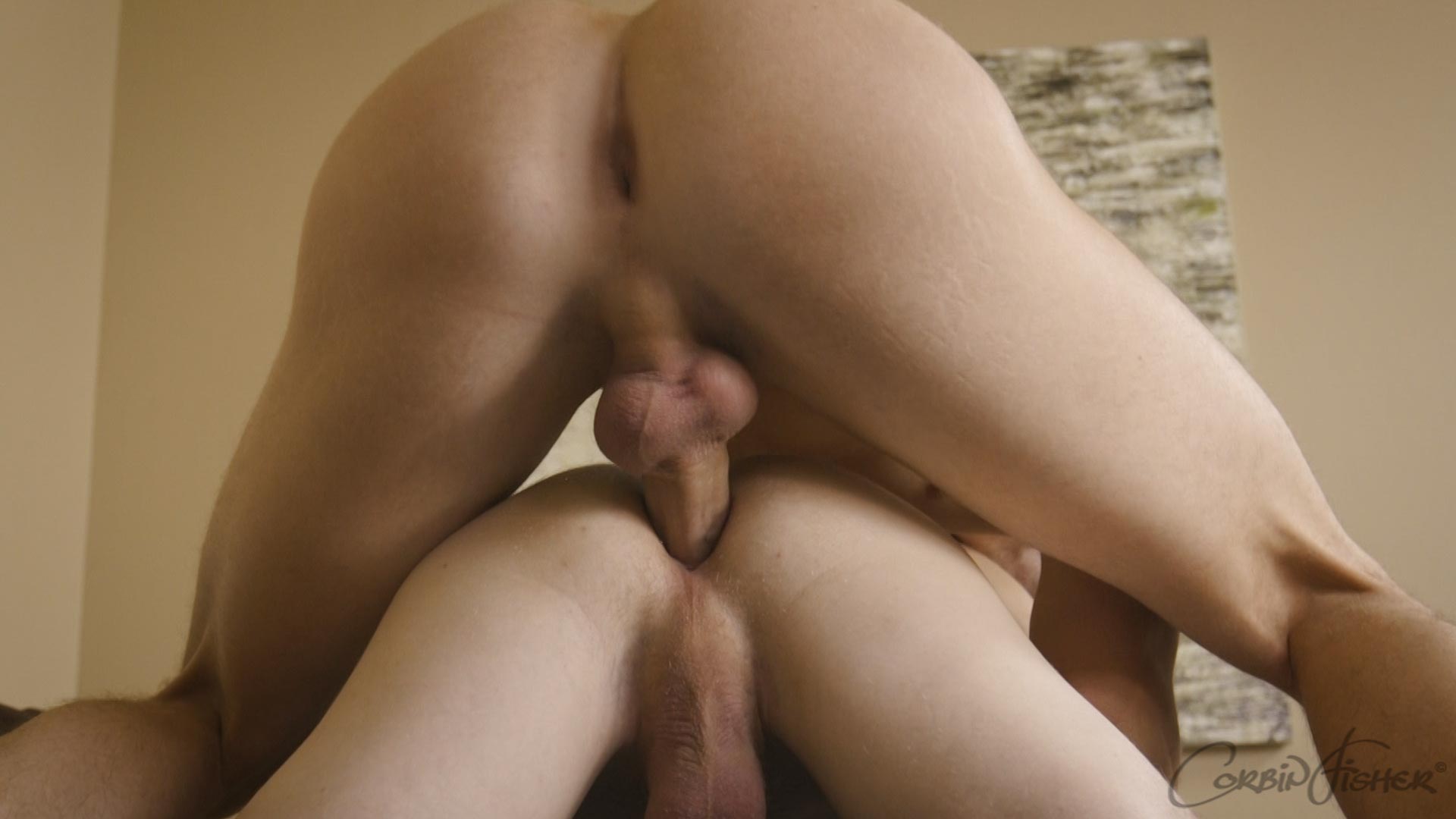 It's this position above and below—where Quinn is jackhammering Dave from behind—that both looks the best visually, and no doubt feels the best physically for Quinn and Dave (and especially Dave, given the look on his face).
Finally, the nearly simultaneous cum shots at the end go everywhere, mostly covering Dave, but also flying over his head and shoulders. Dave starts to shoot while being slammed, and then Quinn pulls out to fire off his own load.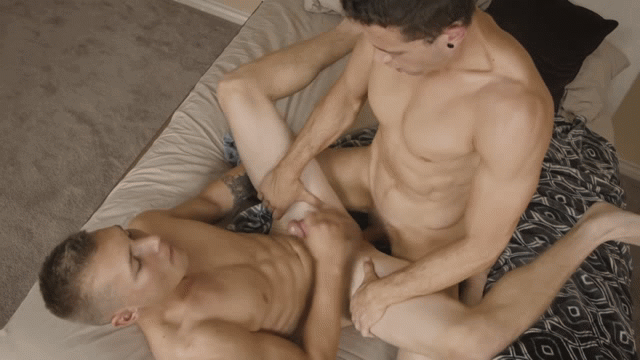 IDK if Dave identifies as bisexual, gay-for-pay, gay, or does the "no labels" thing, but one thing he can definitely label himself is the best Corbin Fisher discovery in years. Paired with iconic Quinn, and this could be the best Corbin Fisher scene of 2017.
Many similar gay porn studios that launched around the same time as Corbin Fisher have either shut down completely, or their content has become so lousy, no one watches it anymore. So, it's great to see at least one "old school" studio still releasing high quality scenes that are fresh, and in fact better than ever. Trailer (watch full scene here):
[
Corbin Fisher: Quinn Fucks Dave Bareback
]