Corbin Fisher Re-Releases Scene Starring Easton (a.k.a. Drake Tyler), Who Was Just Arrested For The 5th Time In Florida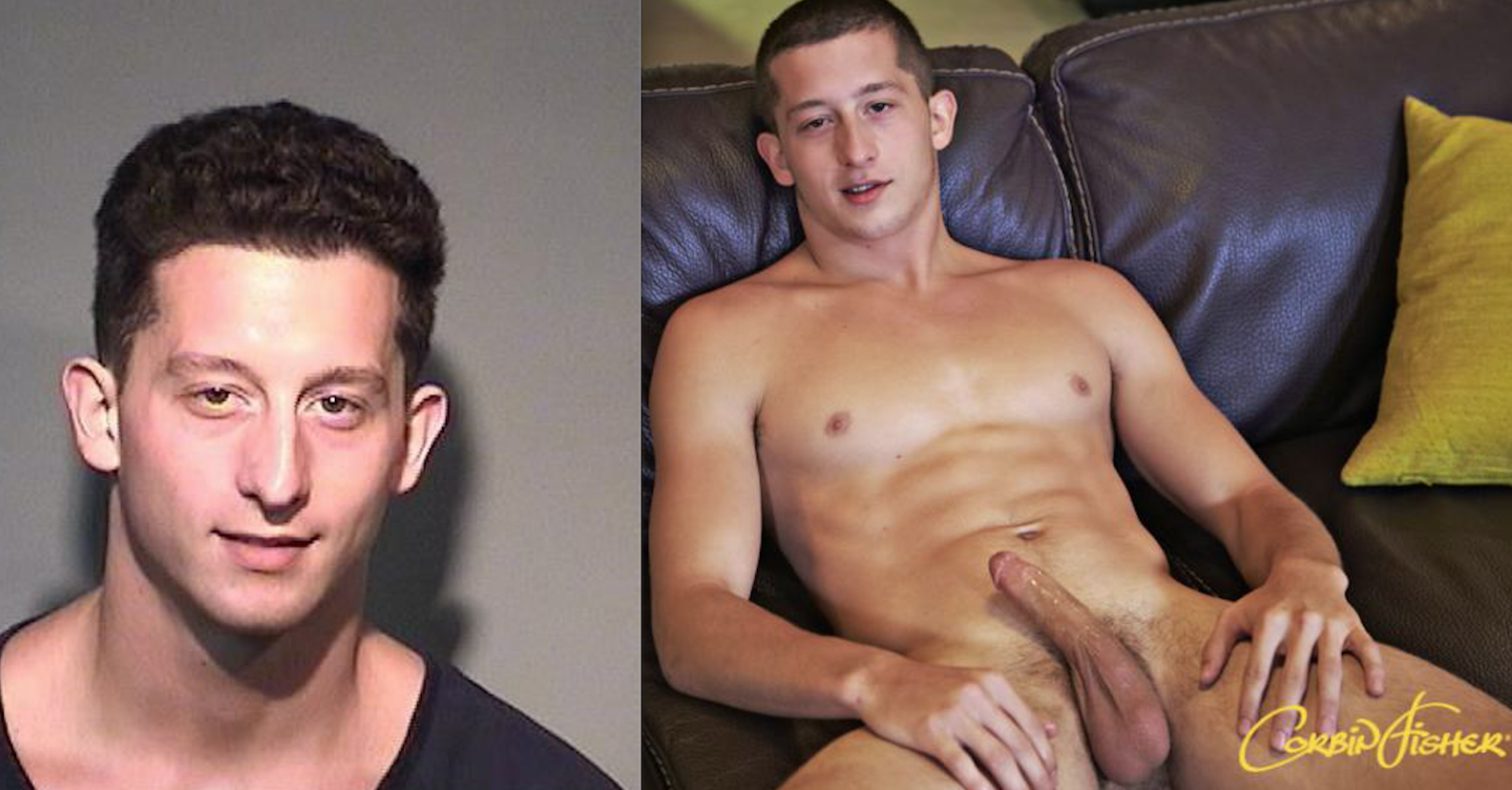 Some good news for gay-for-pay porn star Easton, as Corbin Fisher has just re-released an old scene from when he was a studio exclusive. The bad news? Easton—who now performs using the name "Drake Tyler"—was recently arrested in Florida on failure to appear and contempt of court charges.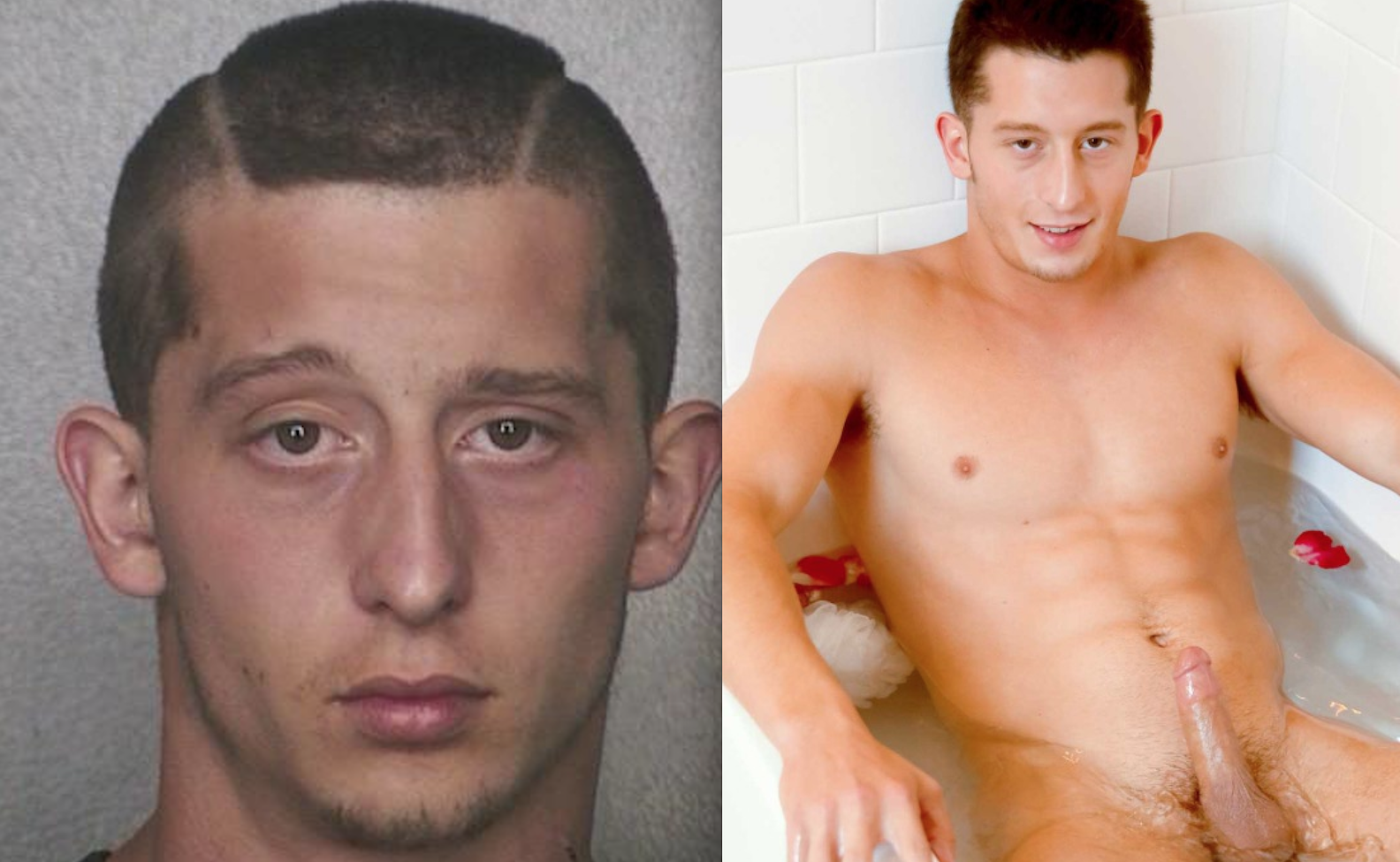 Like with so many gay-for-payers in Florida (of course), this is not the first time Drake Tyler has seen the inside of a prison cell. Drake's first arrest appears to have been back in 2013 (around the time he started at Corbin Fisher) when he was accused of grand theft and dealing in stolen property: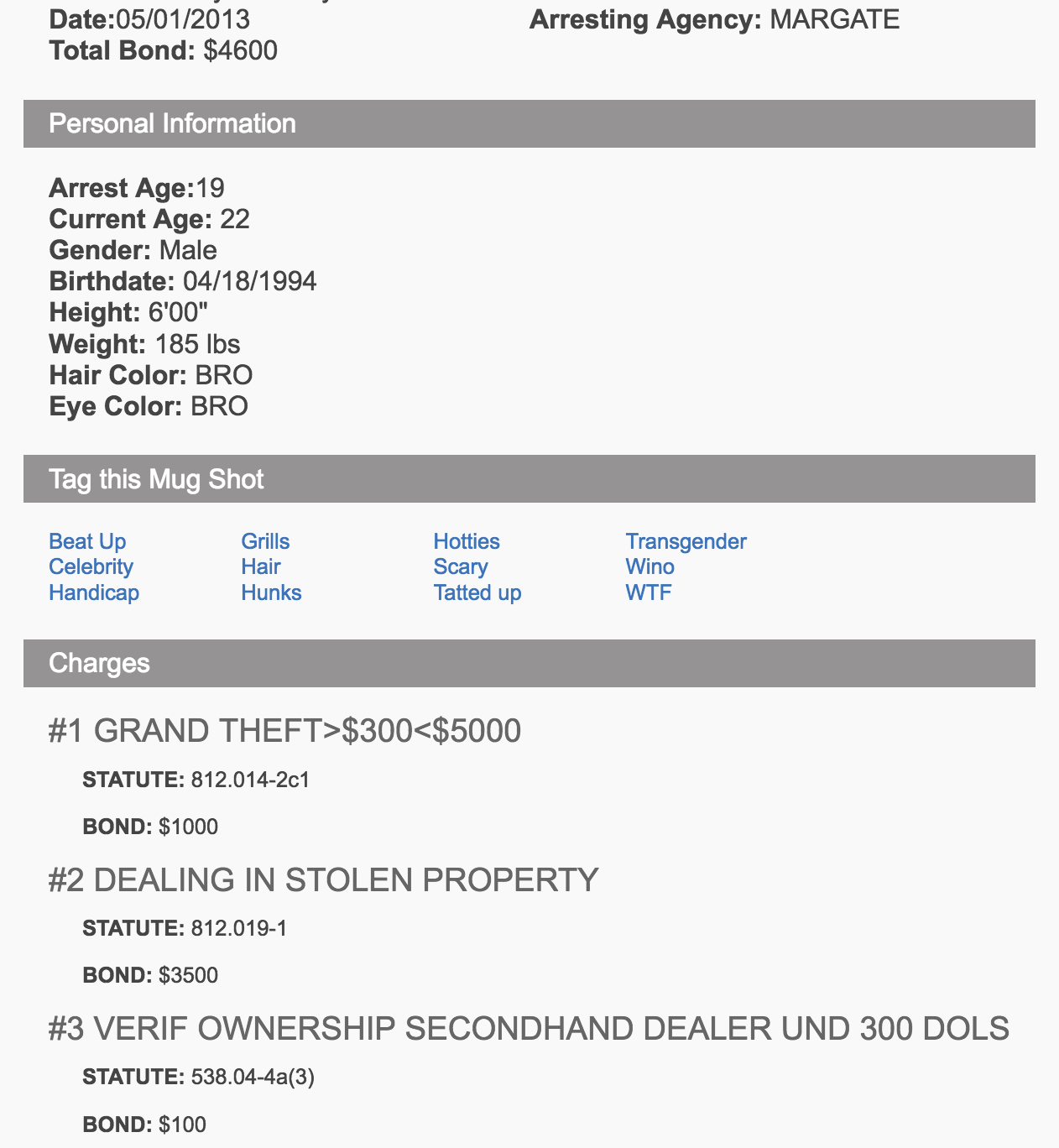 Since 2013, Drake Tyler has been fucked bareback by multiple men at Sketchy Sex, had sex with men and women at NextDoor, been pumped full of cock on BrokeStraightBoys and GayRoom, and performed at several other studios, all while being arrested several other times in Florida for DUIs, stealing, traffic offenses, felony probation violations, and other unnamed charges. In short: He's been a really busy guy having sex and being arrested!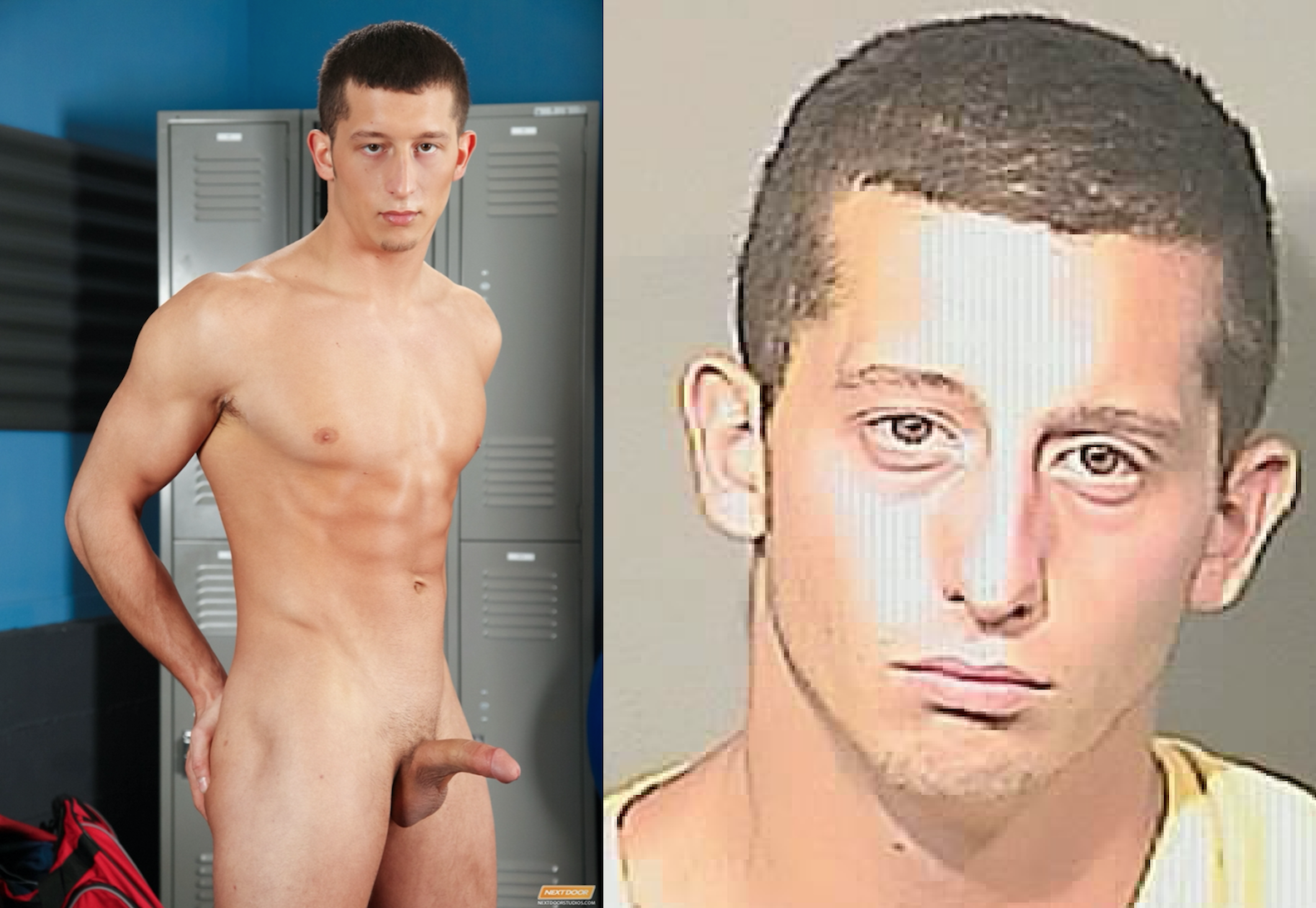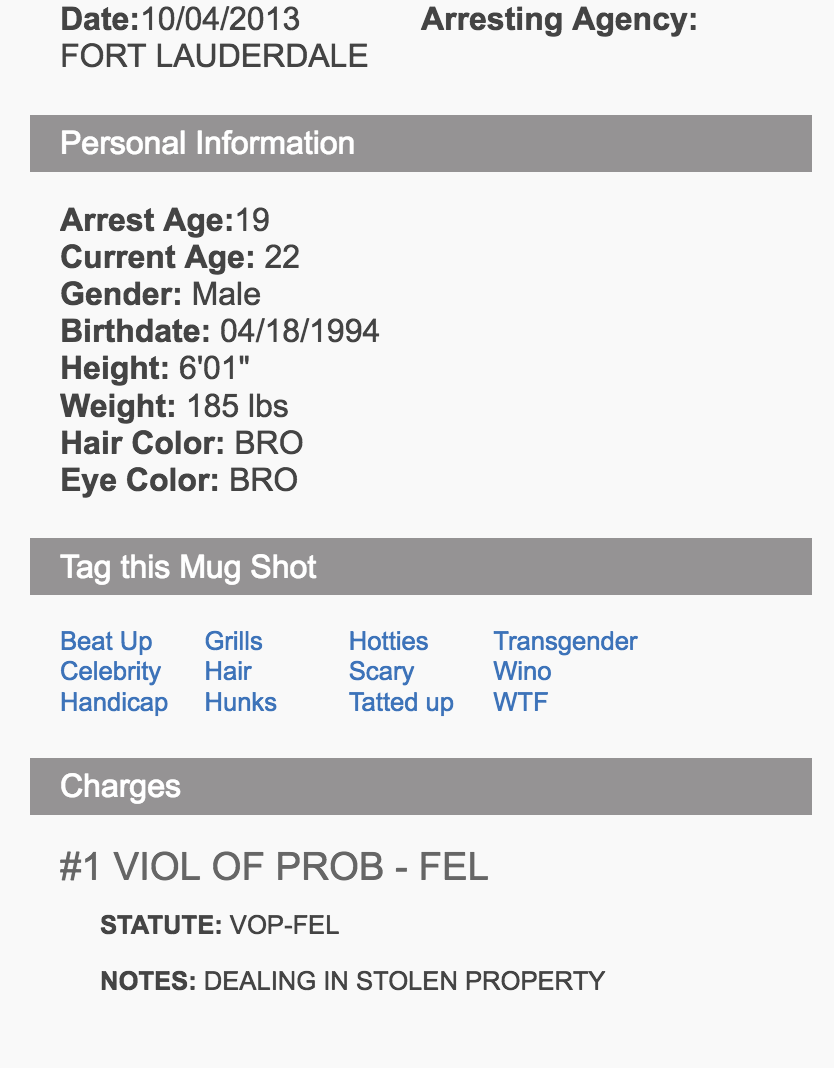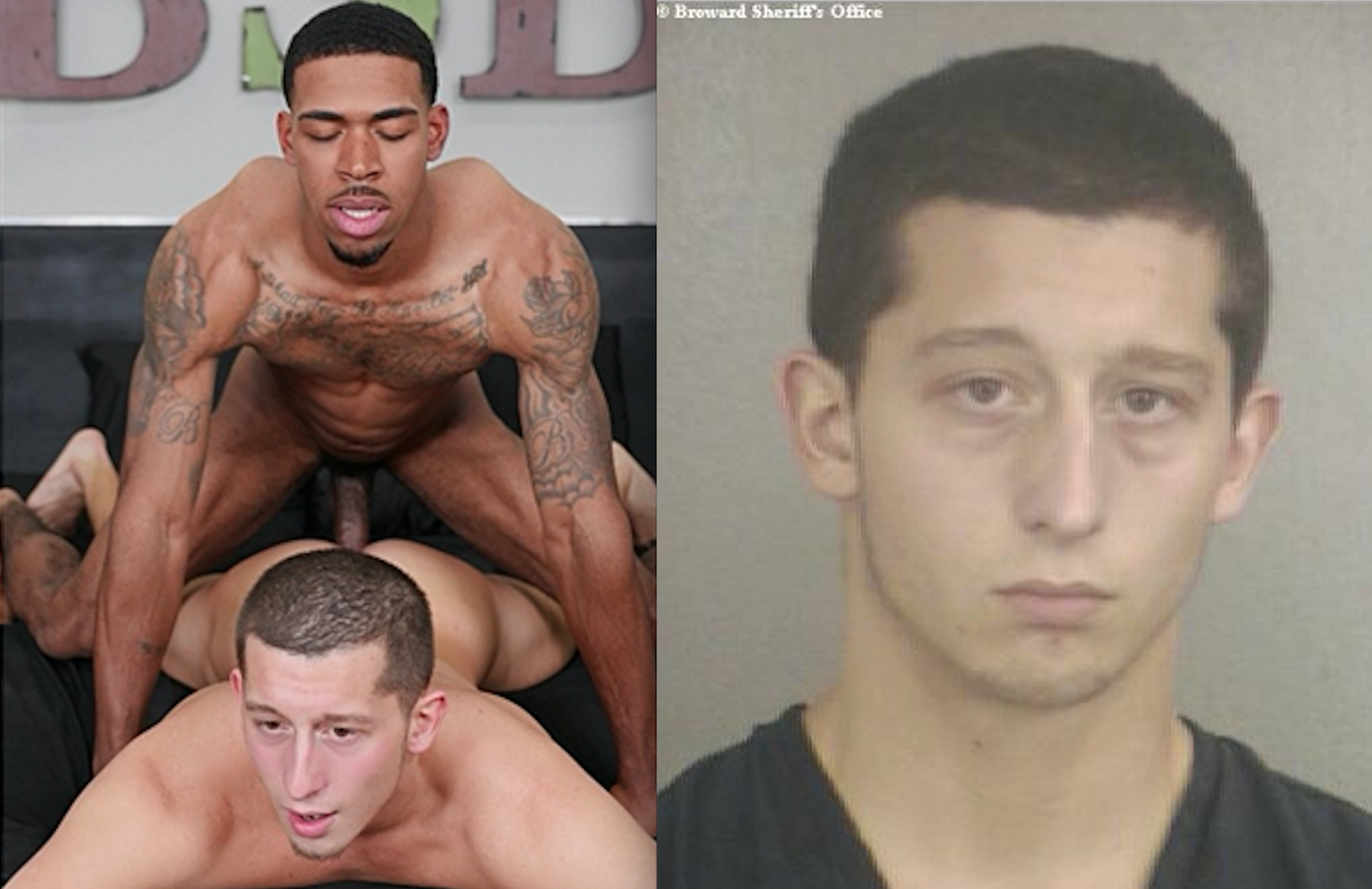 Corbin Fisher re-released an old Drake Tyler/Easton scene today, co-starring Zack. According to my tipster, this an old scene, and I think it was filmed at least three years ago:
[
Corbin Fisher: Easton Fucks Zack Bareback
]
Drake Tyler/Easton is in a Florida jail now, with his next court appearance on the current charges set for November 21st. Good luck.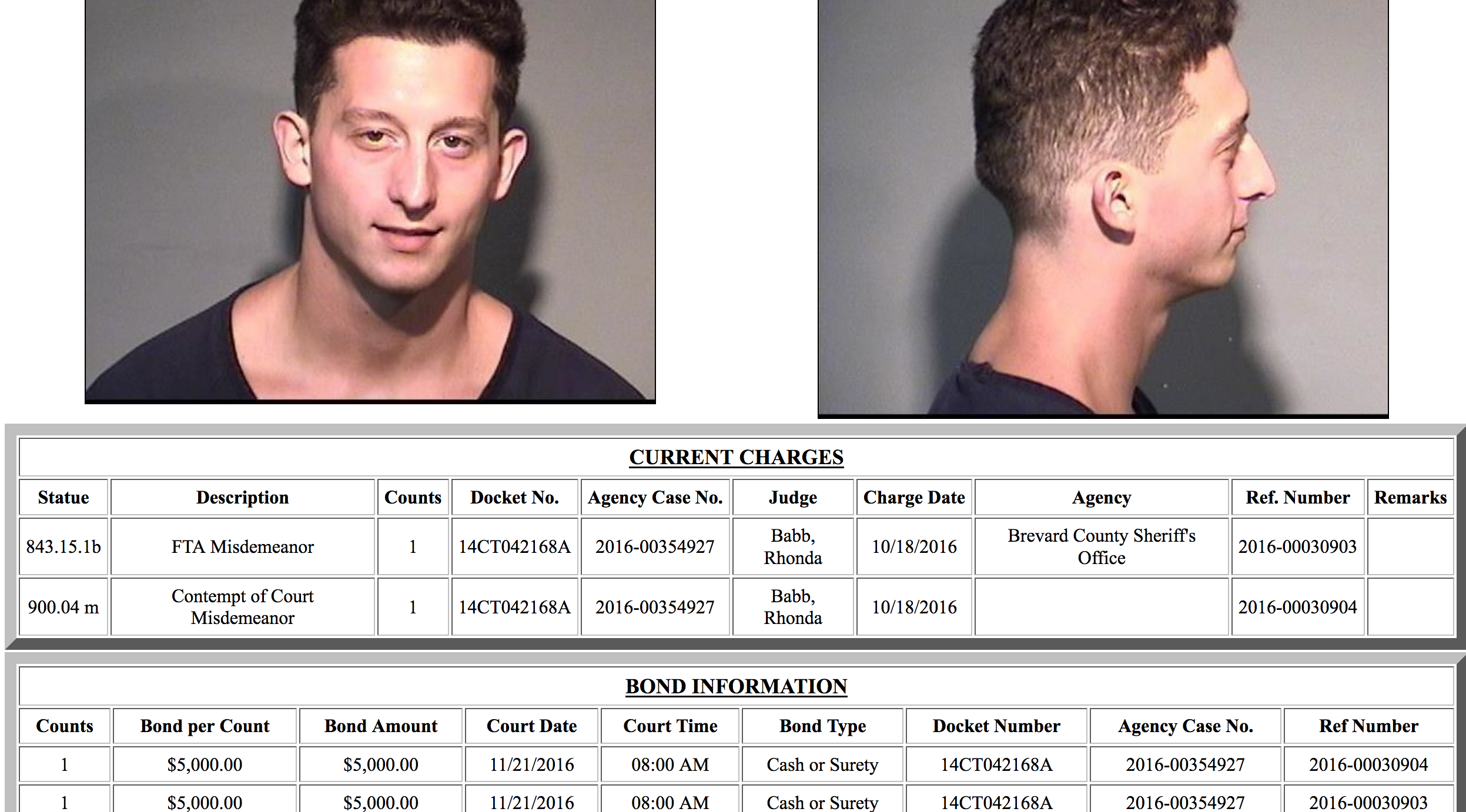 [NextDoor: Drake Tyler]
[GayRoom: Drake Tyler]
[BrokeStraightBoys: Drake Tyler]
[Sketchy Sex: Drake Tyler]
[Corbin Fisher: Easton]