WATCH: Big-Dicked Muscle Hunks Rocky And Barron Bust Massive Nuts All Over The Place While Fucking Bareback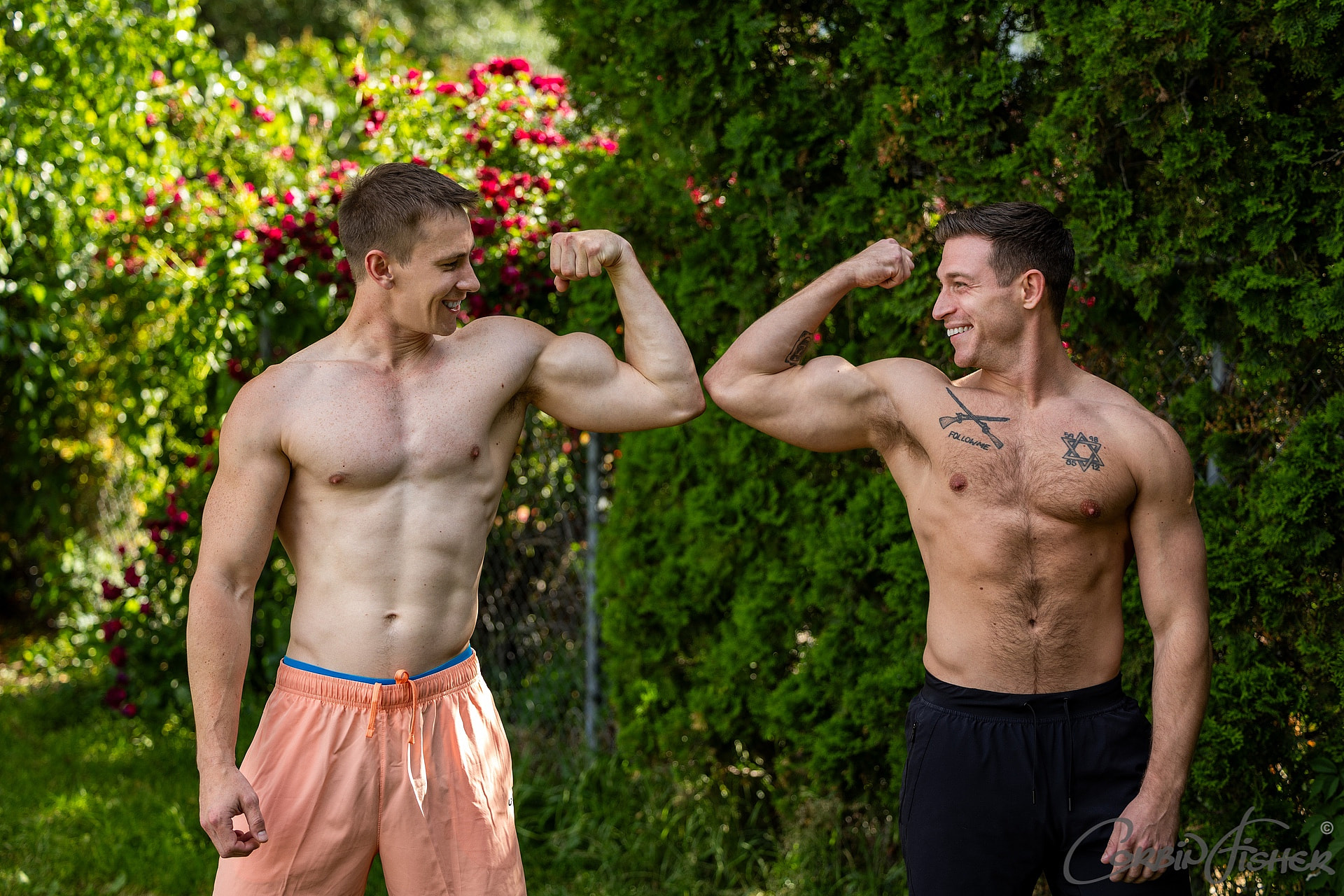 Oh my f*cking god.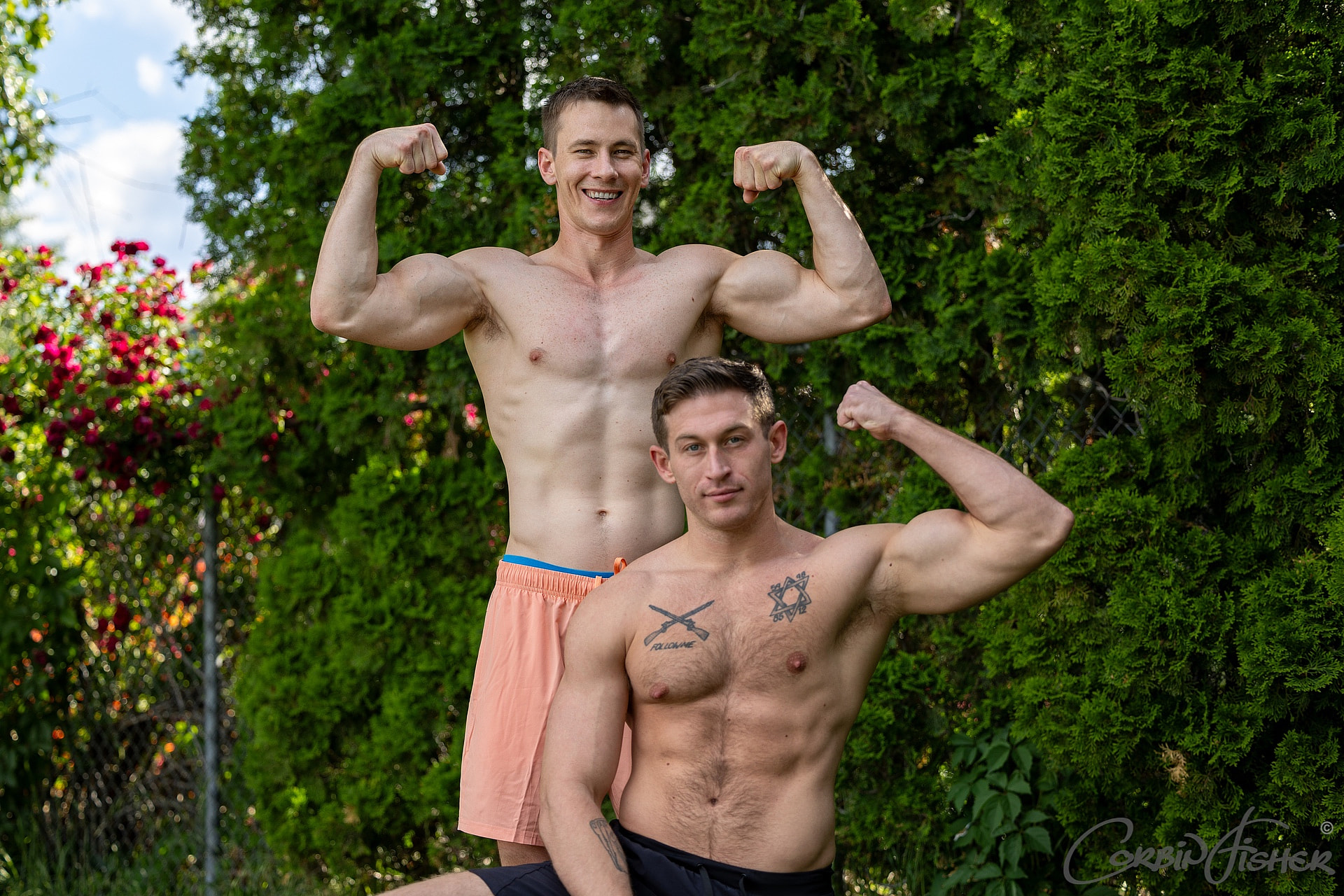 Barron and Rocky stans…it's the best day of our lives.
Barron doesn't bottom too often, but when he does, it's like Christmas, your birthday, 4th of July, New Year's Eve, and 10 Trump indictment days all at once. The sight of Barron's muscular body alone is enough to jerk off to, but seeing that body and that ass filled with cock by similarly ripped muscle hunk Rocky…it's almost too much.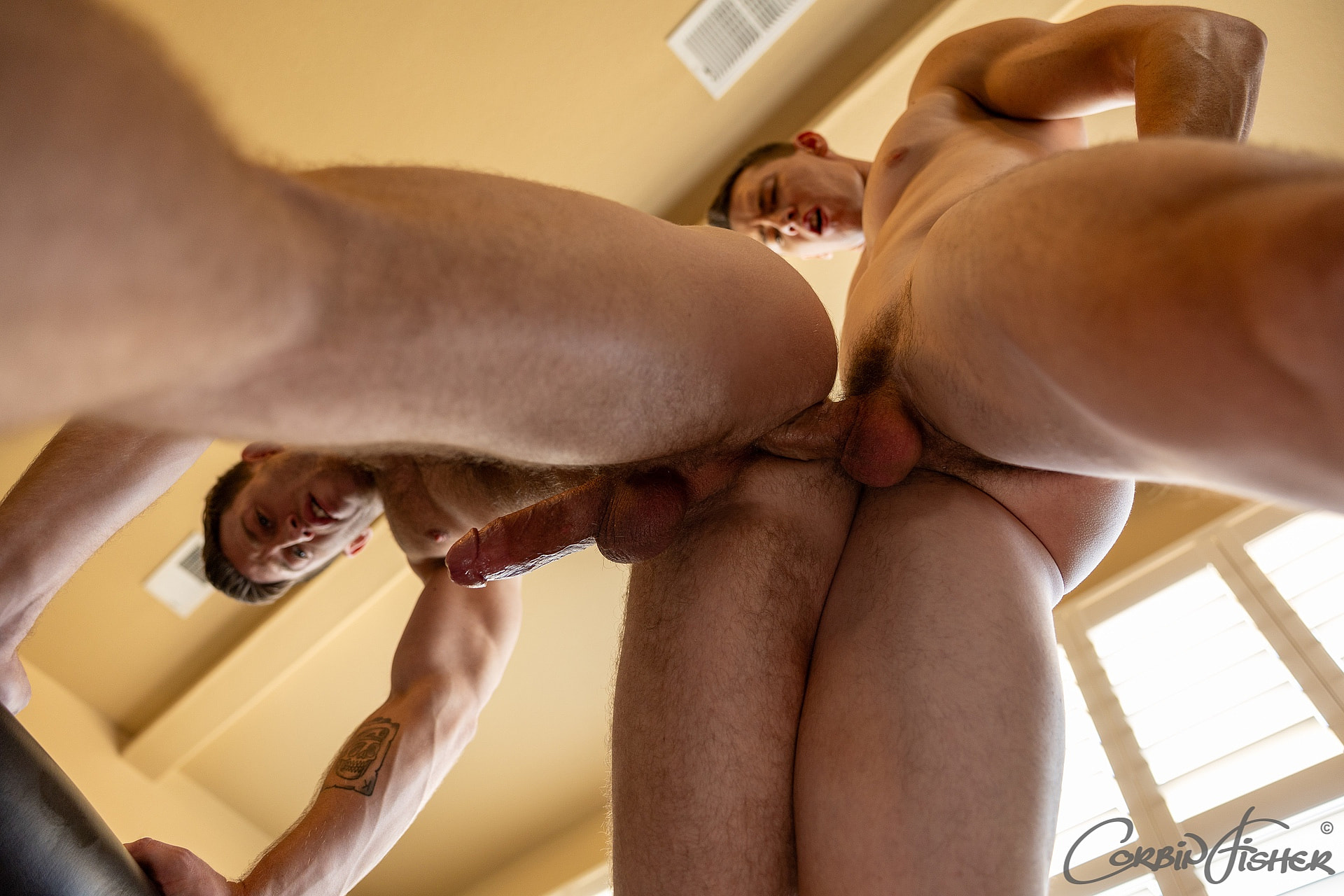 I don't even care that Rocky and Barron have already fucked like five times before. They're both hotter than ever now, so they could've fucked 50 times previously and I wouldn't be mad. As long as Barron is happy, I'm happy. And Barron was clearly happy being fucked by Rocky, because Jesus Christ, look at all this pre-cum: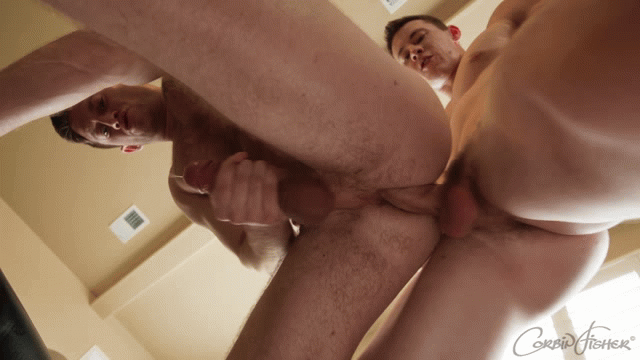 And then, after the pre-cum, check out this massive load as Barron busts his nut:
Of course, this is a Rocky scene, so you know what happens next: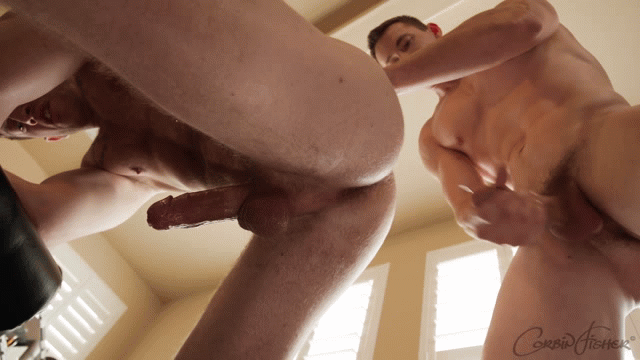 More photos of Rocky and Barron, 2023's greatest gay porn powercouple, having bareback sex at Corbin Fisher in "Gym Bros Fuck":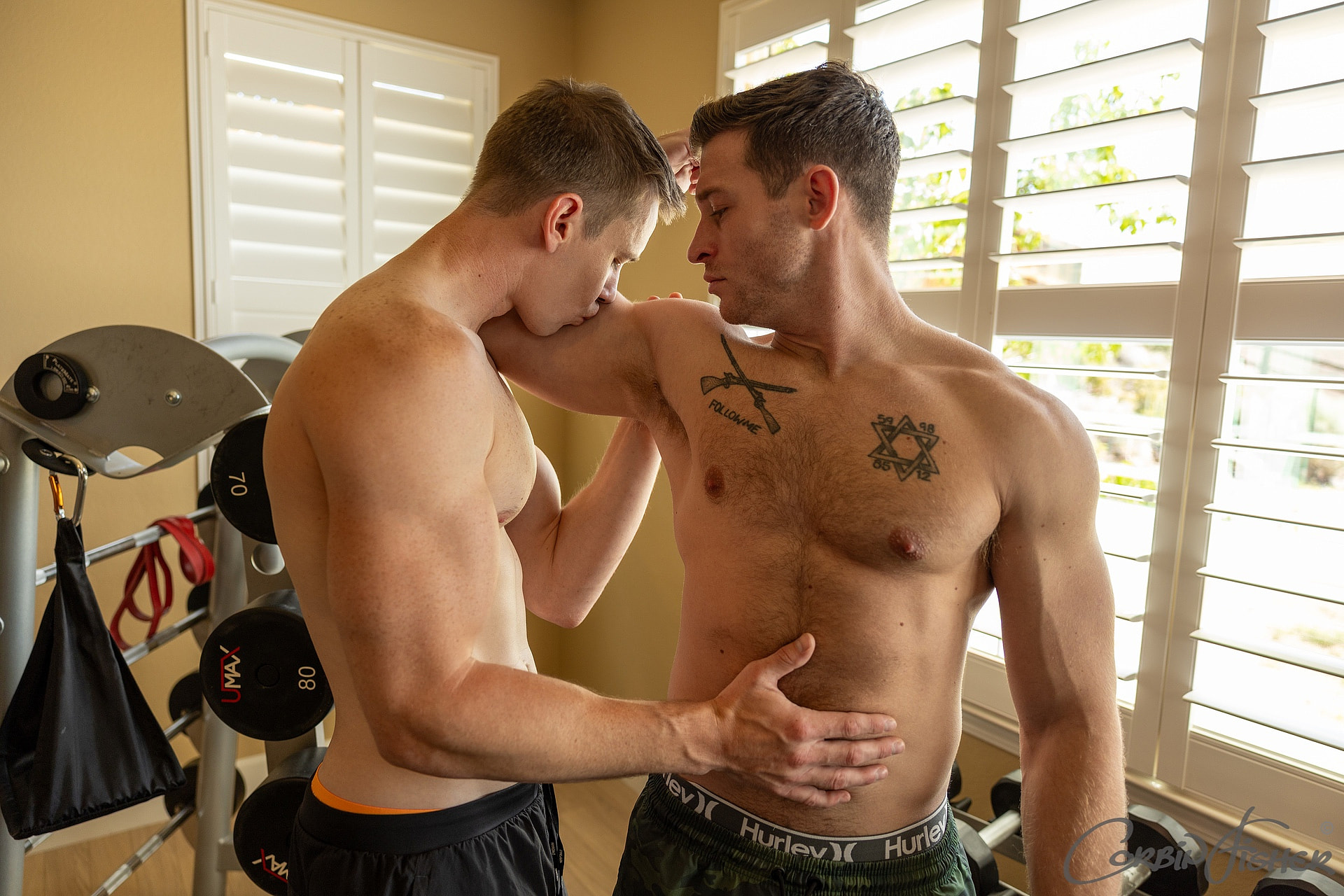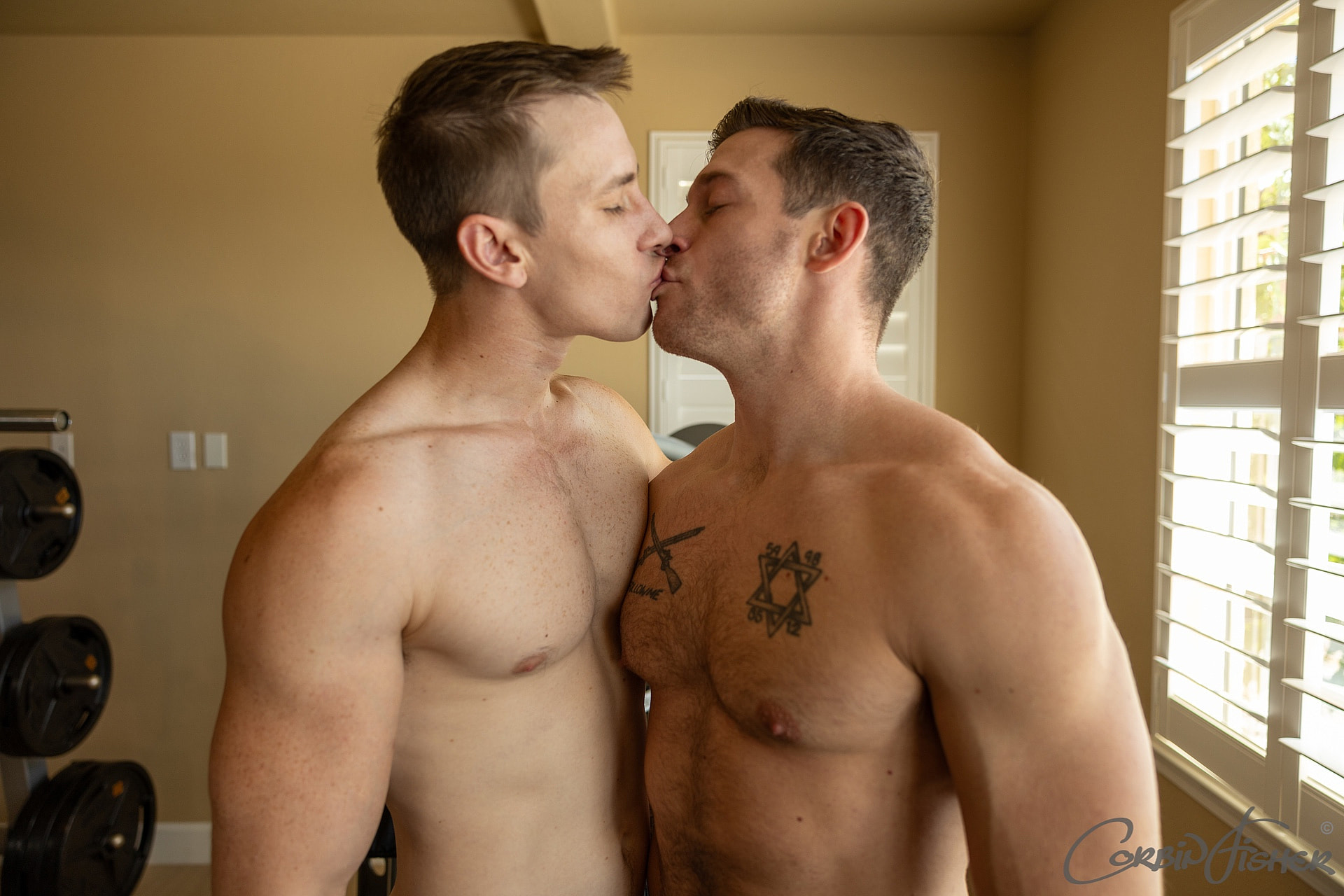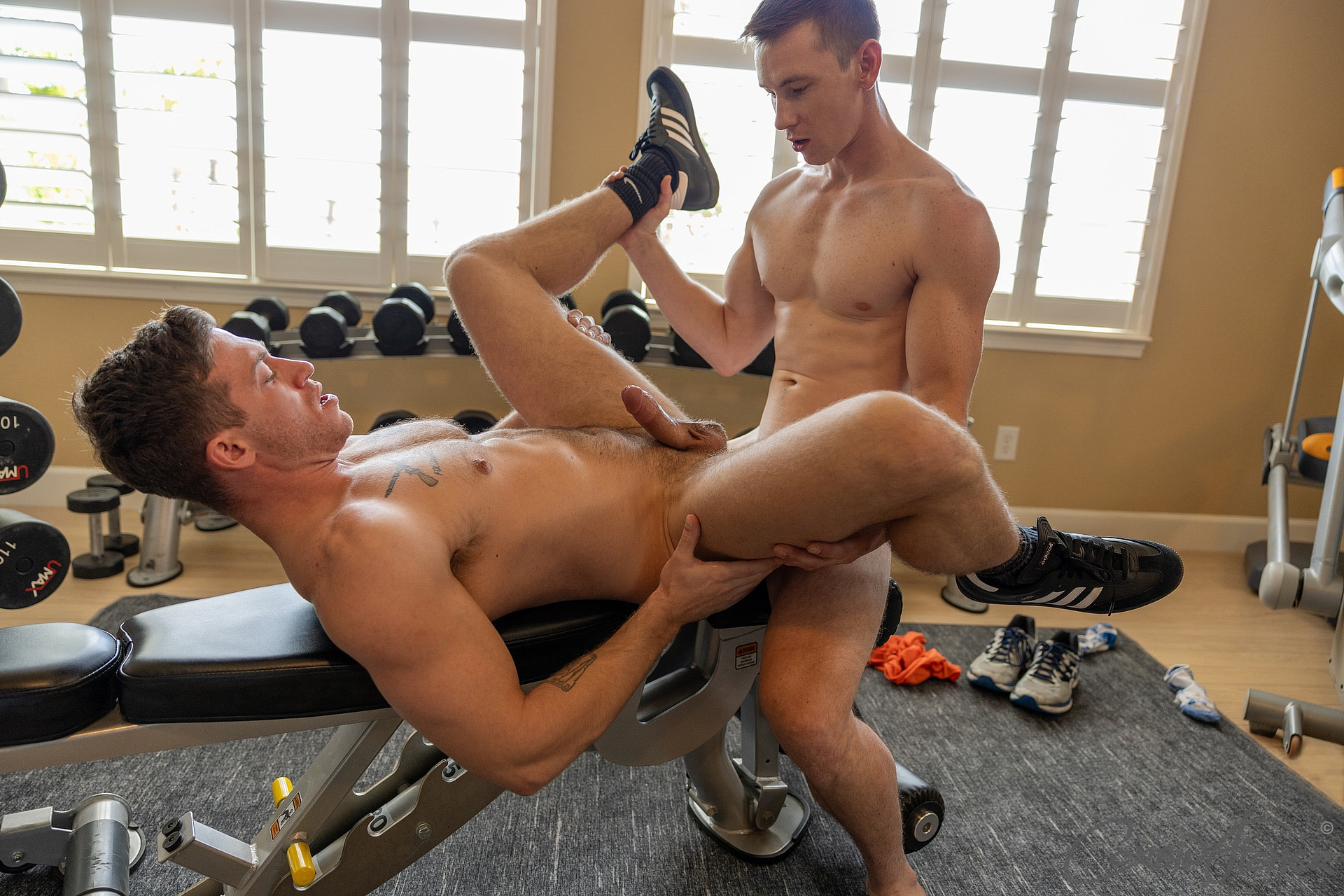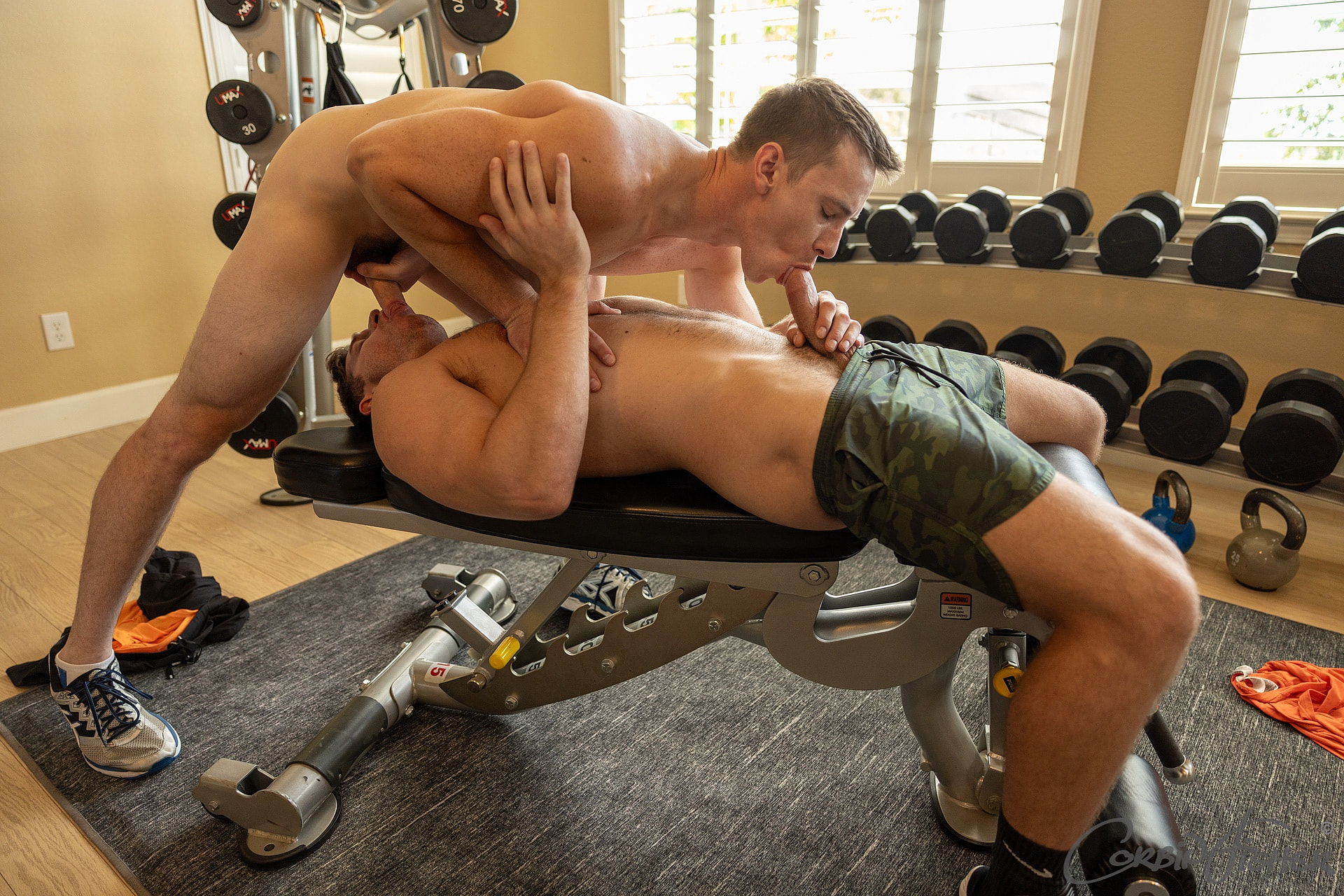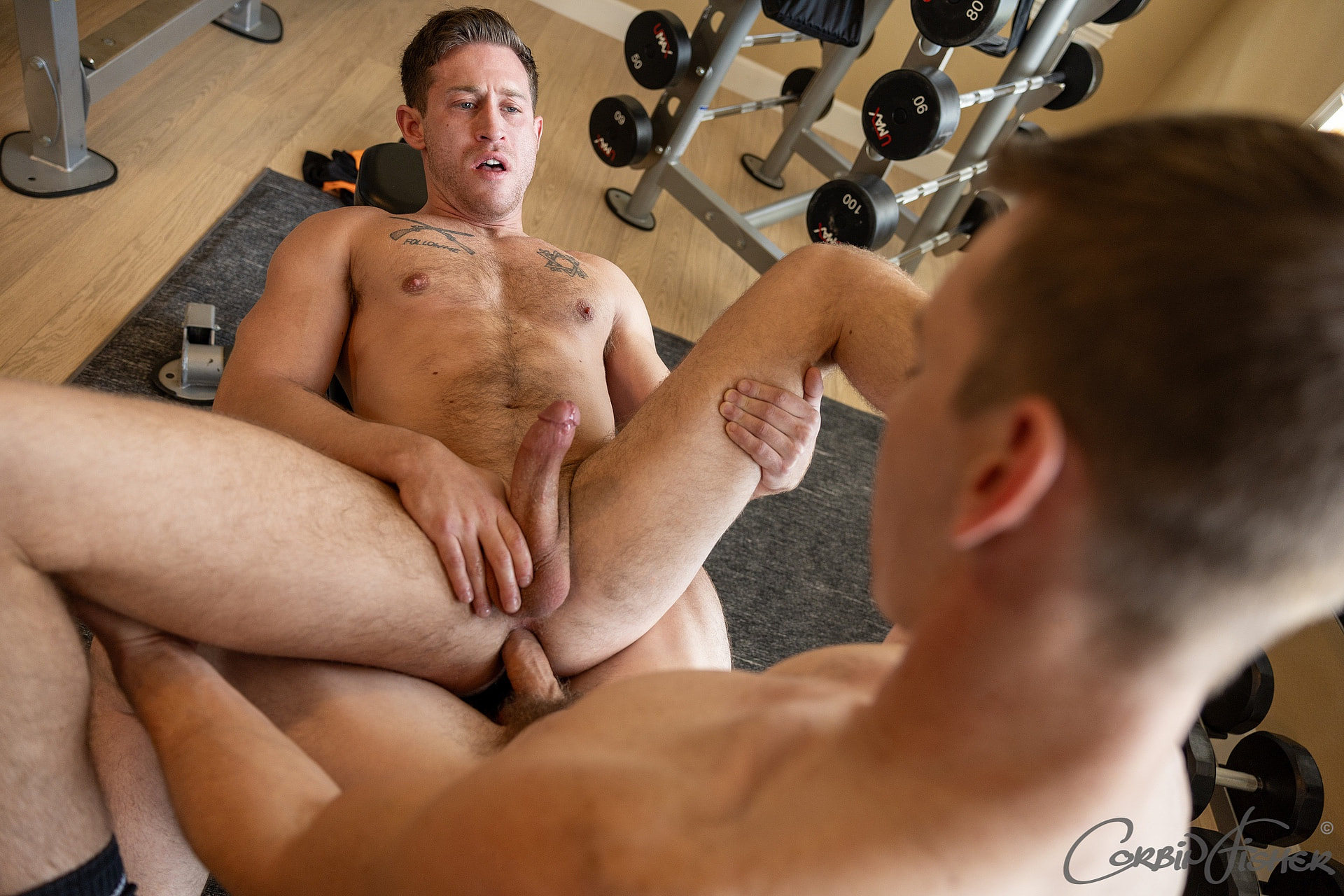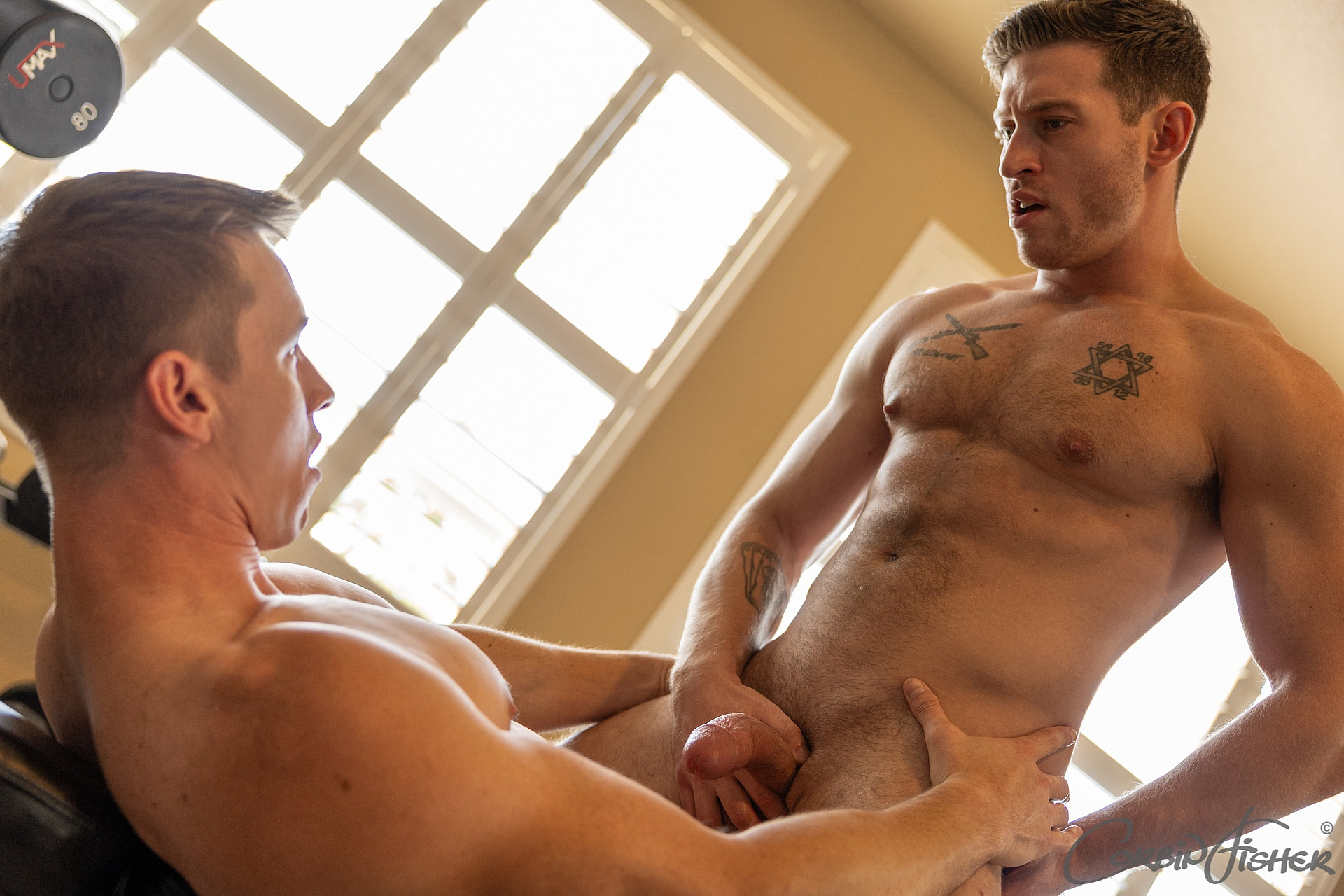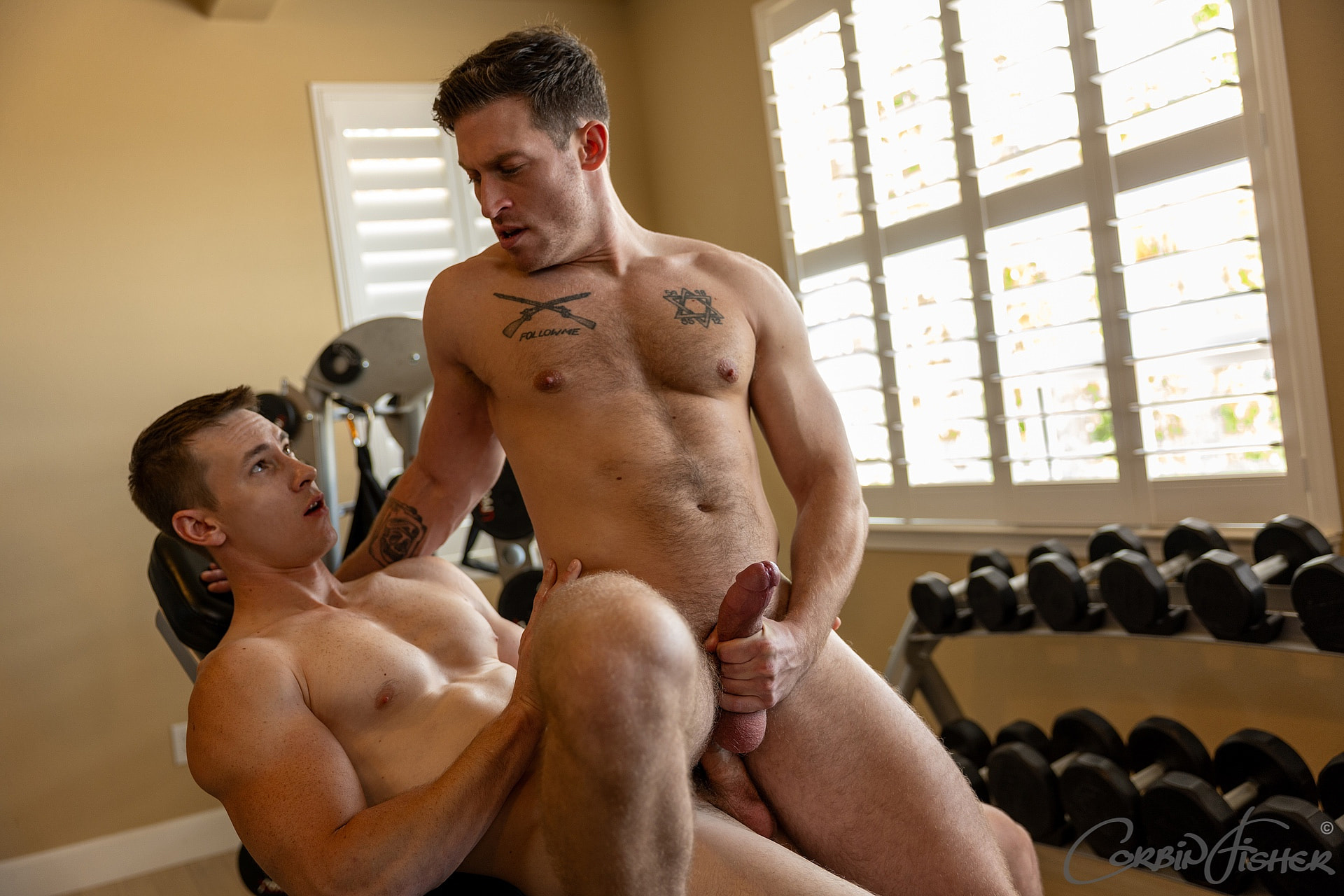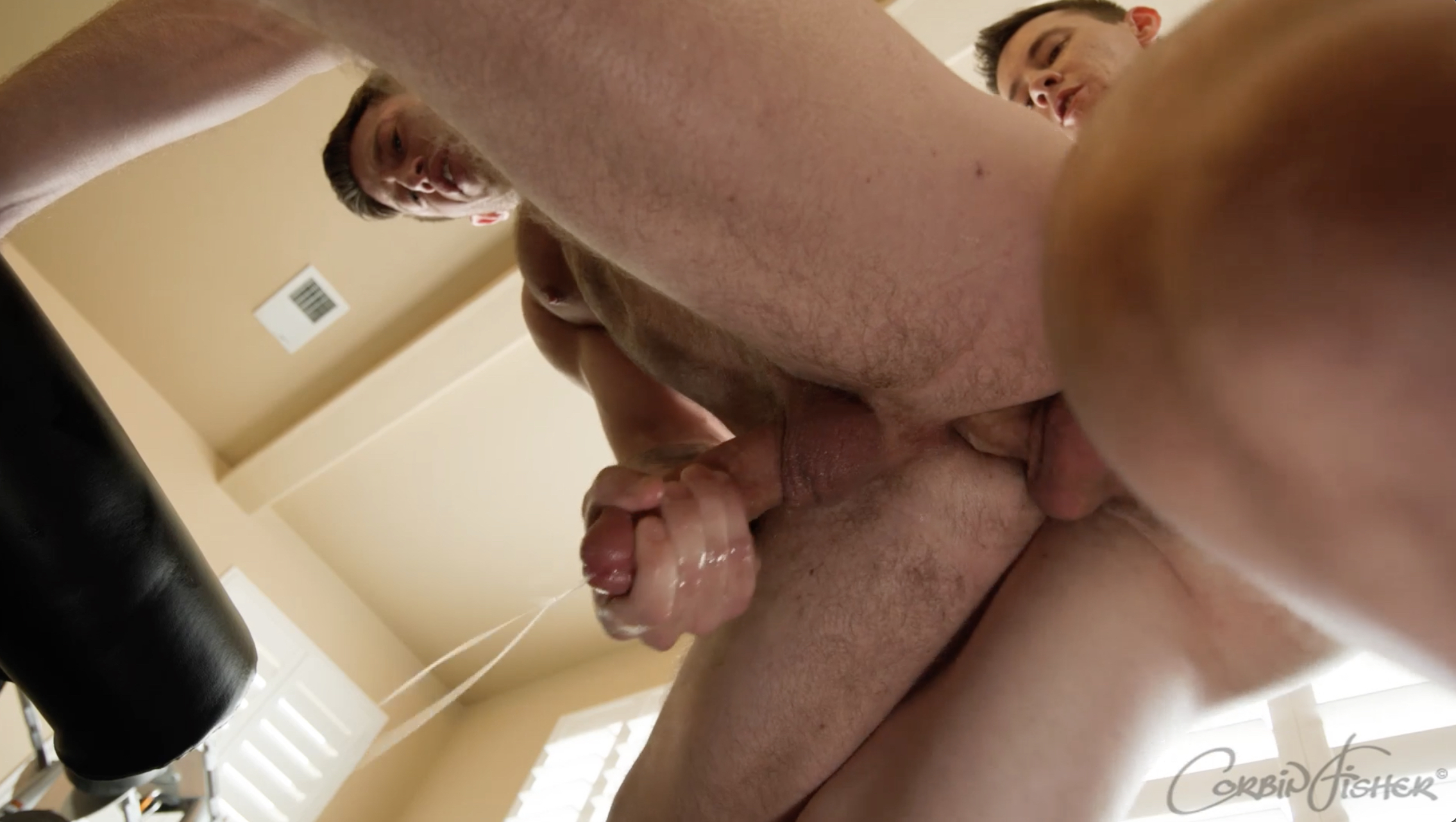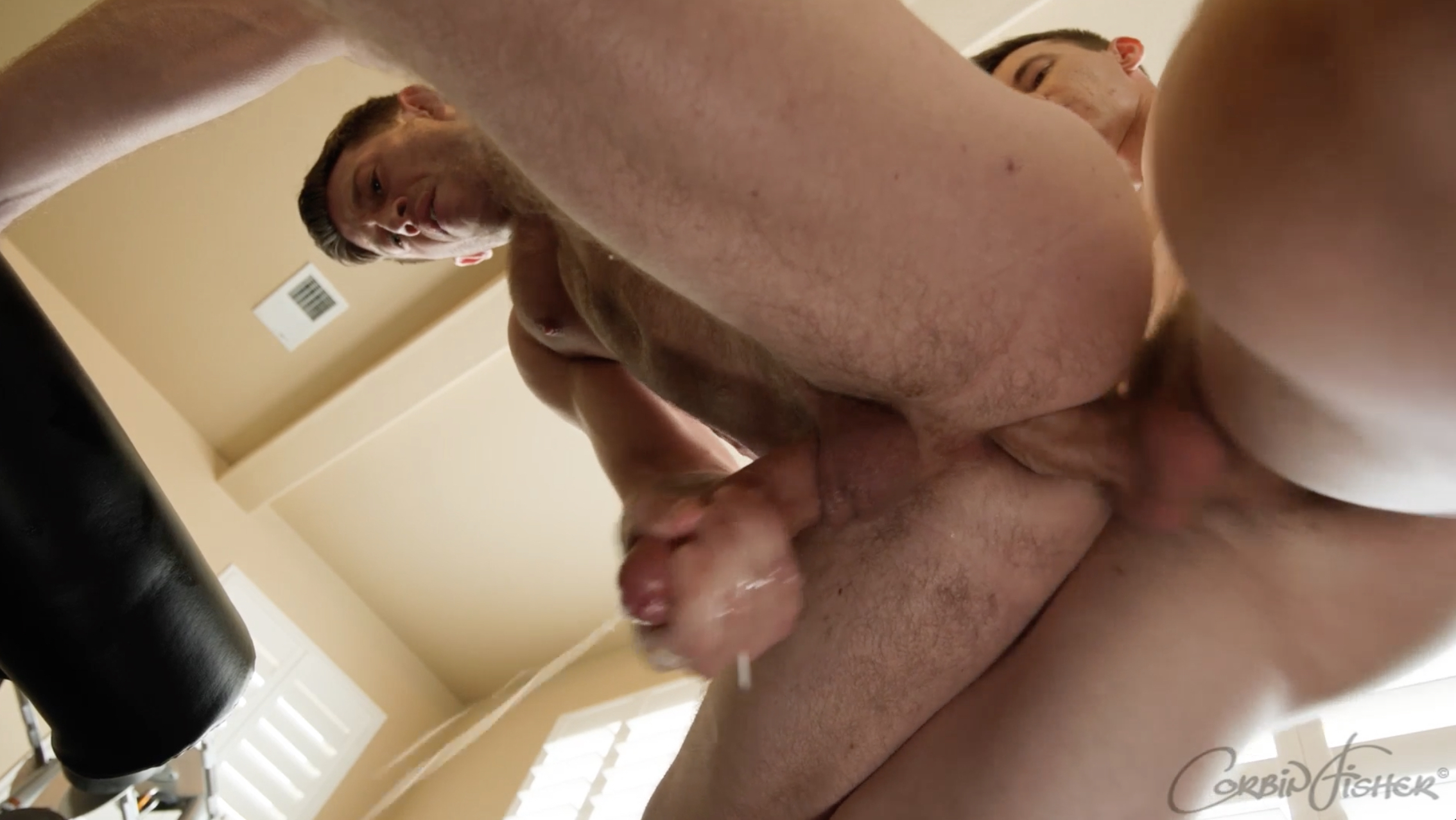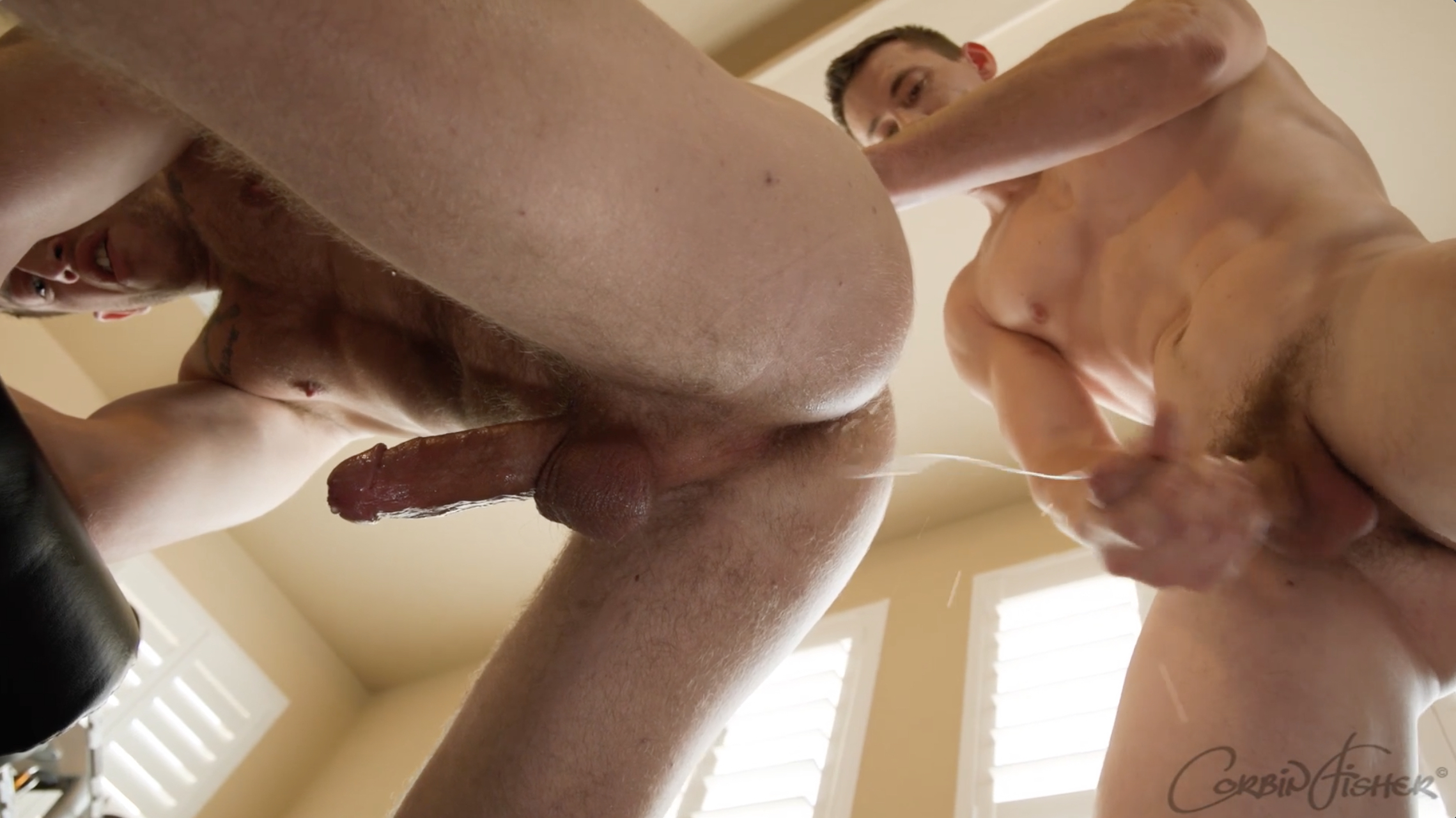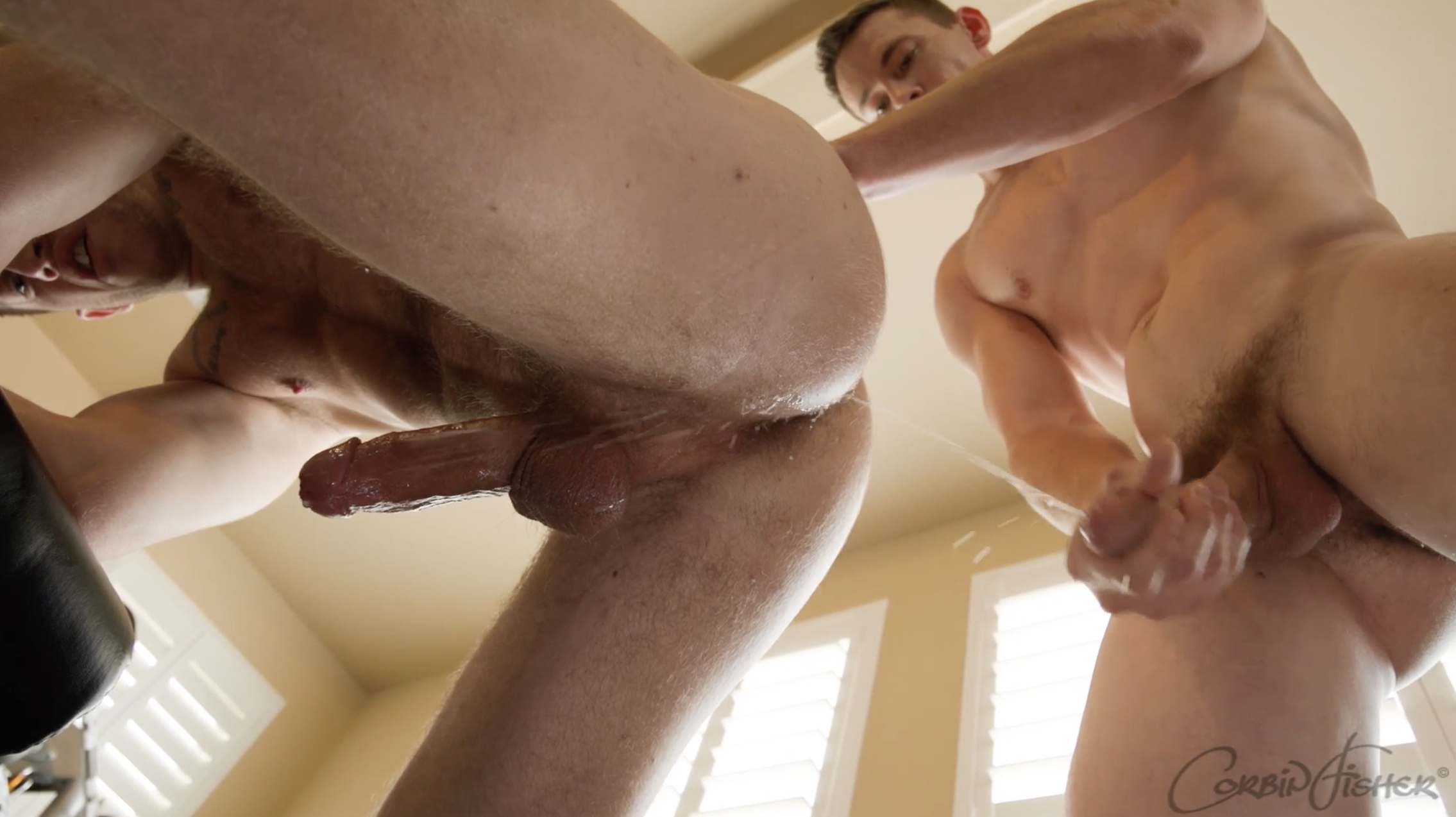 Imagine being in that splash zone.
Trailer (watch full scene here):
[
Corbin Fisher: Rocky Fucks Barron Bareback
]