Roman's Bubble Butt Jiggles While Being Slammed By Thick-Cocked Riley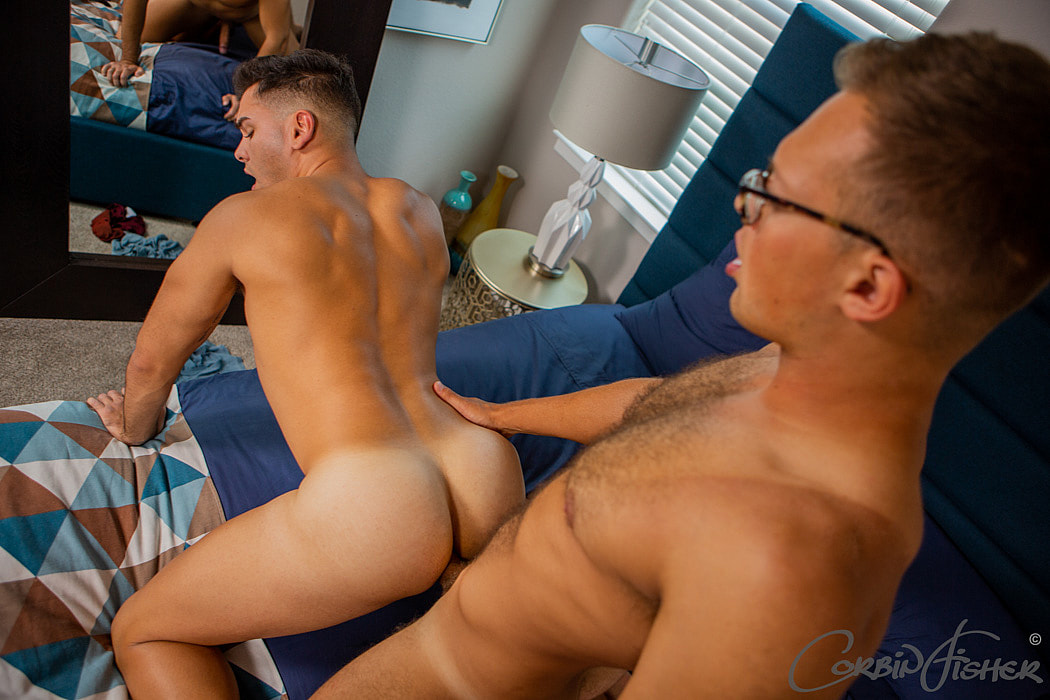 Corbin Fisher's Roman has the most fuckable—and the most gifable—ass in gay porn, so preparing the content for this article was, as per usual with Roman's bottoming scenes, the highlight of my day, not to mention the easiest kind of content to prepare. All you have to do is let Roman's bubble butt take over, and the article basically writes itself!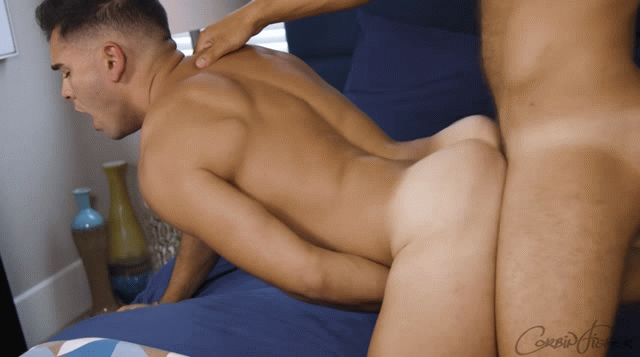 Soft but muscular, jiggly yet firm…bless this phat ass, and thank god for Roman.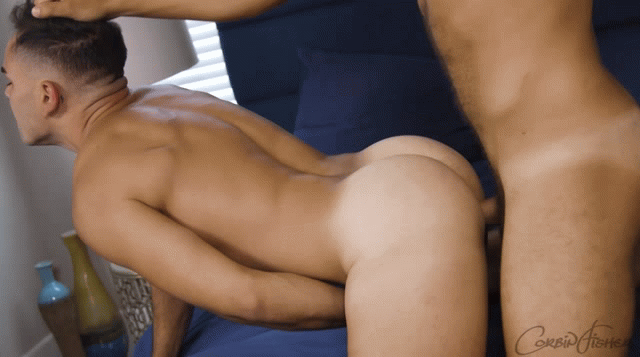 And thank god for Riley, too! I like him as a bottom, but today's scene is a reminder that I love him as a top. His big cock was made for slamming big asses—especially an ass as magnificent as this.
I…think I'm hypnotized?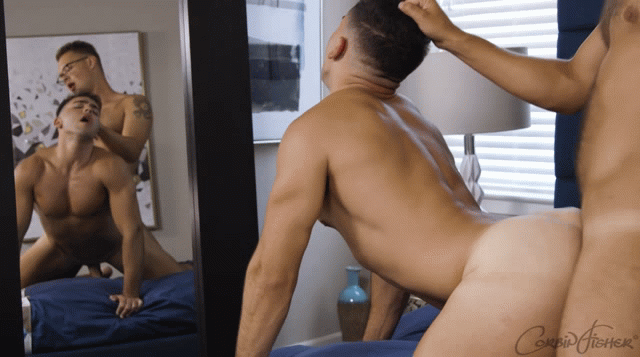 Fun fact: I could make gifs and stare at Roman all day long.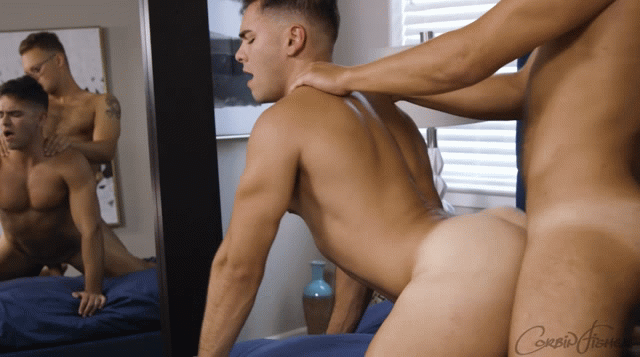 I could make more, but at a certain point, you need to watch the actual video for the full effect. The trailer is below, but first, a few more photos of Riley and Roman: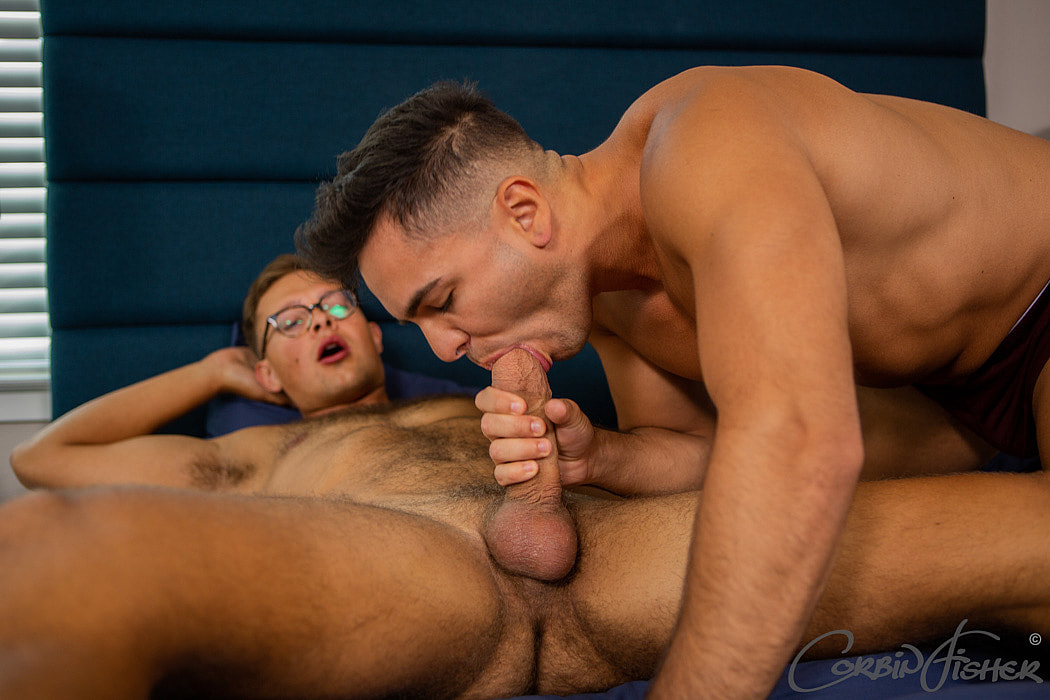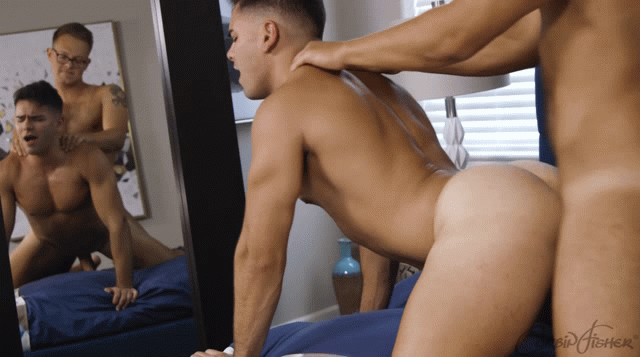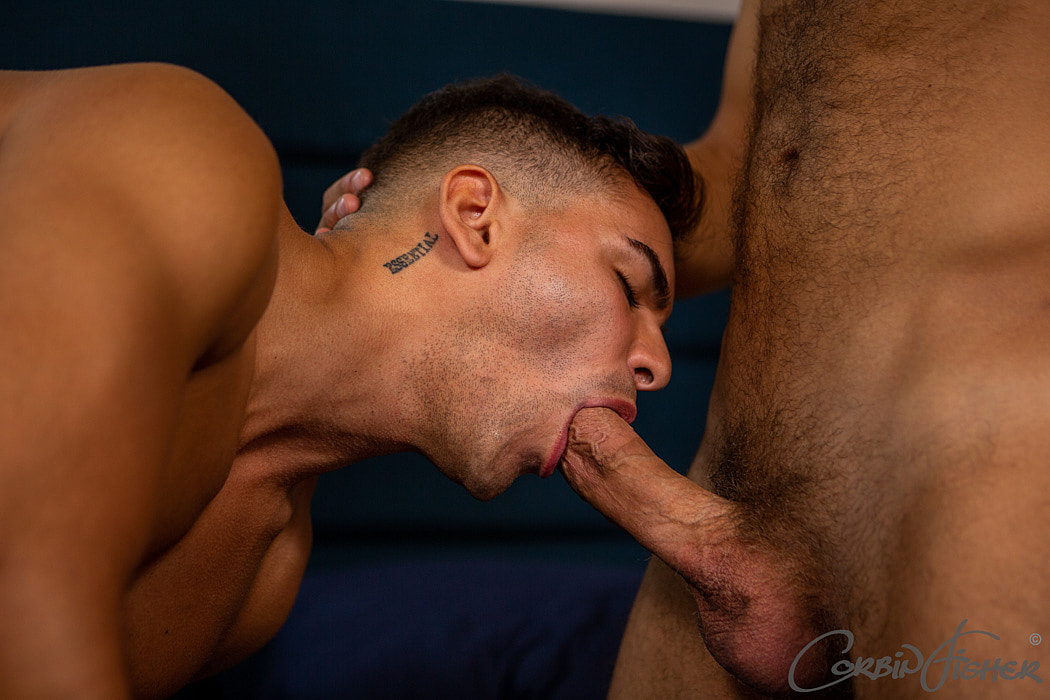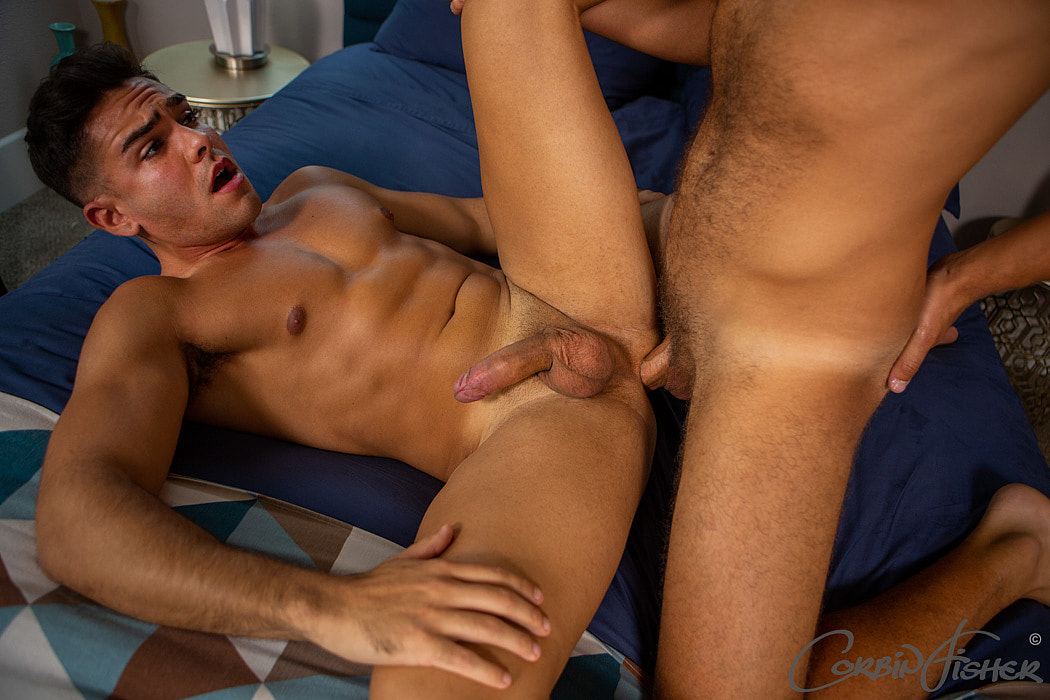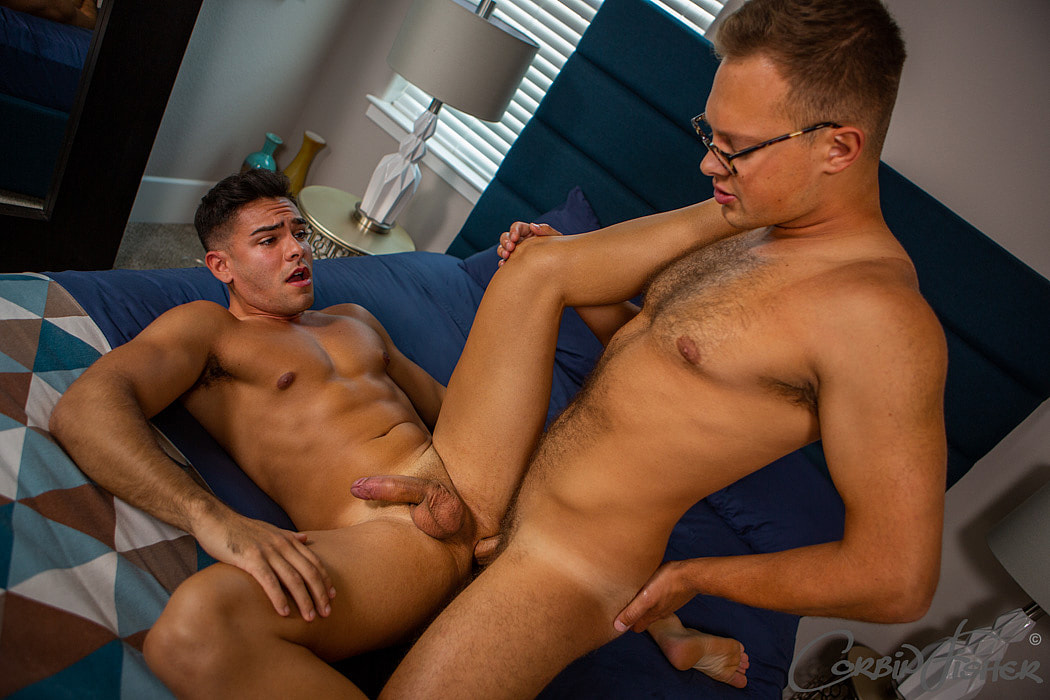 Trailer (watch full scene here):
[
Corbin Fisher: Riley Fucks Roman Bareback
]