Introducing Corbin Fisher Newcomer Seth: Will He Be Back To Fuck?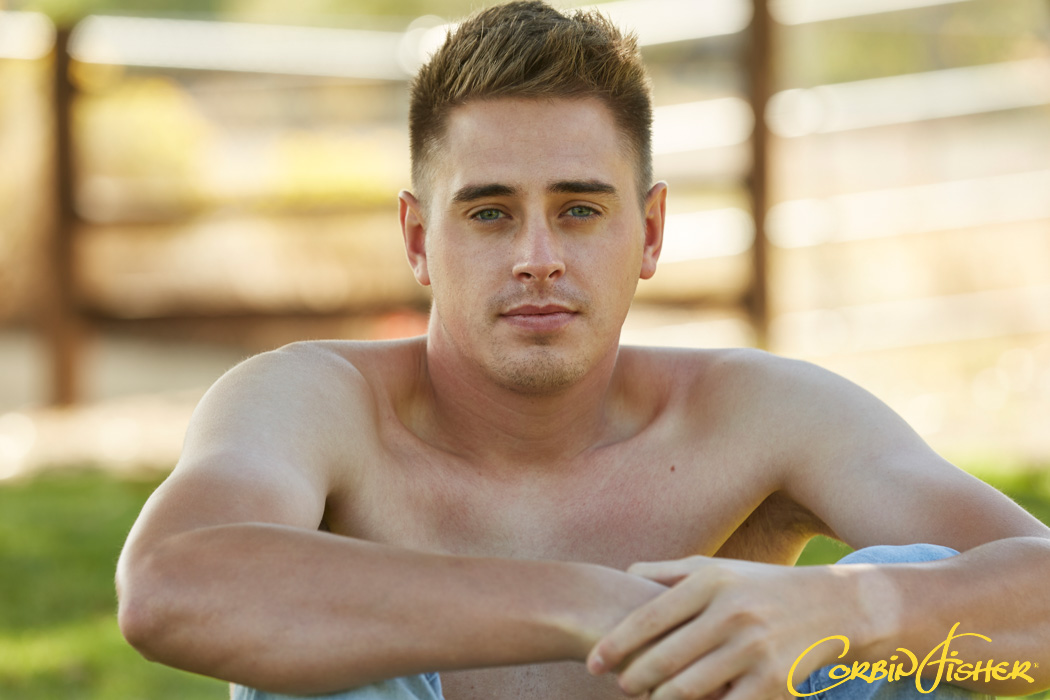 Another cute Corbin Fisher model has been introduced today, but will he be back to fuck? His name is Seth: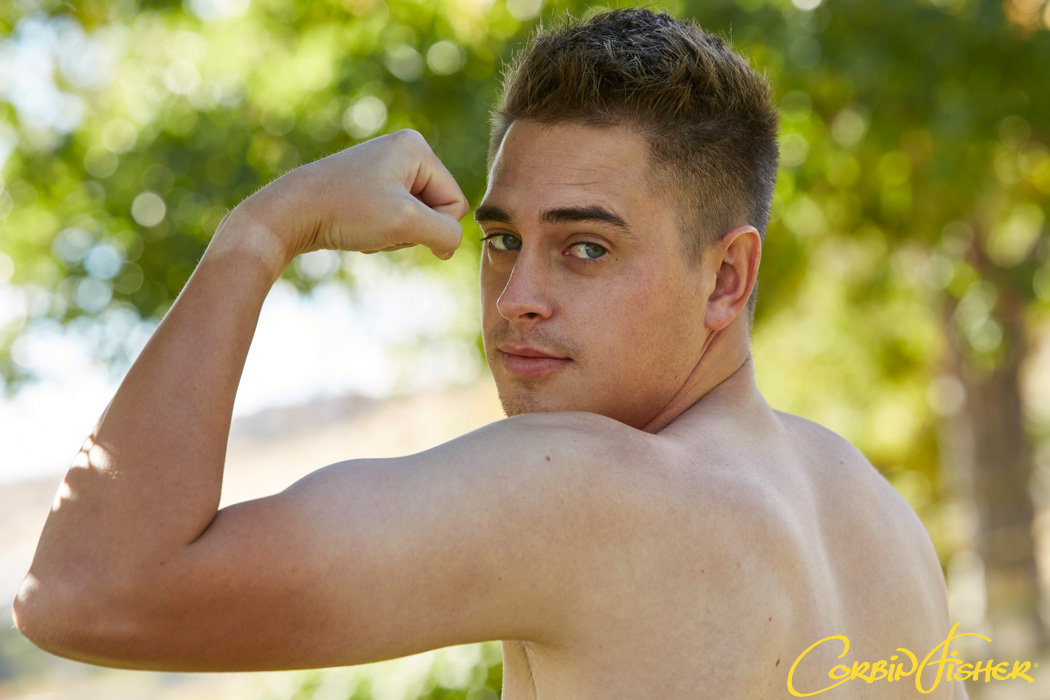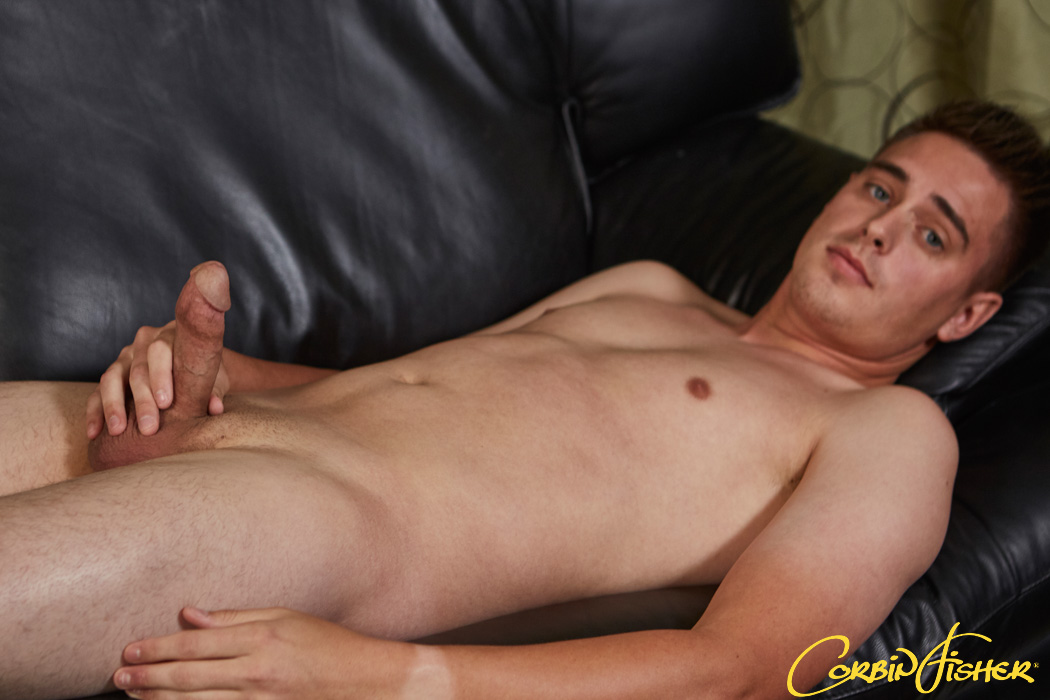 As noted last week, none of the last six Corbin Fisher soloists have been back to fuck. Will Seth be lucky #7 and return for some gay sex? I hope so, as he's the cutest of all seven recent CF newcomers (IMHO).
Have I completely lost my mind, or does Seth resemble a younger, more baby-faced version of Gus Kenworthy? Like, he could be his younger bro?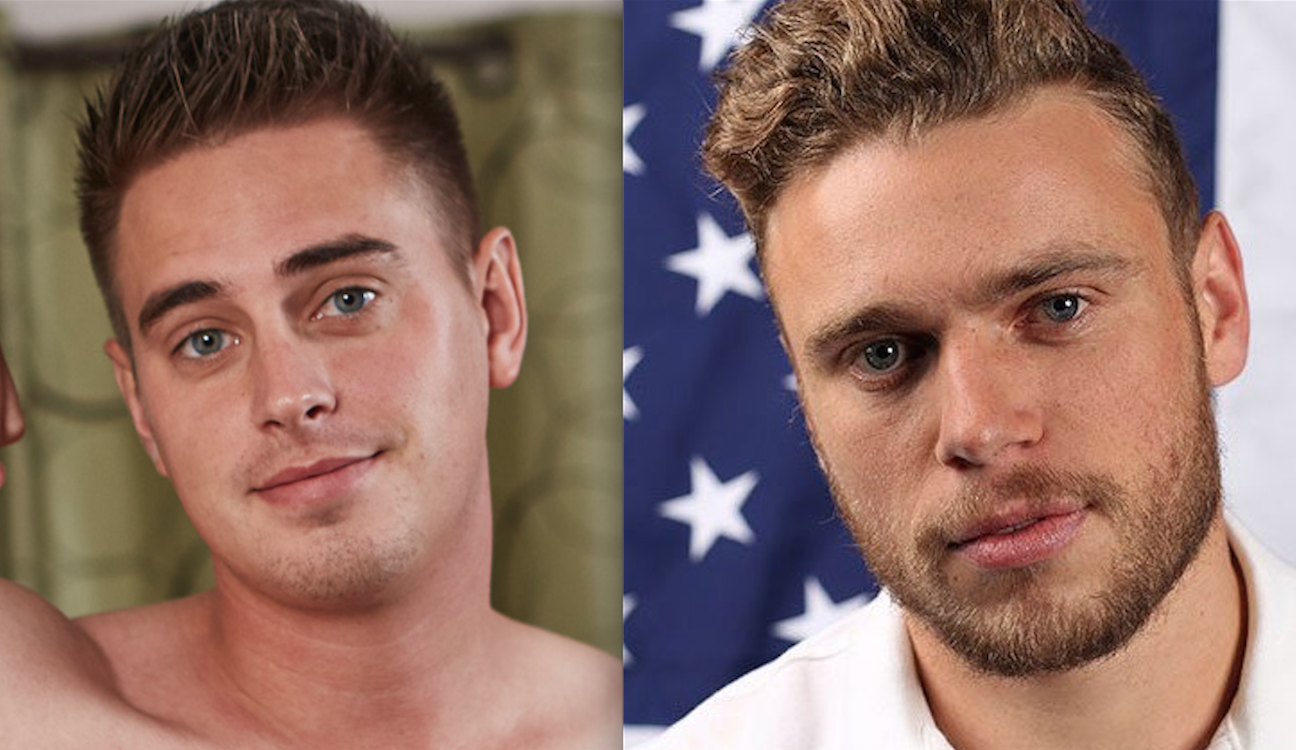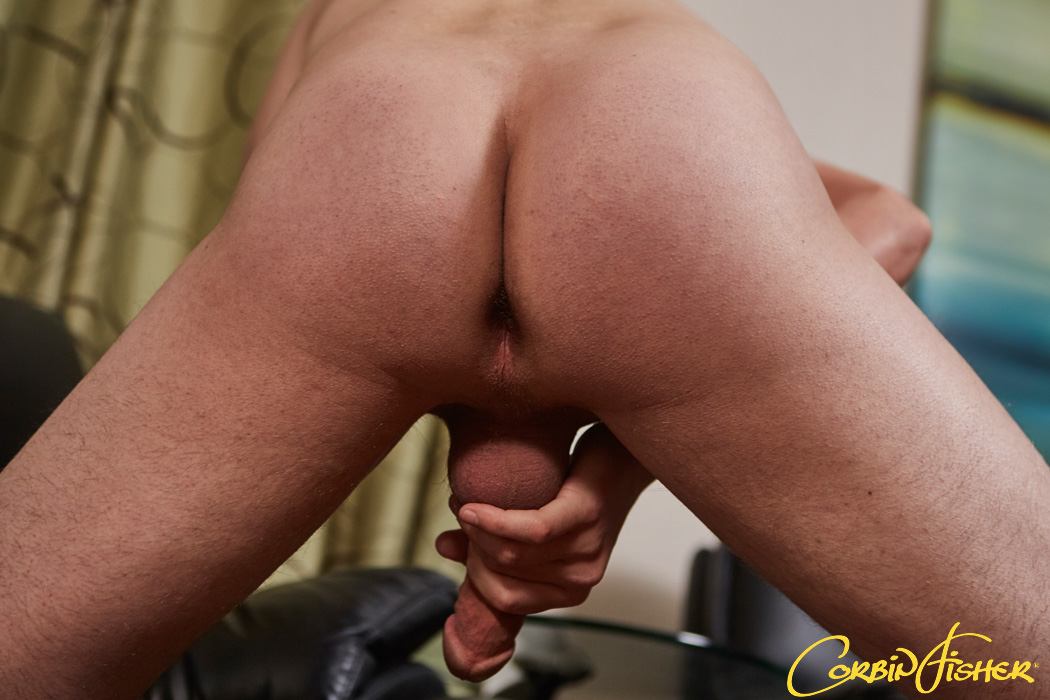 Corbin Fisher's photos of Seth aren't the best quality (there are only a few that show his face in focus), but he's much cuter in the video. Trailer (watch full scene here):
[
Corbin Fisher: Seth
]