Hot Or Not: Corbin Fisher Newcomer Taft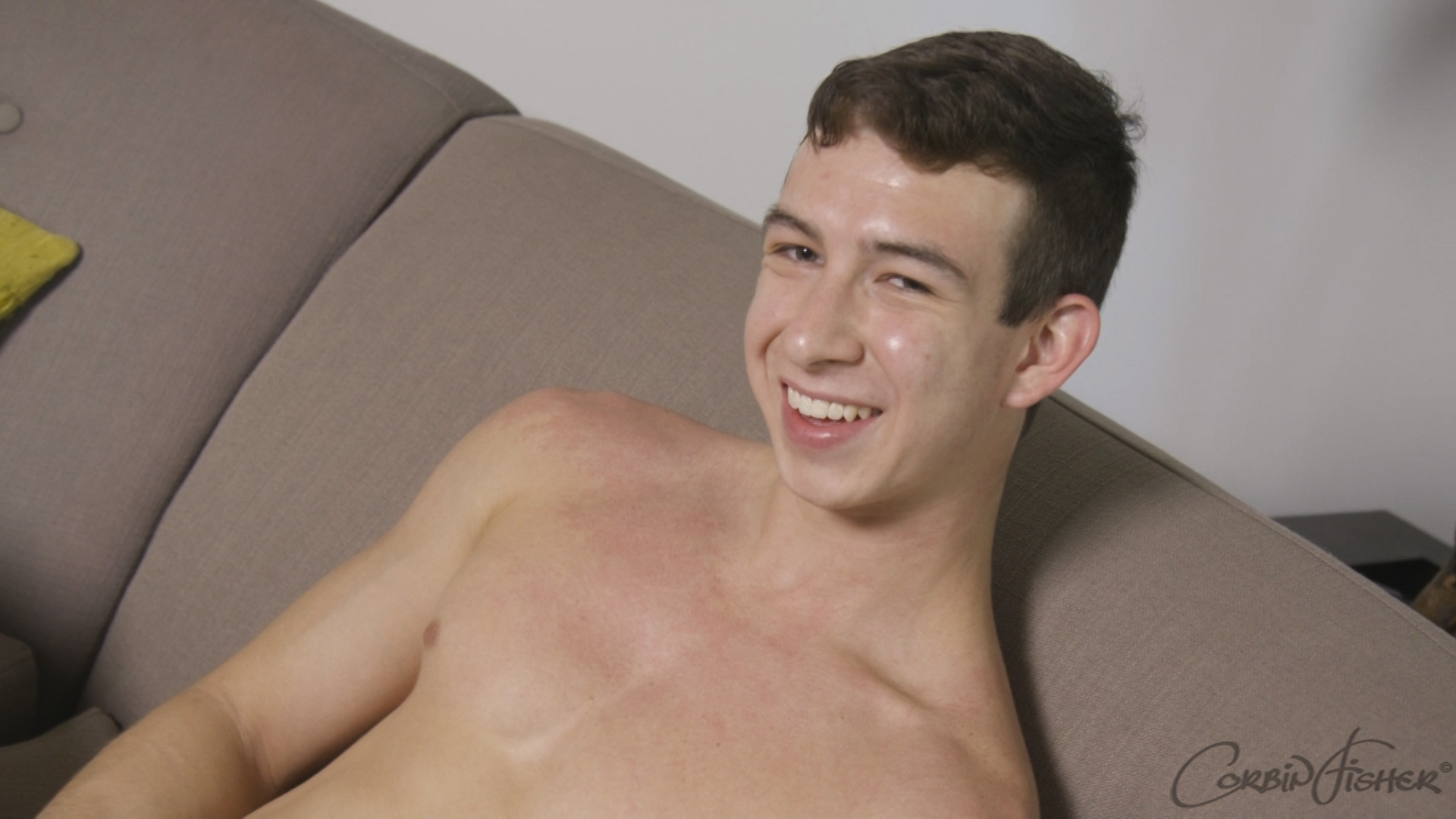 He's pretty goofy, but that kind of makes him hot as fuck?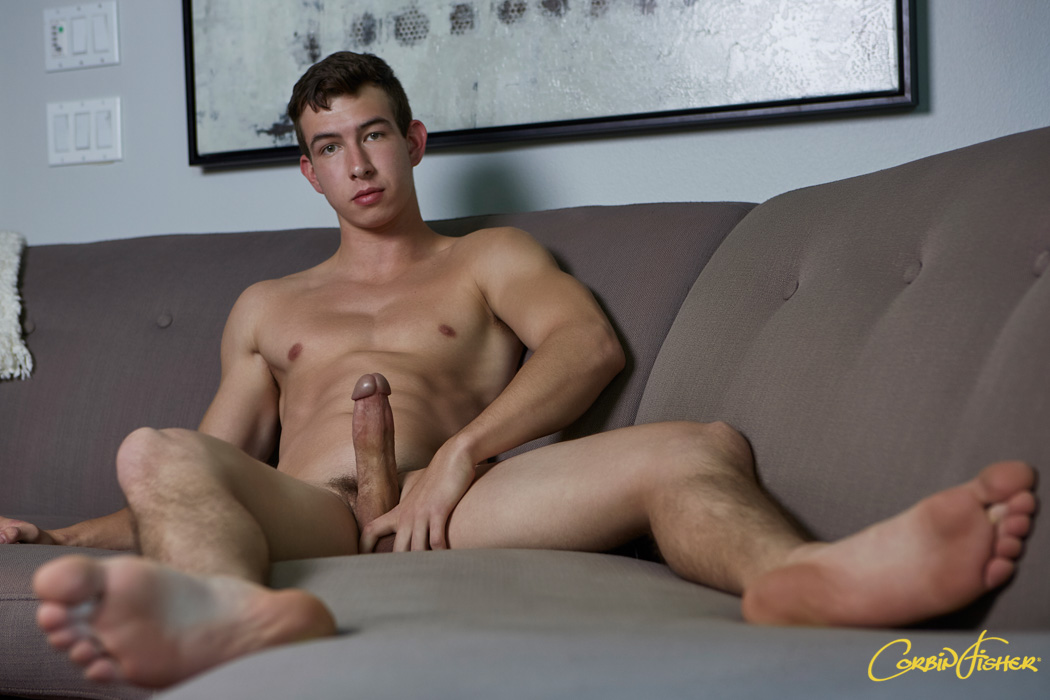 Meet this week's Corbin Fisher newcomer, who has the misfortune of being given the most unsexy porn name in recent memory, "Taft."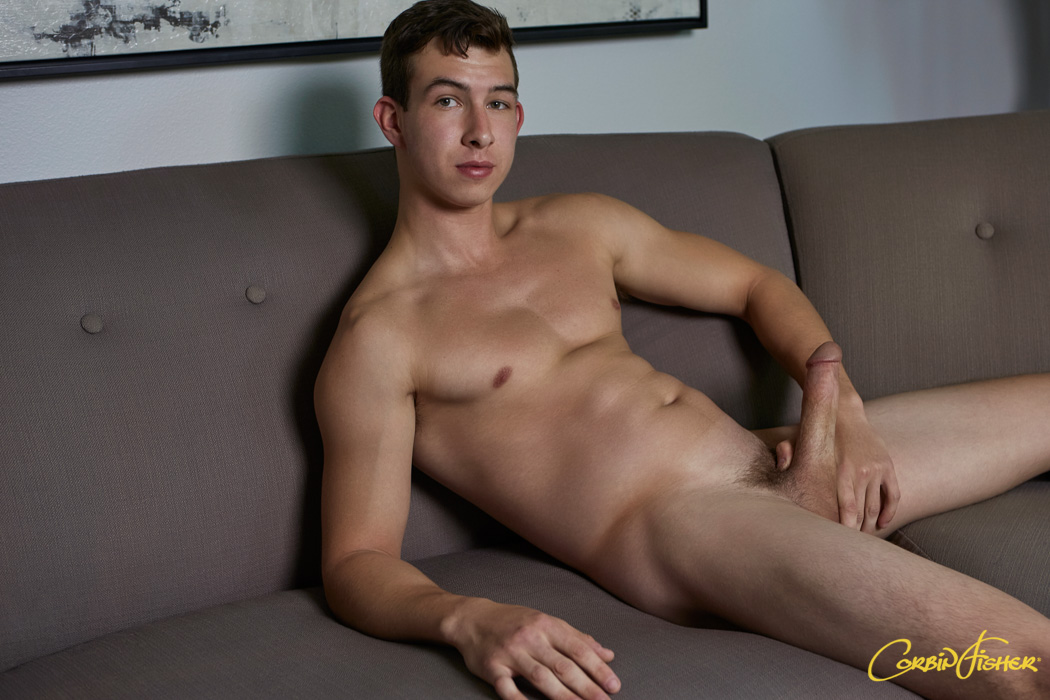 Geeky guys can sometimes be surprisingly great fuckers, so let's hope Taft returns and makes up for boring Grant.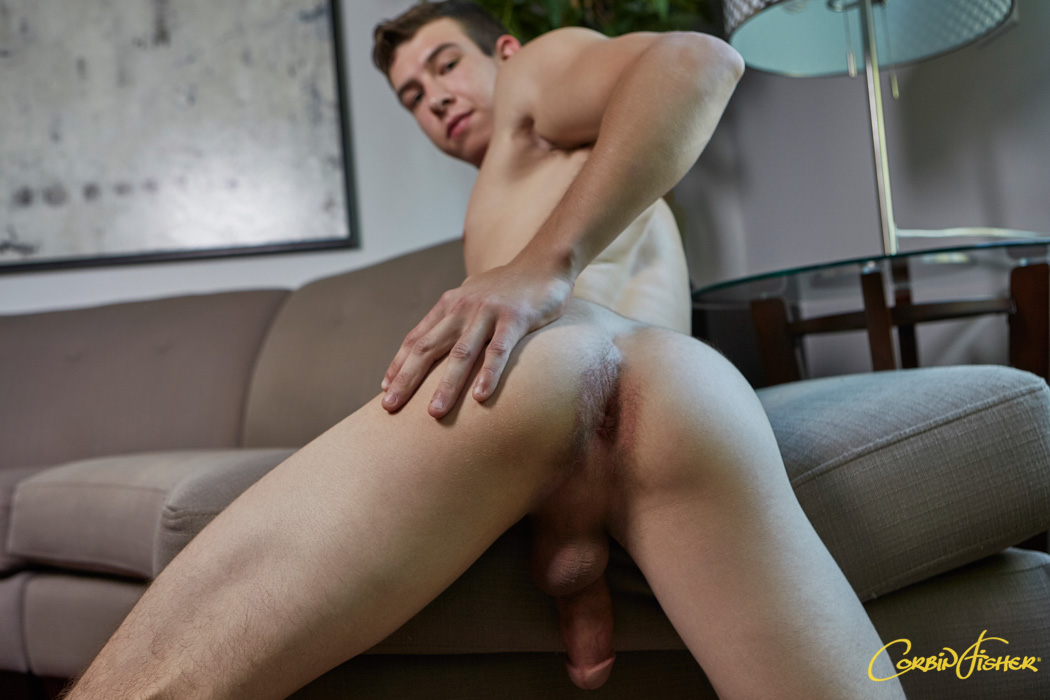 Cute butt, with a fairly wide hole! Is Taft a bottom?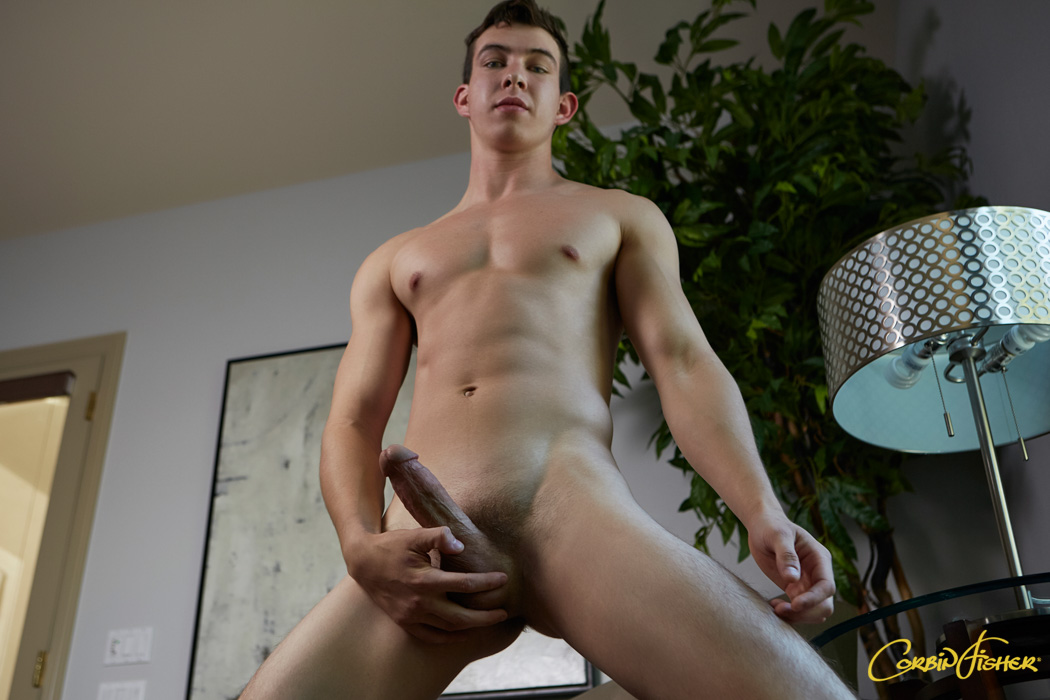 He's got a nice dick, but does he know how to use it?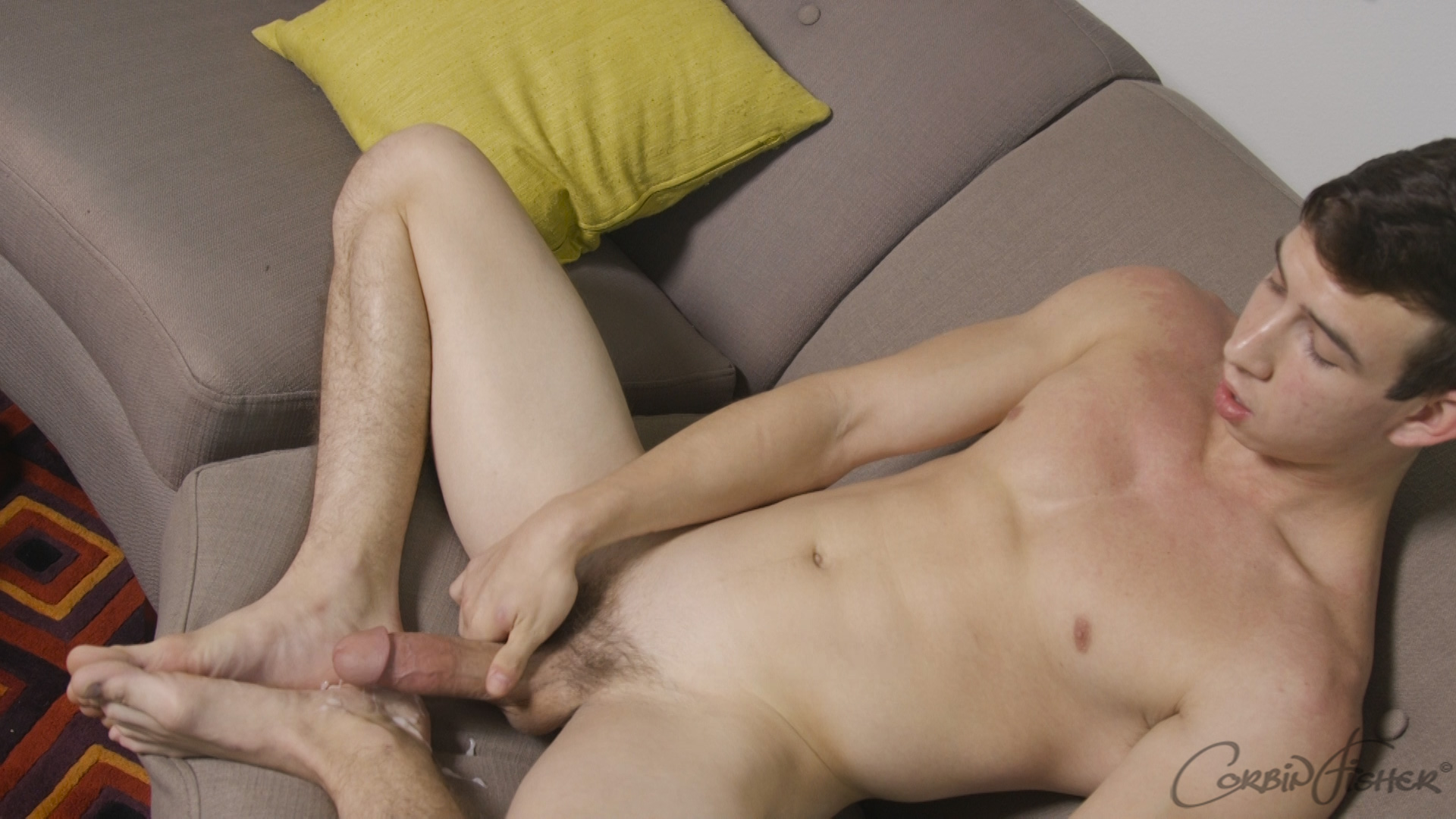 Your thoughts on Taft?
Trailer (watch full scene here):
[
Corbin Fisher: Taft
]