Is Corbin Fisher's Xavier Hot Enough To Make You Watch Straight Porn?
Corbin Fisher's absurdly hot newcomer, Xavier, is back today for a duo. But, unfortunately, it is not a gay duo.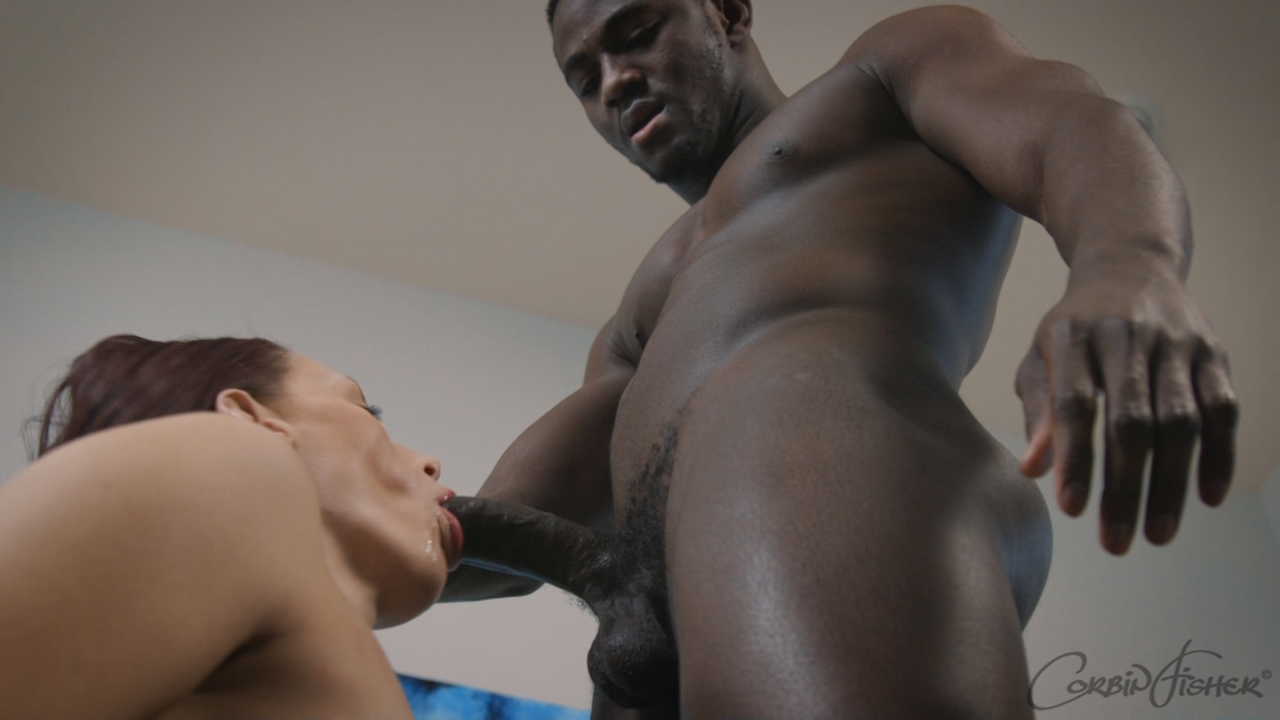 As CF often does, they've brought back a straight guy to fuck a girl on the "co-ed" section of their site. These scenes can be difficult to watch (if watchable at all) for gay viewers who can not comfortably masturbate to porn that feature lady parts.
This is frustrating, obviously, because Xavier's jaw-dropping hotness should make anything he does required viewing. But again, for some, those lady parts might get in the way of a good time.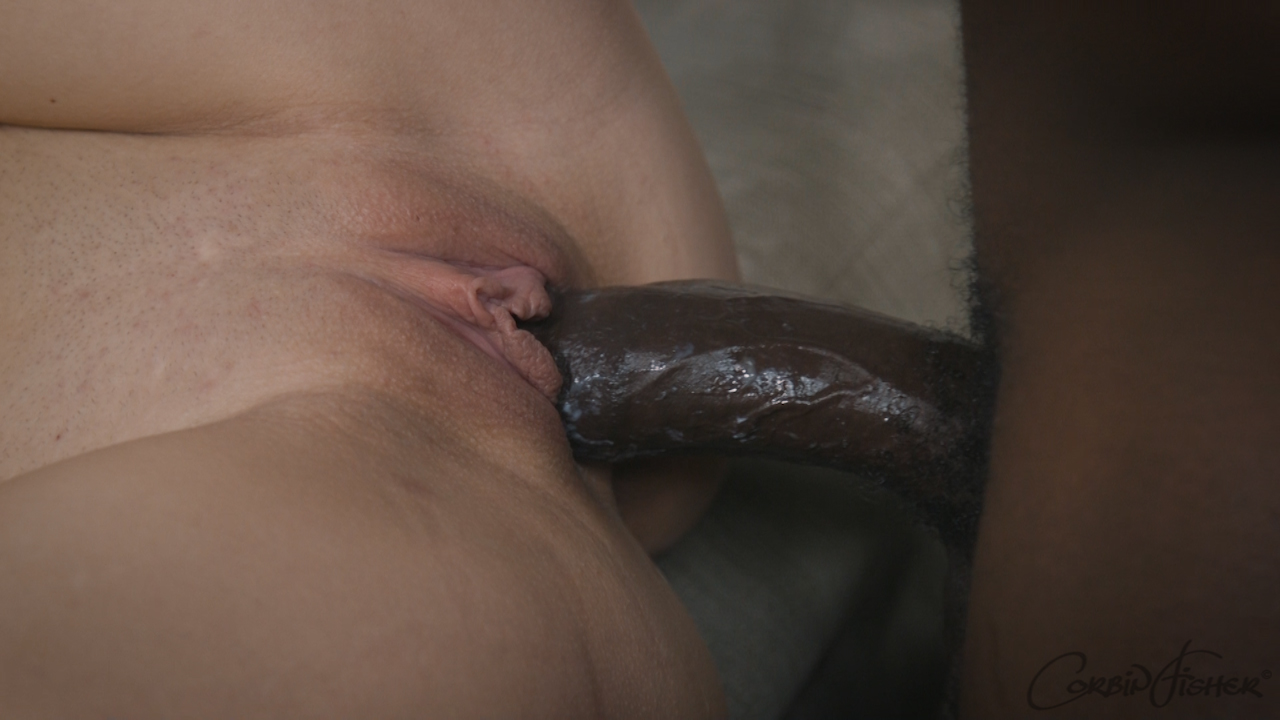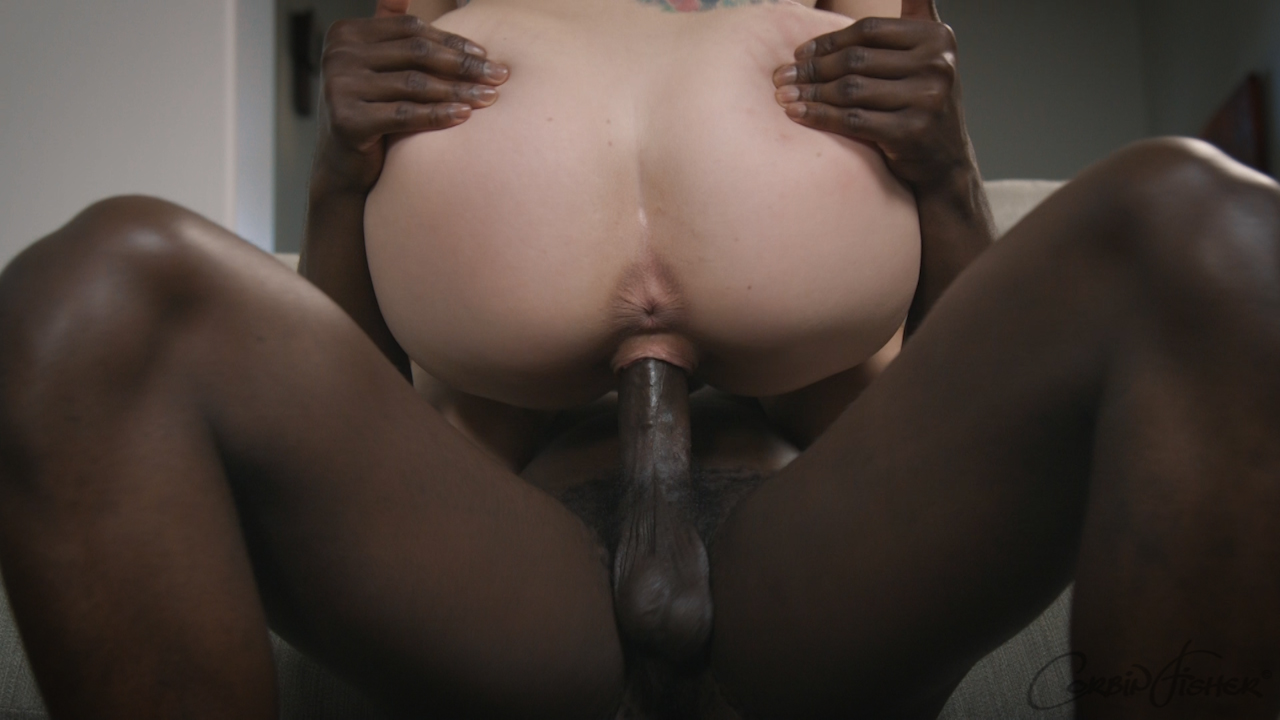 Trailer (watch full scene here):
[
Corbin Fisher: Xavier Fucks Jamie Bareback
]
Assuming you are gay, assuming you cannot resist Xavier and his hotness, and assuming you don't normally (if ever) masturbate to straight porn, will you still watch and attempt to jerk off to this scene?