Meet Corbin Fisher's Xavier, Their First African-American Model In Over A Year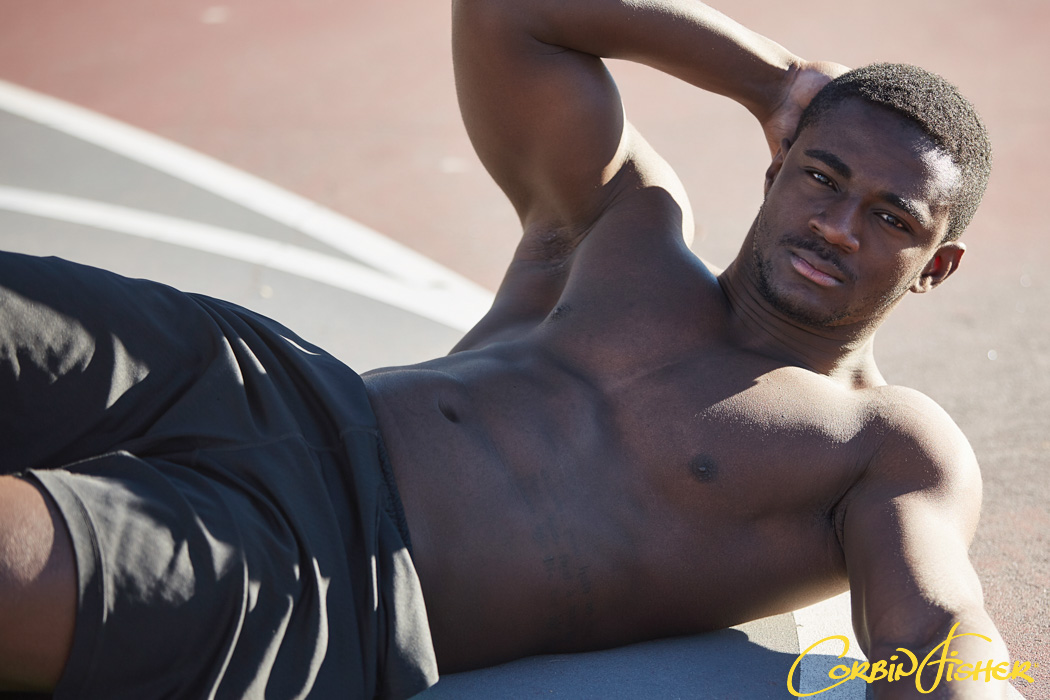 This blog is no stranger to hyperbole upon the introduction of a cute new model, but I swear to God, there will be none of that right now as I present the literal perfection that is Corbin Fisher newcomer Xavier.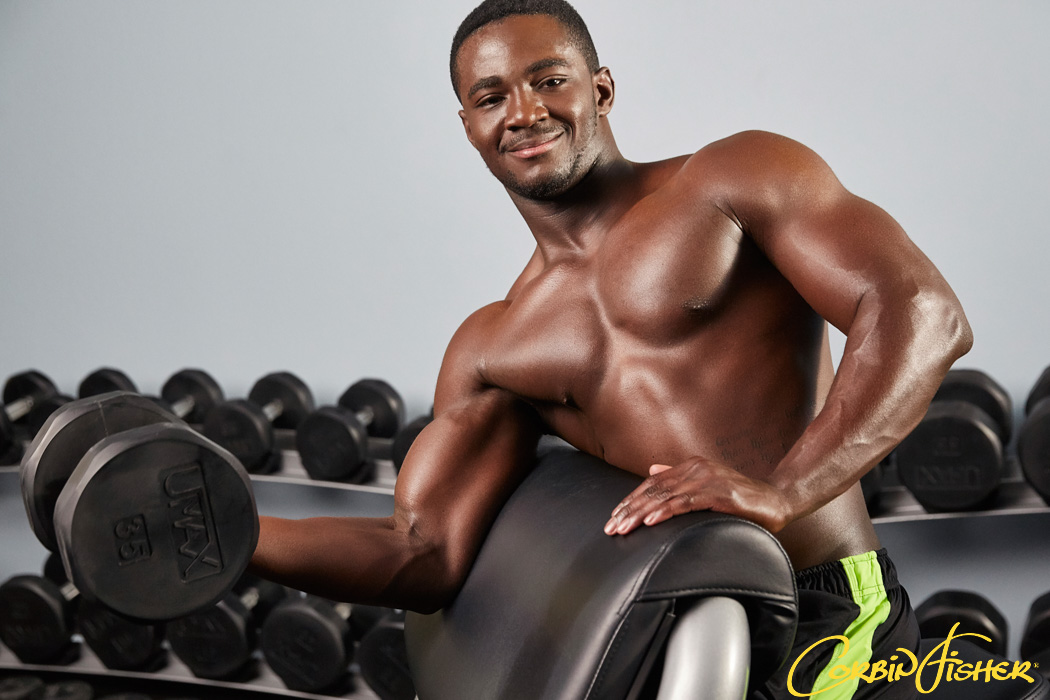 You can tell things are going to be impressive after less than five seconds of his video, when Xavier is doing bicep curls. Then, I literally screamed out loud, "Oh my fucking God" when he first pulled down his shorts.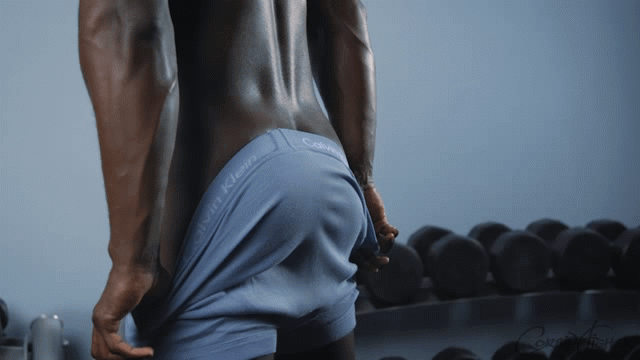 From that point on, it was pretty much over for me.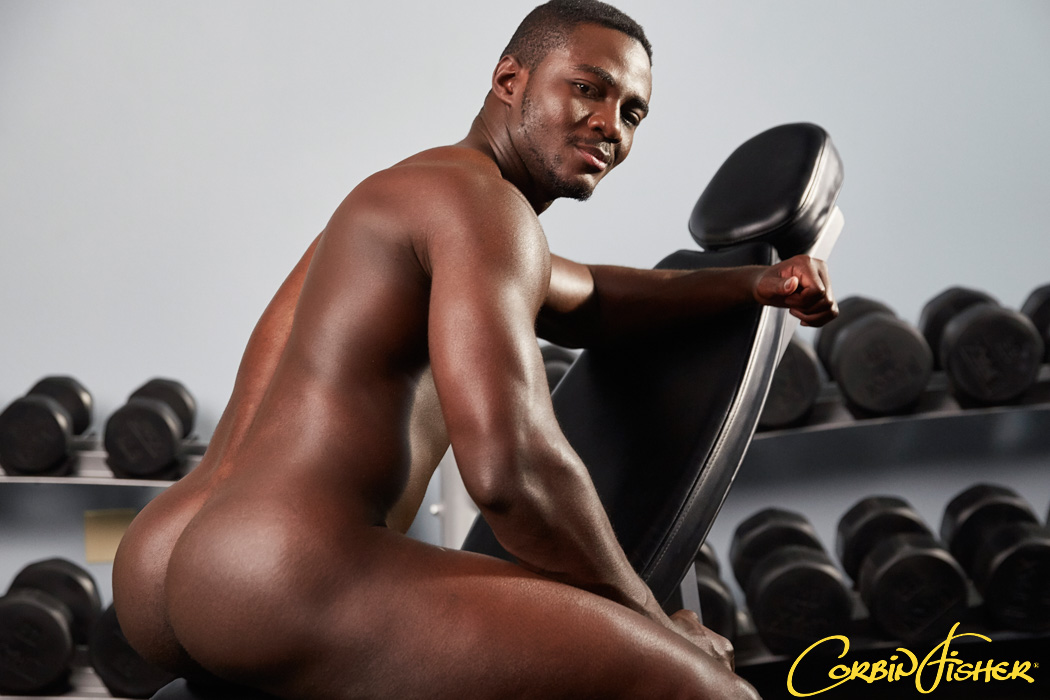 In general, Corbin Fisher has a good track record of getting solo models to return, so I have confidence he'll be back, at which point I will die.
Aside from Xavier's overall insane hotness, it should be noted that he is the first African-American model featured on Corbin Fisher in over a year. Their chronological model roster (with Xavier being the latest, on the top left) going back to January of 2016 is whiter than a Trump rally: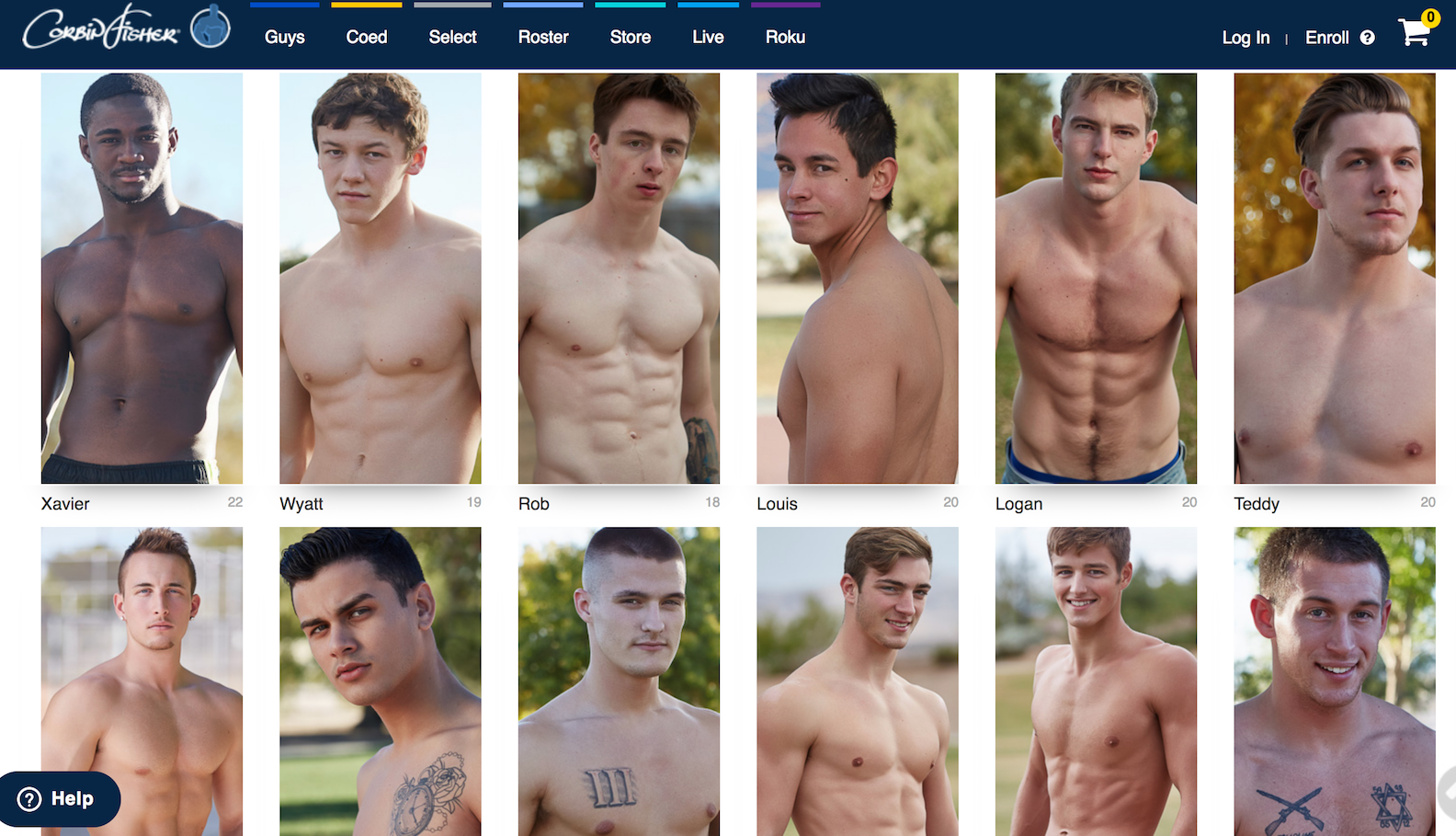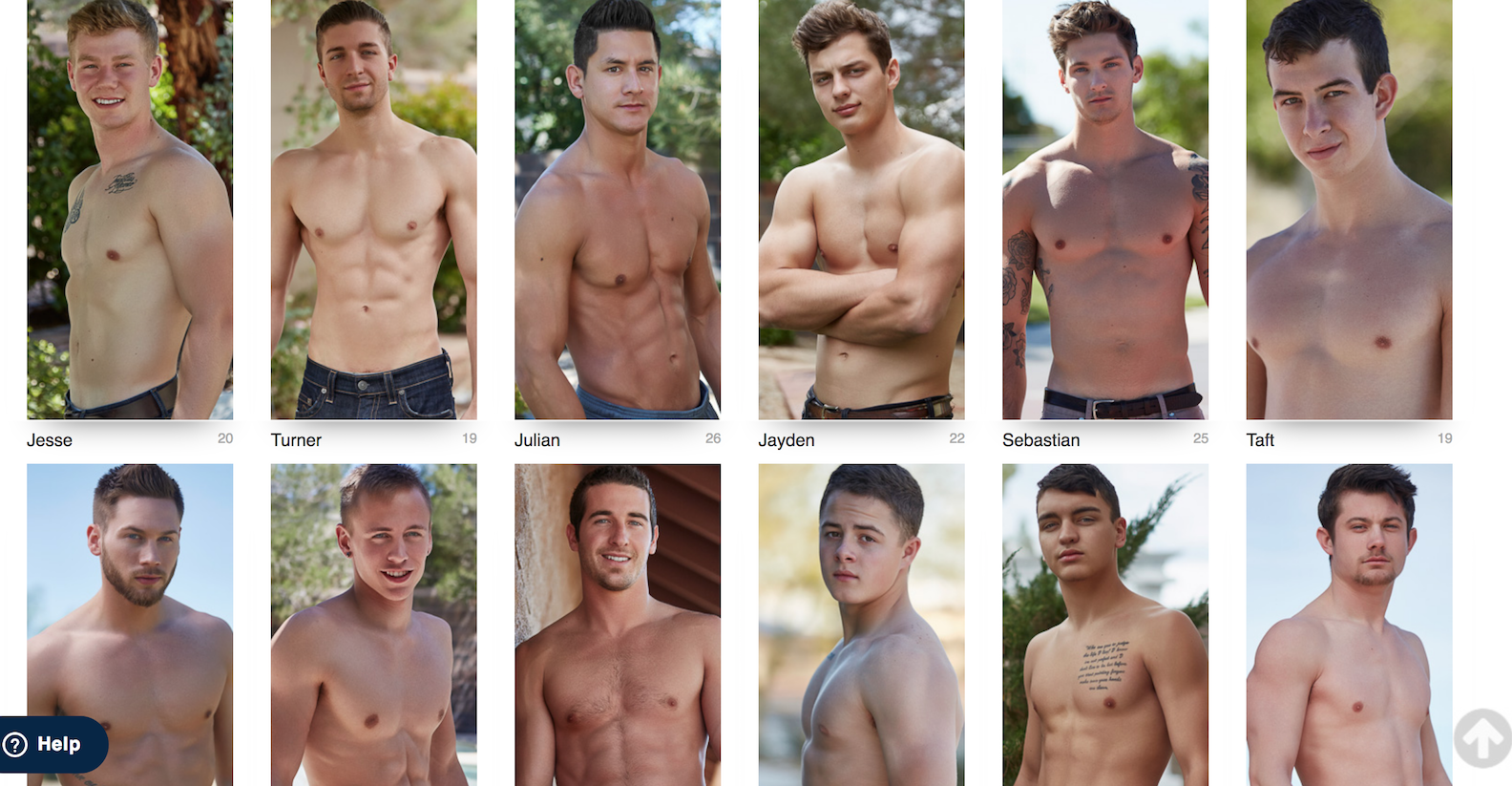 It appears that Anthony, introduced in January of 2016, is the last African-American model to appear on Corbin Fisher (please correct me if I'm wrong or if I'm missing someone). While Corbin Fisher, like a lot of studios, has had problems with diversity, Xavier is (obviously) a step in the right direction.
Until his first duo is released (and it'll probably be a with girl, given how CF rolls newcomers out), here's the Xavier trailer, a.k.a. 75 seconds of perfection (full solo here):
[
Corbin Fisher: Xavier
]