Corbin Fisher's Zane Returns To Fuck Another Man For The First Time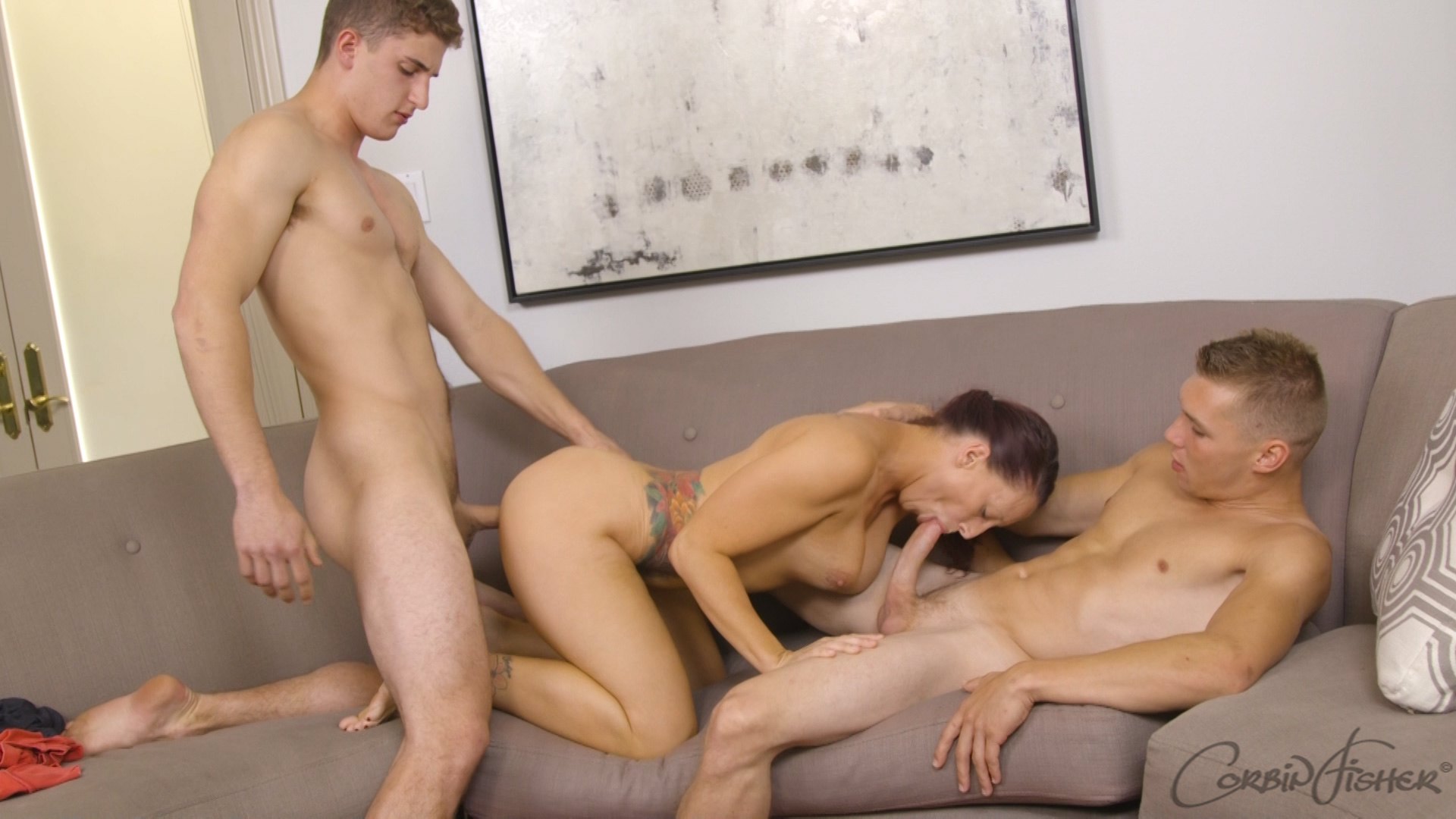 I don't know if anyone else is as obsessed with Corbin Fisher's Zane as I have been since March, but if you are, it is a great day to be a Zane stan.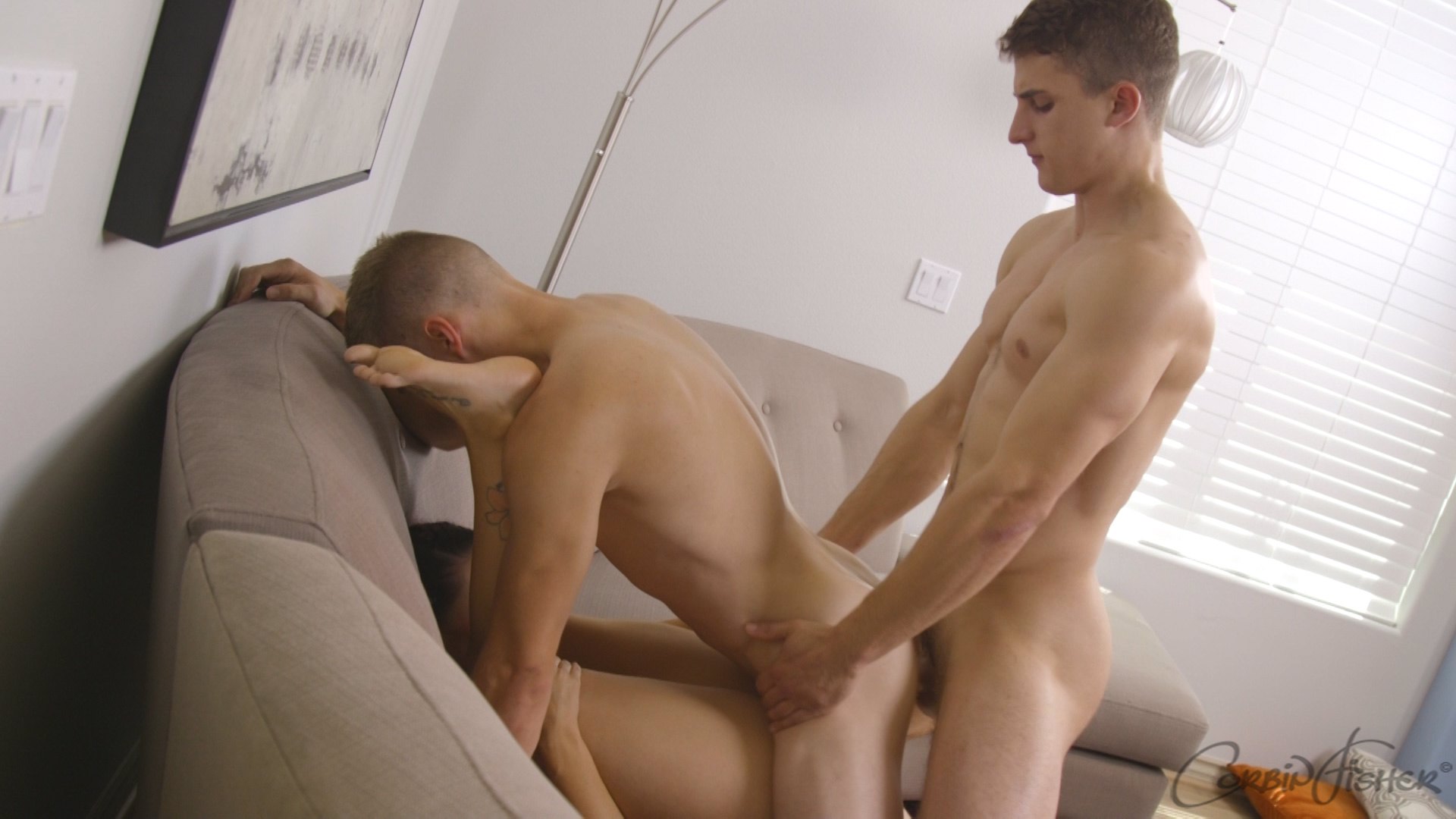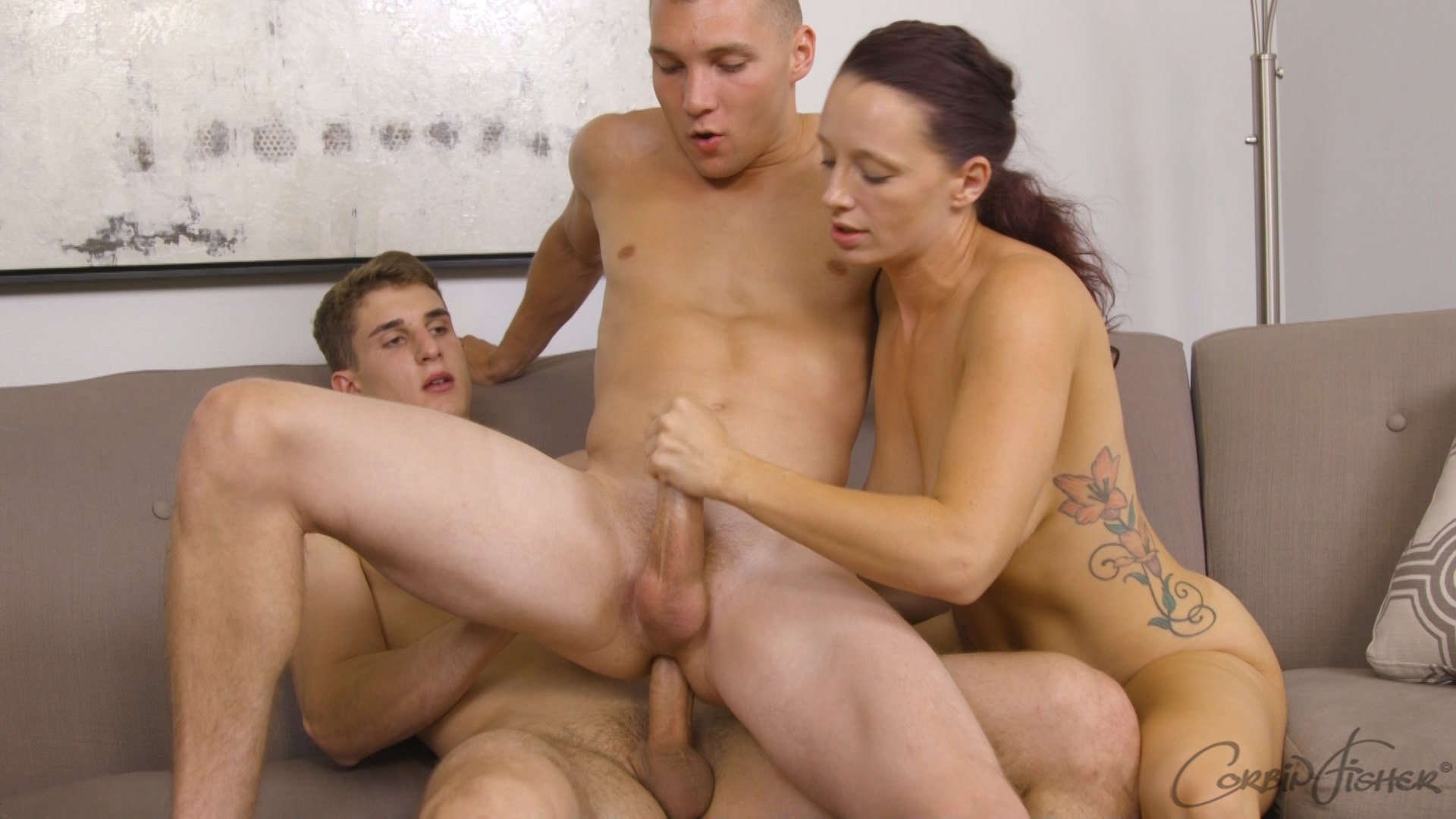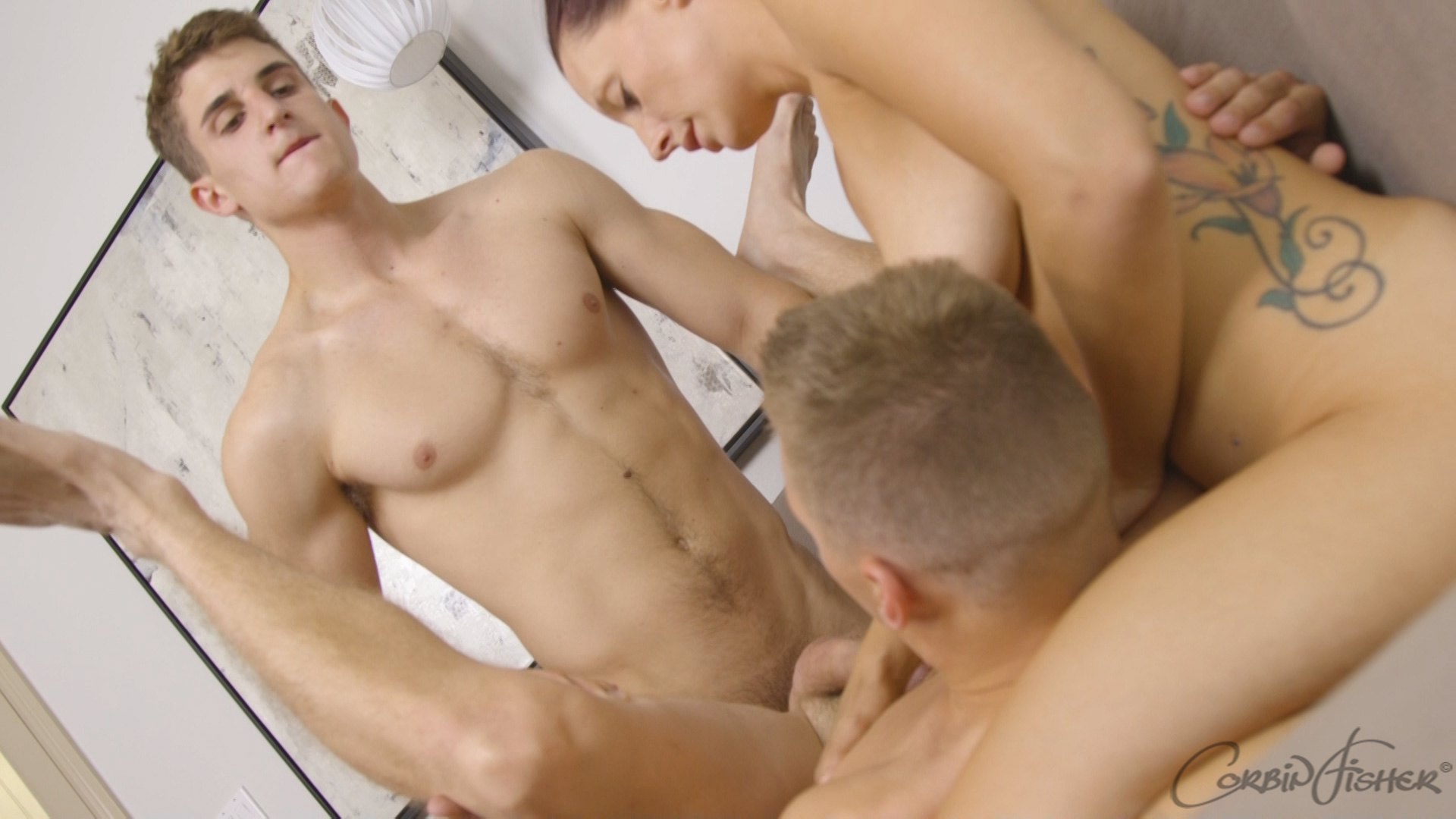 Corbin Fisher has obviously just released Zane's very first bisexual scene, and that means he's having sex with another man for the very first time. Even more good news: Zane's male scene partner is none other than Dave, who is very good at bottoming, and he looks great: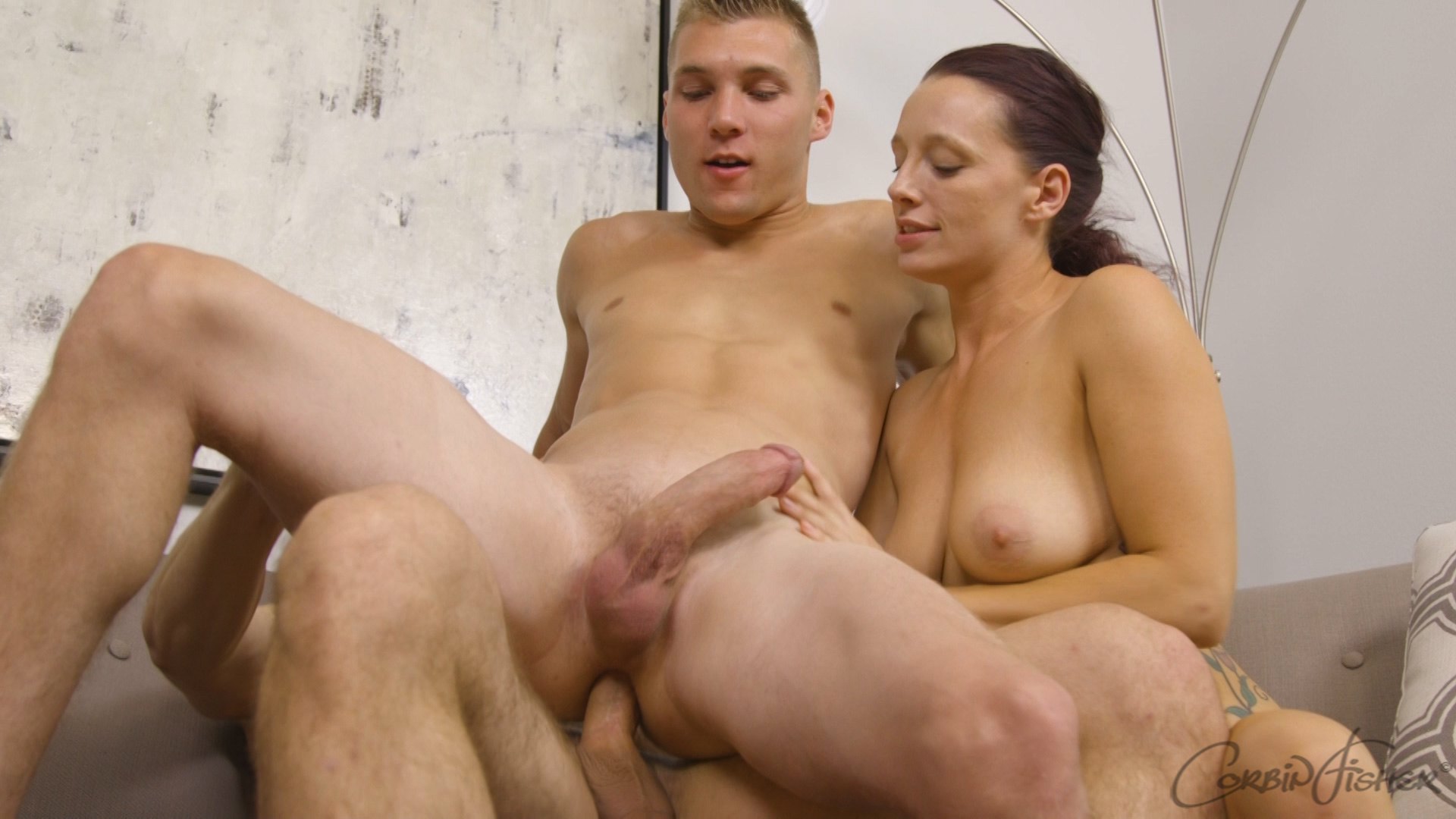 As far as the full scene, there's some good news and bad news. First, the bad: The actual gay fucking is very brief, as Zane only fucks Dave for about six minutes. The good news: For those six brief minutes, Zane's powertopping is strong.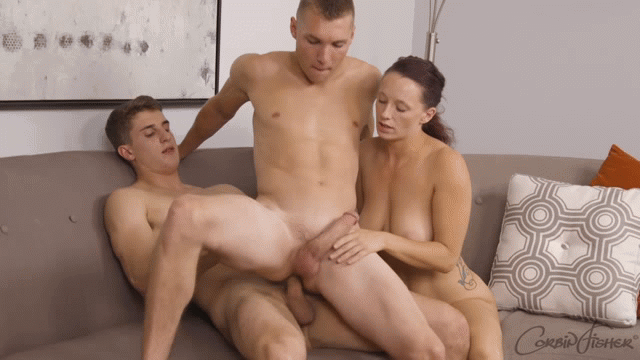 His thrusting gets harder and faster as the scene concludes, and it makes Dave cum first, all over himself. Seconds later, Zane pulls out and shoots all over Dave, and it's sealed with a kiss.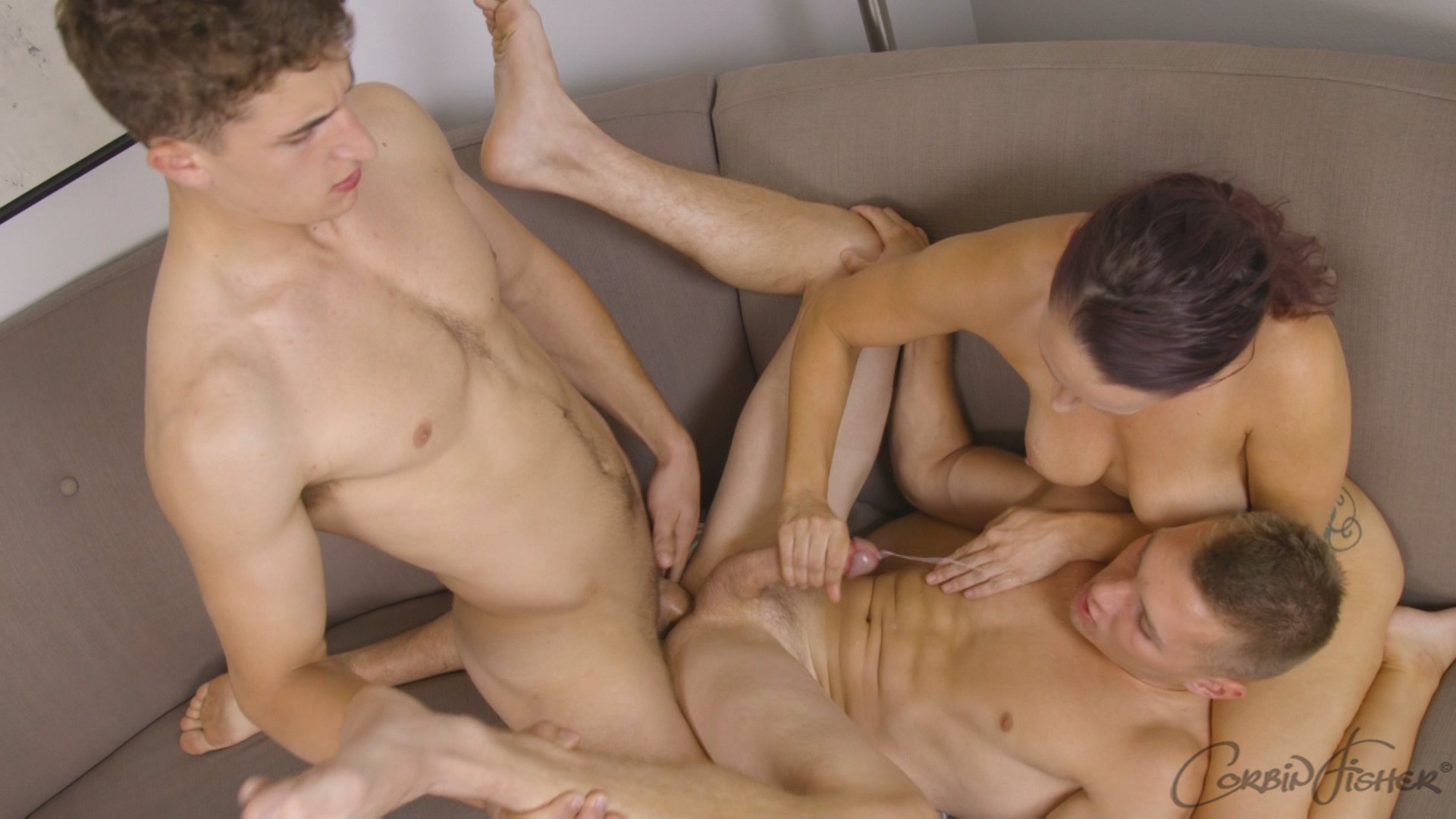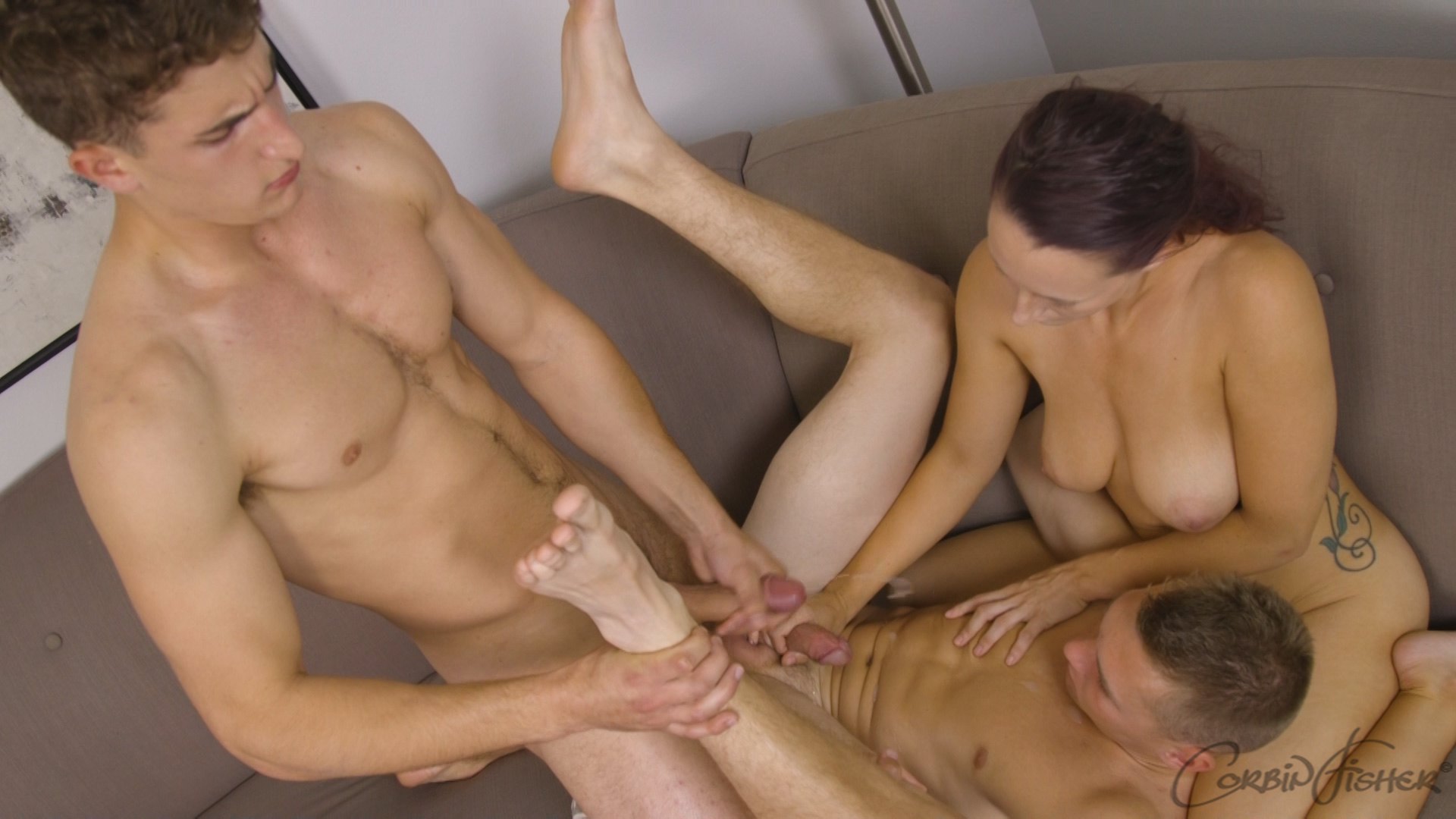 Whether with a girl or guy, Zane knows how to fuck (and he appears to love doing it), and Corbin Fisher may have found one of their best new models of 2017. Trailer (watch full scene here):
[
Corbin Fisher: Zane Fucks Dave Bareback
]