Cum Dump King Sean Zevran Returns To WhoreHimOut For Another Gangbang, Taking FORTY SIX Loads
I did not have gay porn legend Sean Zevran joining a site called "WhoreHimOut" and becoming gay porn's reigning cum dump king on my 2023 bingo card, but I love a good creampie surprise, and now I love Sean Zevran even more than I did before.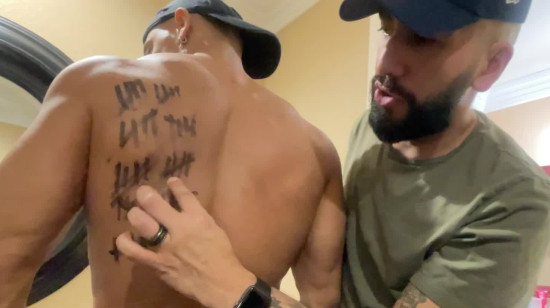 Sean was the first gangbang powerbottom featured on WhoreHimOut when the new studio launched a few months ago, and now he's back for, well, what else…another gangbang. The load count this time is a whopping 46 busted nuts blasted inside Sean's muscle pussy, and tbh, I'm surprised they had enough room on his back to write out the tally for each of those 46 loads.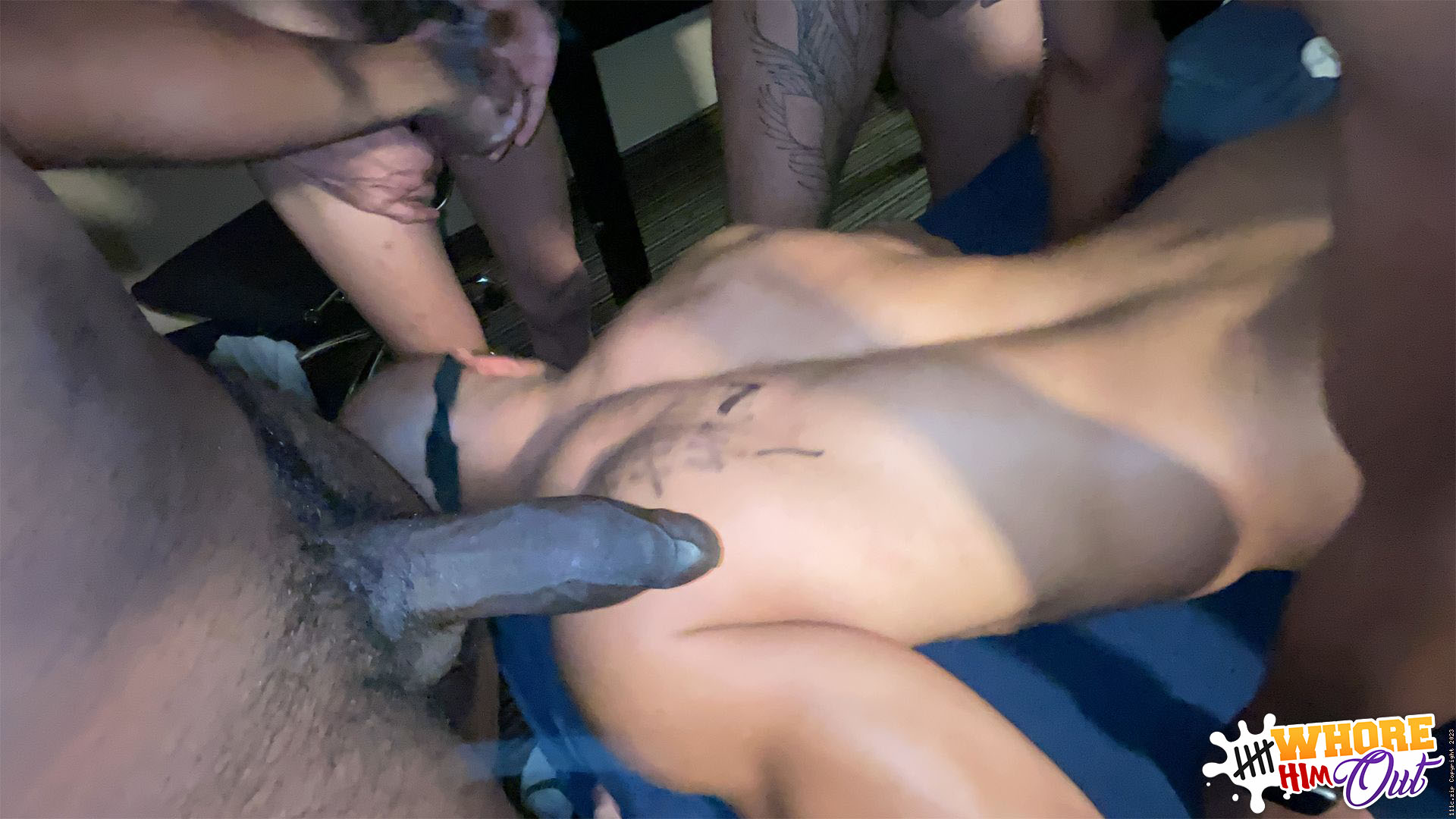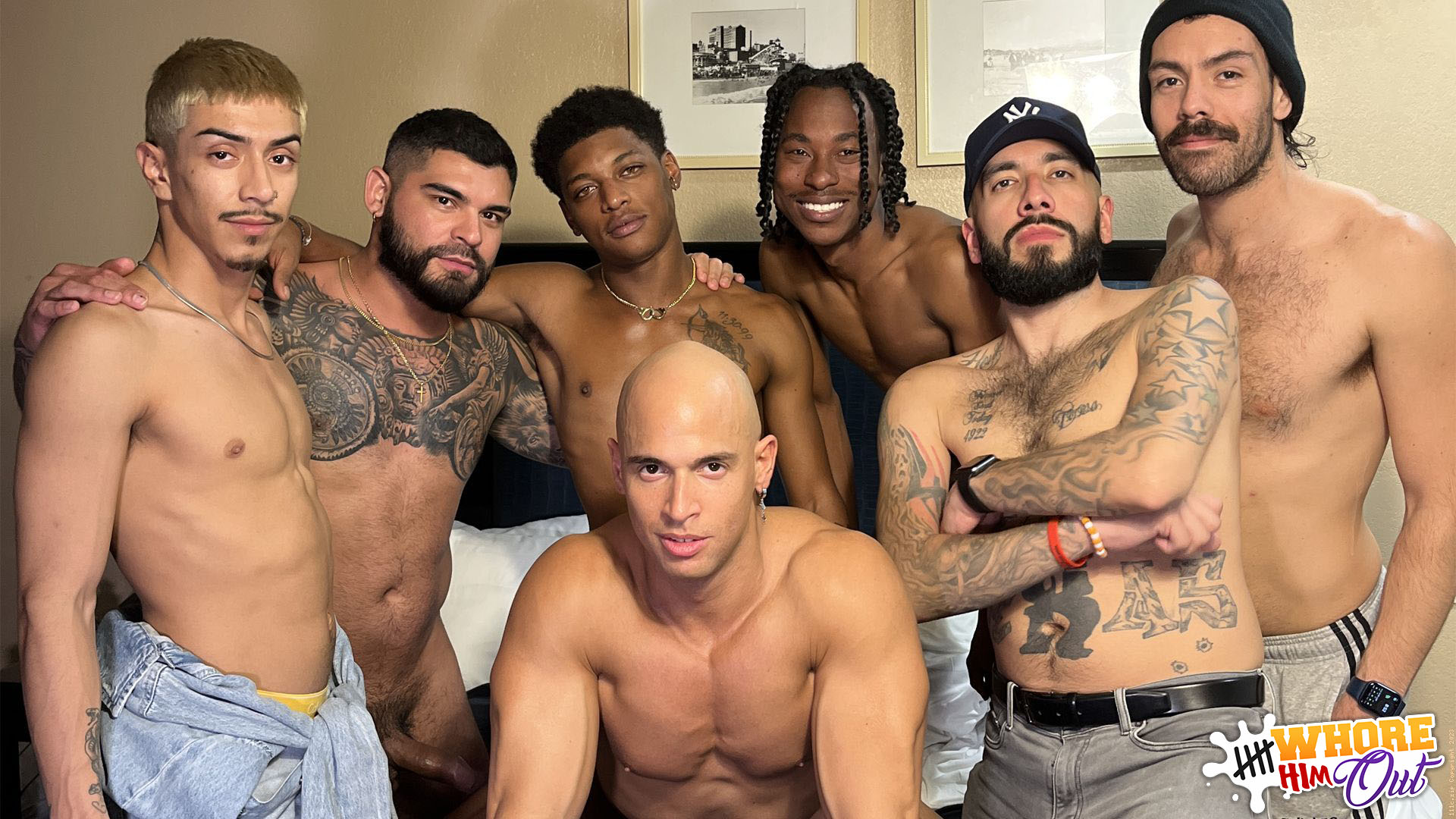 While I of course recognize Ty Santana, I have no idea who any of the other tops are in this gangbang, but that's OK, because I doubt Sean did either. Here's more: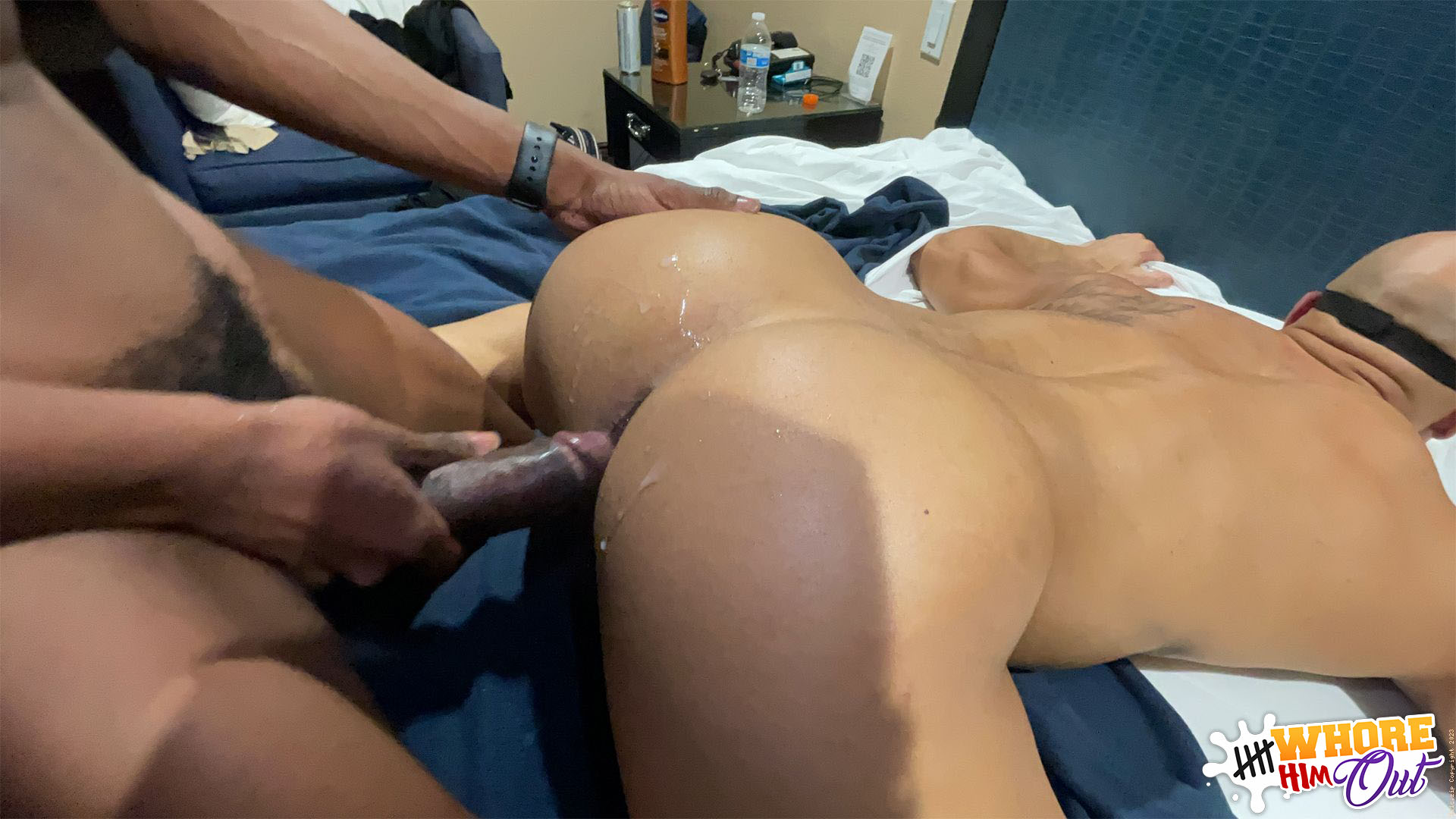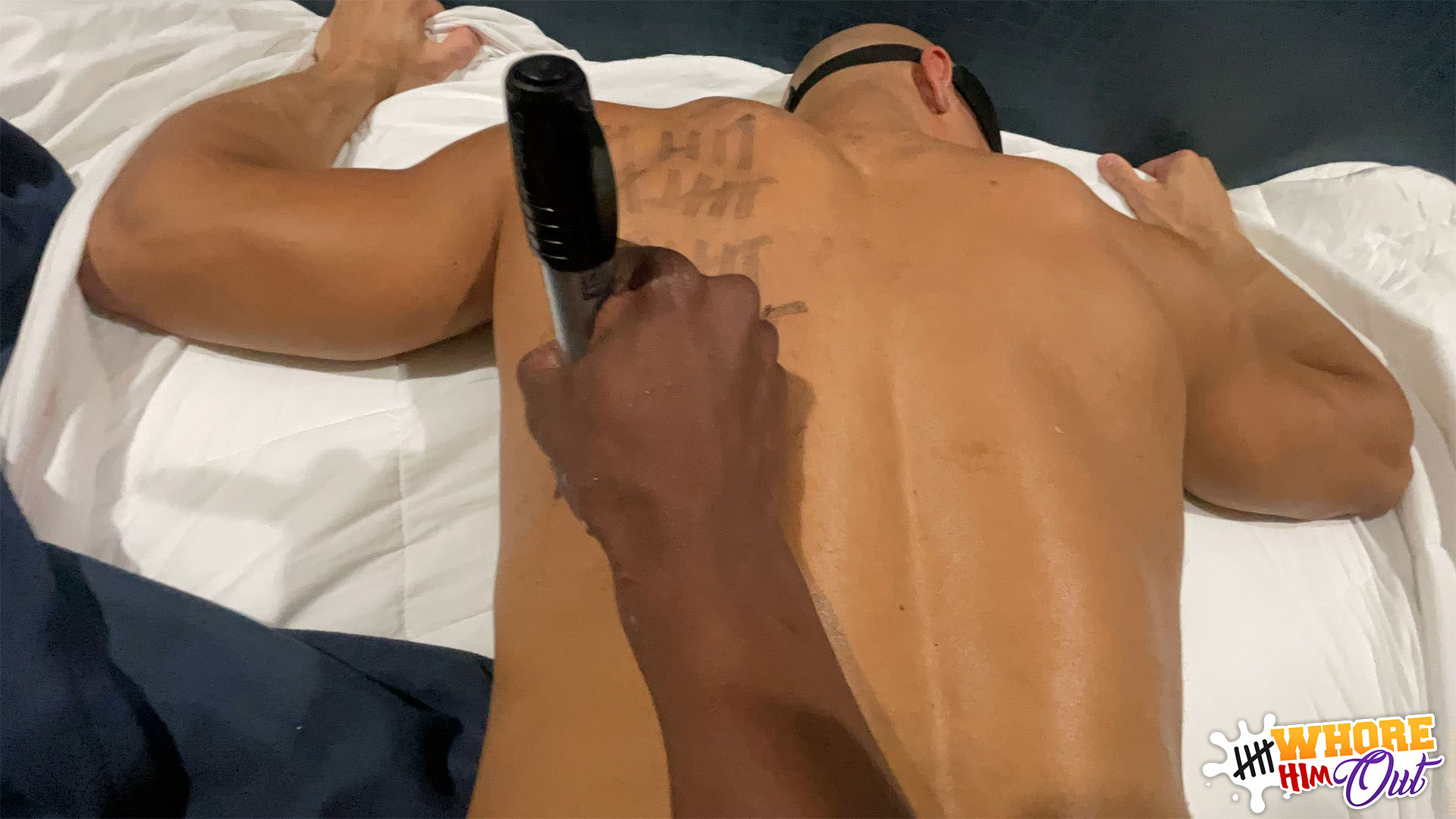 Trailer (watch full scene here):
[
WhoreHimOut: Sean Zevran's 46-Load Gangbang
]