Sean Cody's Curtis Returns For A Christmas Creampie!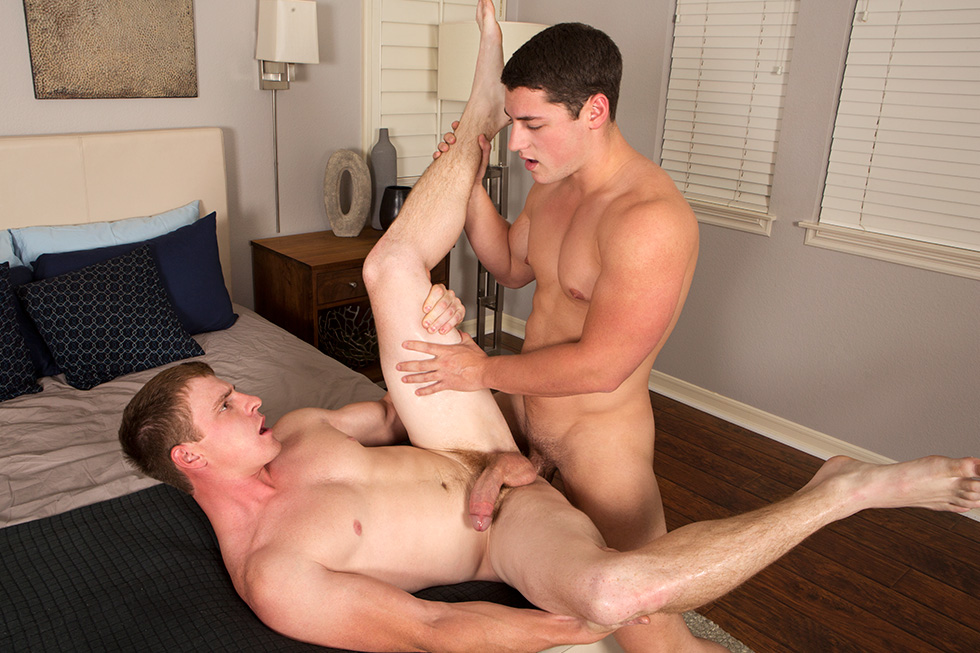 Surprise! The last time we saw Curtis was when Ashton fucked him bareback way back in October, 2012. Now, over two years later, he's back to get barebacked and creampied again, and this time it's with newcomer Forrest. There are about a dozen other guys I would've rather seen him with (David, Tanner, Chad, Randy, etc.), but you gotta take what you can get, and Curtis is a fucking legend.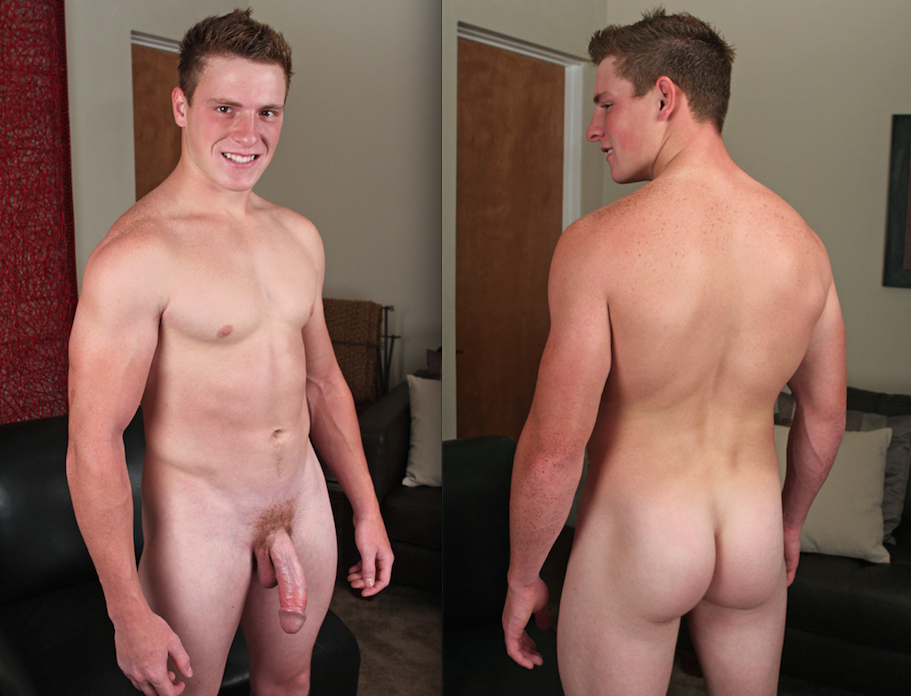 This is Curtis' 22nd video with Sean Cody, making him one of the most prolific SC models ever. With 29 videos, Jarek (Miss Wentworth if you're nasty) still holds the record as the model with the most Sean Cody scenes.
ICYMI: Curtis came in at #5 on Str8Up's list of the Top 20 Sean Cody Men Of All Time, and he has an impressive EIGHT scenes on Str8Up's ranking of the Best 73 Sean Cody Scenes Of All Time. His highest ranking scene on that list was at #6, and it was his insane bareback duo with Liev. Clip:
[
Sean Cody: Liev Barebacks Curtis
]
Curtis became and remained as popular as he is not just because of his perfect face, perfect body, perfect package, and perfect ass, but mainly because of his voracious appetite for dick. Whether he's sitting on them or sucking on them, Curtis is easily one of the best Sean Cody cock sluts ever, and literally millions of nuts have been busted while watching him deep throat and/or ride gigantic dicks.
The one record that Curtis definitely holds all to himself? Longest tenure as a Sean Cody model. If you can believe it, his very first scene was released back on August 26, 2008. That makes him not just the longest running Sean Cody model ever, but also one of the most veteran gay porn stars in general. Over six years as a gay porn star is almost unheard of, and the craziest thing is that Curtis hasn't really aged at all.
On the left, Curtis today. On the right, Curtis in 2008.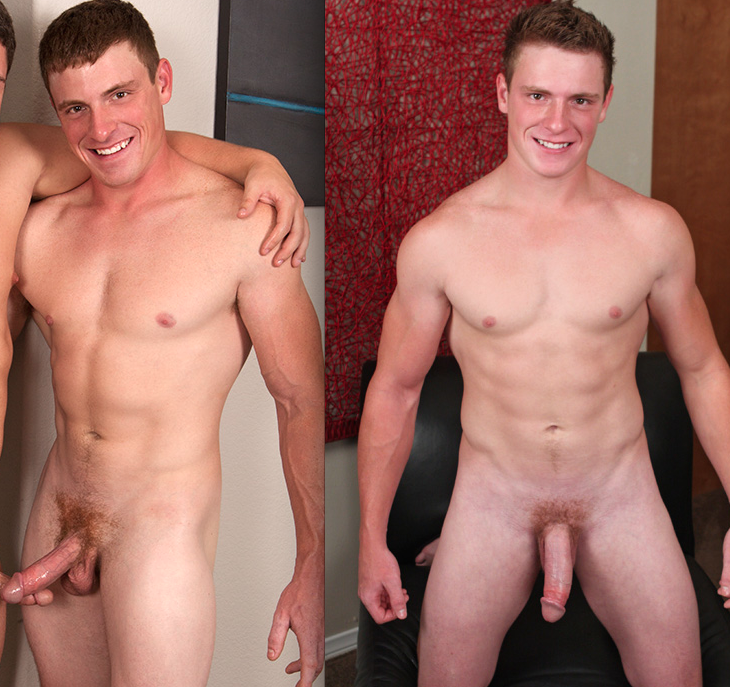 It's a great sign that Curtis is back, but hopefully his next scene will be with a good, aggressive top who can actually give him the kind of intense pounding that we know he loves to take. (But, please God, don't let the top be Jack or Brody.) Unfortunately, Forrest is most definitely NOT that top, and Curtis deserves a lot better. It's been two years, and this is all he gets? A boring top and a bad blowjob in the backseat of a car? Please.
Trailer (watch full scene here):
[
Sean Cody: Forrest Fucks Curtis Bareback
]
[Sean Cody: Curtis' Complete Filmography]