Damien Stone Fucks Zach Country On Men.com And Miran On Trans Angels
It's a good weekend for fans of gay porn muscle hunk Damien Stone, as he stars in two new scenes for two different studios (both of which are owned by the same parent company).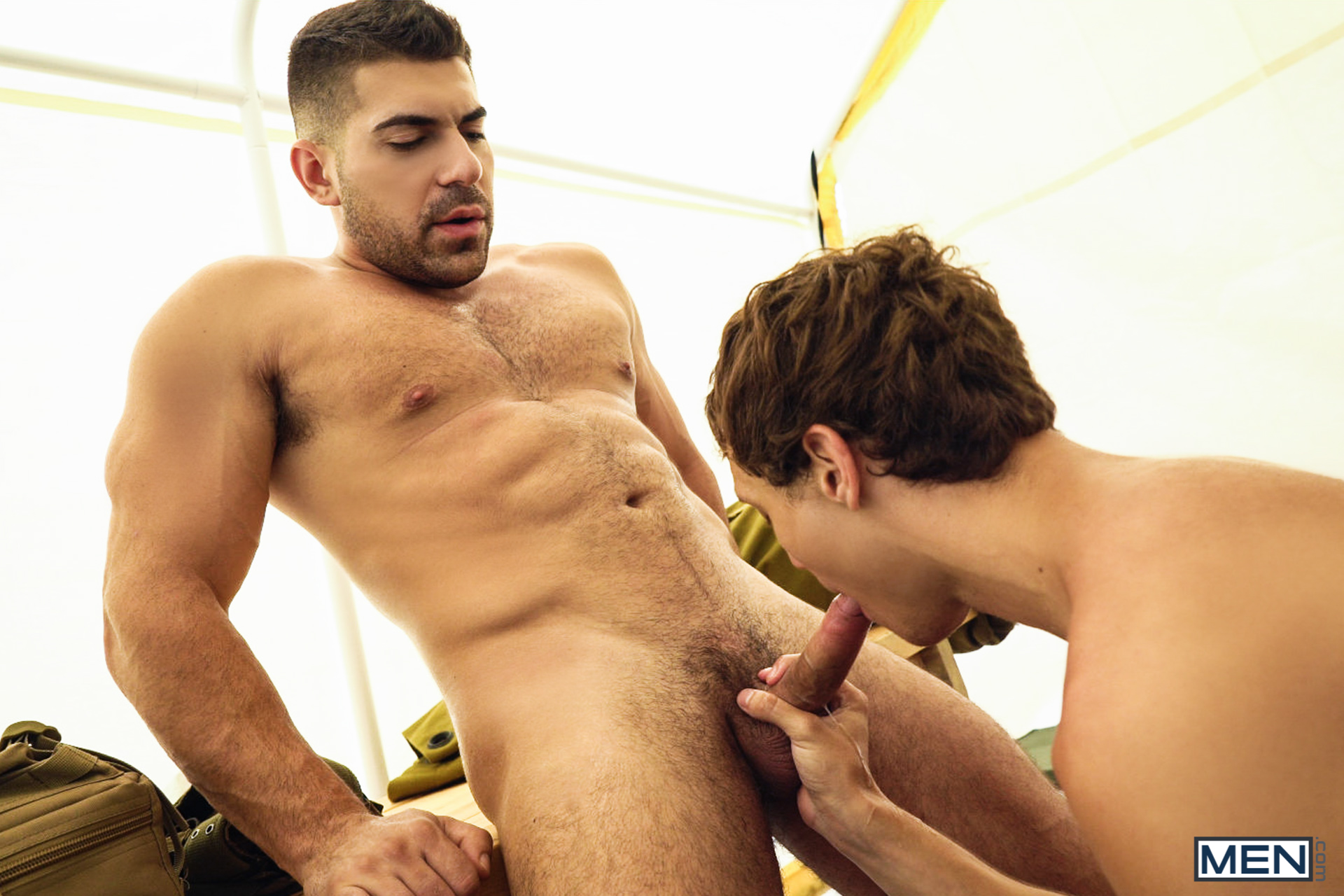 First, Damien Stone fucks Zach Country (a.k.a. Corbin Fisher's Zachary; a.k.a. Bromo's Zane Stone) on Men.com in "Cum Assassins," and here's the trailer (watch full scene here):
[
Men.com: Damien Stone Fucks Zach Country
]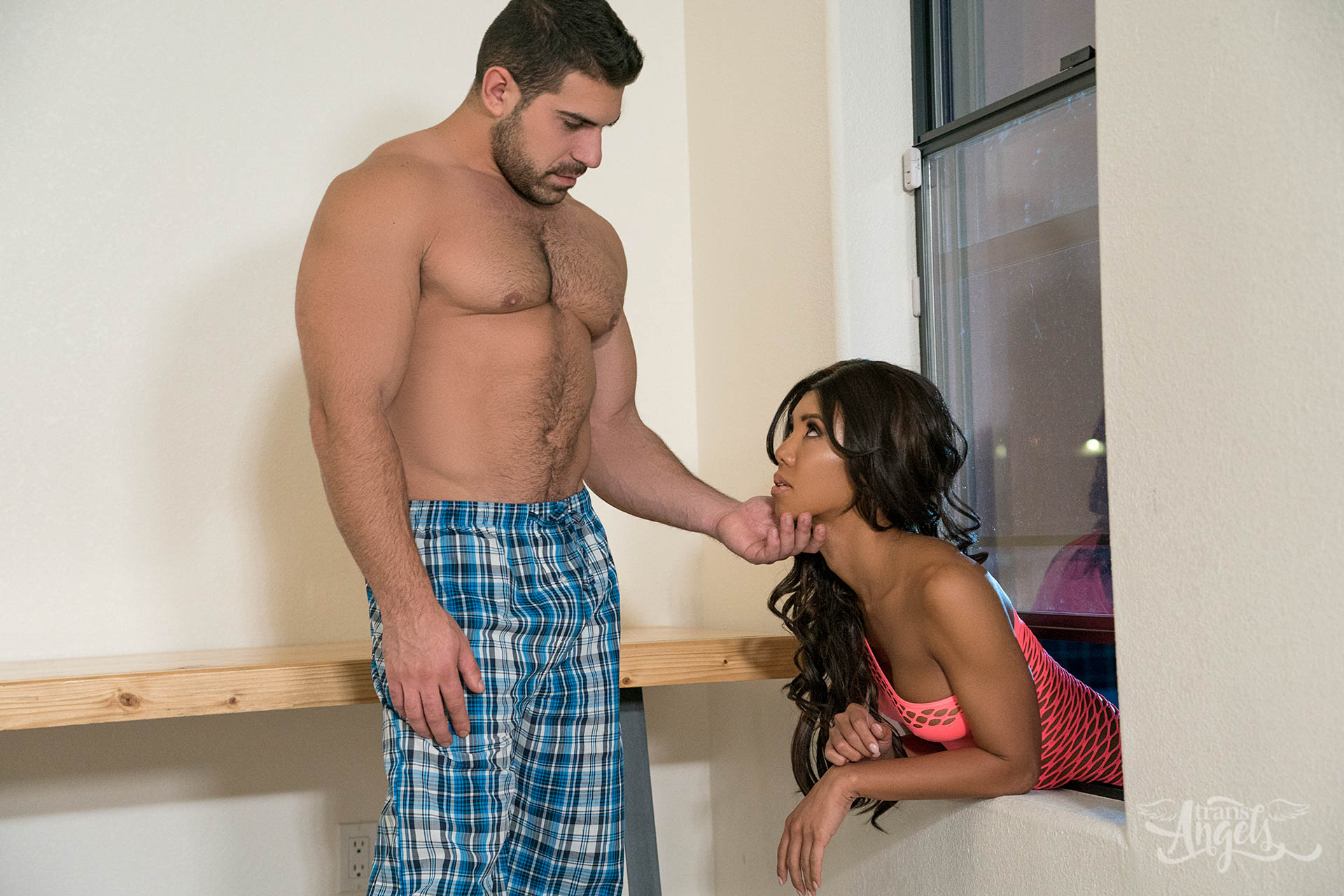 Next, Damien Stone fucks trans performer Miran bareback on TransAngels: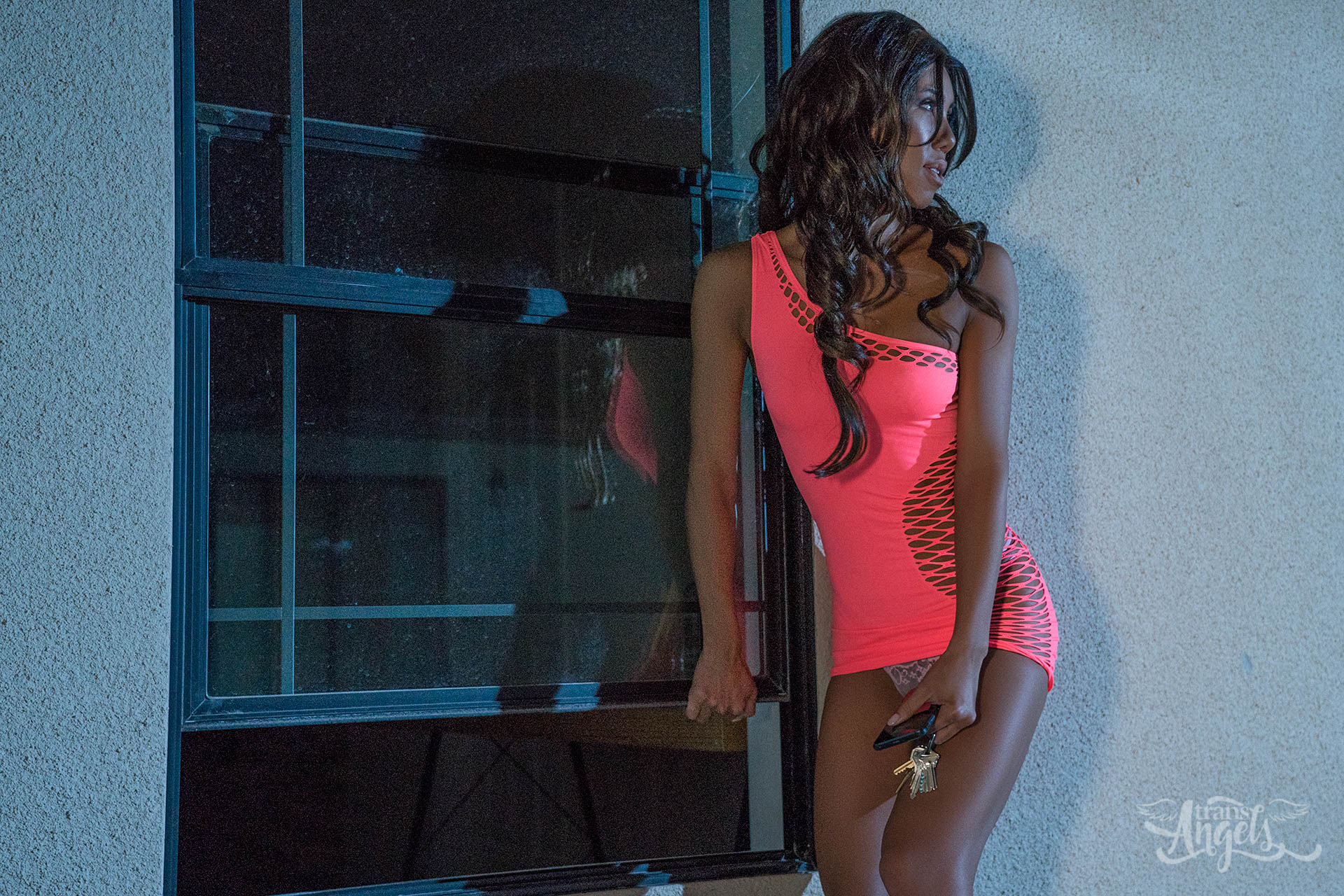 While some readers of this site have expressed that they don't watch porn with trans performers, this is yet another well-produced scene from TransAngels that is worth checking out, especially if you're a fan of gay porn star Damien Stone.
This scene is better than the Men.com scene, IMHO, and there's even some humor with Miran being butt fucked through the window after she breaks into Damien's house.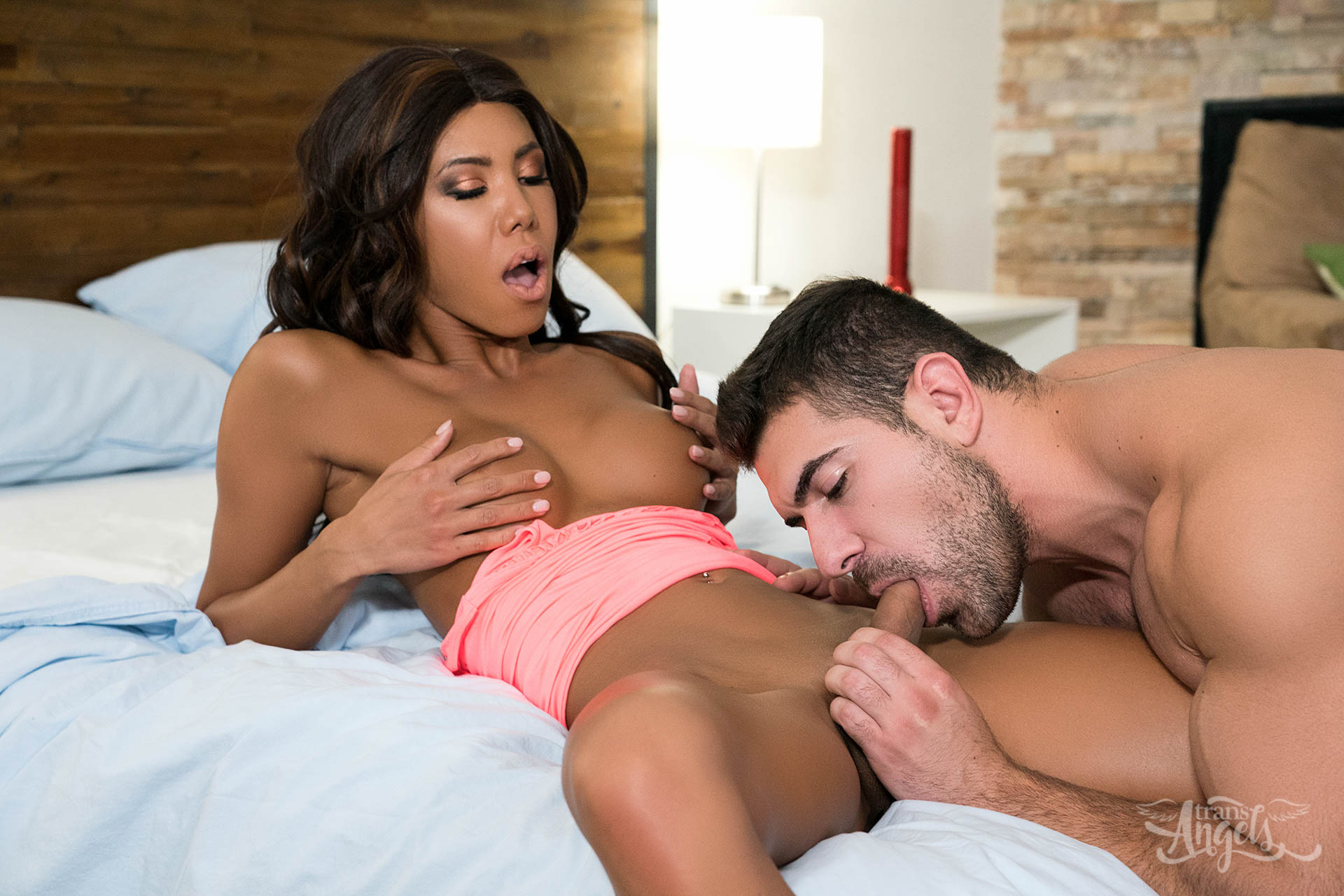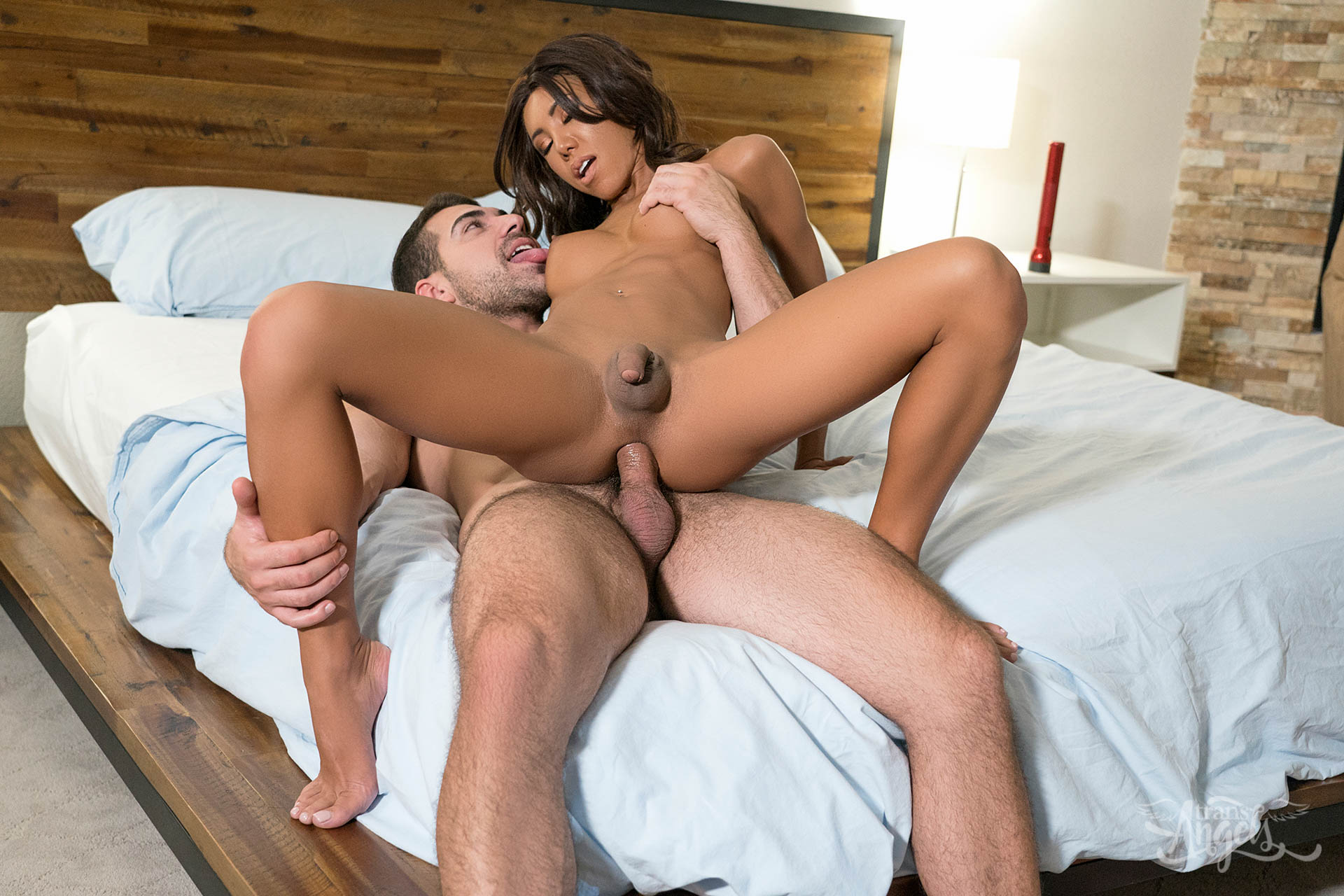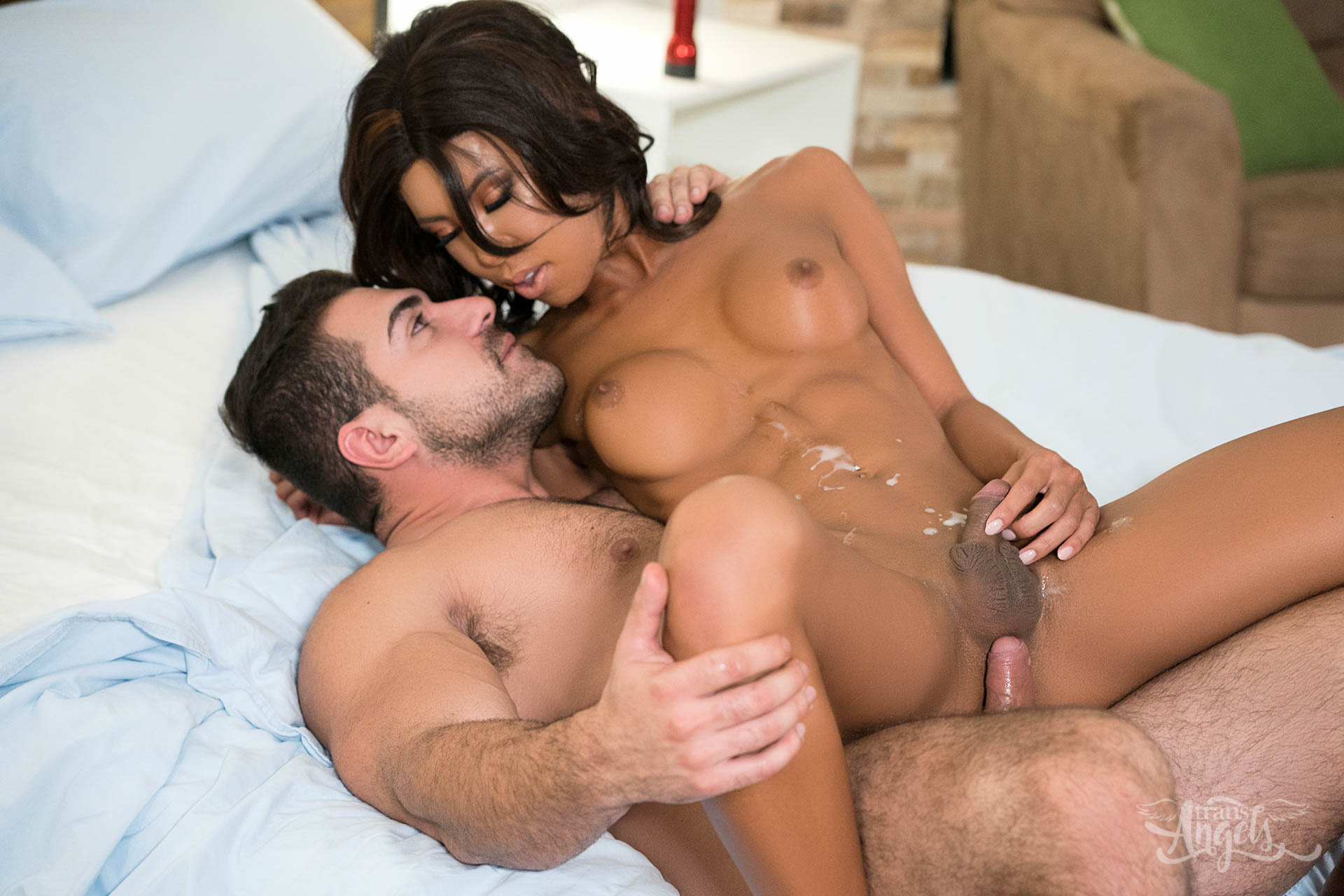 Trailer (watch full scene here):
[
TransAngels: Damien Stone Fucks Miran Bareback
]