Oliver Marks Makes CockyBoys Debut Riding Daniel Evans: The 6 Must-See Moments
Have the Southwest College Boys taken over CockyBoys?! One half of the powercouple, Carter Collins, made his CB debut earlier this week, and today, Carter's real-life boyfriend Oliver Marks is making his own debut at the studio.
Carter was a top in his scene, but Oliver is a bottom today, and my god, he is one hell of a perfect bottom.
Oliver's top is Daniel Evans, one of the most lusted-after men in all of gay porn, so it should come as no surprise that Oliver is literally in heaven. The six must-see moments:
Daniel turning Oliver's hole into an all-you-can-eat buffet.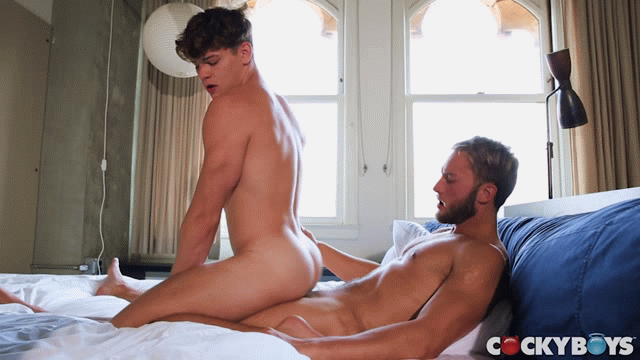 The way Oliver grinds his ass onto Daniel's cock.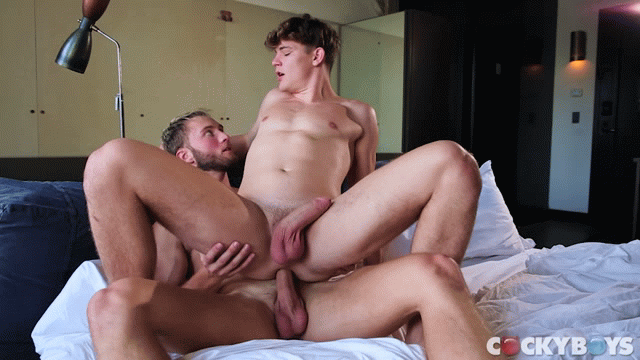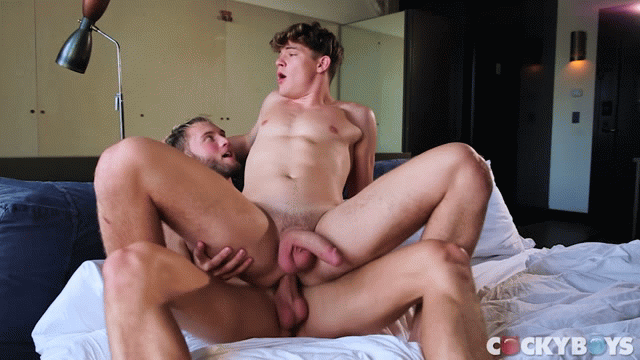 As noted above, Oliver is in heaven in this scene, but it's safe to say that everyone at home watching and jerking off to Oliver's riding session is in heaven, too.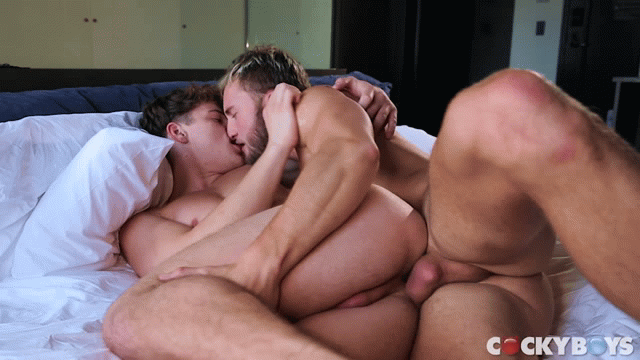 Dream top Daniel Evans kissing Oliver Marks while pumping him balls-deep.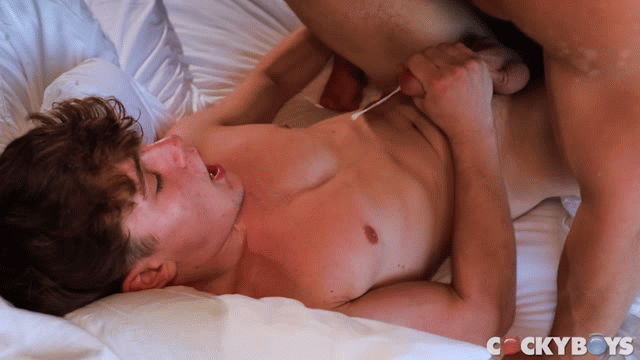 In case you needed a reminder of how good it feels to be fucked by Daniel, look at the endless load that Oliver shoots while being fucked by Daniel. It's perhaps the biggest, creamiest, and most stunning cum shot of the year.
A cum-drenched and creampied Oliver: You will not see anything hotter today (or tomorrow, or maybe the next day).
More: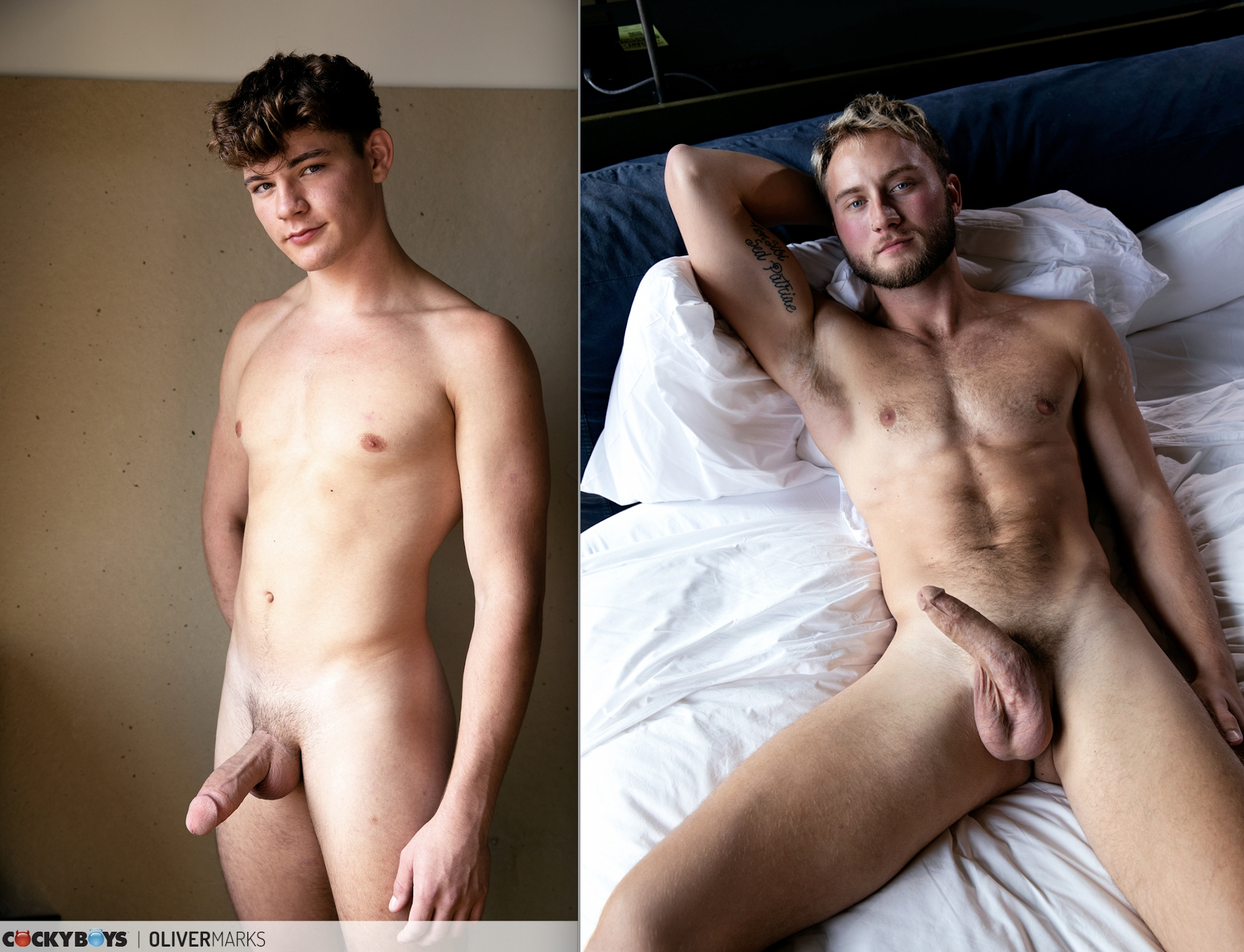 Trailer (watch full scene here):
[
CockyBoys: Daniel Evans Fucks Oliver Marks Bareback
]