Dante Colle Creampies Colton Grey And Dominic Pacifico Creampies Marcus Tresor In "Longest Erection" Orgy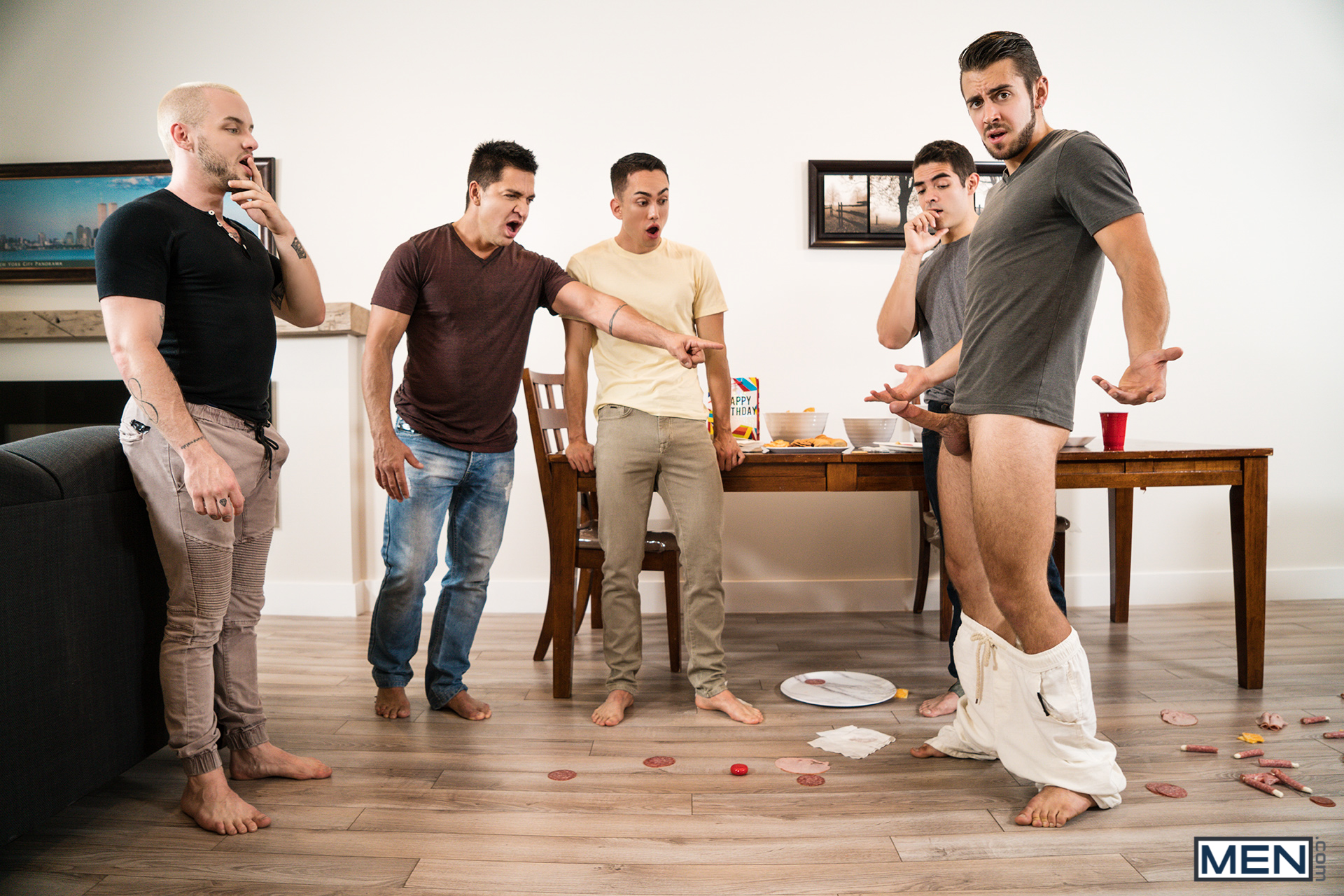 Men.com's "Longest Erection Of My Life" ends with a surprisingly great bareback orgy today (group scenes are hit or miss for me, and this one is a hit), starring Dante Colle, Colton Grey, and Dominic Pacifico, as well as newcomers Marcus Tresor and Cazden Hunter.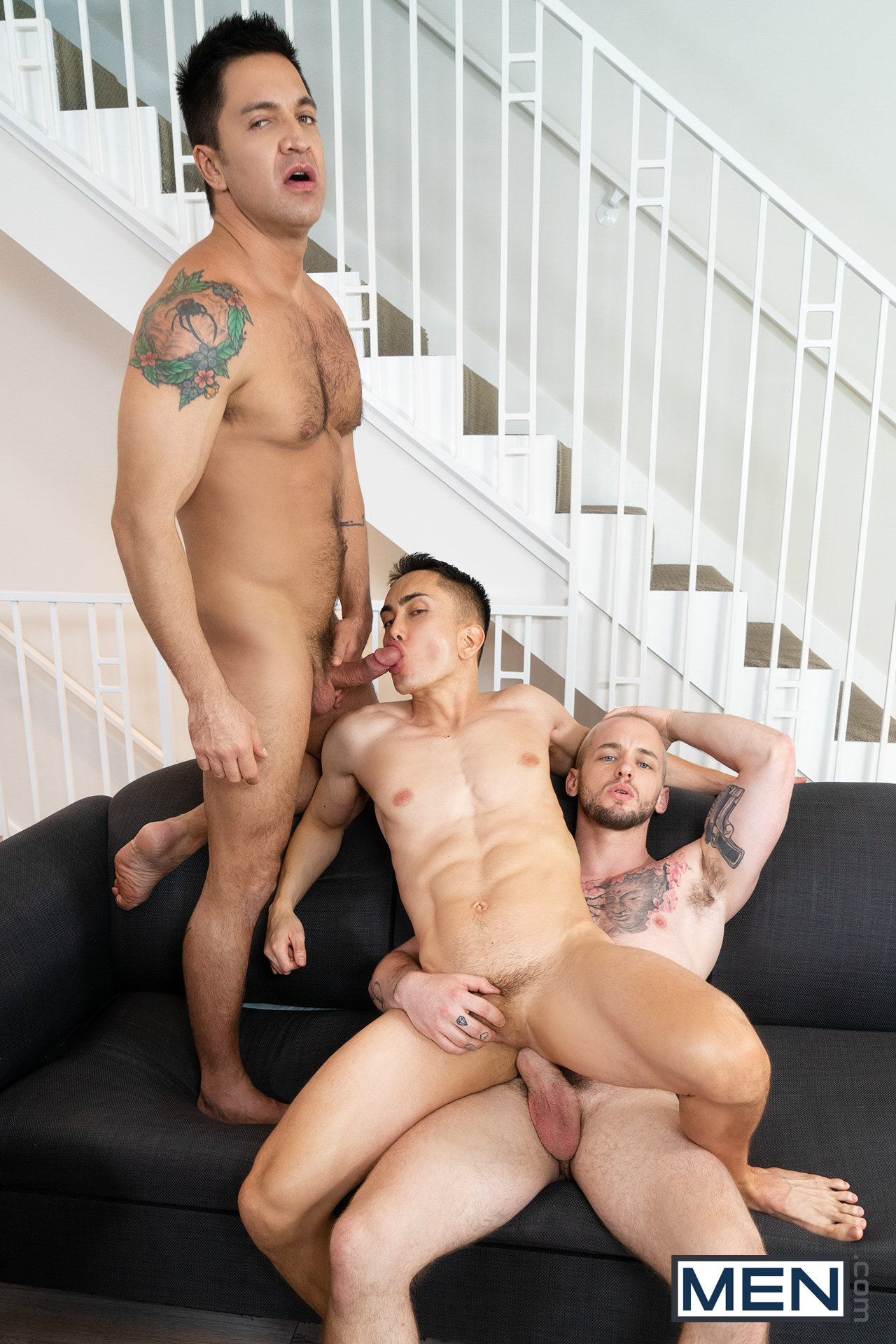 Dante Colle is once again funny (while being hot) in this finale as his character continues to suffer from an unending erection. And Colton Grey topping and bottoming bareback is a big highlight, too. He takes two massive cum shots from Dante and Cazden Hunter—one in his ass, and one in his mouth, respectively.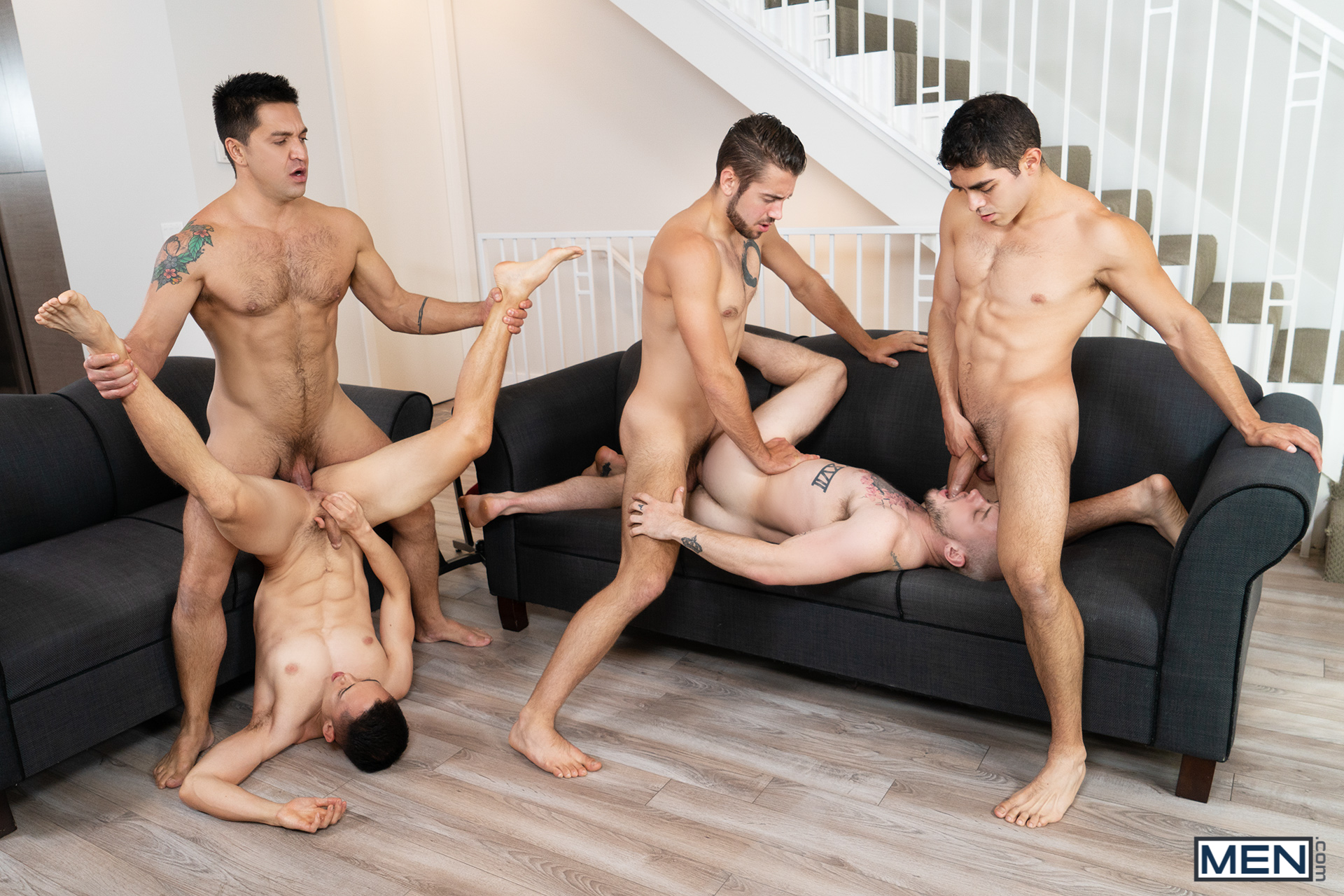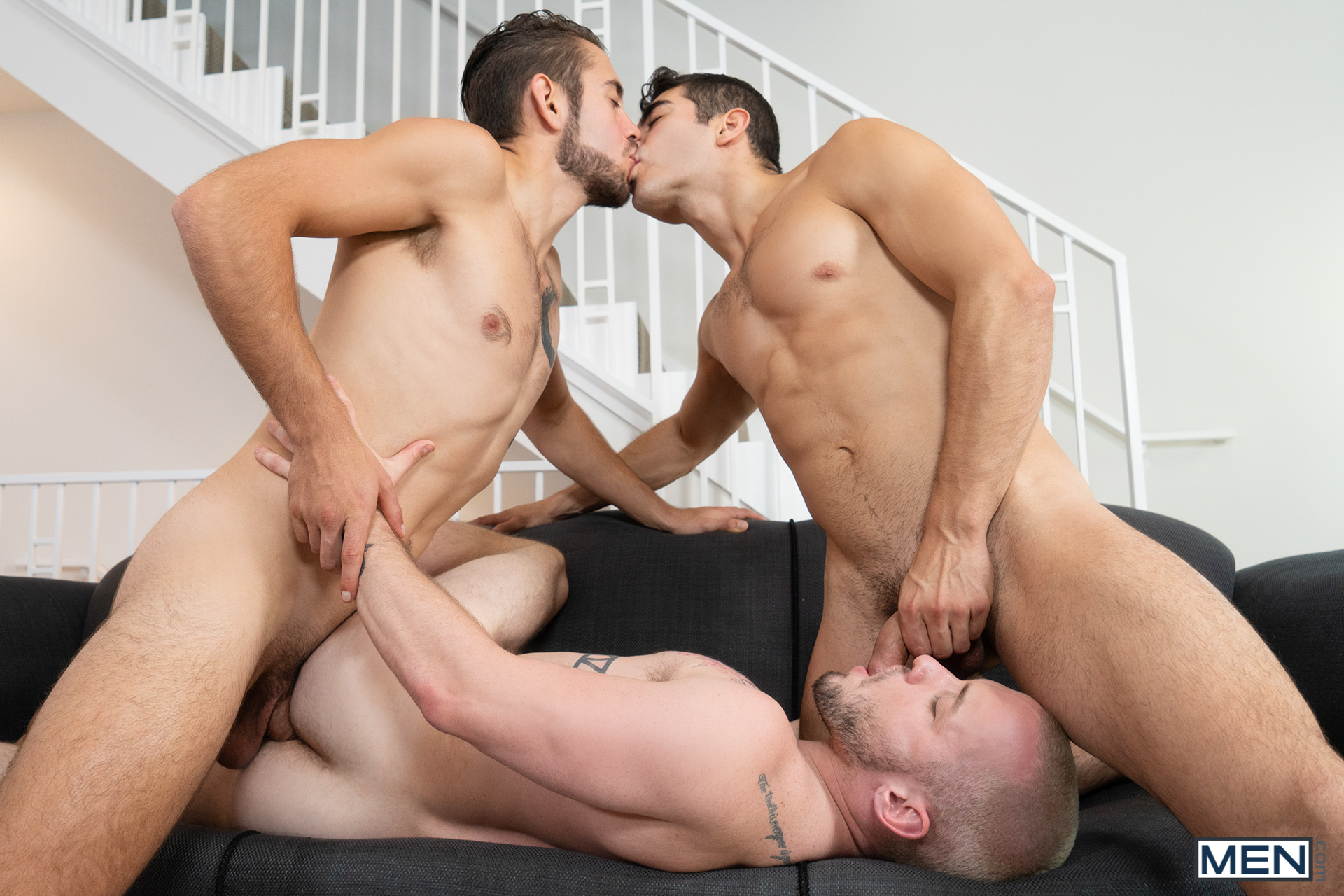 Dante Colle being Dante Colle, he shoots TWO loads in this scene. He busts his second nut into Marcus Tresor's mouth, after Marcus was just creampied by Dominic Pacifico. Trailer (watch full scene here):
[
Men.com: Dante Colle, Colton Grey, Dominic Pacifico, Marcus Tresor, And Cazden Hunter's Bareback Orgy
]