Dante Martin's 10 Best Cum Shots, Ranked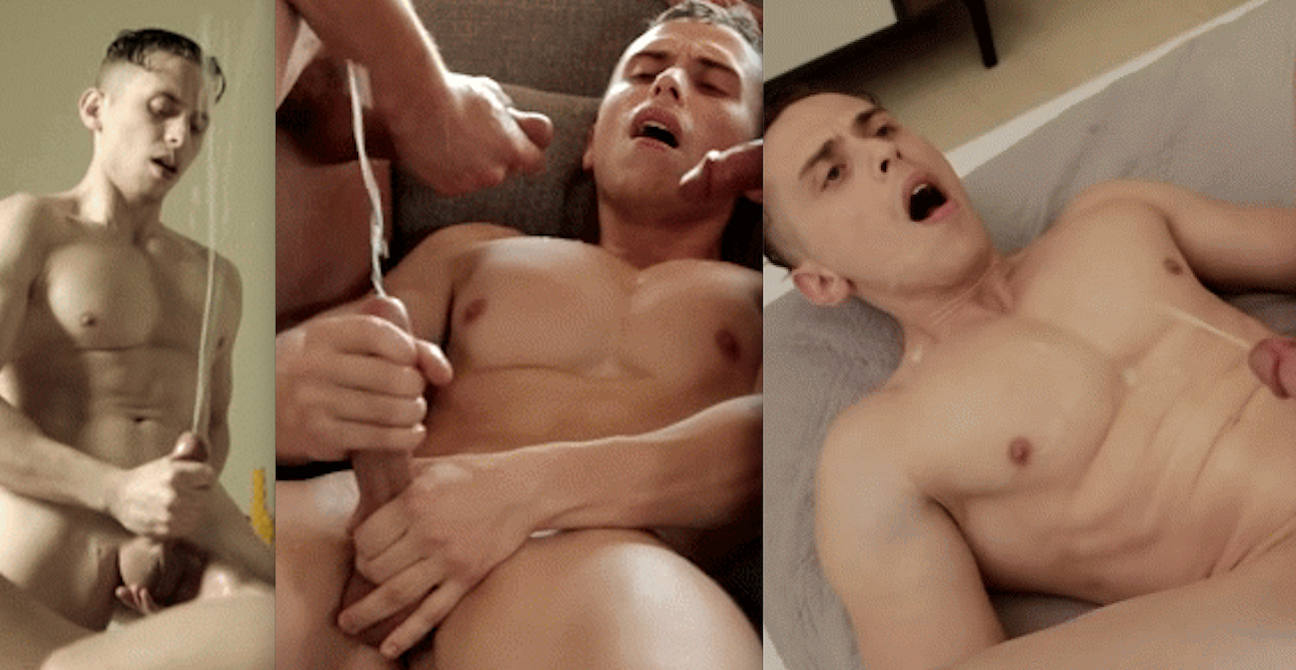 Of all the Str8UpGayPorn rankings, this ranking of Dante Martin's 10 Best Cum Shots might be the most challenging ever assembled. That's because every one of Dante Martin's cum shots on NextDoorStudios is literally explosive, and each Dante Martin cum shot requires multiple viewings in order to take in the massive amount of cum being launched out of his big dick. Dante Martin and his cum shots (and his thick cock, big bubble butt, and exceptional performances) have been responsible for many of the best NextDoorStudios scenes since 2013. Here are 10 of those scenes, and 10 of the greatest gay porn cum shots of all time, all erupting out of Dante Martin.
All of the following were considered in ranking these loads: Total distance/trajectory of cum shot, total number of sprays, how well the cum shot was filmed (how much of the cum shot was captured on camera), where the cum was shot (face, ass, chest, wall, floor, mouth, hand), and the overall volume/amount of cum being shot. Click any scene title, link, or gif for all of Dante Martin's cum-drenched videos (there are 34 of them, as of today) on NextDoorStudios.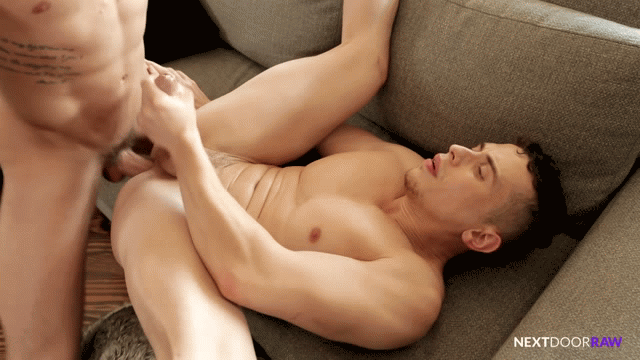 10. Dirty Poolboy: Dante Martin, Jake Davis
Just when you think the ropes of cum are about to stop…there's another one!
9. Earned Hours: Dante Martin, Scott DeMarco, Lance Ford
Dante Martin will give you a facial, clean your glasses, and hose down another guy all at the same time.
8. Are You Gay?: Dante Martin, Johnny Torque
Be careful, Dante! Choking on your own cum is dangerous.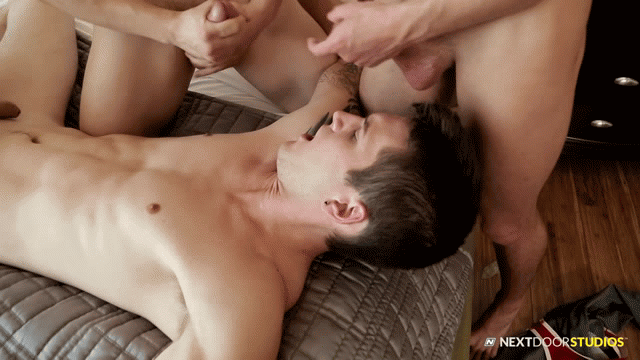 7. Closet Case Hookup: Dante Martin, Damian Black, Allen Lucas
FYI: All the Dante cum that doesn't make it into your mouth or face can also serve as a nice shampoo.
6. Cheating Faith, Part 2: Dante Martin, Dylan Knight
Oh my God, look at the wall.
5. Straight From The Country: Dante Martin, Quentin Gainz
Dante Martin's cum facials never end, so it's a good thing they're nice and warm.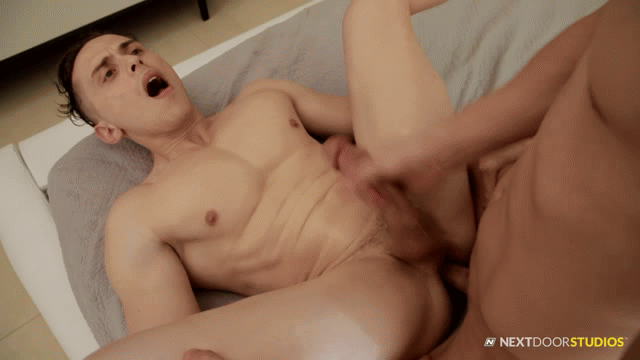 4. Home Wrecker: Dante Martin, Dalton Riley
Even when someone else is stroking out the load, it still manages to be huge.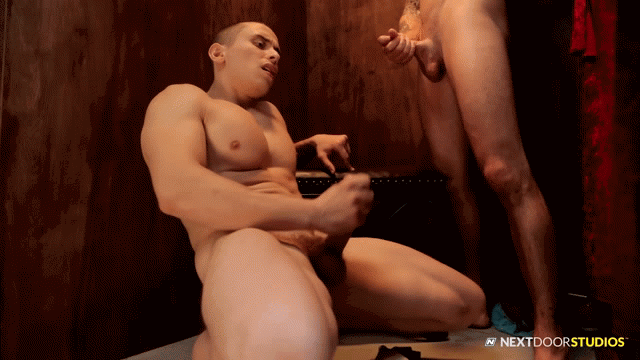 3. Cheating Faith, Part 1: Dante Martin, Johnny Torque
Dante's cum shoots so high, there isn't even a camera technically advanced enough to capture all of the cum geyser in one frame.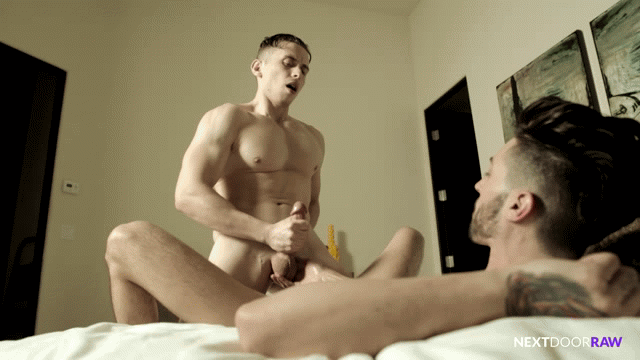 2. Afternoon Delight: Dante Martin, Cameron Cyle
Fun fact: Dante Martin's cock actually works as a rocket launcher when it is not cumming.
Finally, the #1 Dante Martin cum shot is…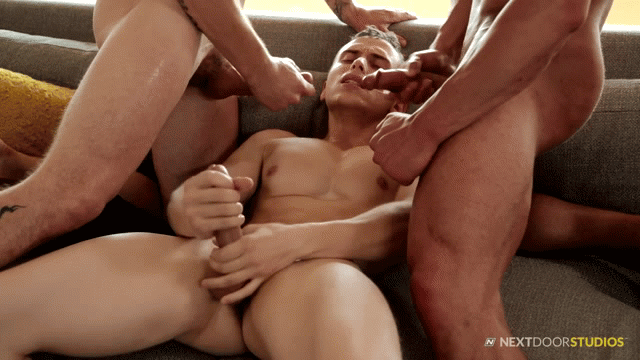 1. Big Dick Sunday: Dante Martin, Mark Long, Brad
Honestly, how is it even humanly possible for someone to shoot this much cum?
[
NextDoorStudios: Dante Martin's Complete Filmography
]