Diego Sans Hasn't Bottomed In Over FOUR YEARS—Will Diego Sans Ever Bottom Again?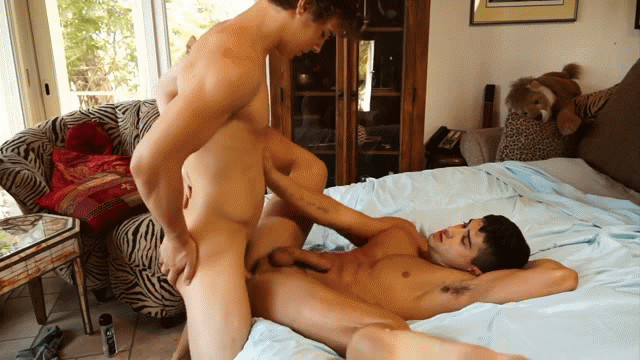 Unless there is a Men.com scene starring Diego Sans that I somehow missed (and I looked over all 78 of them, but please correct me if I'm wrong), Diego Sans has not bottomed on-camera in over FOUR YEARS. Diego hit the four year non-bottoming point last week, on September 19th, as that's the anniversary of his last bottoming scene (as seen above), when he was fucked by Justin Owen on Randy Blue in 2013. Reminder of that: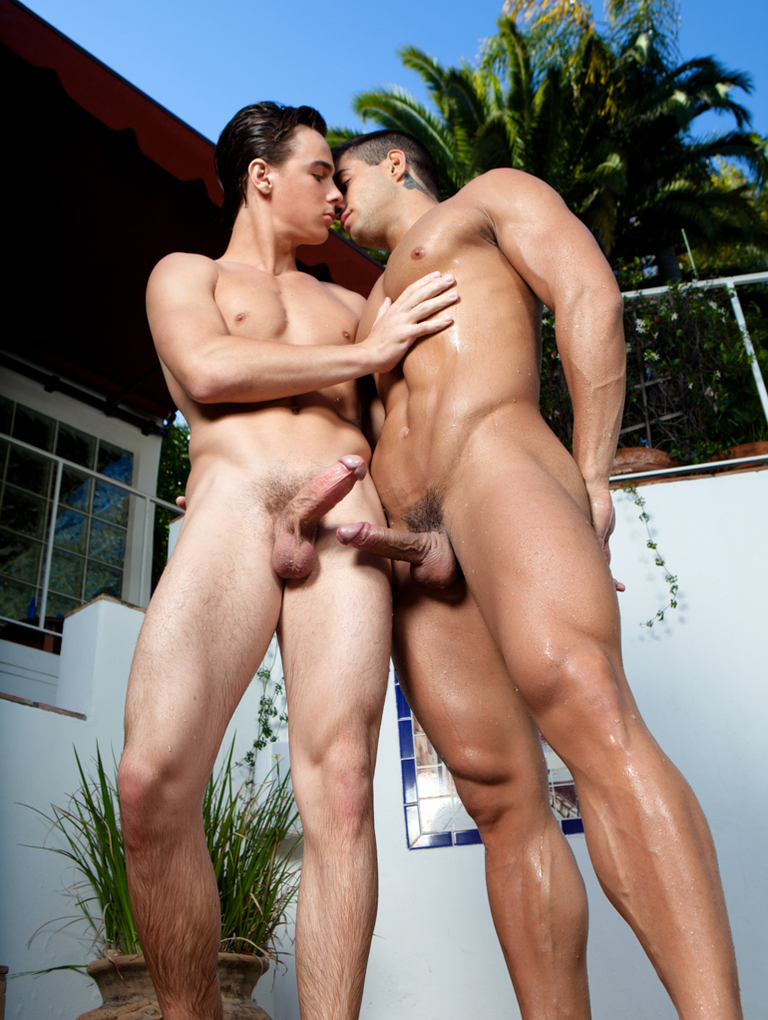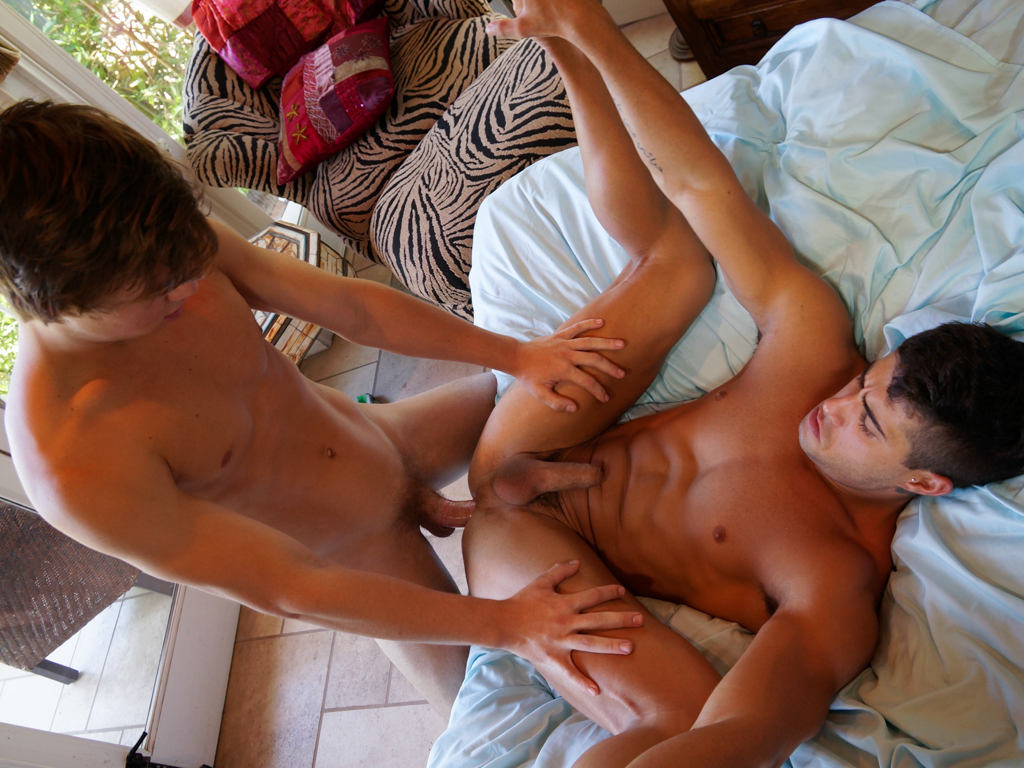 Diego Sans' current four years as a strict top—after being a successful versatile star for several years—is a definite record as the longest bottoming hiatus in gay porn history. The closest runner-up would be Austin Wolf who, coincidentally, had his last bottoming scene at Randy Blue, too, back in January 2015. (Why is Randy Blue the graveyard for bottoming?) Clip of Justin Owen fucking Diego Sans in September of 2013:
[
RandyBlue
]
Side note: Do you miss Justin Owen as much as I do? His last NextDoor scene was over five months ago, and I'm worried that he's retired for good. He was/is so perfect.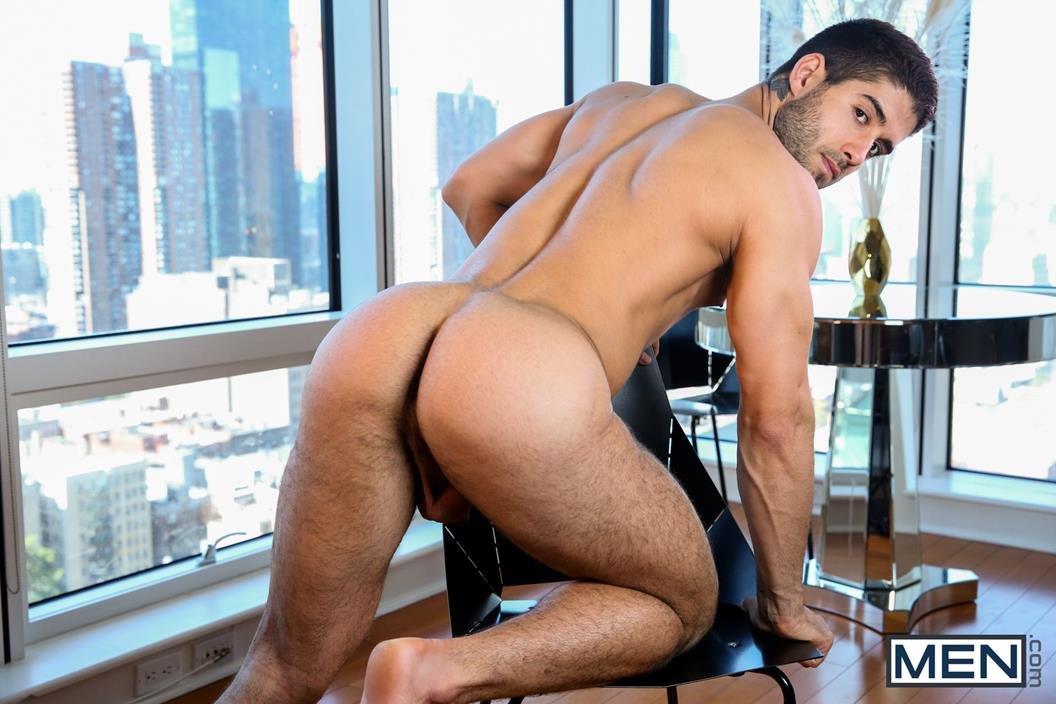 Will Diego Sans ever bottom again? And if so, what will it take to convince him to get fucked?
Diego's next scene (as a top only, obviously) is a three-way this week with Phoenix Fellington and Max Wilde. Trailer (watch full scene here):
[
Men.com: Diego Sans And Phoenix Fellington Fuck Max Wilde
]