Diego Sans' Man Bun Comes Dangerously Close To Brenner Bolton's Asshole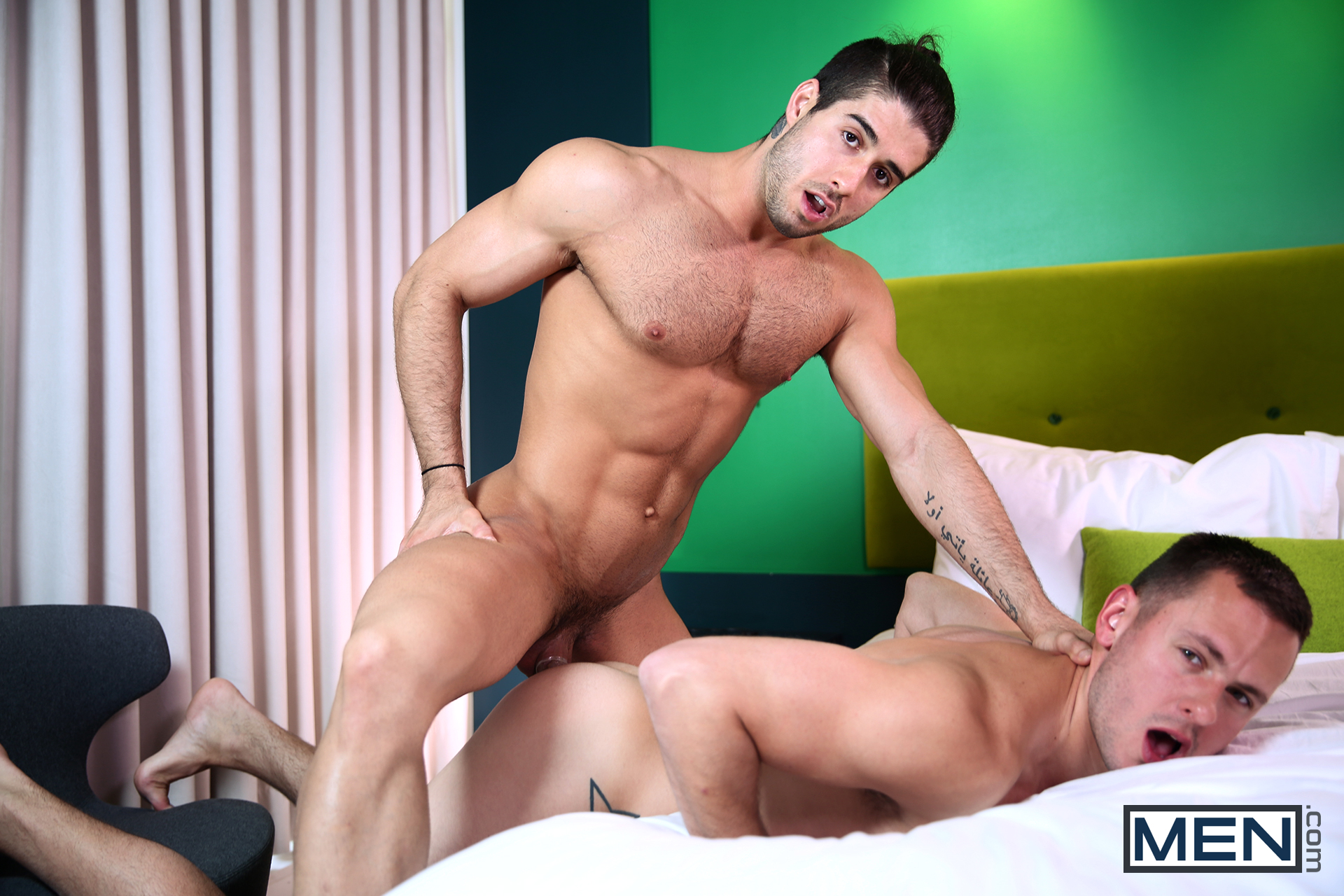 Diego Sans (a.k.a. the best thing to happen to Men.com in 2015) is back in another installment of that silly "I'm a sex addict/predator/whatever" series, and he is still hot as fuck. Also, he still has his man bun.
While eating out Brenner Bolton's bubble butt, Diego's man bun bobs up and down near Brenner's cheeks: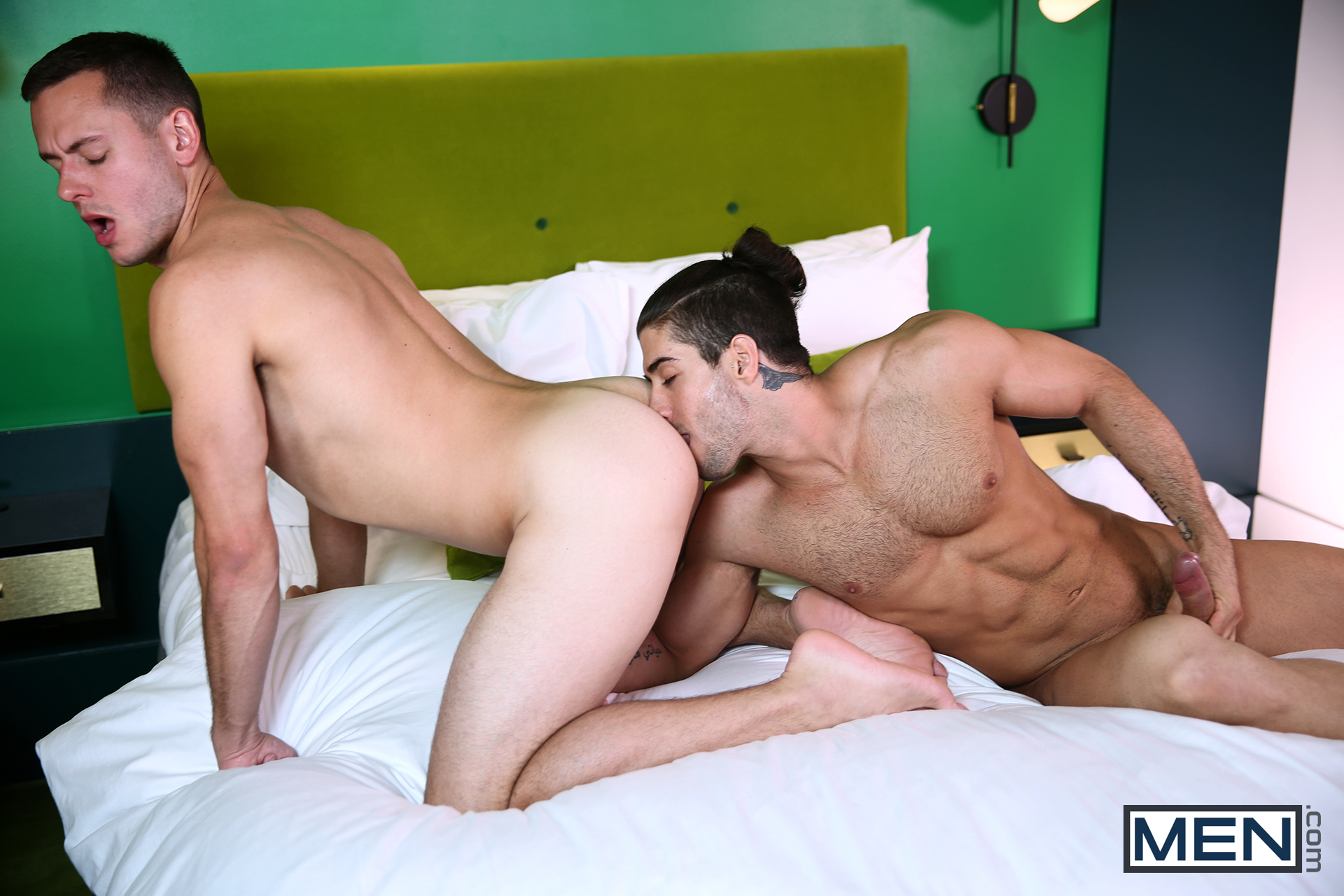 Is Brenner Bolton the luckiest powerbottom in gay porn right now? Possibly. Is this one of Men's best pairings/scenes of 2015? I think so. Brenner truly goes to town on Diego's cock.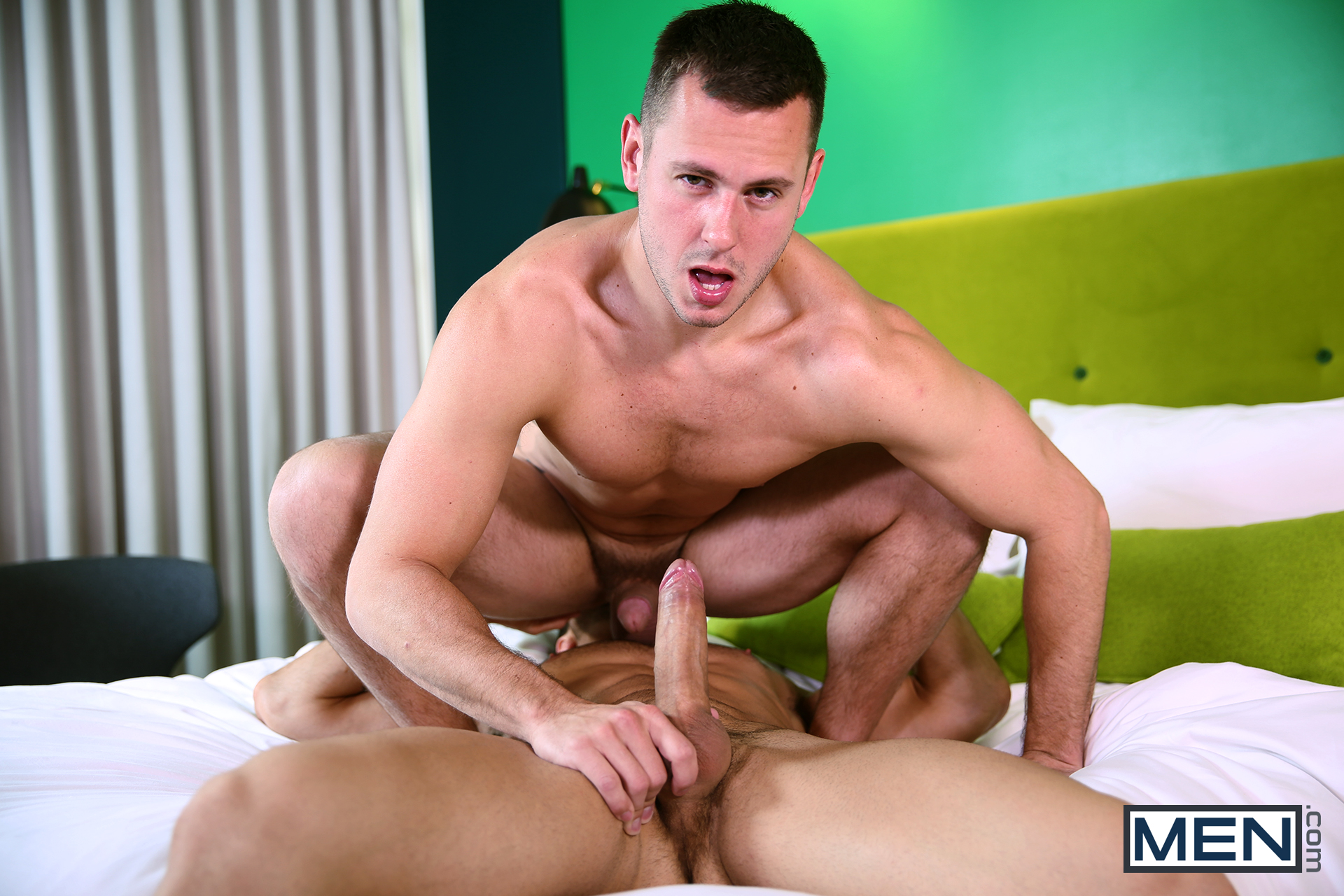 Diego Sans has always been hot, but his hotness is becoming increasingly insane.
Quick reminder of what he looked like five years ago when he started in gay porn (on the left) versus what he looks like today (on the right):
And back to the scene at hand, with Diego Sans fucking Brenner Bolton:
Trailer (watch full scene here):
[
Men.com: Diego Sans Fucks Brenner Bolton
]