WATCH: Diego Sans Fucks A Bronzed Justin Matthews In "Ravish"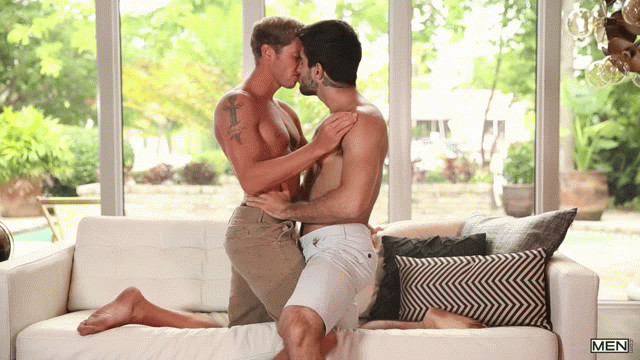 Justin Matthews has been working on his tan! He looks good (maybe even better than ever?), but it's surprising at first when you notice that the blond white boy looks darker than Brazilian Diego Sans? Regardless, they look great together: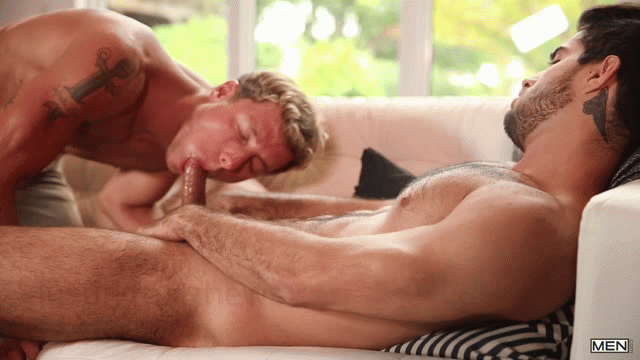 In fact, this is one of the best looking Men.com duos in months, with nice bottoming from Justin and strong topping from Diego (those waiting for Diego to bottom again will have to keep on waiting, probably forever).
Directed by Marc MacNamara (the real-life boyfriend of Diego Sans), this is a solid duo. Trailer (watch full scene here):
[
Men.com: Diego Sans Fucks Justin Matthews
]