Diego Sans Butt Fucks Paddy O'Brian While Hanging From The Side Of A Cliff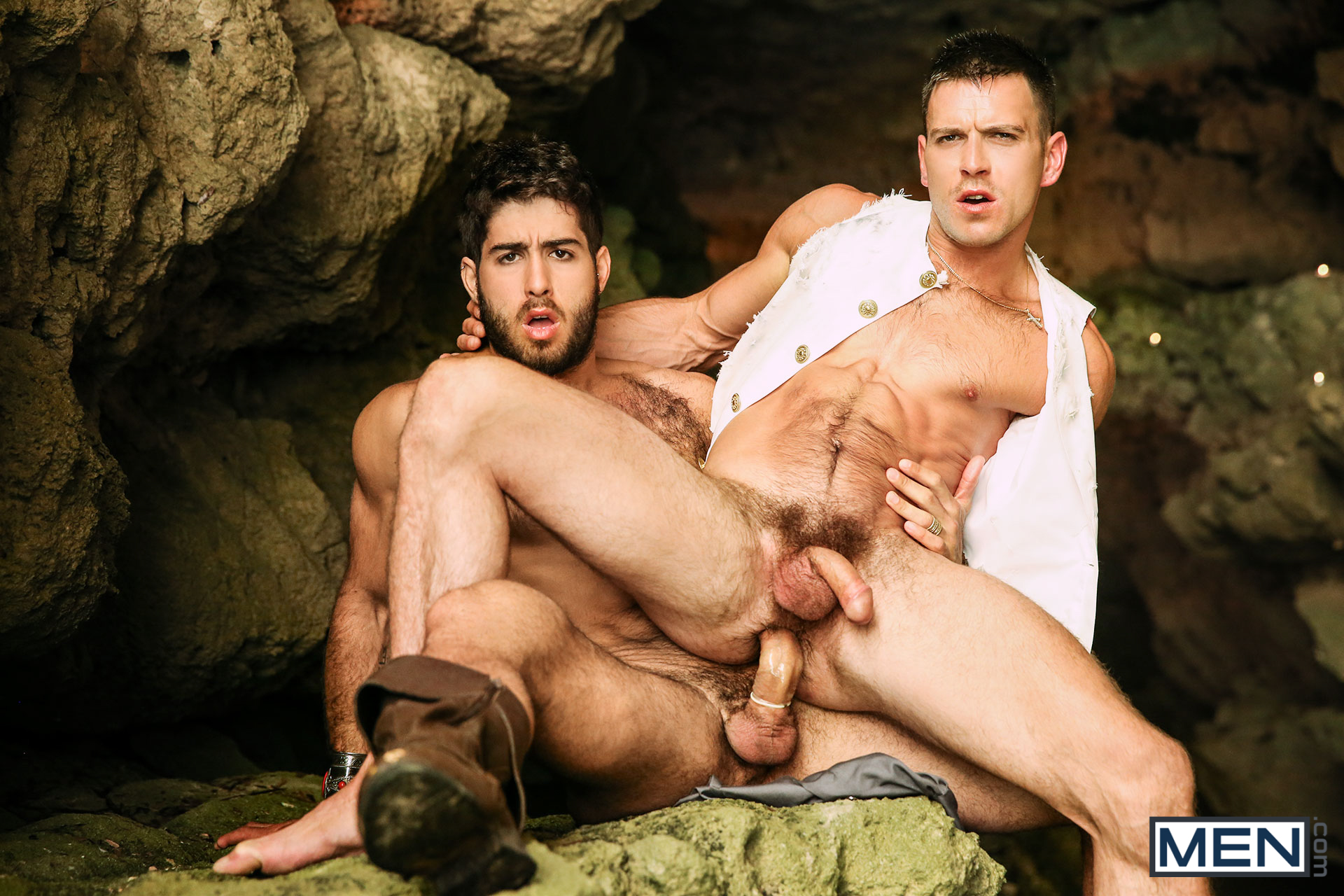 Hey, when you gotta fuck, you gotta fuck.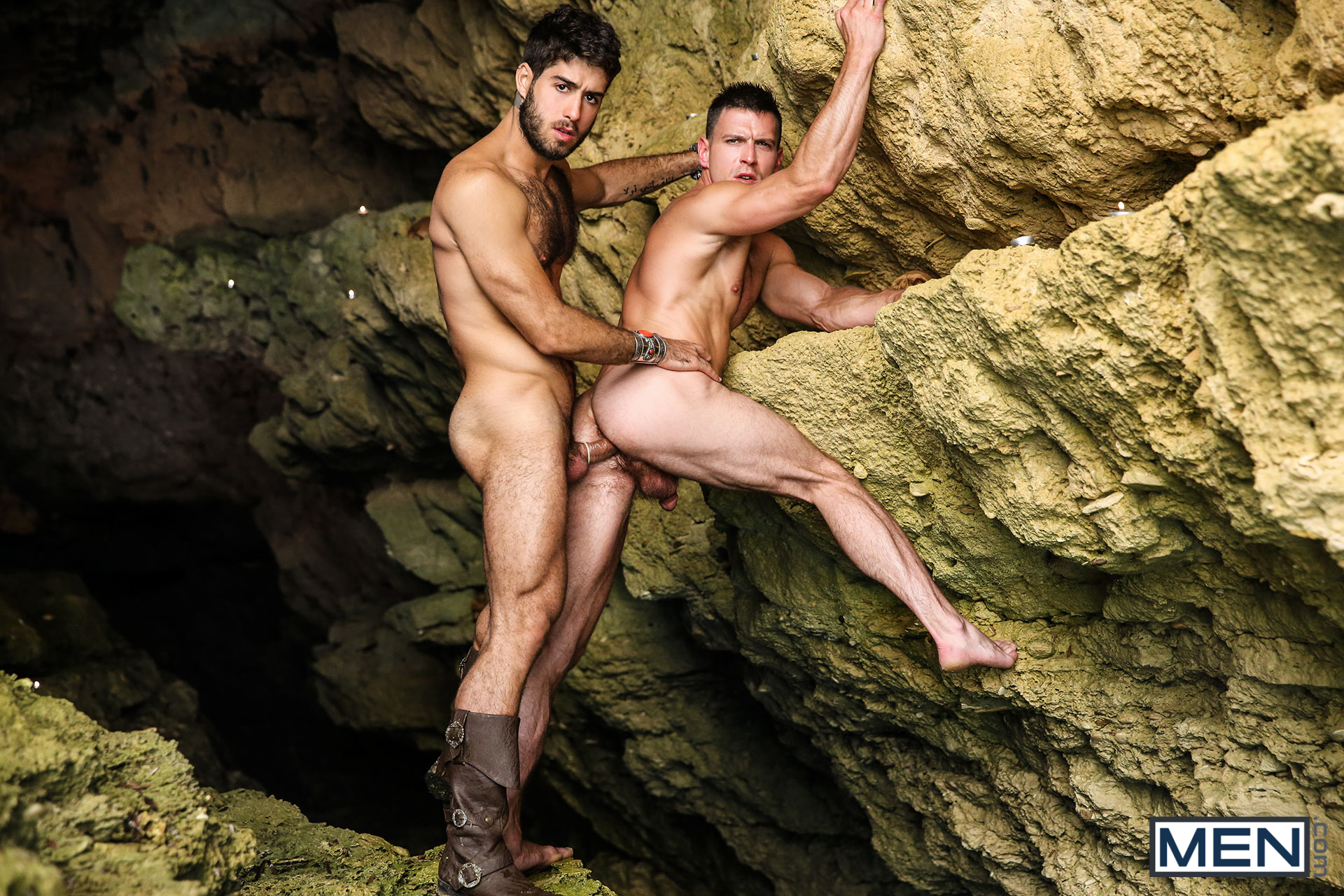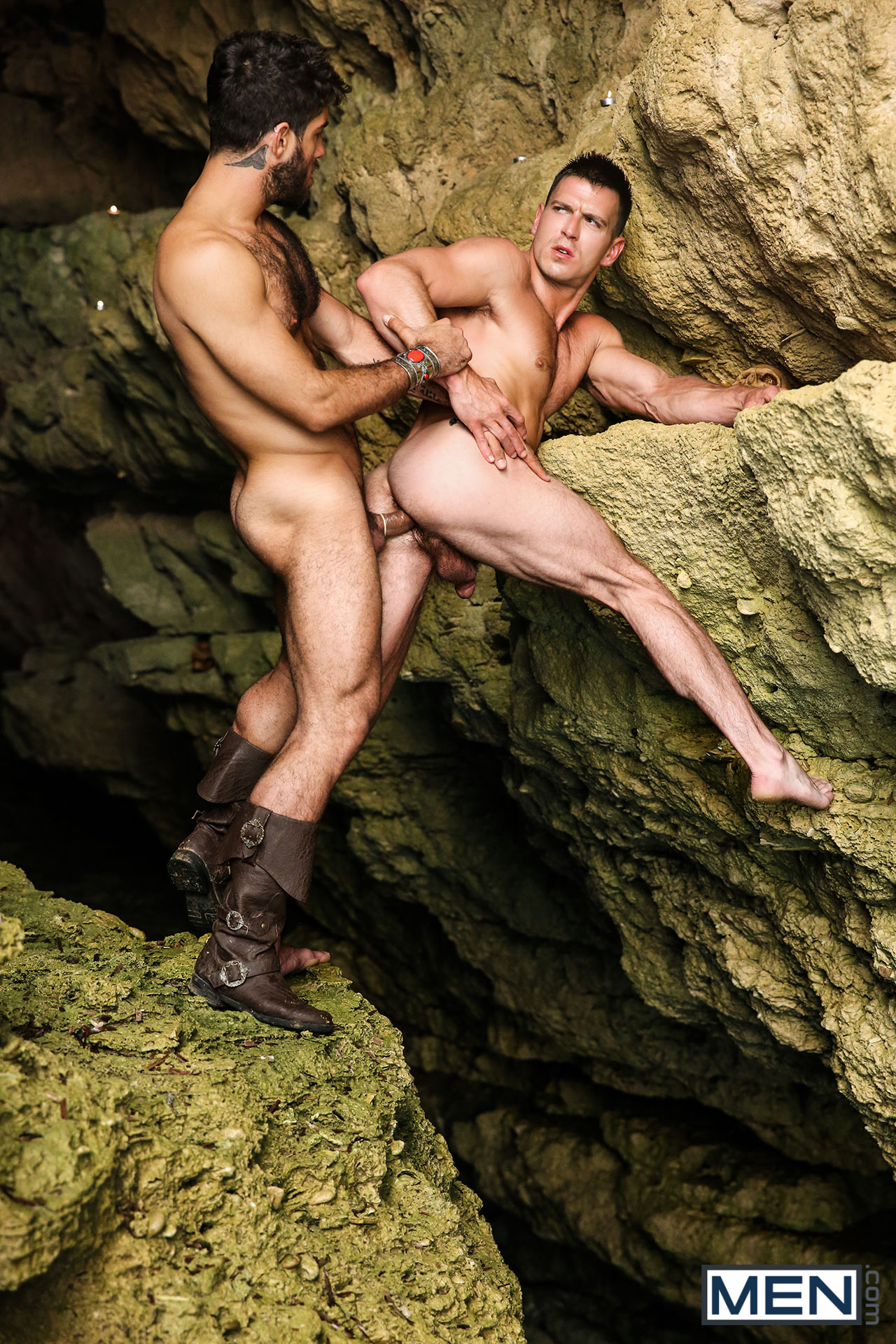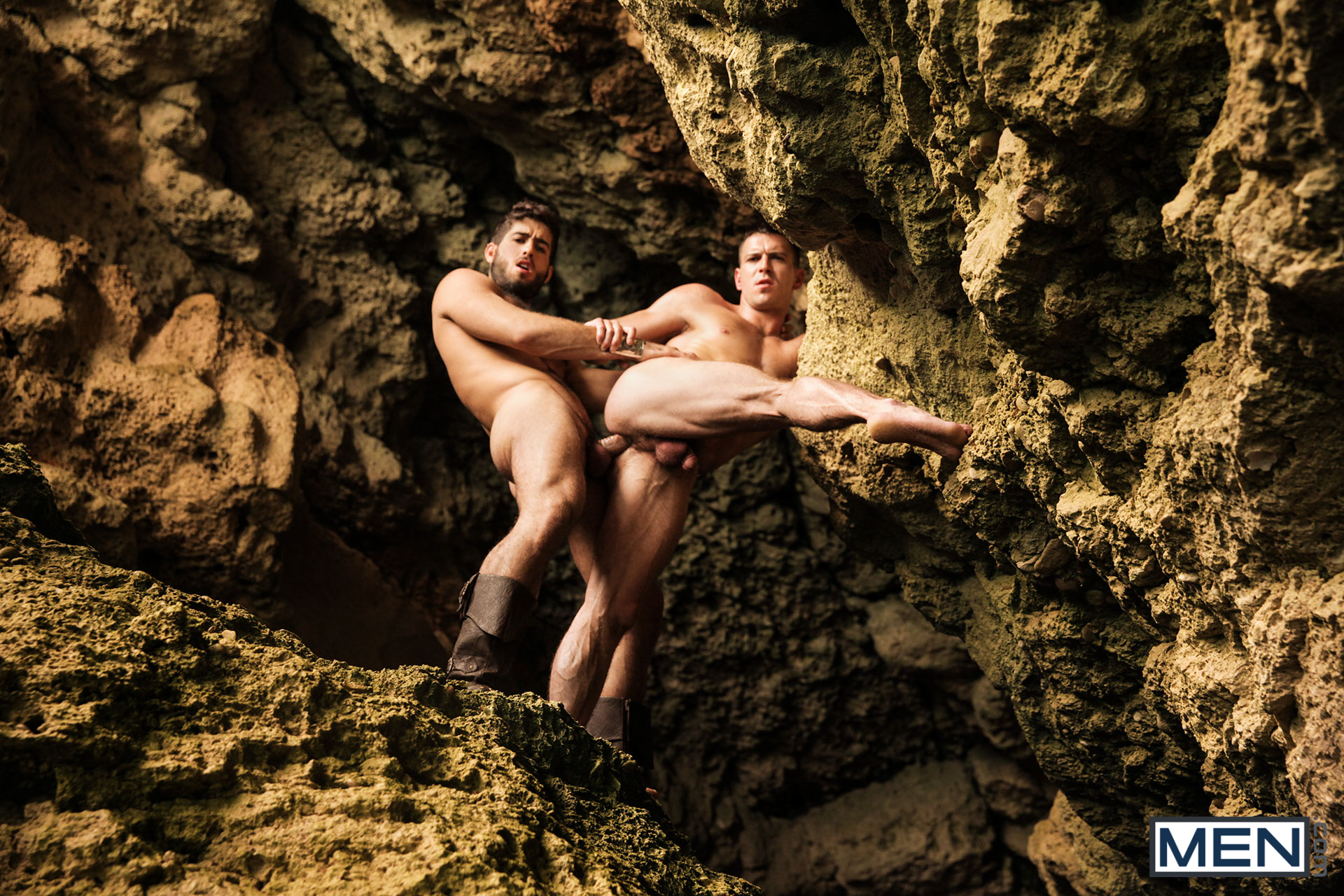 Most people might walk down to the beach and just sit on the ground to have sex, but if you're gay porn stars making a Pirates Of The Caribbean parody, you need to have the most adventurous fuckfest possible.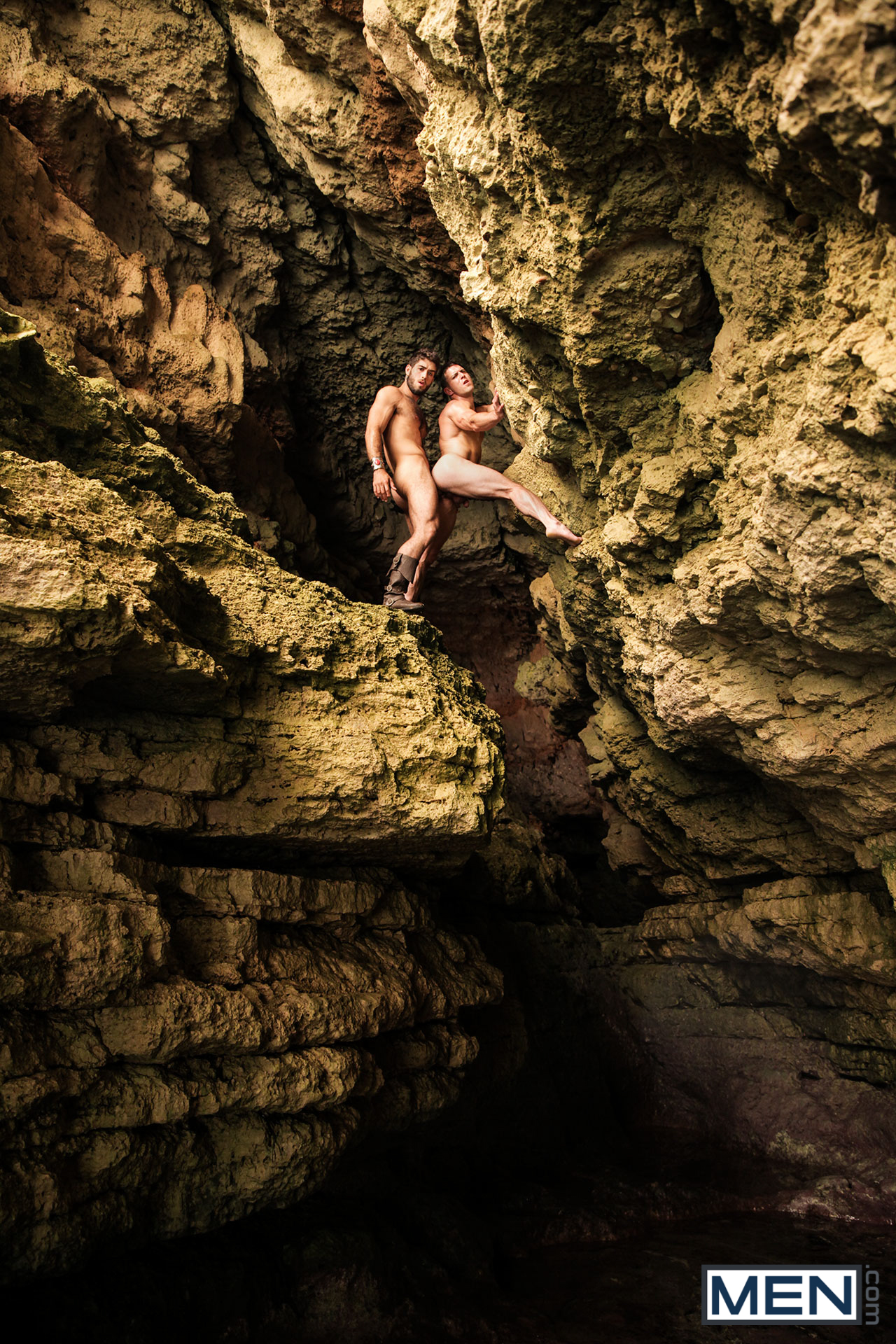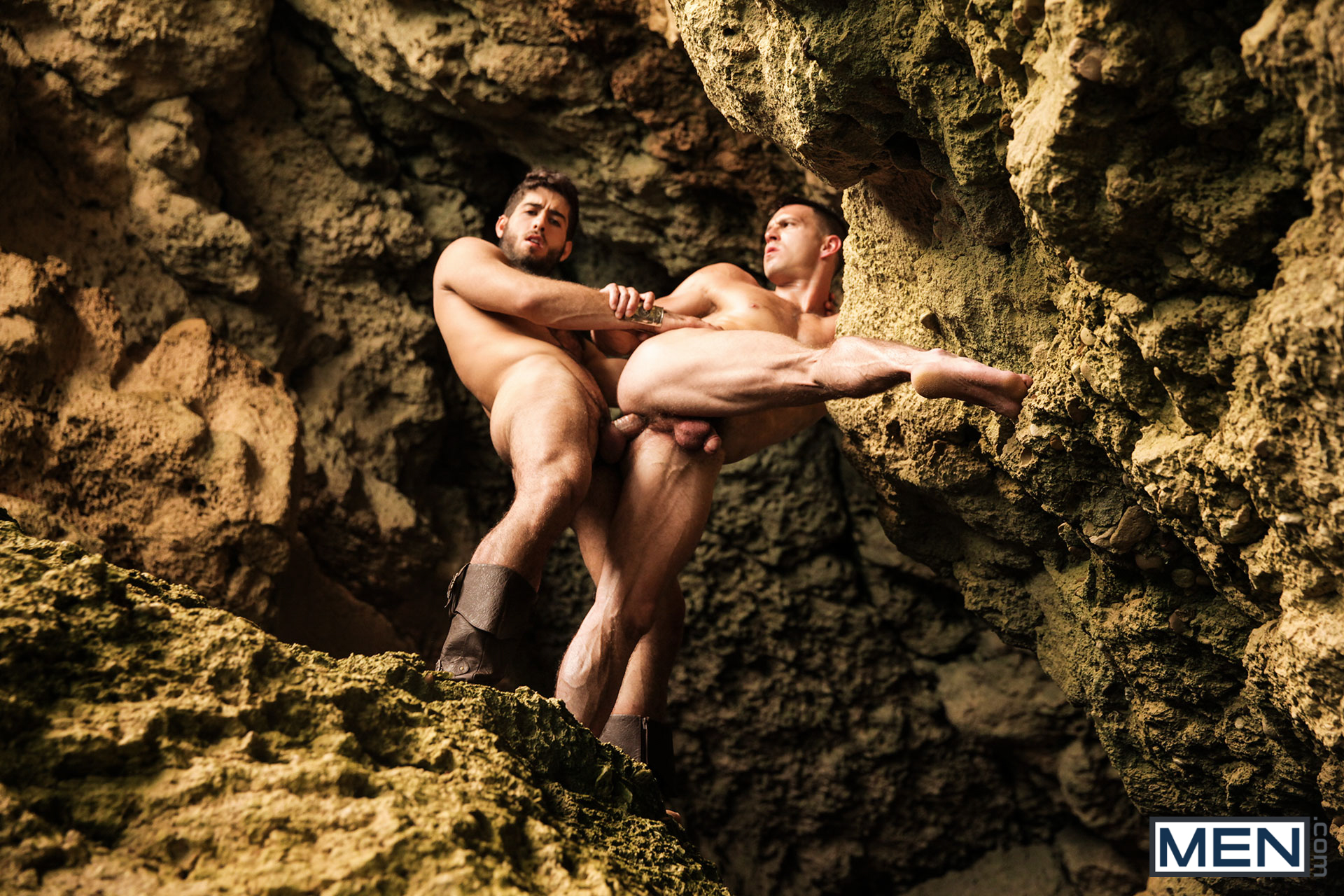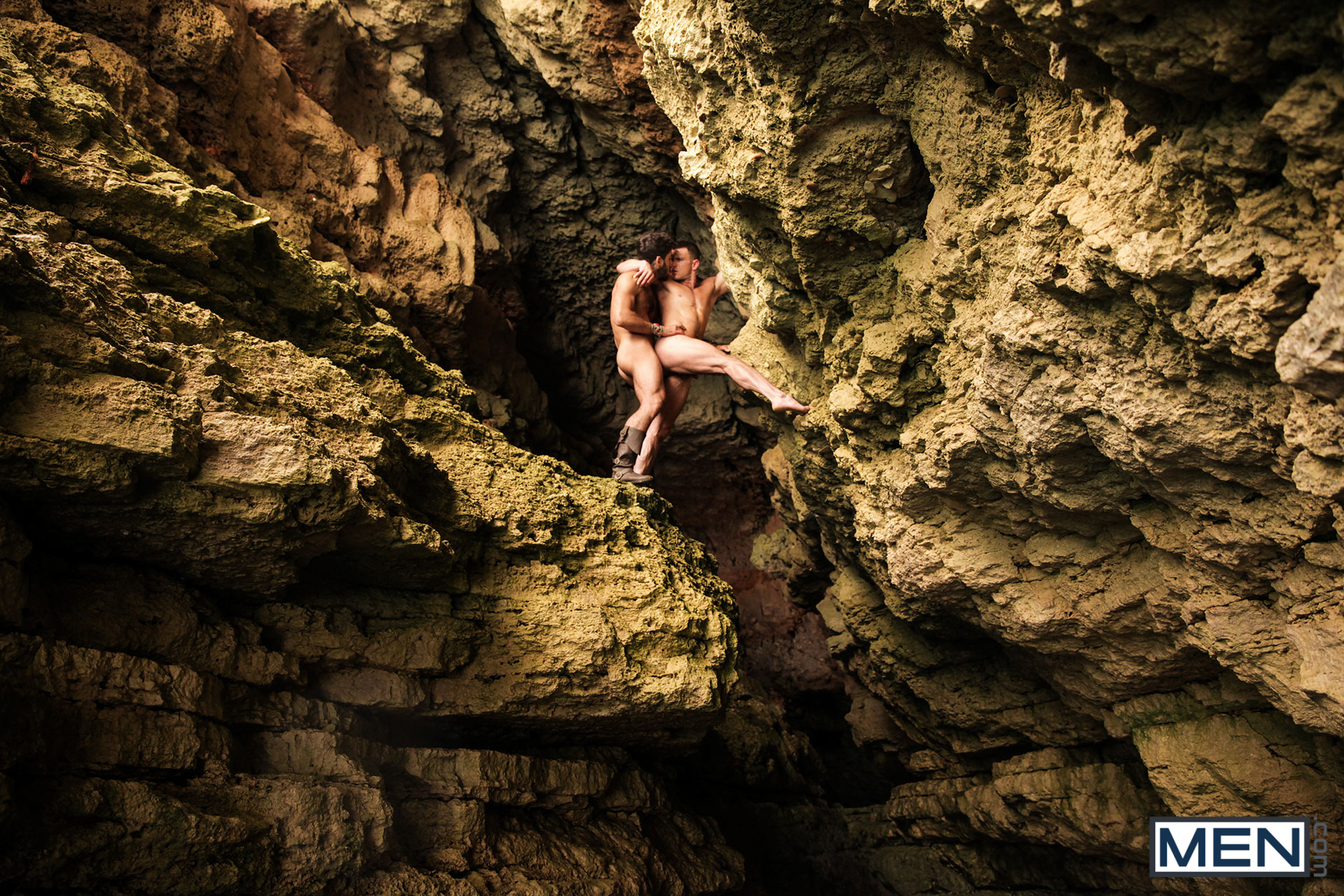 I think fellow Pirates star Johnny Rapid could've pulled this off equally well, but Paddy O'Brian hasn't bottomed in a while, so this is a fun way to show that he still enjoys taking cocks up his ass.
Side note: I love that drunk pirates of the 18th century somehow have condoms.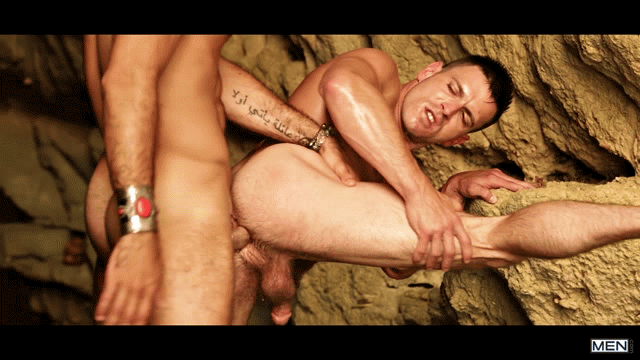 Kudos to Paddy for hanging on and not dropping to his death, kudos to powertop Diego Sans for pummeling him so hard in such a precarious location, and kudos to the directing crew for capturing all the penetrations from so many angles. This is a great finale to close one of the most elaborate, visually stunning, and well-produced series of 2017. Trailer (watch full scene here):
[
Men.com: Diego Sans Fucks Paddy O'Brian
]