Which One Of The Six "Sacred Band Of Thebes" Orgy Participants Would You Like To Fuck The Most?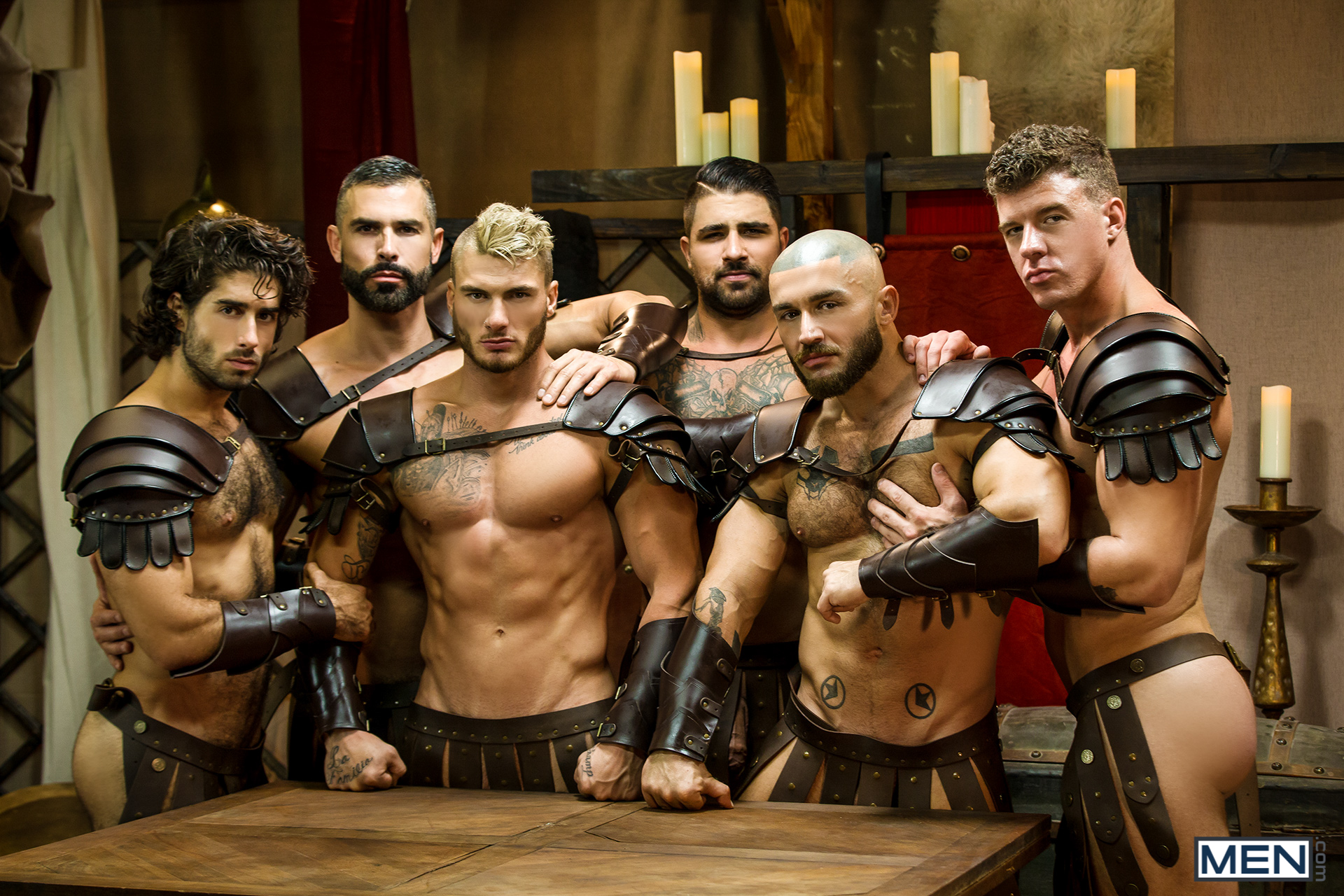 All six are extremely fuckable, but which "Sacred Band Of Thebes" orgy participant is the most fuckable for you personally?
While only four of the six men are bottoming in this orgy finale (Ryan Bones and, surprise, Diego Sans, do not get fucked in this scene), let's pretend you've been added as a seventh gay porn star in this scene, and you've been given the chance to fuck one of them. Who is your dream bottom, and which ass would you most like to be inside?
William Seed: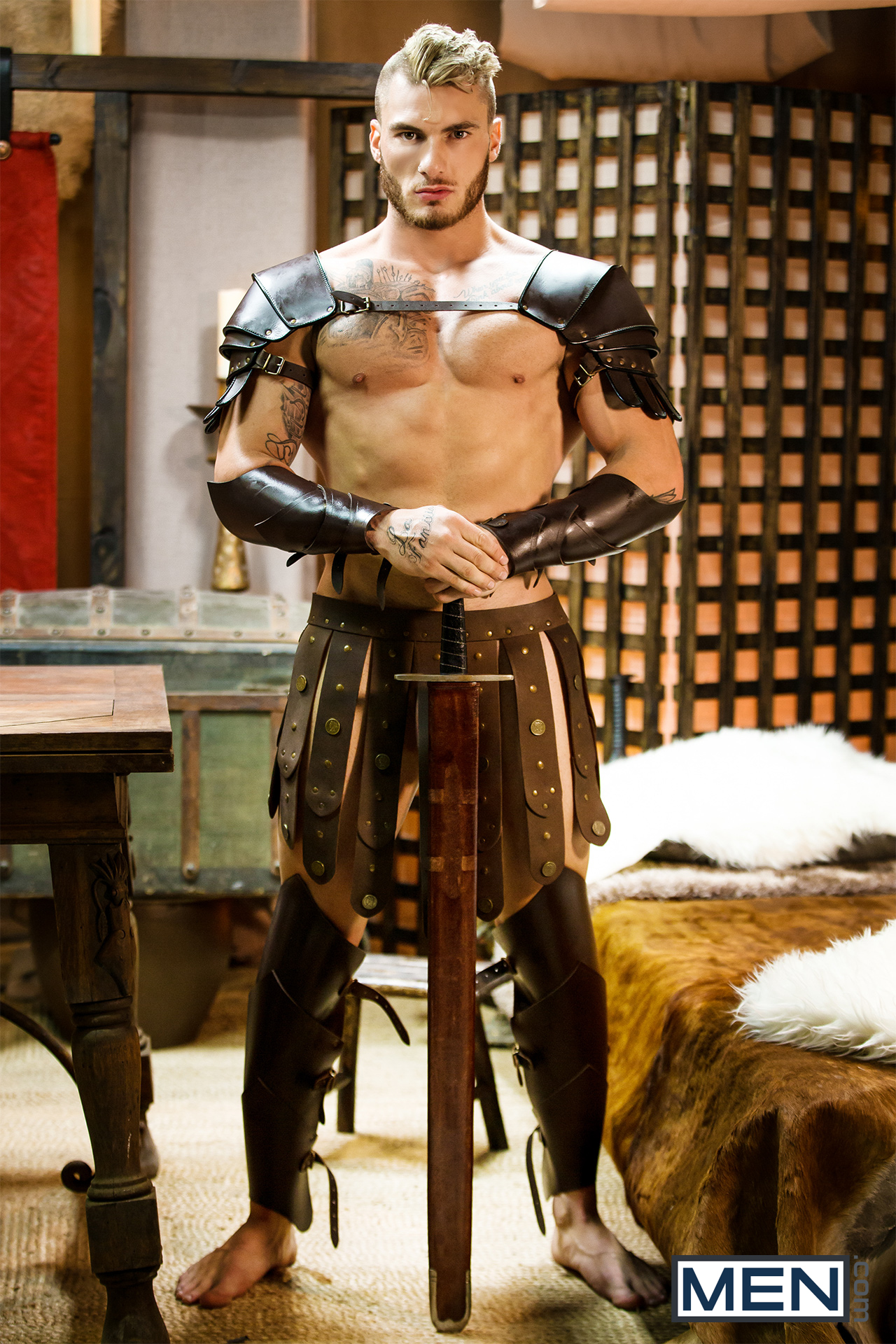 Ryan Bones (he looks the hottest in this scene, in my opinion):
JJ Knight: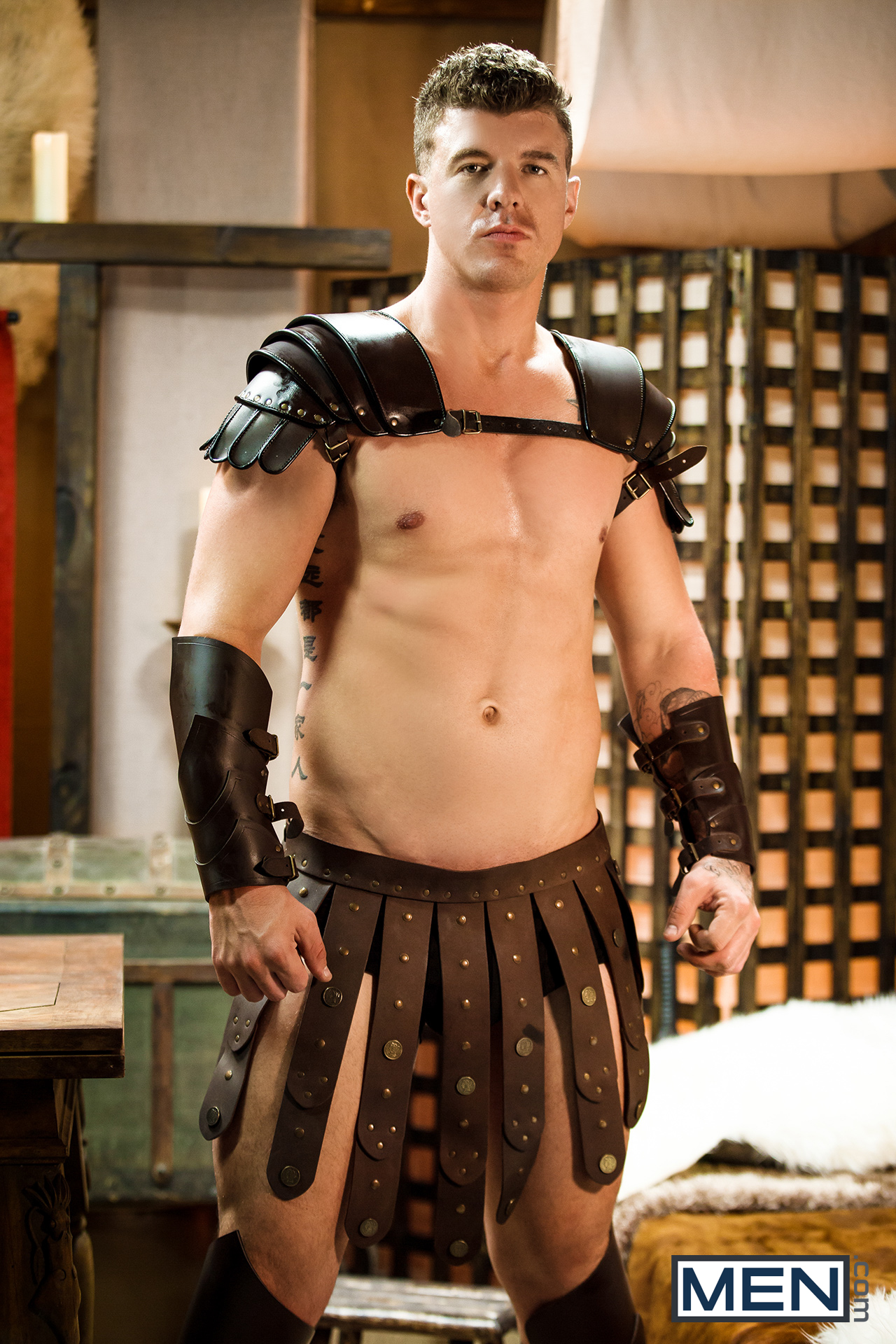 Diego Sans: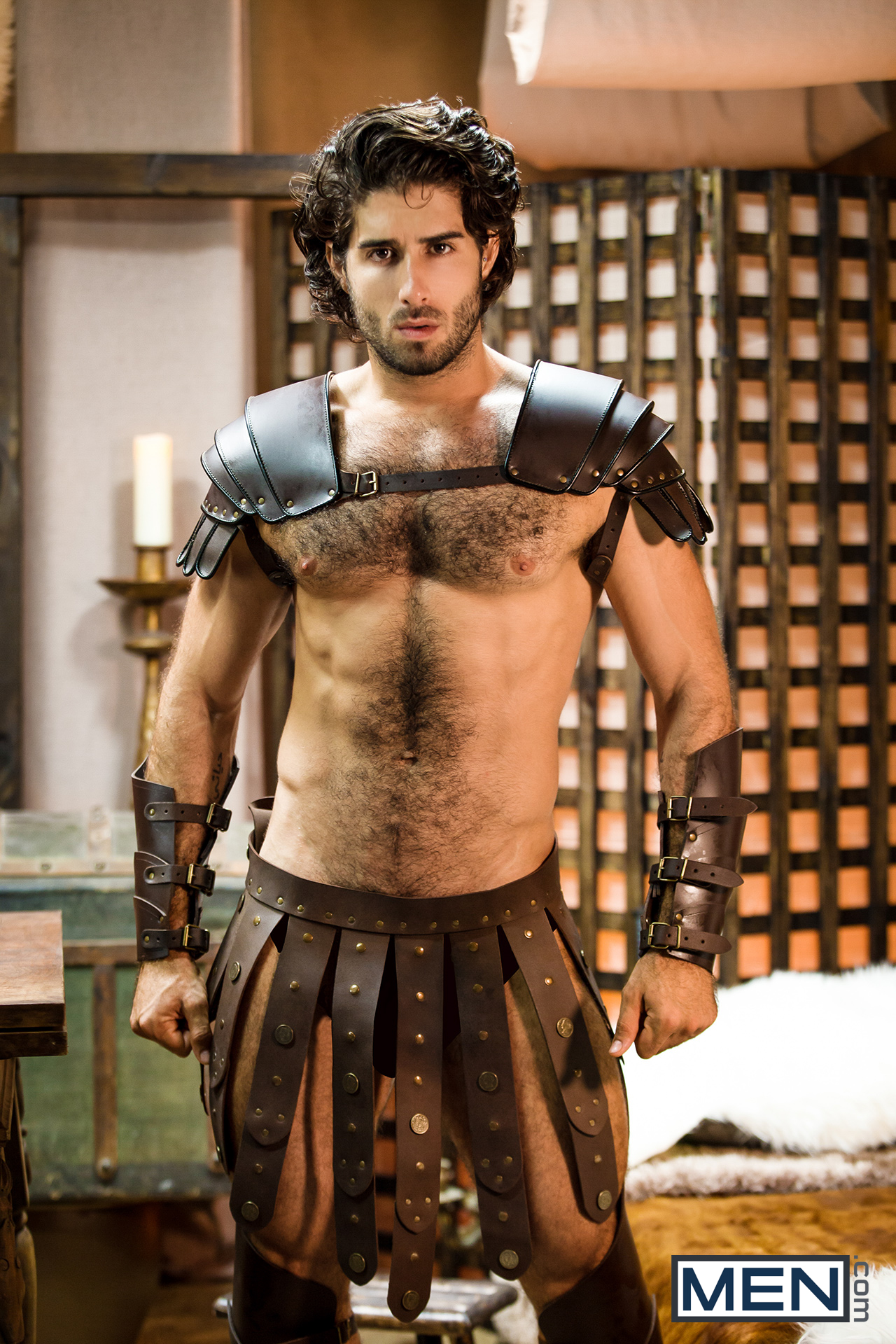 D.O.:
François Sagat: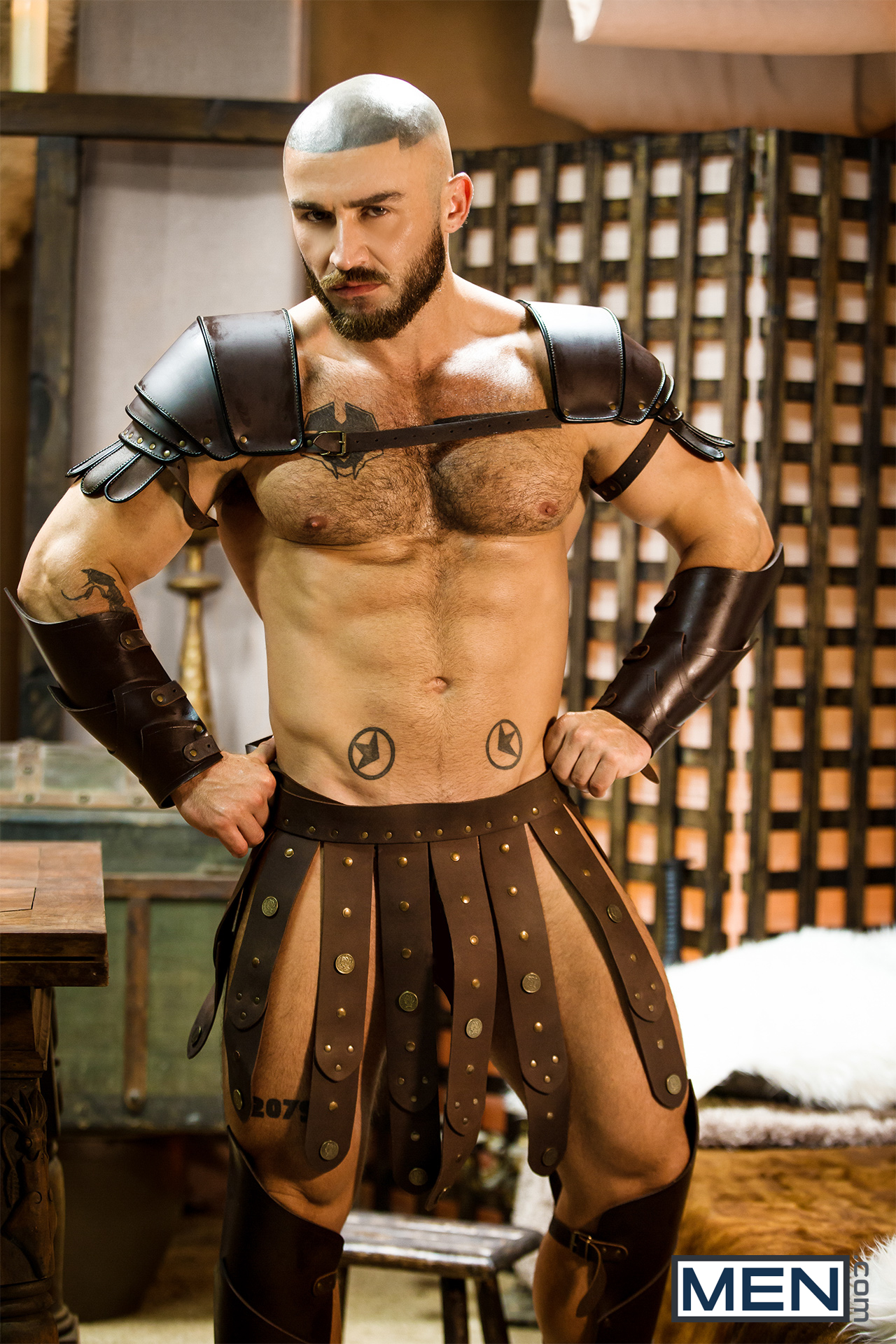 Remember, you can only pick one:
And, once you're done fantasizing, the actual scene—directed by Alter Sin—is very good: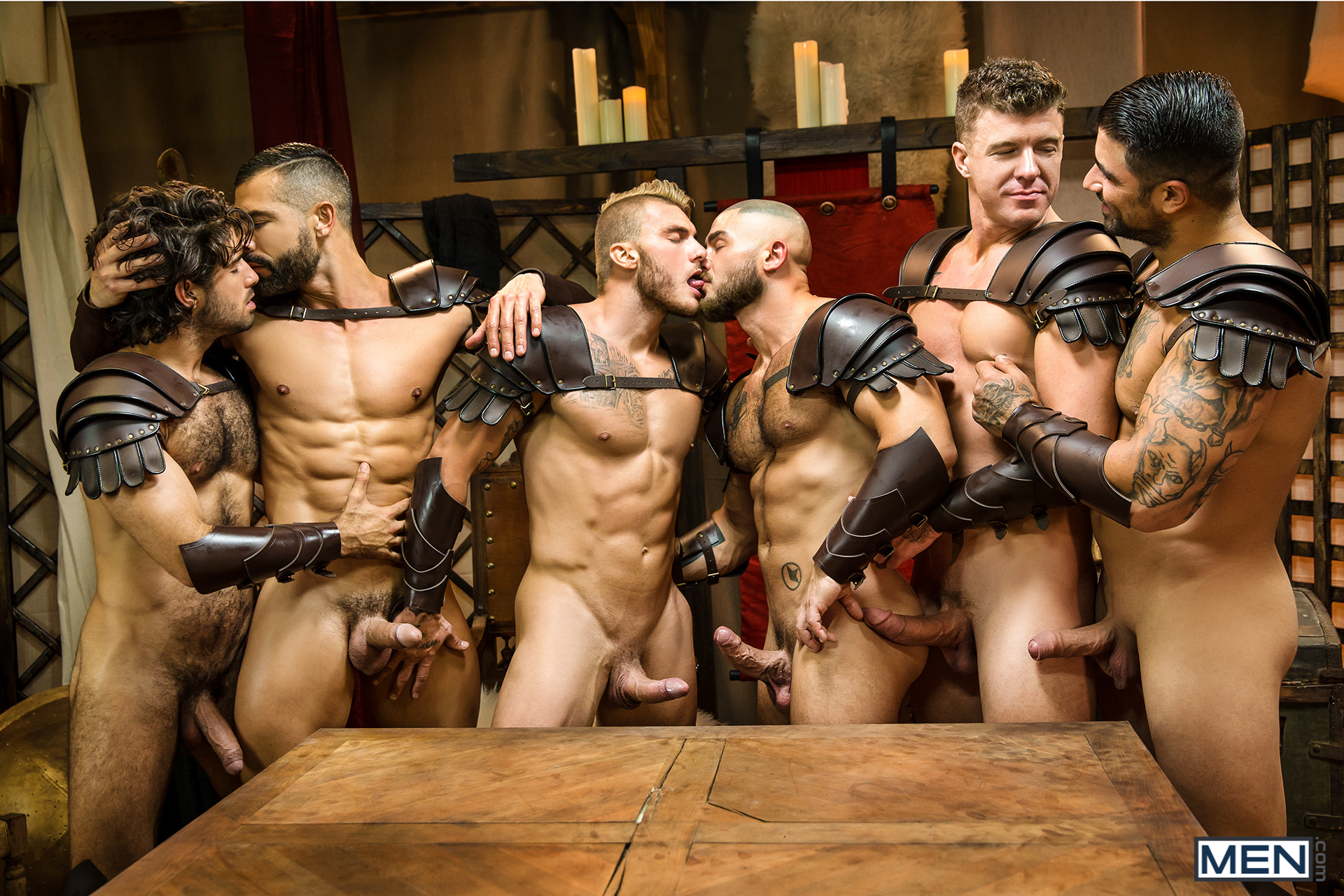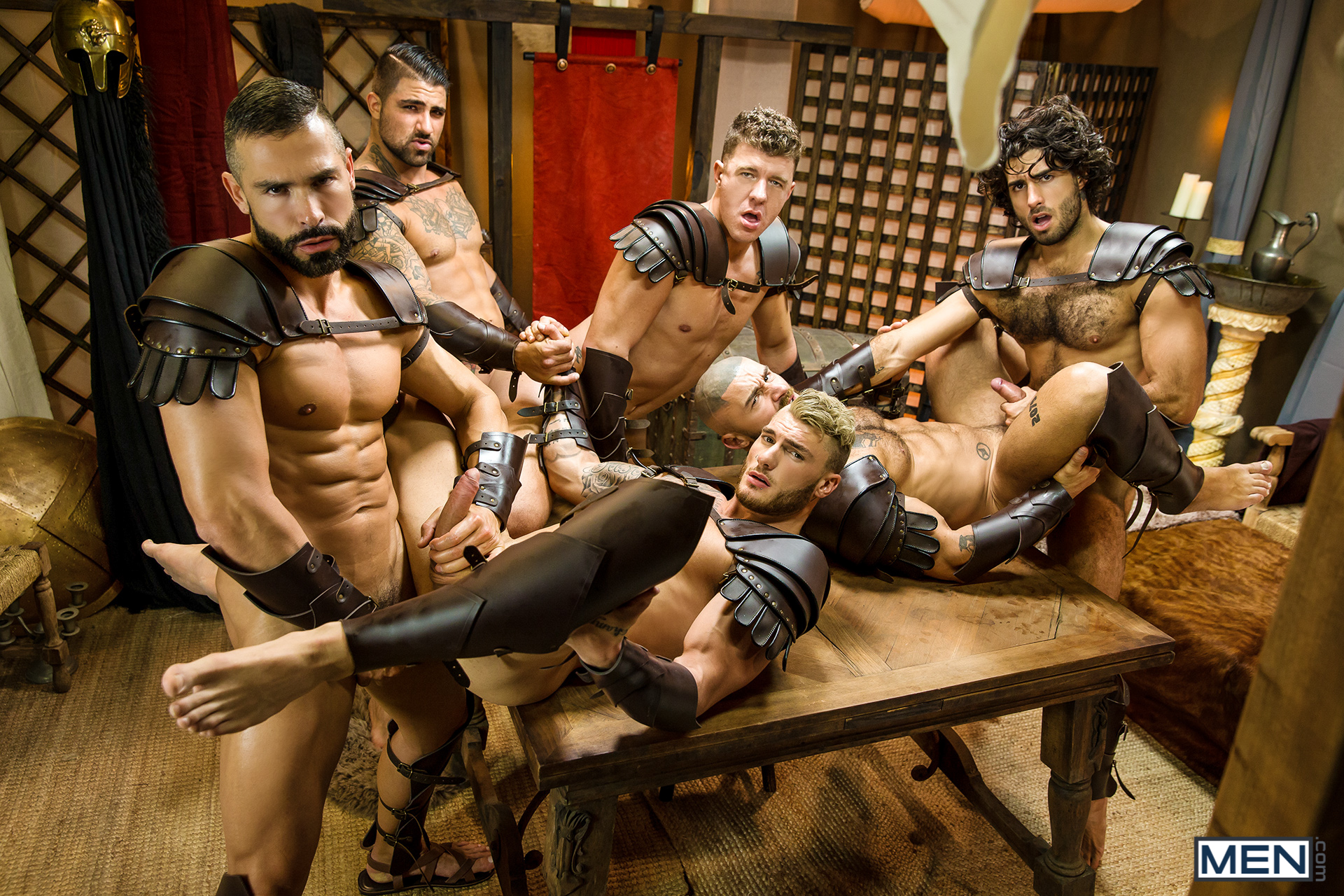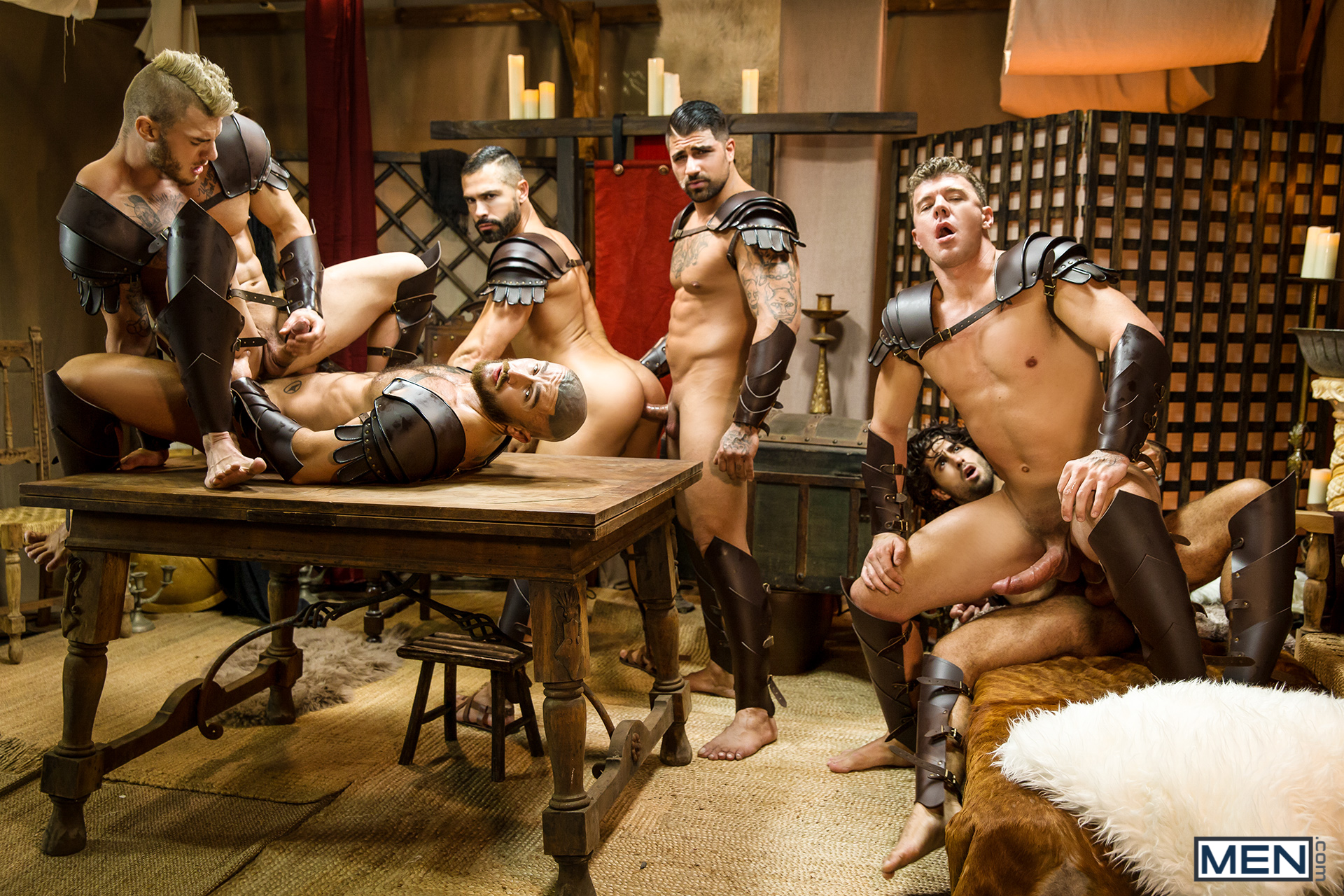 Trailer (watch full scene here):
[
Men.com: JJ Knight, Diego Sans, D.O., William Seed, François Sagat, And Ryan Bones Orgy
]