Blue-Eyed Bisexual Beauty Dillon James Loves Older Men, Tight Pussies, And Pretty Dicks
Dillon James already had his hardcore gay sex debut on GayHoopla a few months ago, but today we get to learn a little more about him in his GayHoopla solo video, which begins with a lengthy interview that you can watch down below. But first, Dillon's photos: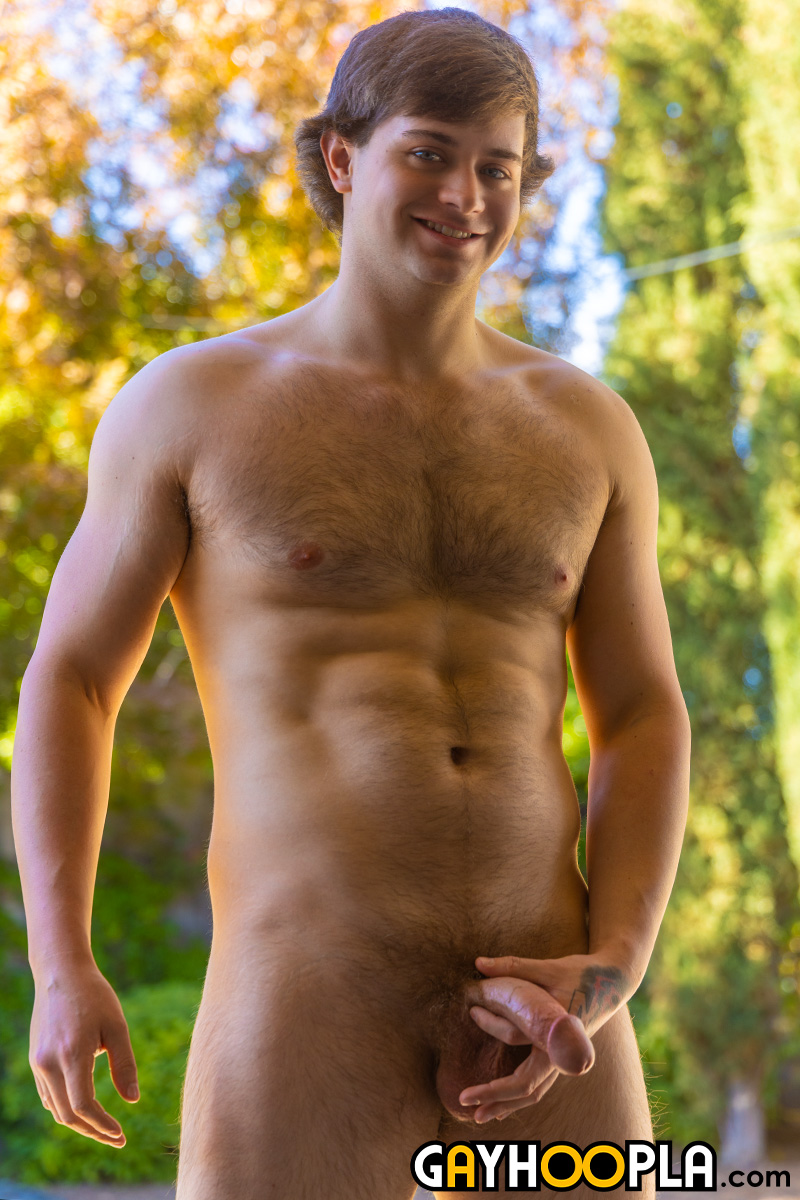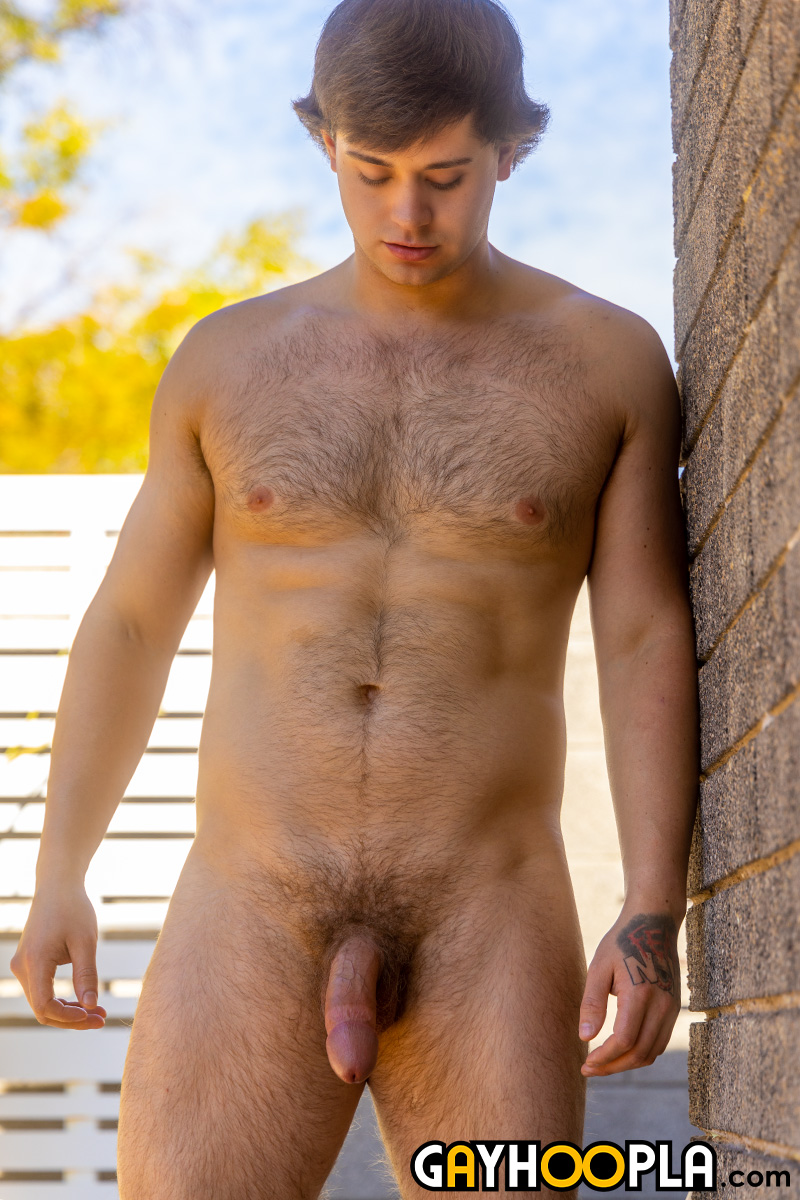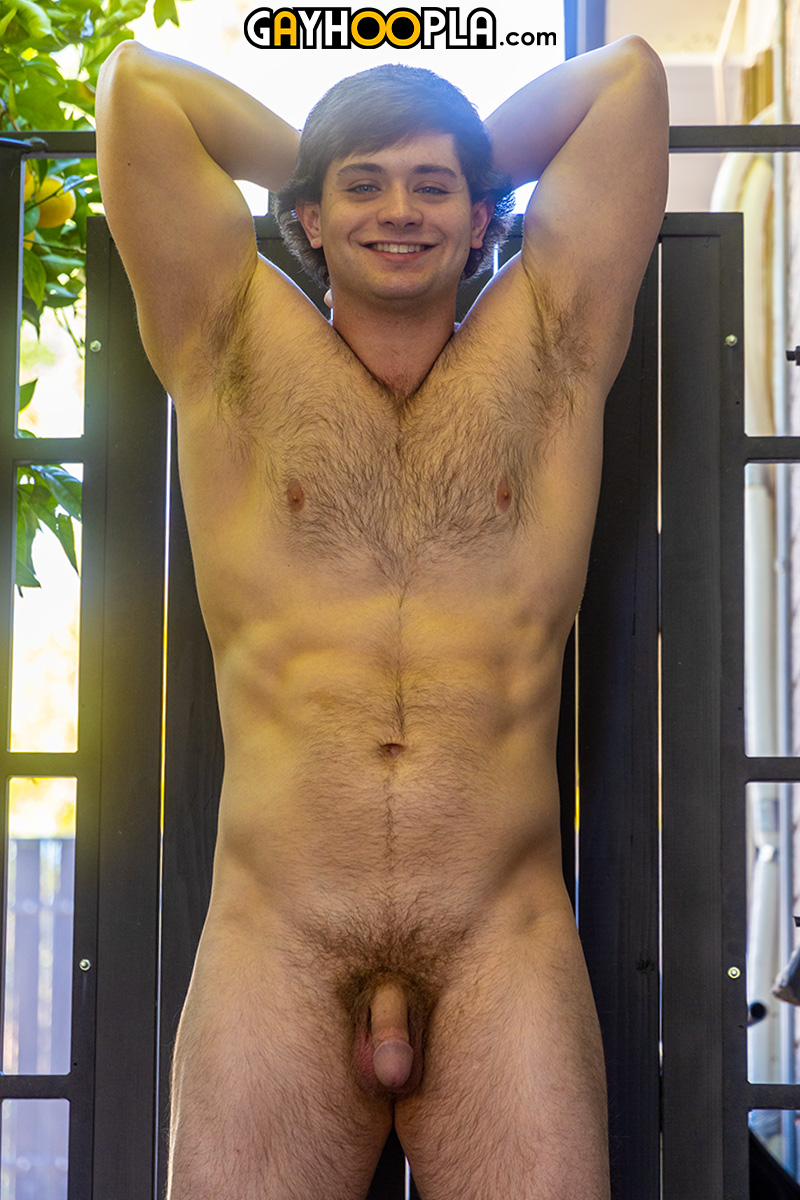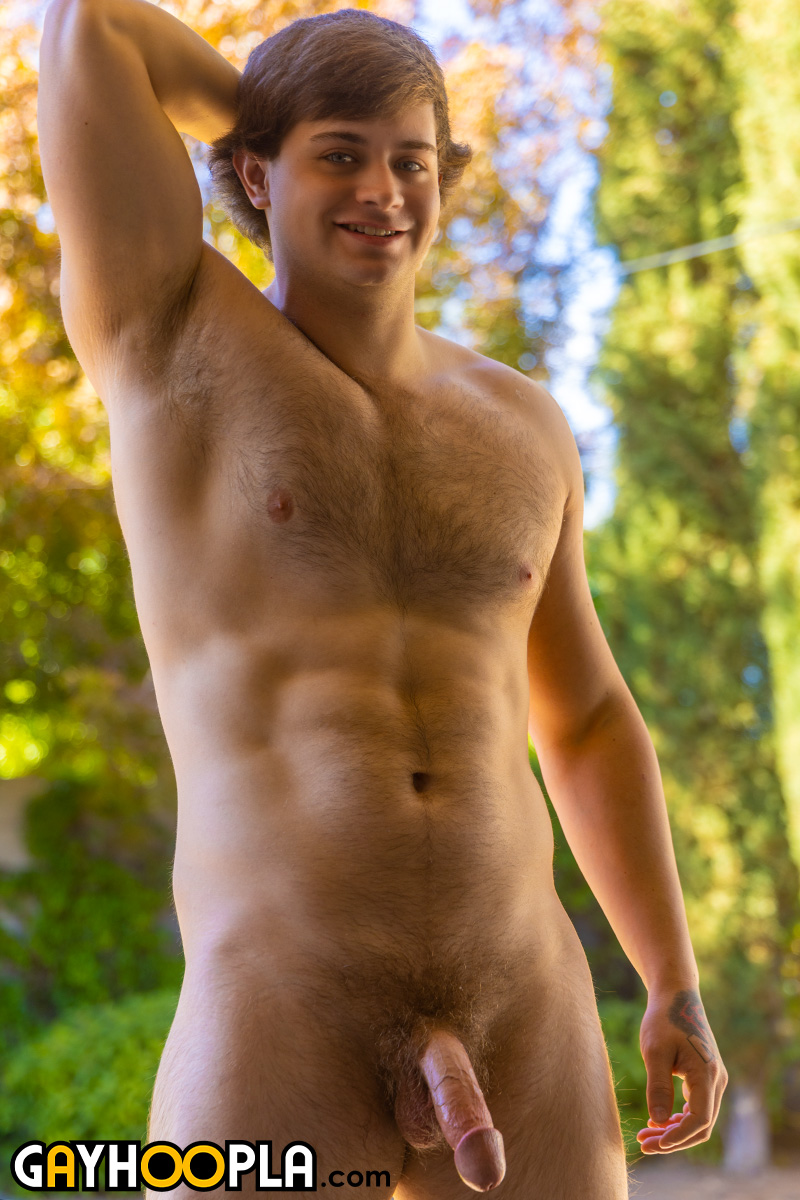 OK, it's been killing me trying to figure out who he reminds me of, and I think I finally got it.
Dillon James is like a beefy and hairy Joey Mills, with longer hair?
Shave him, cut his hair, take off 10 pounds, and you've got a Joey Mills doppelgänger
ICYMI, Dillon James got fucked bareback and drenched in cum by David Slinger in his first sex scene:
Dillon reveals during his interview that's he's a strict bottom who's never topped, and in terms of what he looks for in sex partners, the bisexual cutie says he enjoys tight pussies, pretty dicks, and older men. I liked him after his duo scene, but after watching this in-depth interview and seeing how sweet he is, I think I love him? Trailer (watch full scene here):
[
GayHoopla: Dillon James
]