Does RealityDudes Even Want Anyone To Watch This Scene?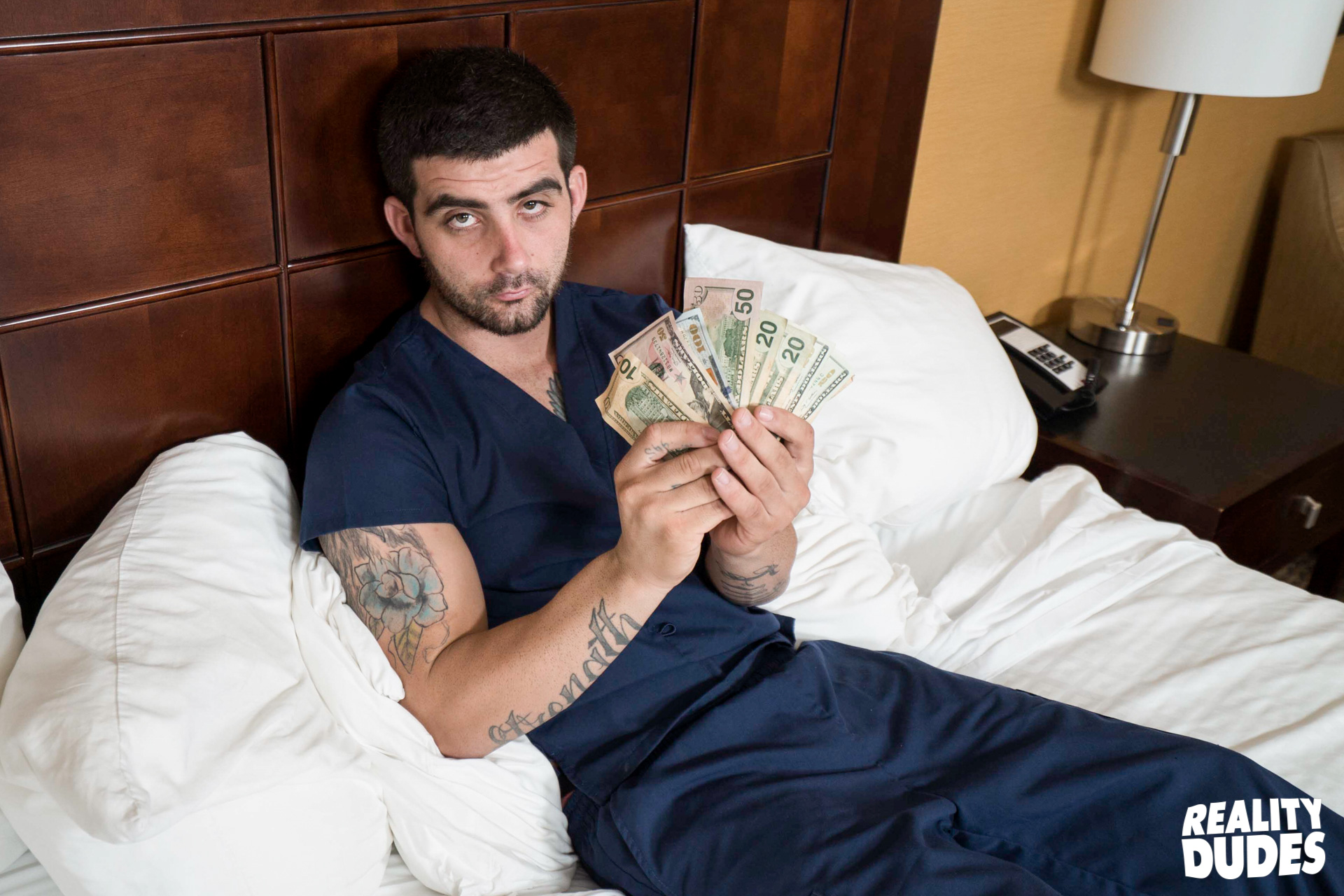 In case you needed further proof that literally anyone can perform in gay porn, please meet "Dominic," the person inexplicably hired to get naked and have sex in this week's Str8Chaser/RealityDudes scene. Honestly, you shouldn't scroll down, but it's your fault if you opened this post in the first place.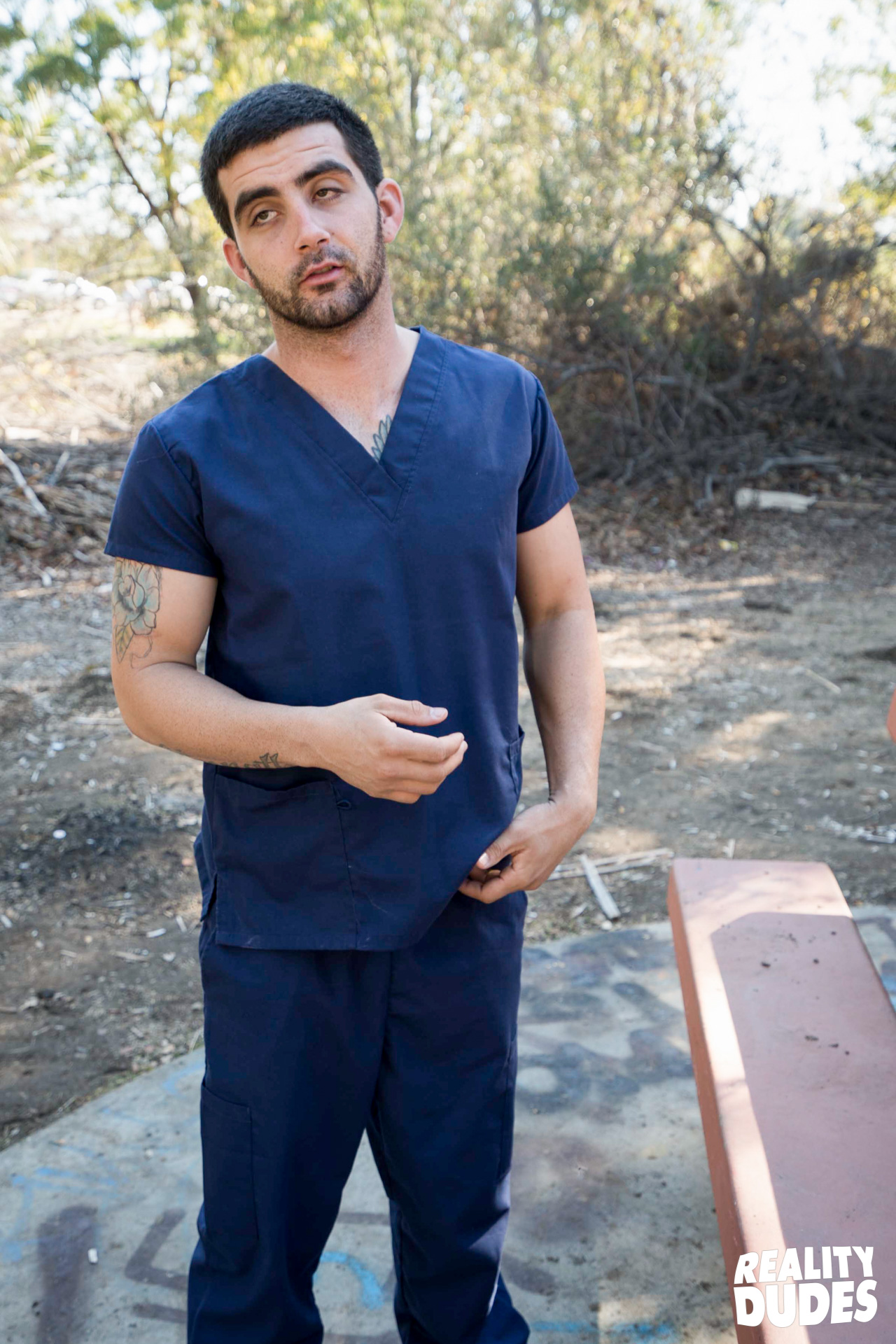 You have to wonder how much worse gay porn can get after the year it's had in 2016. Actually, can it even get any worse? RealityDudes, of course, isn't known for featuring gorgeous muscle hunks, but apparently there is absolutely no physical requirement whatsoever in order to work for them. What's worse, it appears the studio has actually gone out of its way to deliberately make this guy look more unattractive than he actually is by telling him to make ugly faces and pose in unflattering positions, as if to humiliate him? Or, maybe it's to humiliate us for looking at him? It truly feels like RealityDudes made this scene specifically to turn viewers off, and they purposefully made it horrible because they legitimately do not want anyone to watch their content.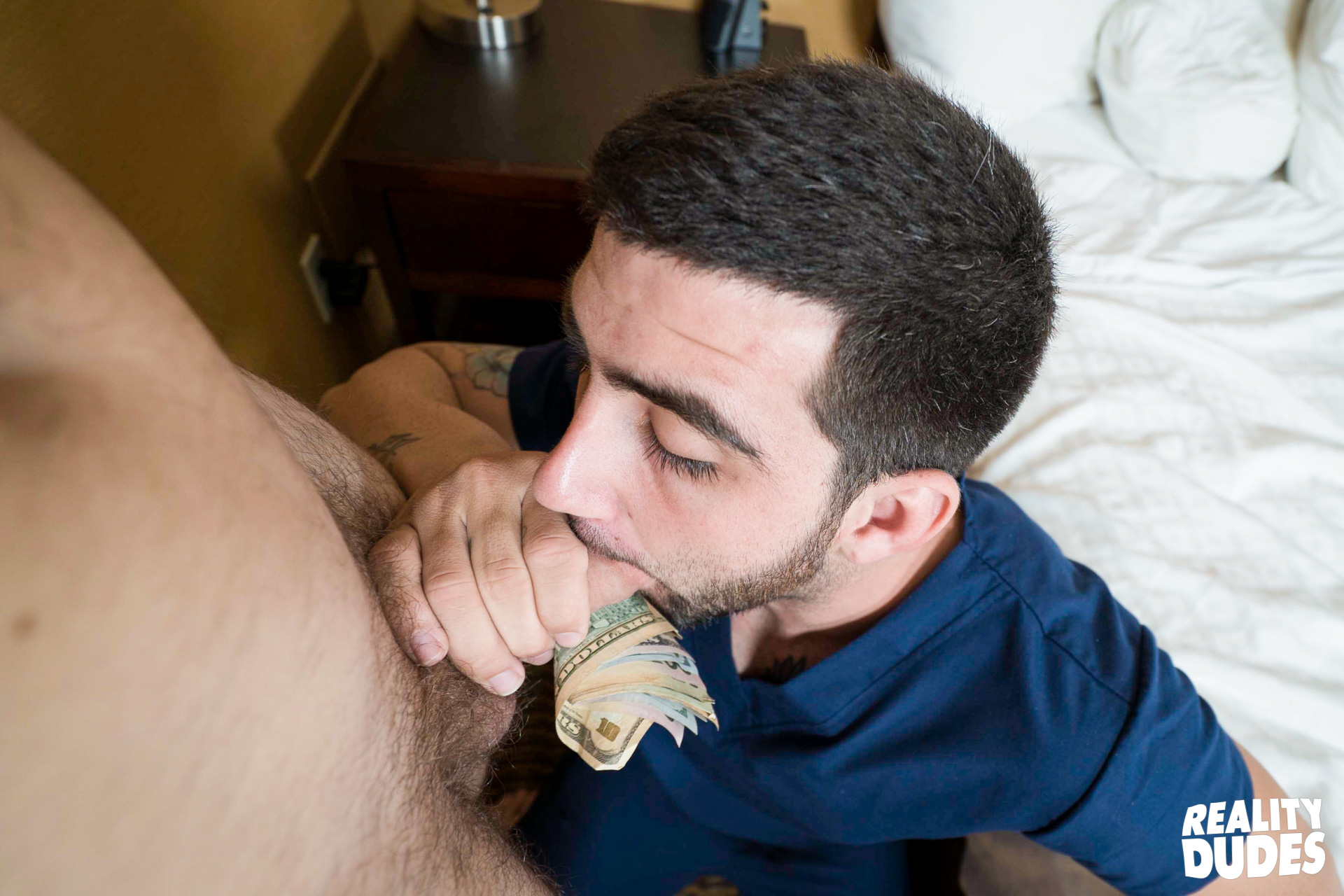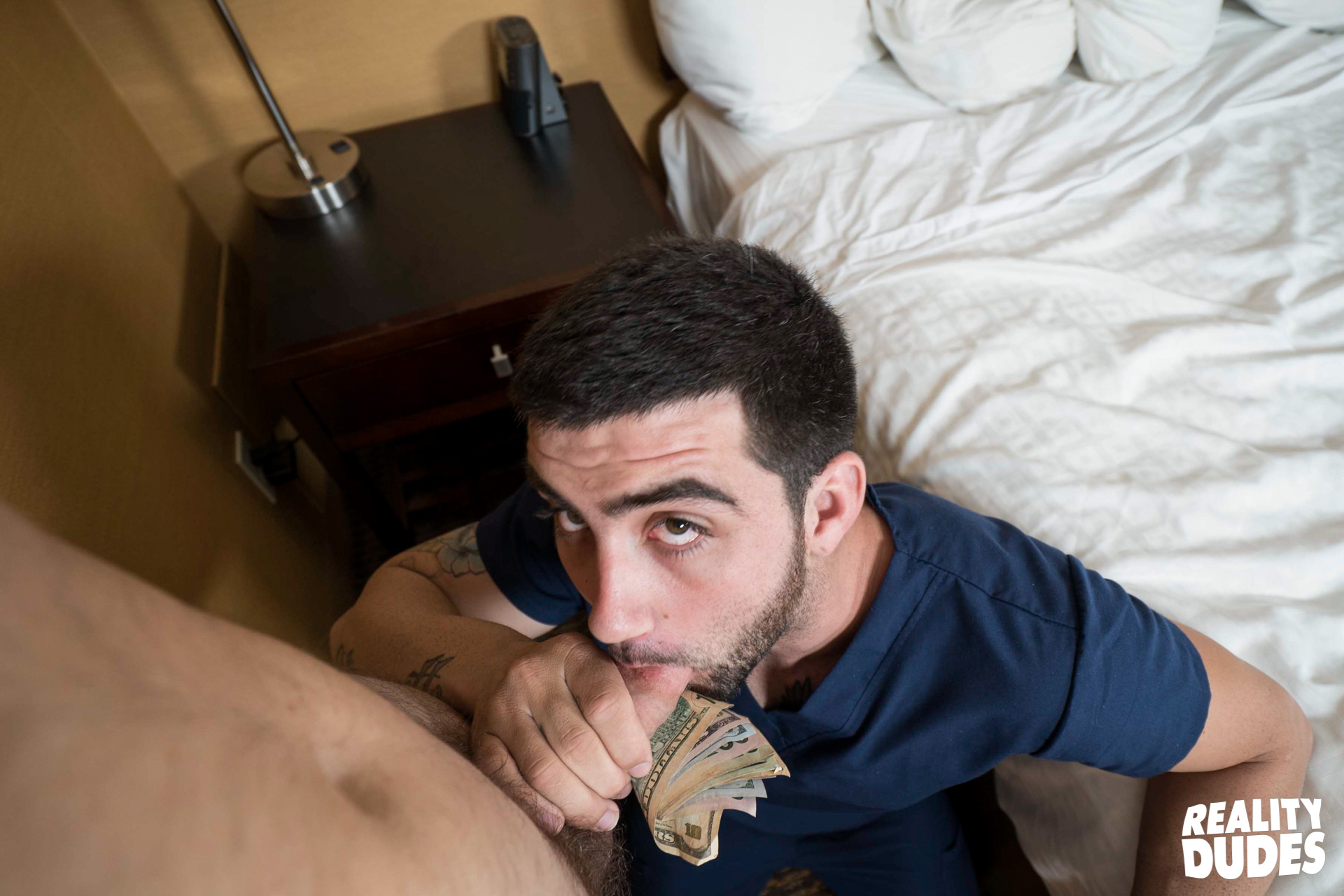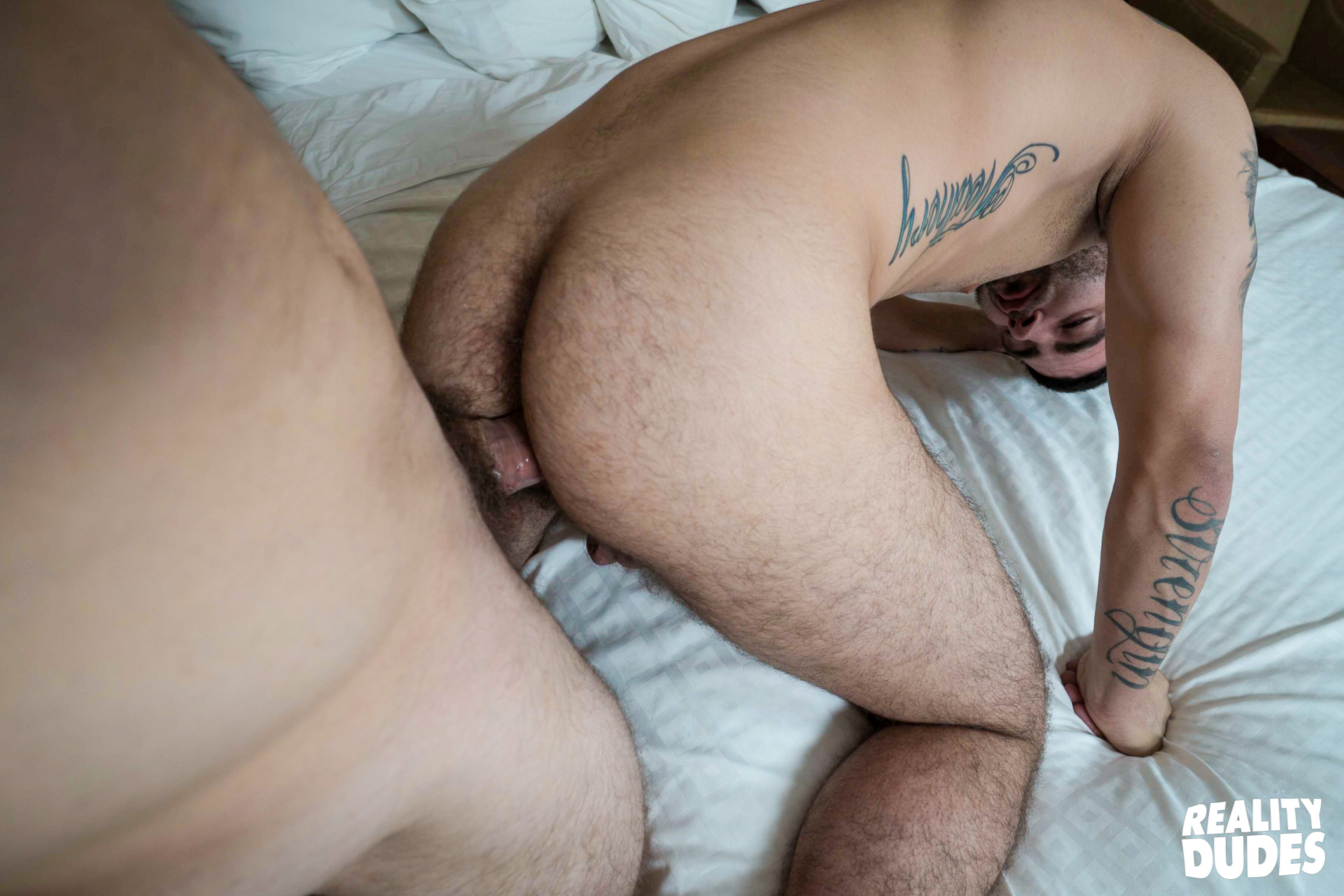 There has always been a niche for amateur and "average" guys in porn, and some of it is good. This…is not good. It is bad. What's weird is that RealityDudes is a studio owned by a major corporation (MindGeek) with plenty of money to spend on hot guys and talented crews, and this is what they do? This isn't some random company with two crackheads filming in a park in Florida—this is a multi-million dollar conglomerate with over 1,000 employees that shoots content all over the world.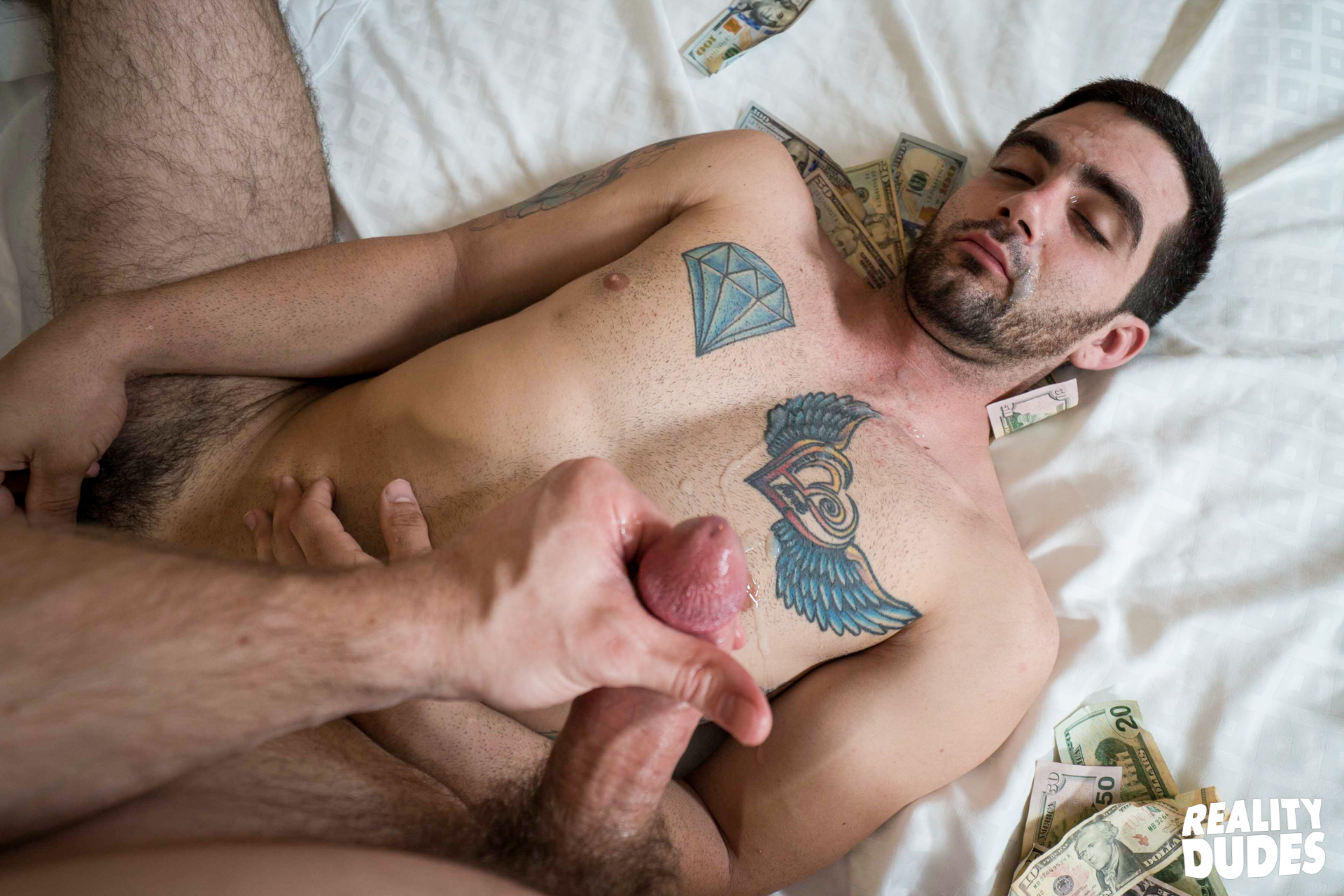 Unfortunately, bad gay porn is the new normal. Overall, there are fewer and fewer standards in all aspects of the adult industry, and this scene is a sad reminder of where we're at. With a few exceptions, quality casting and production crews are dead. Discerning model scouts and talent agents are relics of the past. And as the industry cares less and less about what they're doing, consumers will quickly stop caring, too. It's crazy to think what people will be jerking off to five years from now.
[
RealityDudes: Dominic
]