BelAmi Releases The Final Dolph Lambert Photo Set Ever—And His Final Gay Porn Scene Is Coming Up, Too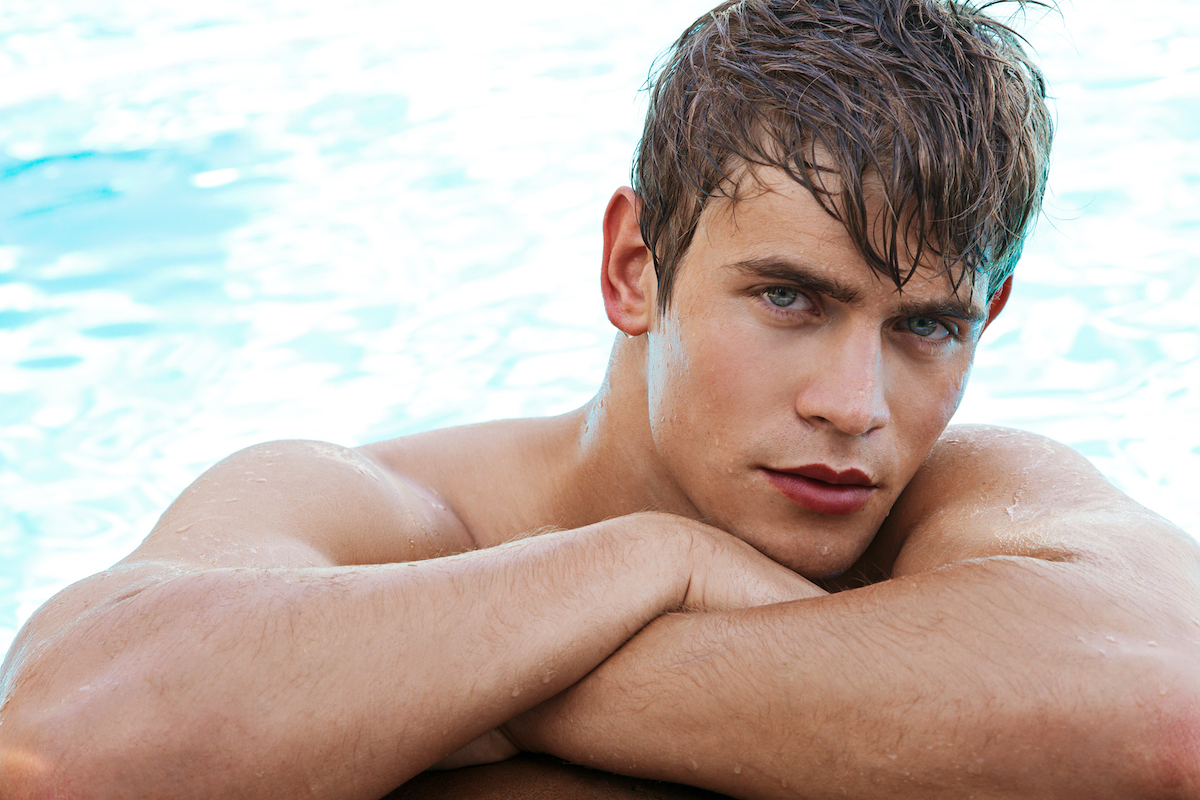 Legendary and iconic gay porn star Dolph Lambert retired from gay porn several years ago, but because he was a star at BelAmi, you know that the studio has been holding on to his unreleased work ever since. Today, some of that unreleased work is finally being unveiled, and it's another reminder of just how insanely gorgeous and quite literally flawless he really was. It's one of BelAmi's Art Collection photo sets, and it's the very last photo collection that BelAmi has of Dolph. Here are just a few of the stunning images (full photo set here):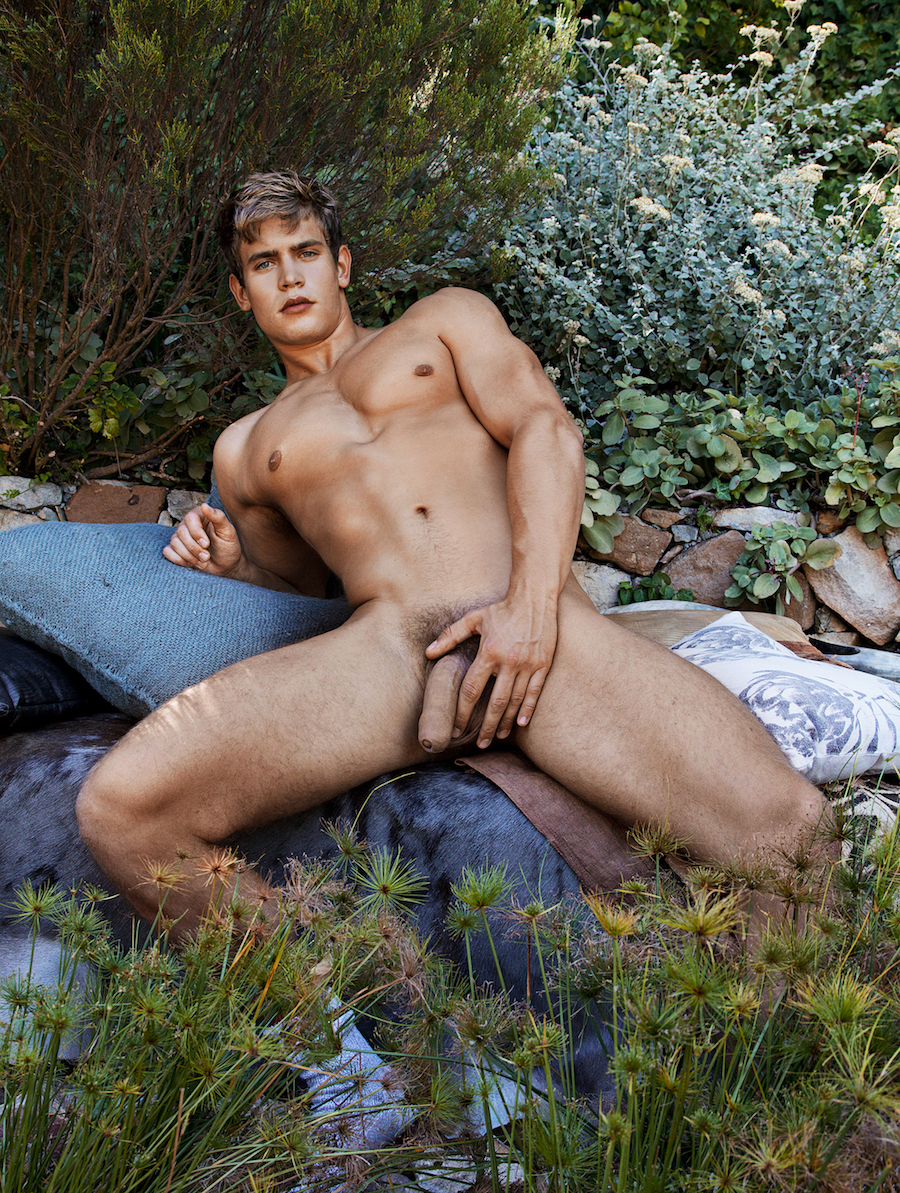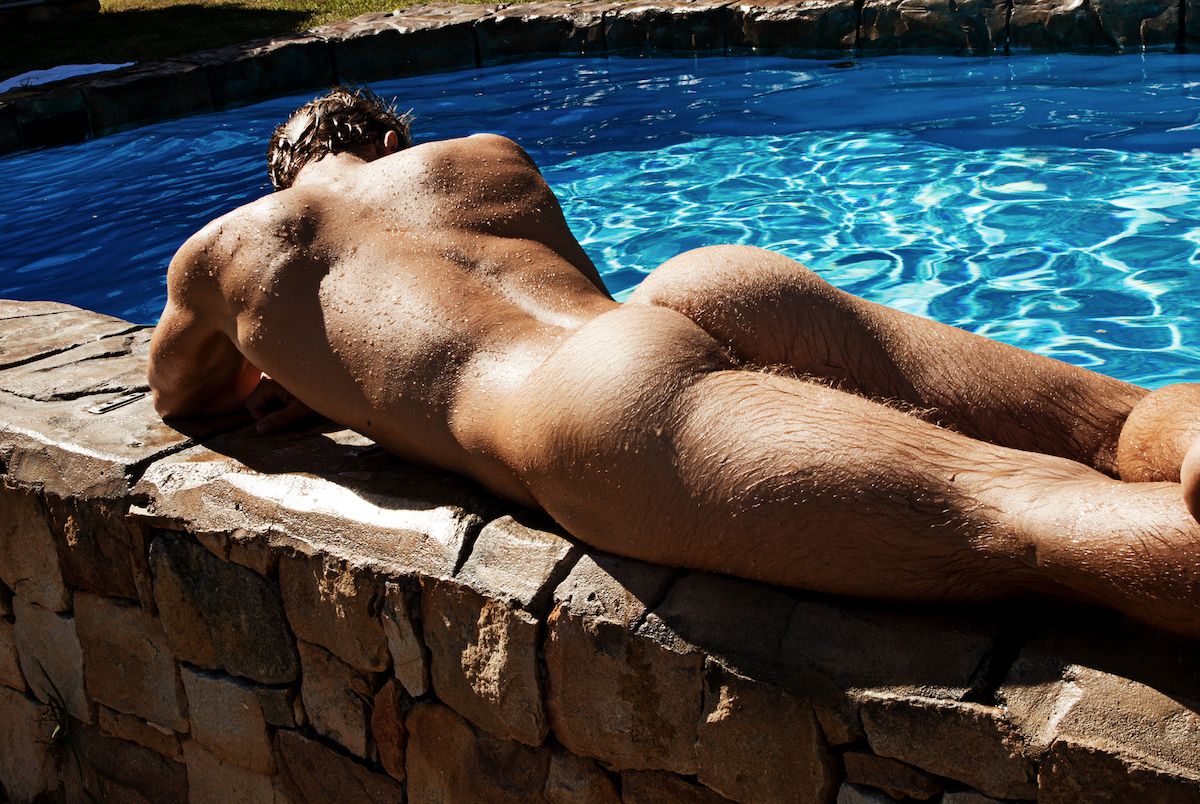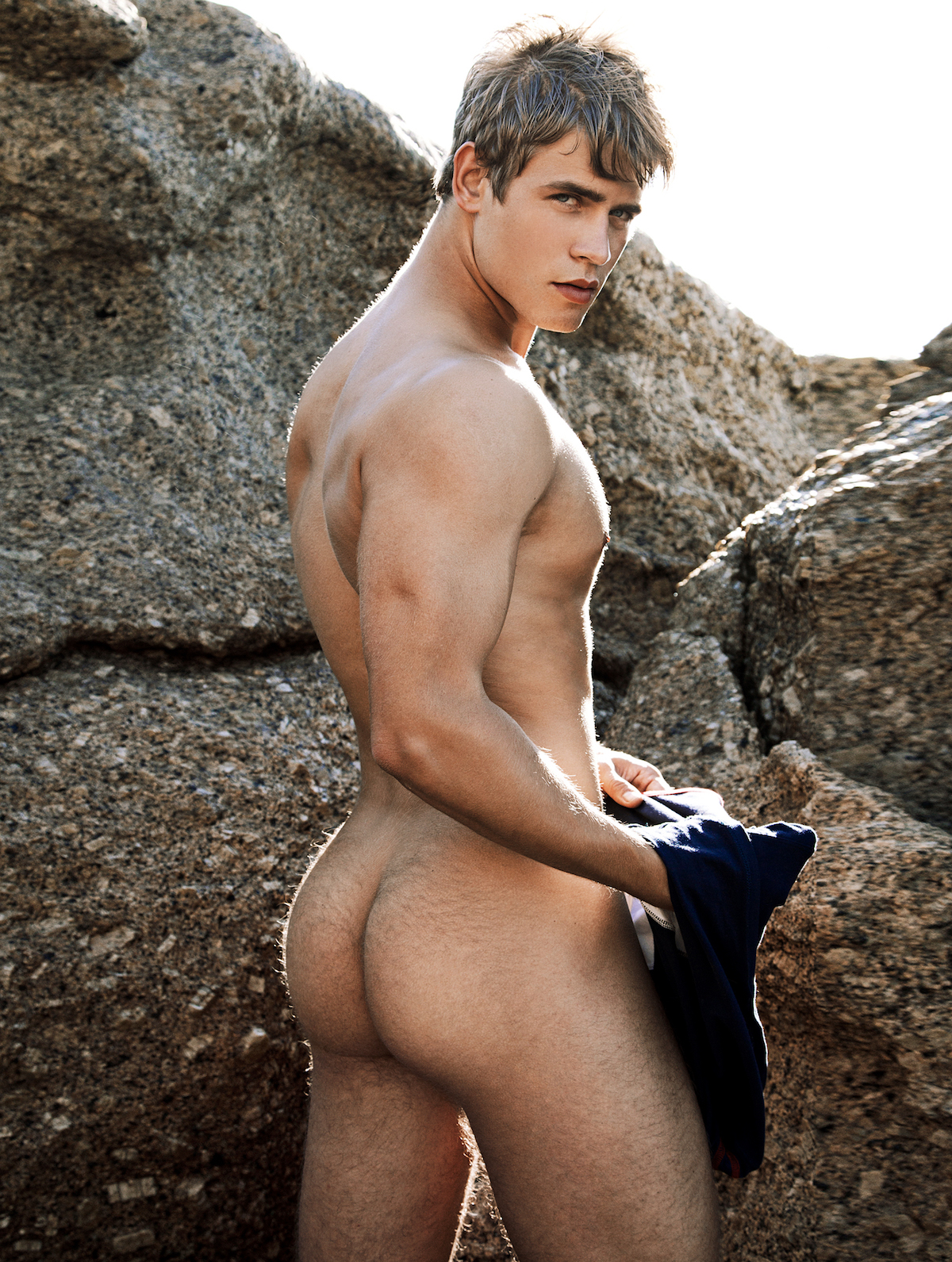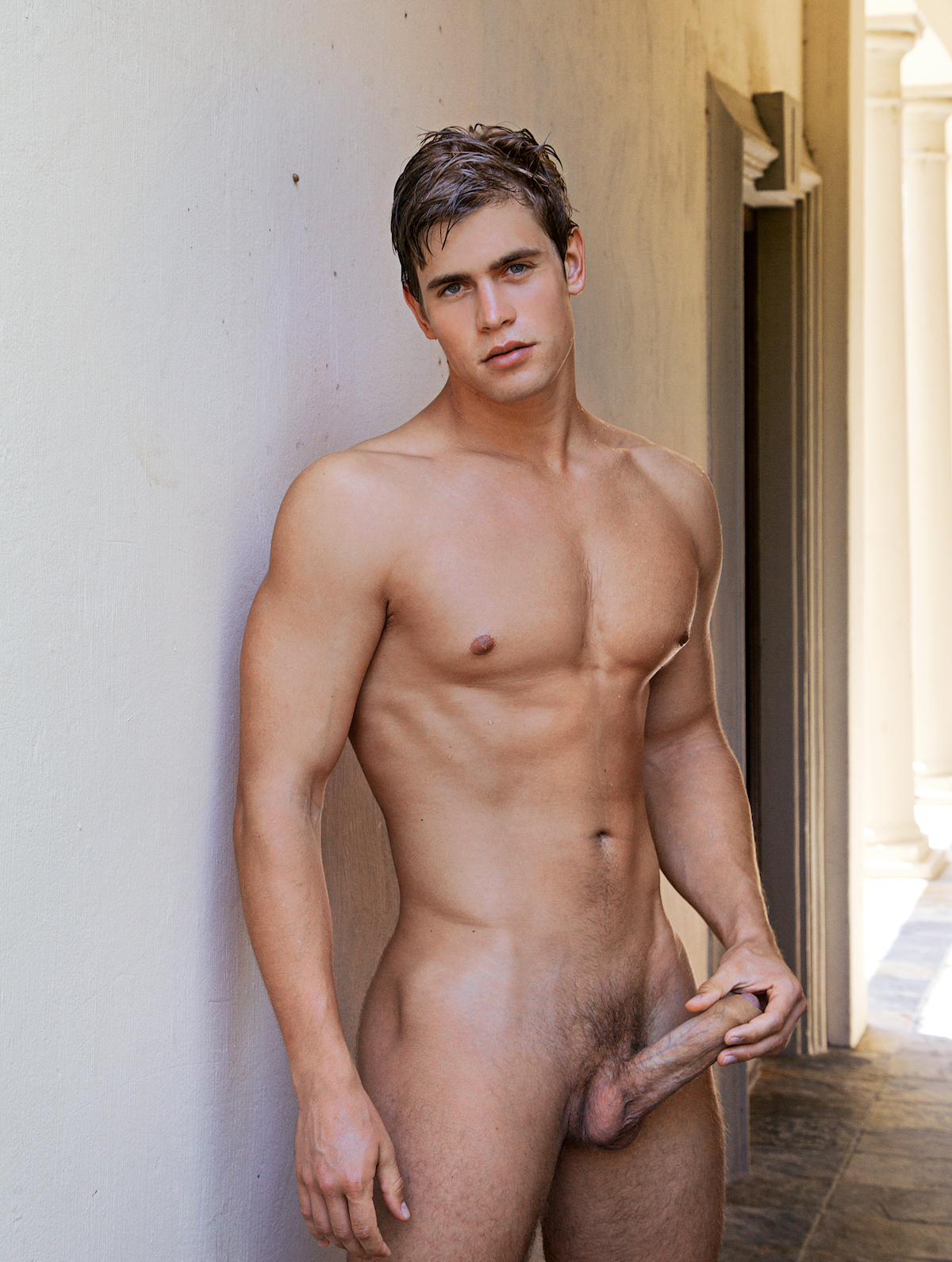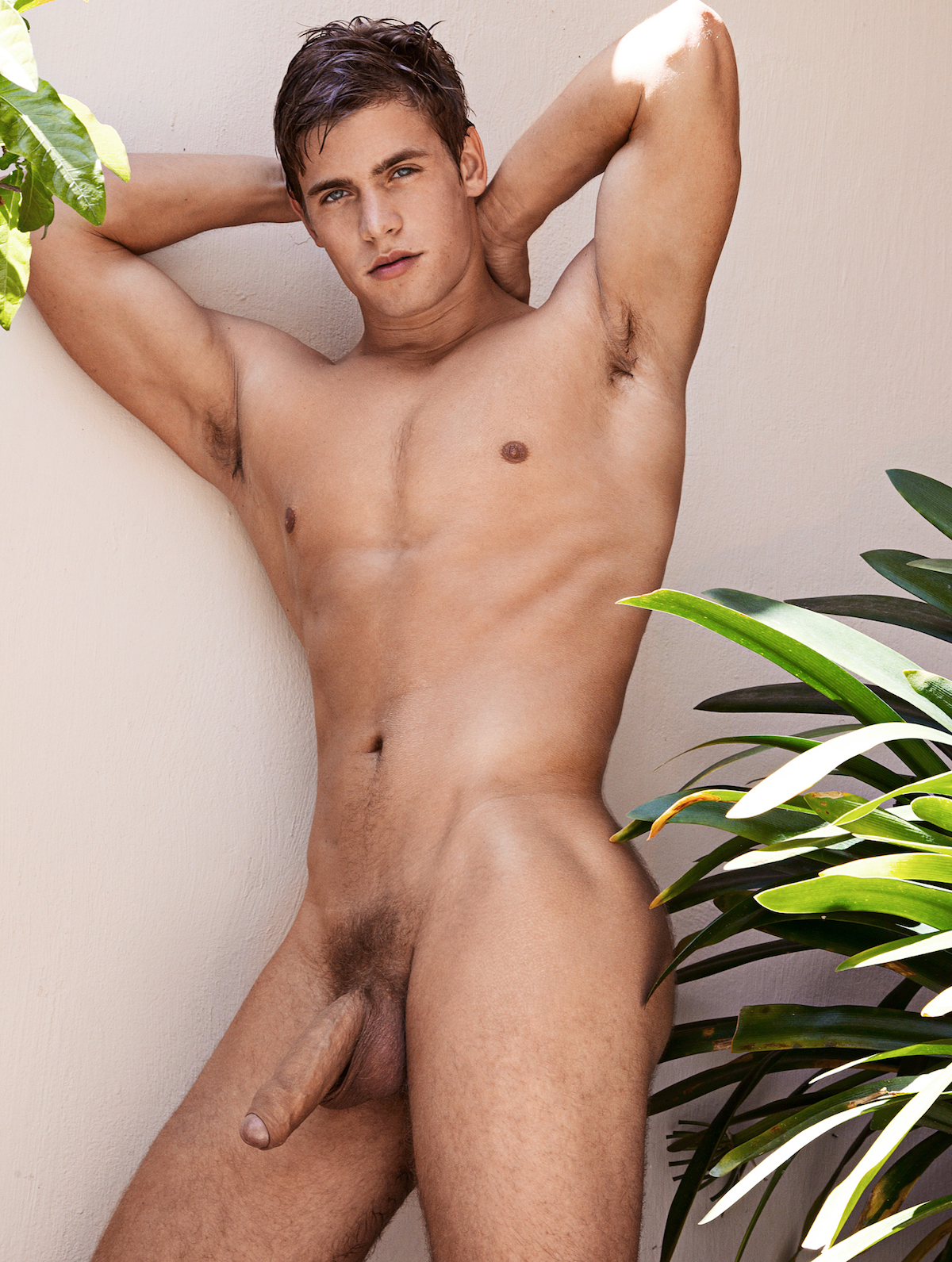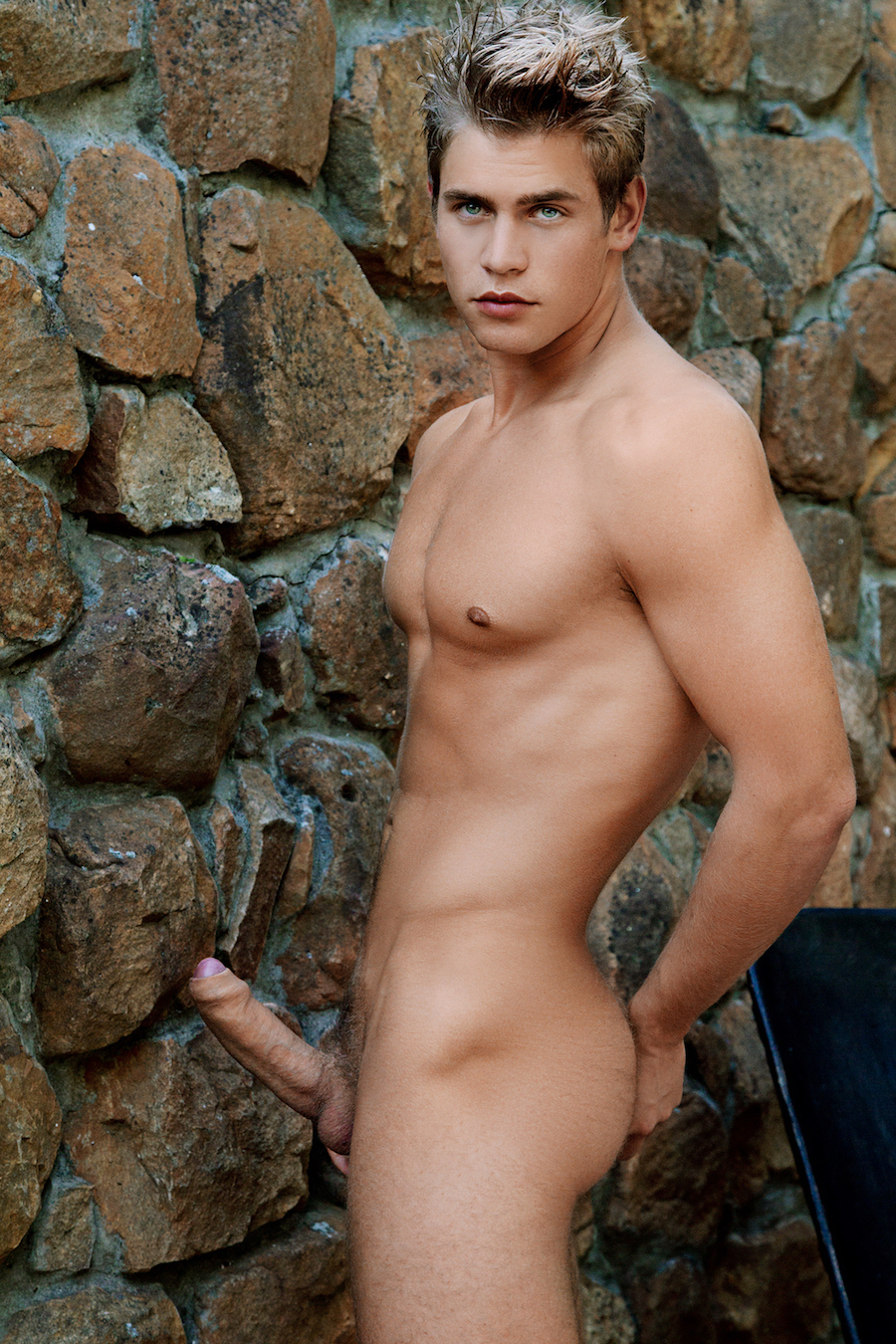 It's hard to believe there is someone alive on Earth right now who looks like this and who actually exists, in real life? Description of the photo set from BelAmi:
Our 25th Anniversary celebration could not be complete without the inclusion of the incomparable Dolph Lambert. For many years Dolph was the face of BelAmi with his movie star good looks, charming personality and sharp wit. This is the final solo photo shoot that we have with him, and his final hardcore scene (a flip flop with Phillipe) will be coming to you soon.
[BelAmi: Dolph Lambert Filmography]
Dolph's final scene, with Phillipe, should be out on BelAmi before the end of the year.
And speaking of Phillipe (I assume they're talking about Phillipe Gaudin in the text above?), he's in the latest hardcore scene released today, which is a "condom free archive" scene that was filmed several years ago, but not released until today. The co-stars for Phillipe (who does a lot of the bottoming in this two-part bareback fuckfest) are Vadim Farrell and Sascha Chaykin, and here's the preview (watch full scene here):
[
BelAmi: Phillipe Gaudin, Sascha Chaykin, And Vadim Farrell's Bareback Three-Way
]