WATCH: Hotter-Than-Ever Drake Von Creampies MilitaryClassified's Rob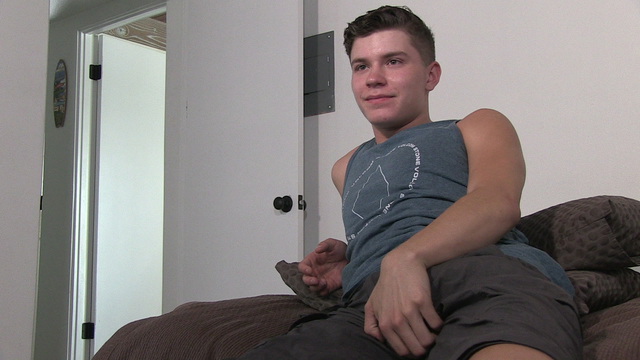 Drake Von returns for his fifth scene at MilitaryClassified today, and as this article's headline states, he is indeed hotter than ever.
Most of us have spent all year wondering what one (or both) of the Brooks twins (in case you've been living under a rock, Drake Von is the real-life twin of fellow gay porn star Silas Brooks) might look like with a shorter and more tidy hairstyle. Well, now we know: Drake is a total dream twunk.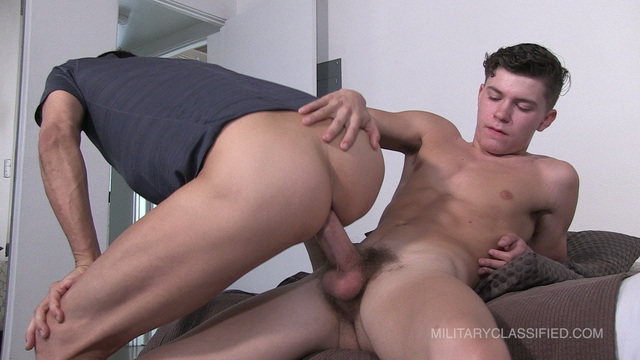 Drake is so perfect, I wasn't even mad that MilitaryClassified's Rob was limp throughout the fuckfest. Yes, it's absolutely insane that anyone could be limp while being fucked by someone as handsome and as huge as Drake Von, but not even this could distract me from Drake's hotness.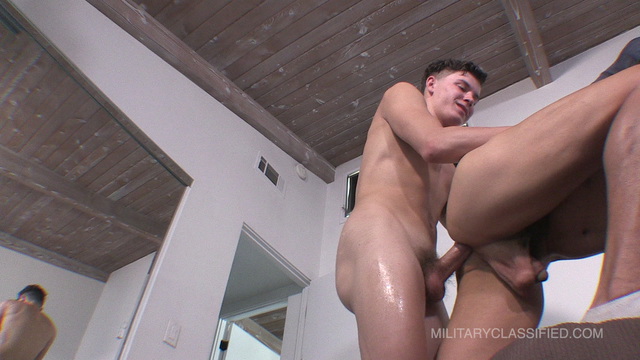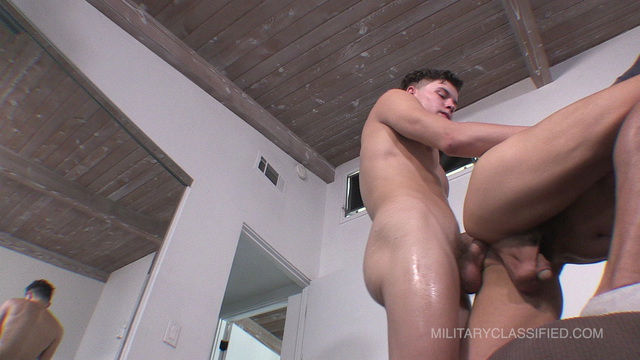 Finally, while Drake Von is a horse-hung top with one of the best cocks of all time, please check out his massive and muscular bubble butt as he creampies Rob: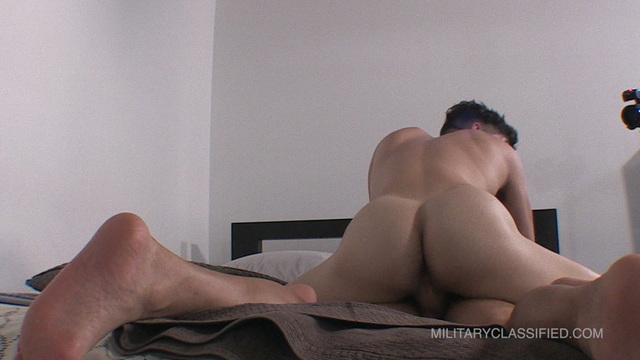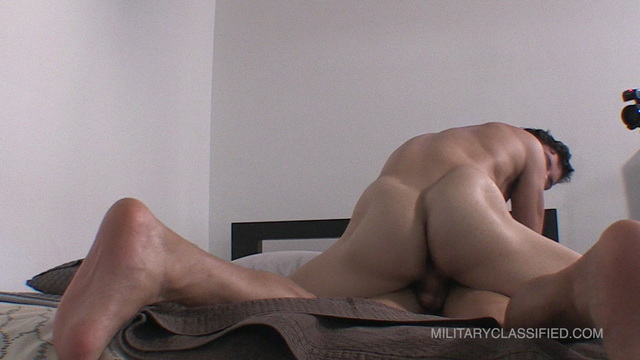 Trailer (watch full scene here):
[
MilitaryClassified: Drake Von Creampies Rob
]