Eddie Cane Once Fucked A "Bodybuilder Chick" While She Was Hanging Off A Balcony
Good news: Eddie Cane is hot as fuck, and if you like watching muscle hunks jerking off, his new GayHoopla solo should be satisfying. Bad news: This is GayHoopla, after all, so there's no way Eddie Cane is ever coming back for gay sex.
Here are his preview photos and a bit of his interview from his solo, in which he reveals that he and a buddy once tag-teamed a female bodybuilder while she was hanging off the side of a balcony. Sweet.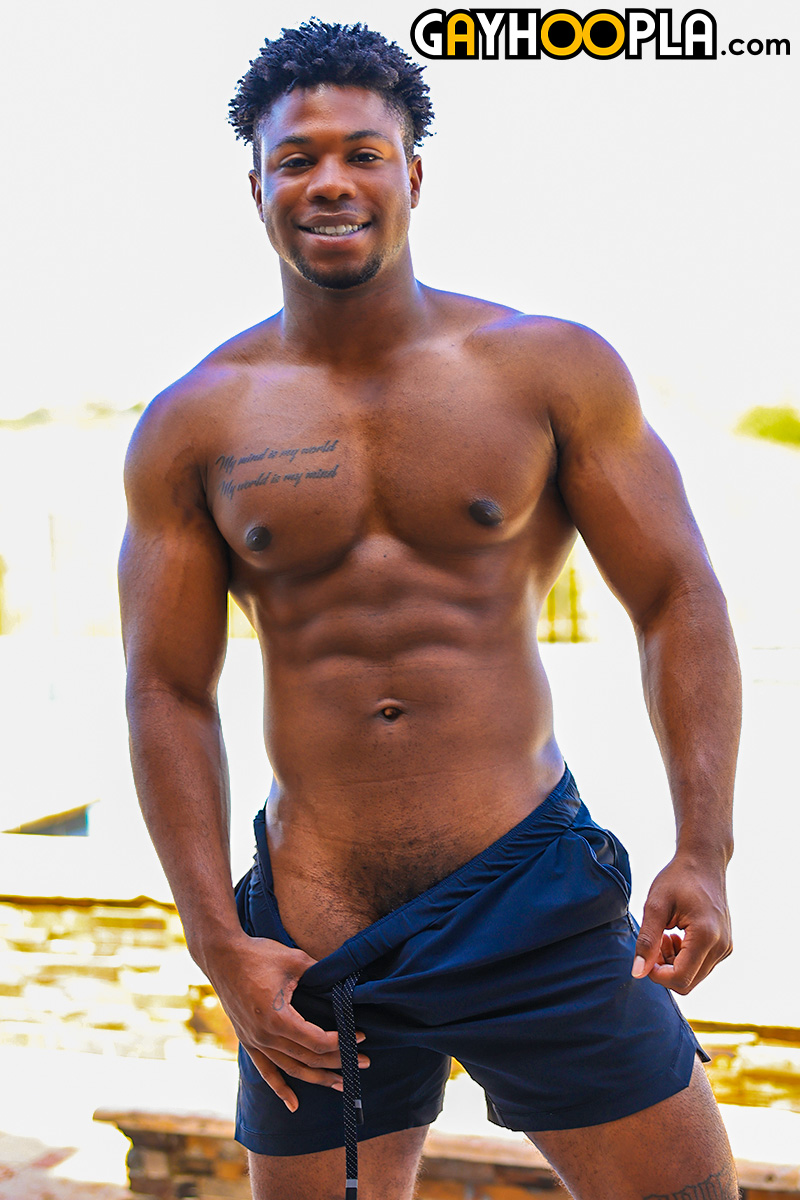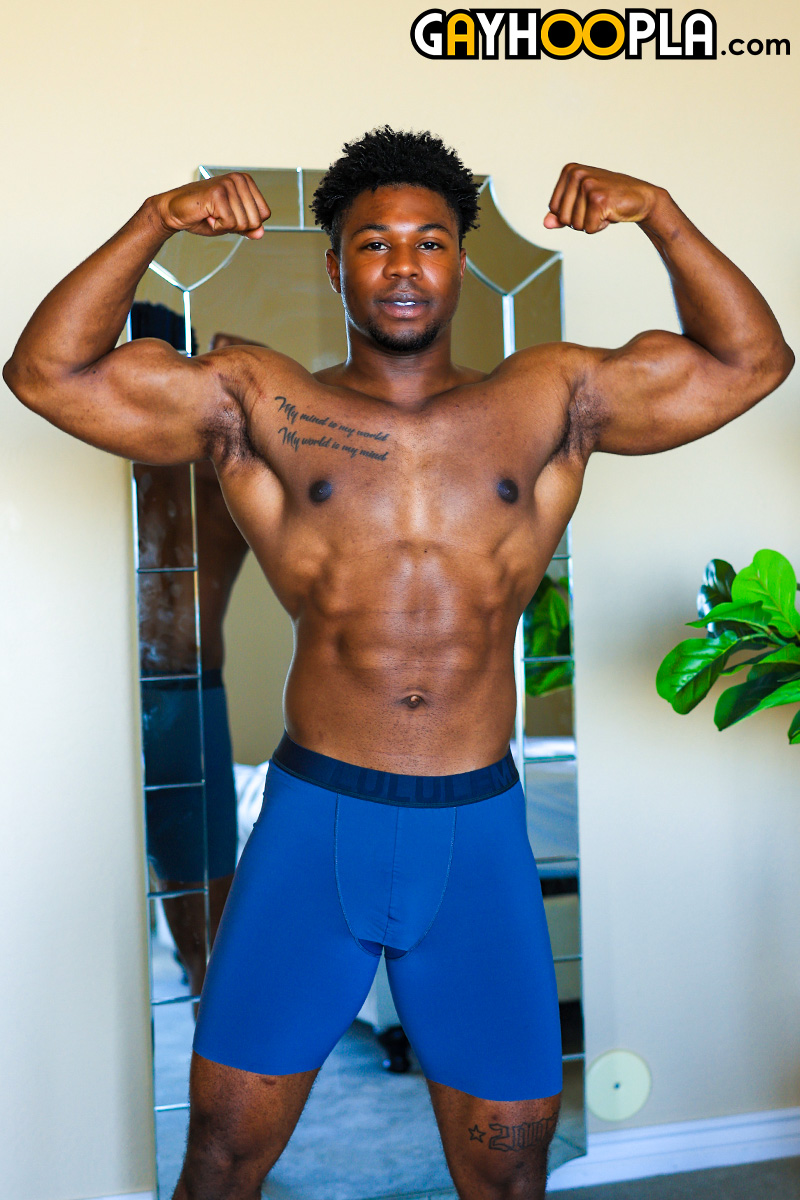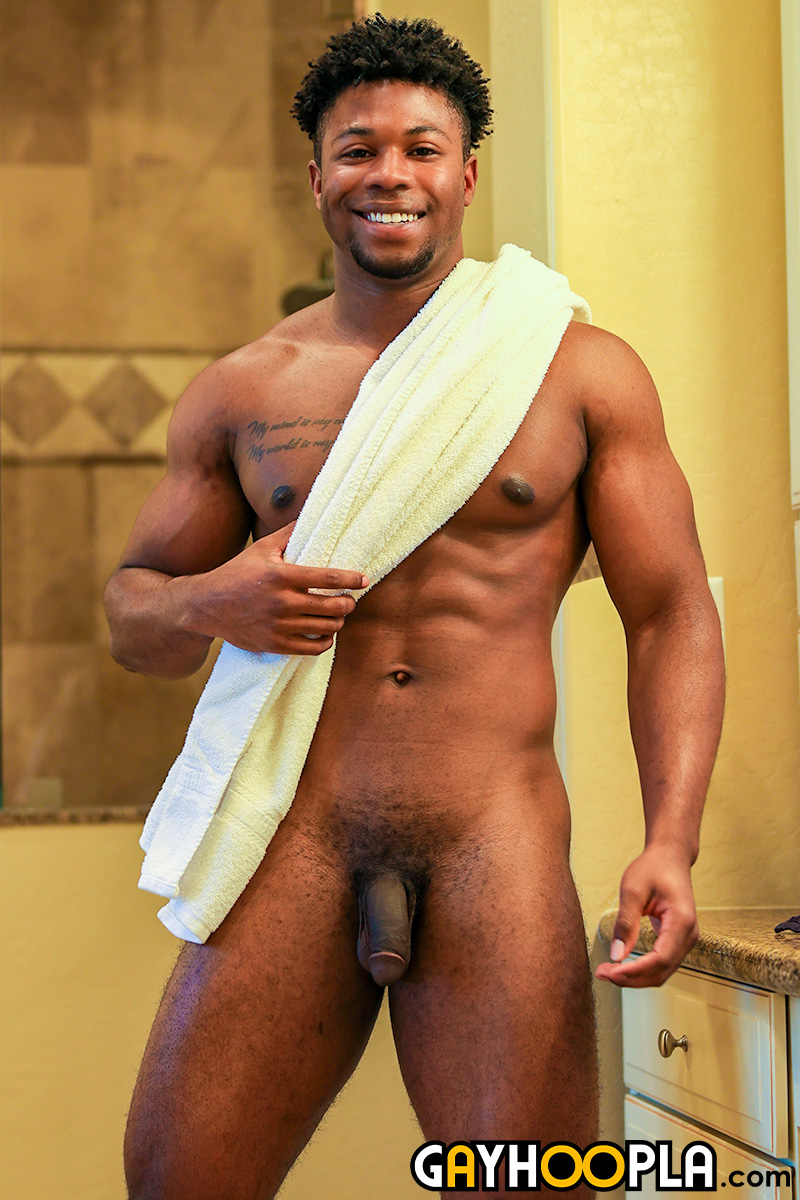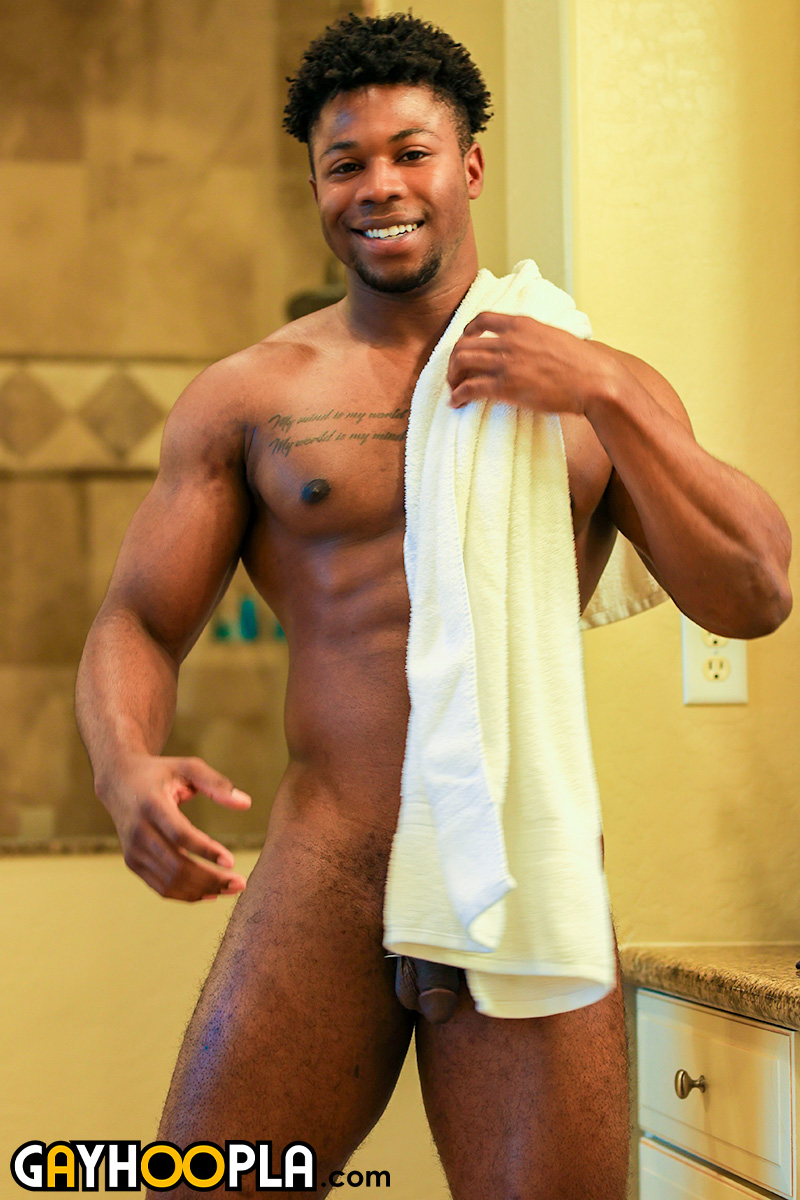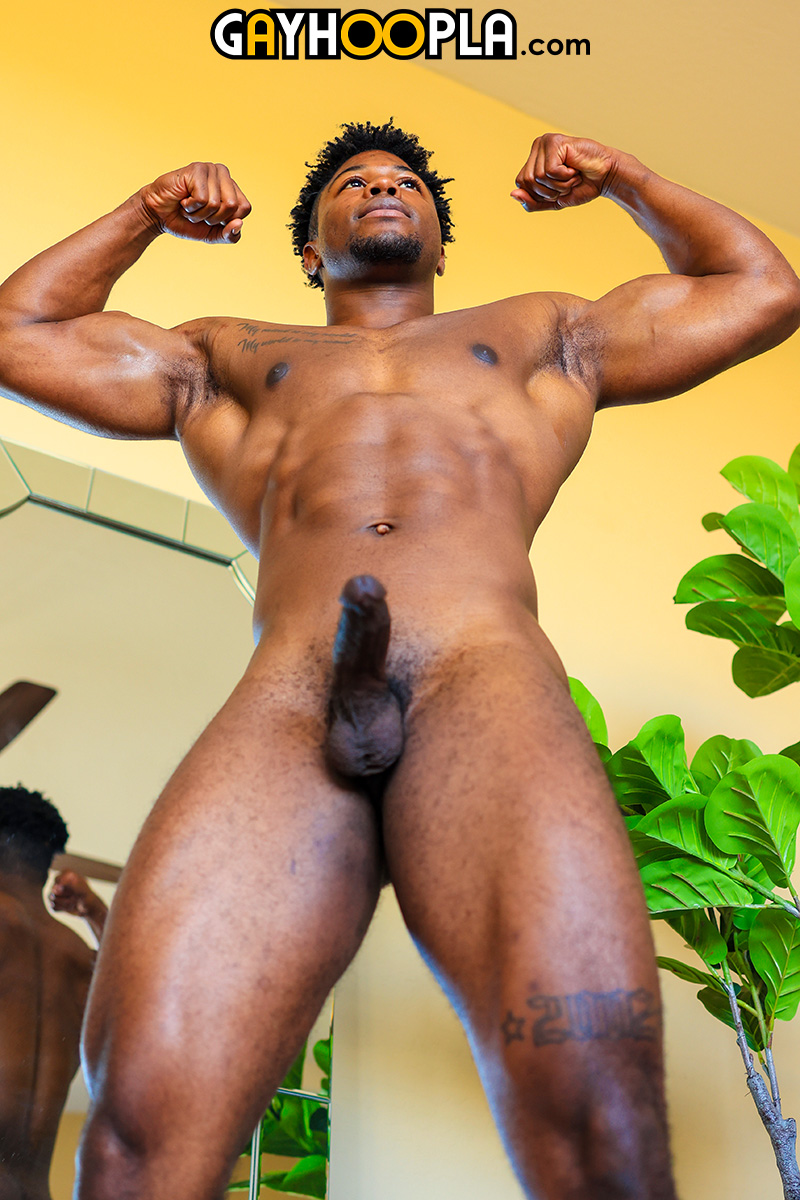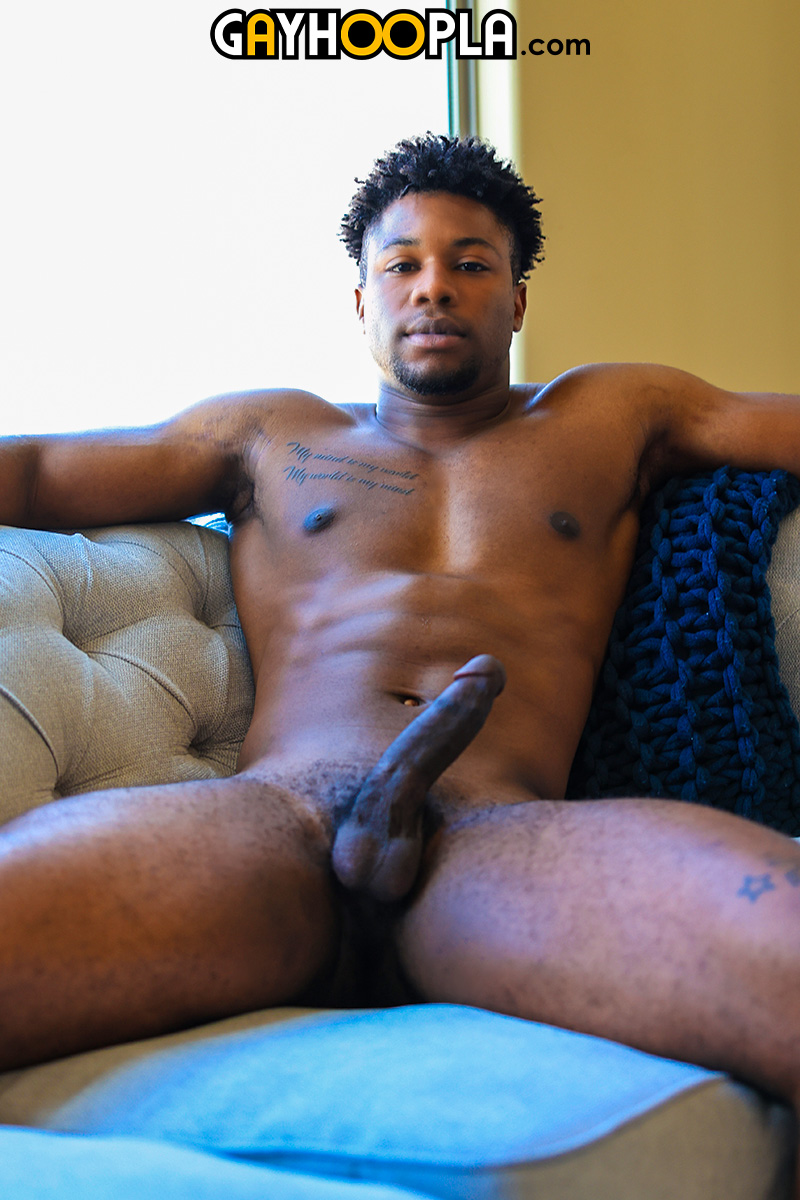 Trailer (watch full interview/jerk off here):
[
GayHoopla: Eddie Cane
]
If you don't mind pussy, Eddie Cane has multiple straight porn scenes on GayHoopla sister site HotGuysFuck: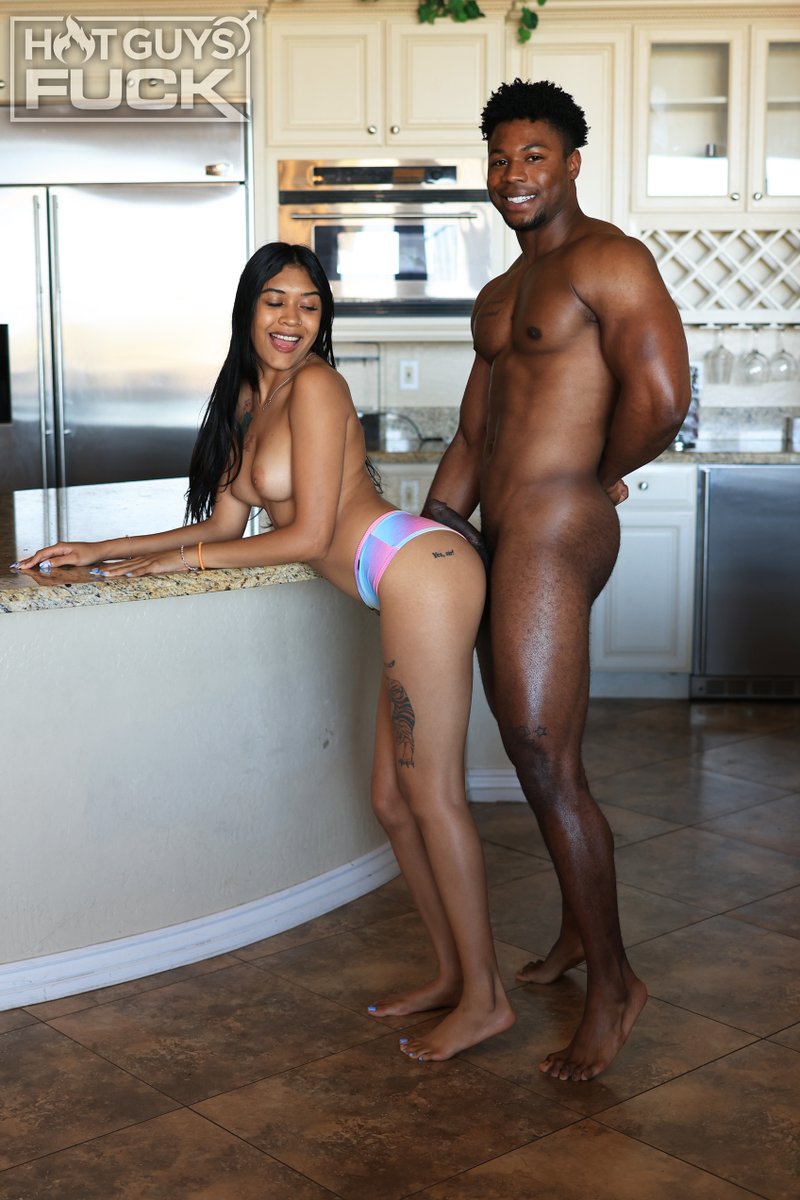 [HotGuysFuck]