Eli Lewis Rides Multiple Big Dicks In CockyBoys Debut
There are a few things to really love about the new episode of CockyBoys' Love Me, Want Me, Rent Me, so I made a list.
1. The CockyBoys' debut of Eli Lewis, who is perfect for this series considering his busy escorting career.
2. The pairing of Eli Lewis and Bravo Delta. These two have had a very public flirtmance/bromance for a long time, so it's great to see them finally fucking (on camera). Eli worships Bravo's cock with his mouth, and then, of course, with his ass.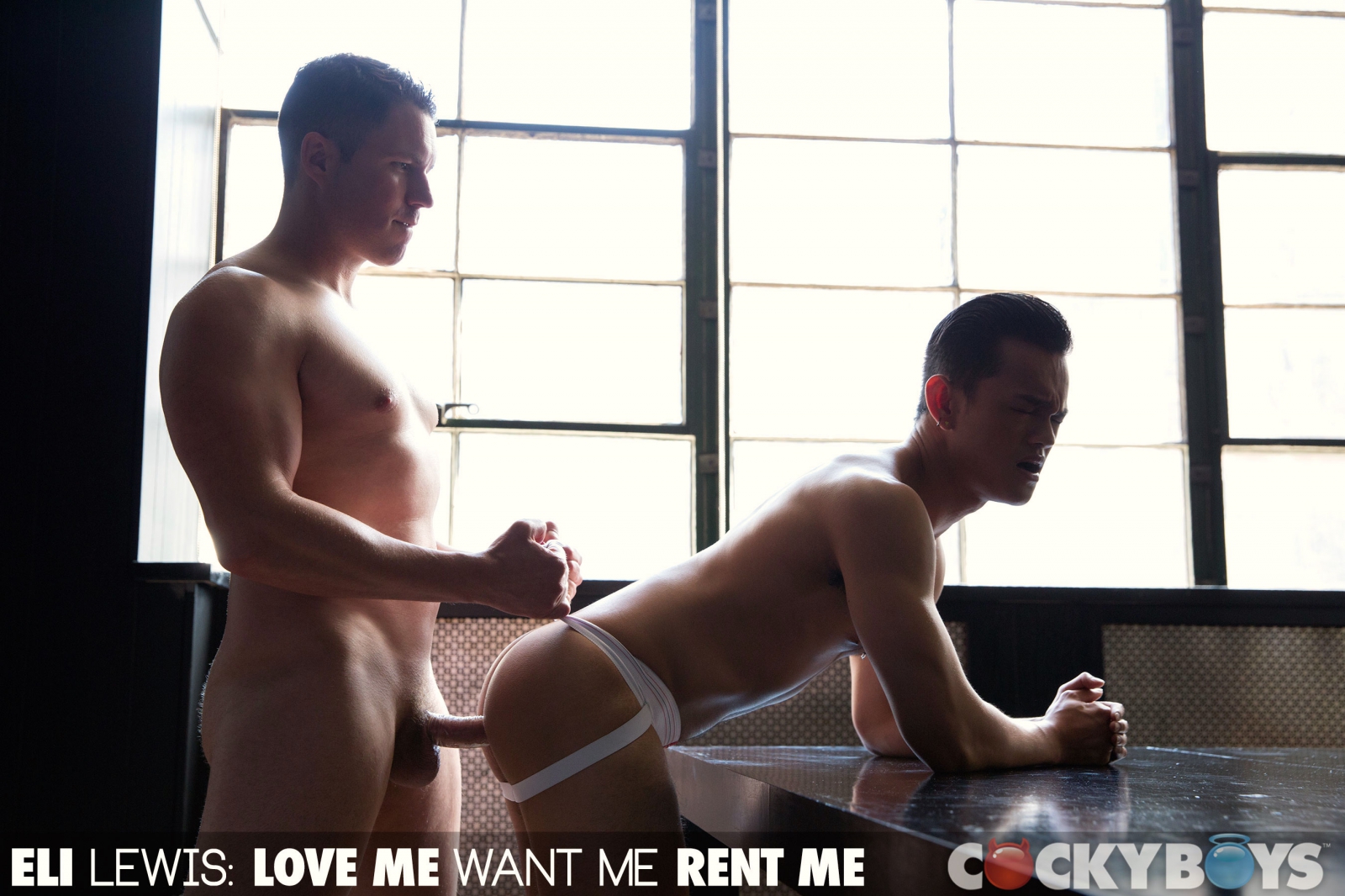 3. Travis fucking James! It's been a while since we've seen him in gay porn, and this is a welcome return (not to mention his CockyBoys debut, too). He's got the same huge muscles and the same huge ass dick, which he pounds Eli with in multiple positions.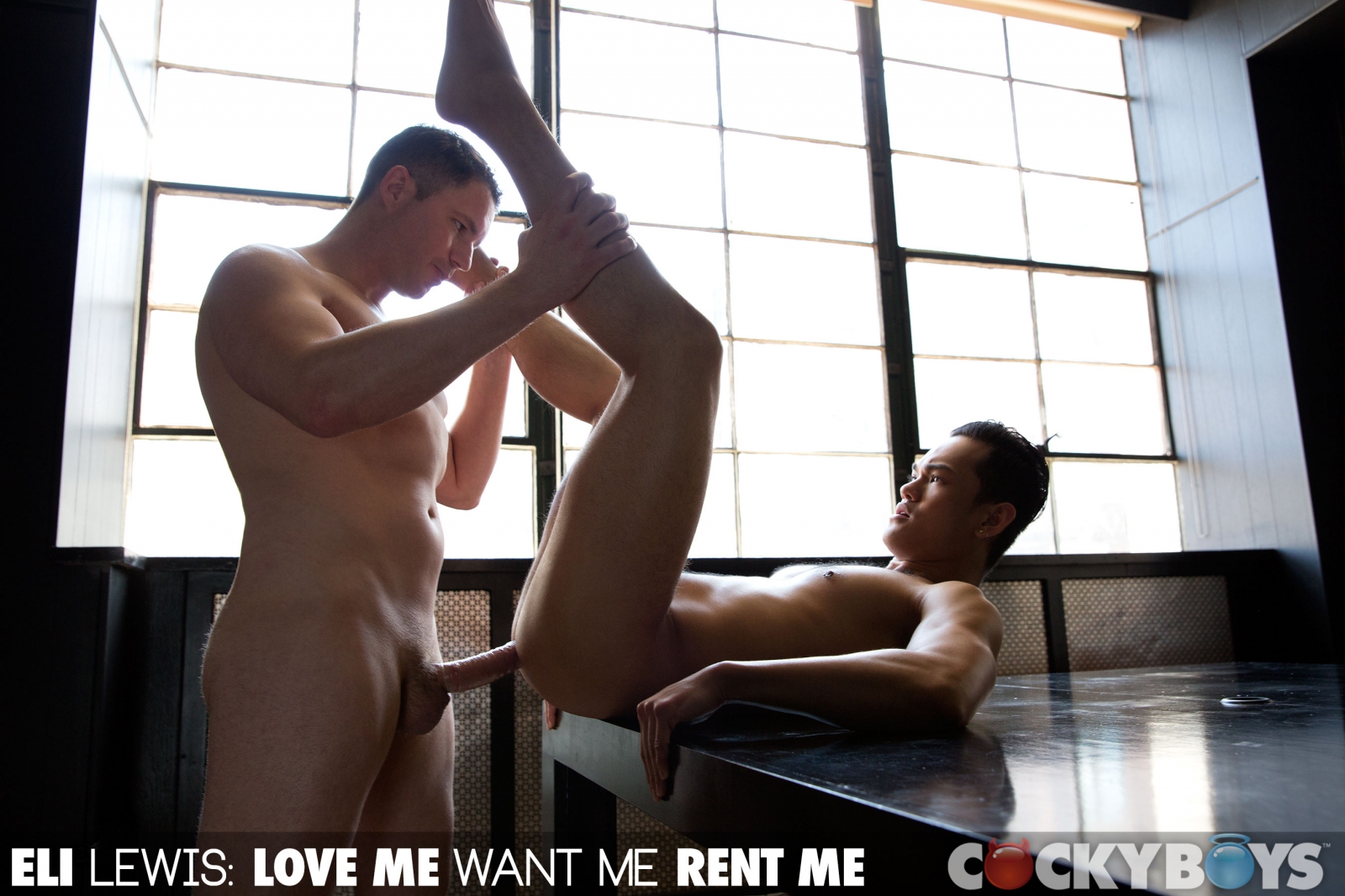 4. This is a long scene (over 40 minutes) with two separate fuckfests, as Eli obviously rides both Bravo and Travis. Interspersed between the fucking is Eli cooking, Eli at the Hookies, and Eli just being Eli!
Trailer (watch full scene here—and don't forget, CockyBoys is currently offering memberships for 50% off):
[
CockyBoys: Travis James And Bravo Delta Fuck Eli Lewis
]