WATCH: Sweat-Drenched Enrique Vera Fucks A Massive Load Out Of Jeff Mirren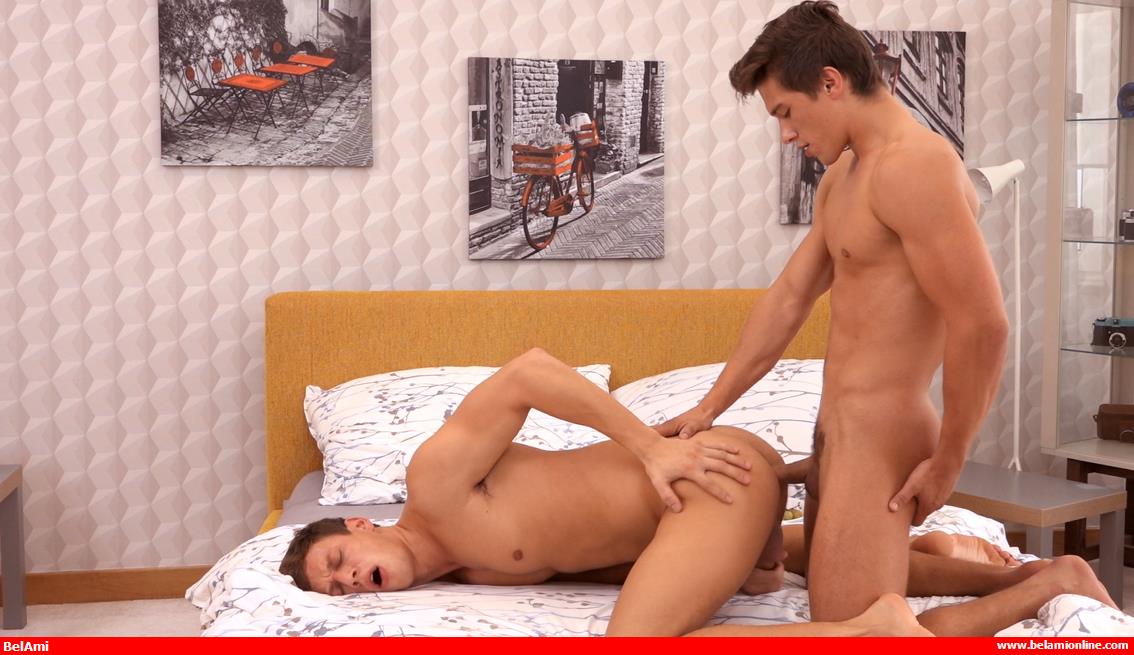 My obsession with Enrique Vera continues today (I've now gone from posting about him every other day to posting about him every single day), with the release of part two of his BelAmi fuckfest with Jeff Mirren.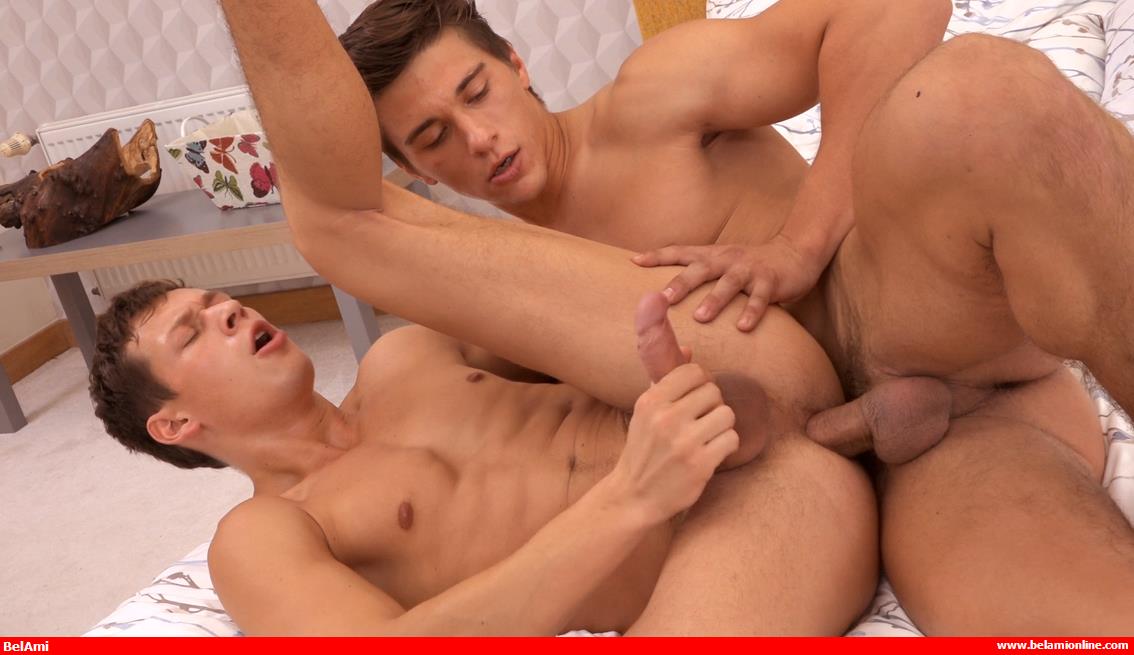 Before they fuck, Jeff and Enrique share a bowl of fruit, and Enrique balances a raspberry on his penis while telling Jeff to eat it.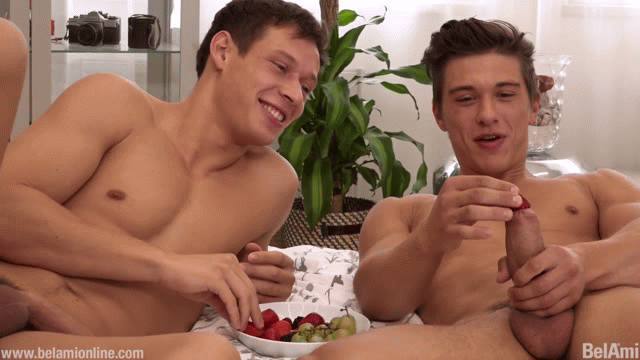 Jeff tells Enrique that the raspberry (which Enrique mistakenly calls a strawberry) is too small, and they'll need to use a strawberry instead: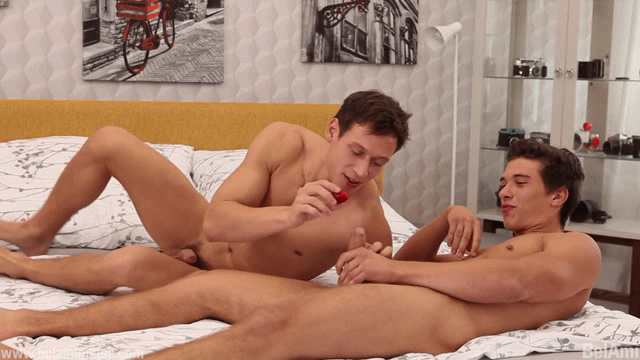 Side note: I'm not sure who I'm more jealous of—Jeff or the strawberry?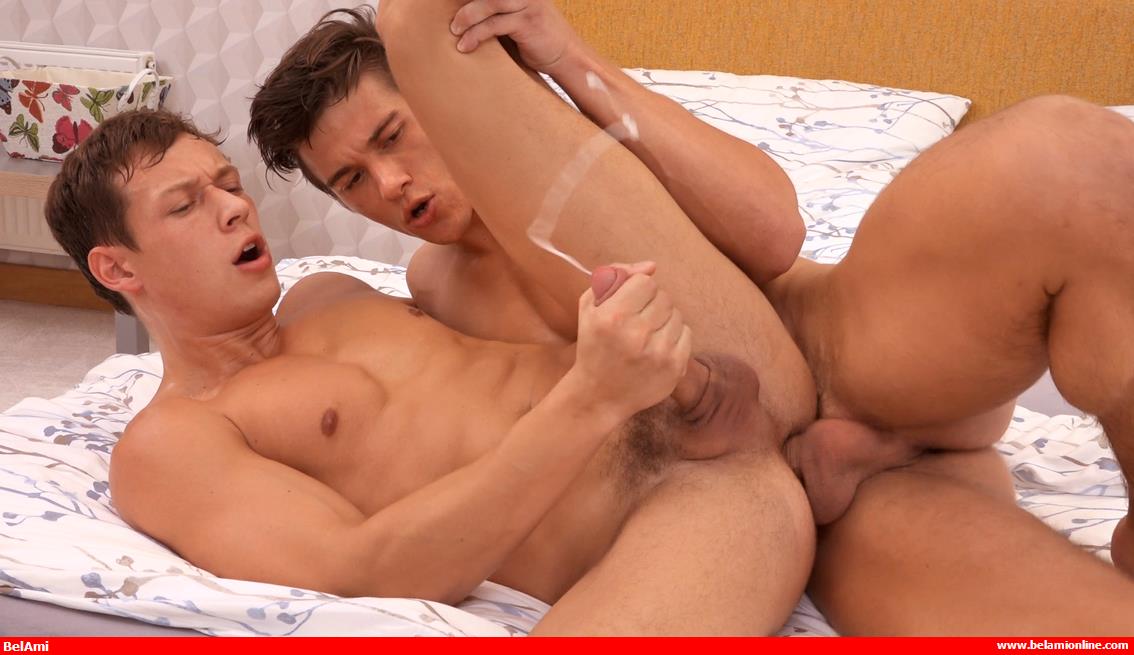 When someone like Enrique is fucking you, this is the kind of load you'll shoot:
Finally, while I will always watch Enrique whether he's topping or bottoming, I've realized that he sweats more when he tops, so I definitely prefer him as a top. Jesus Christ, look at him: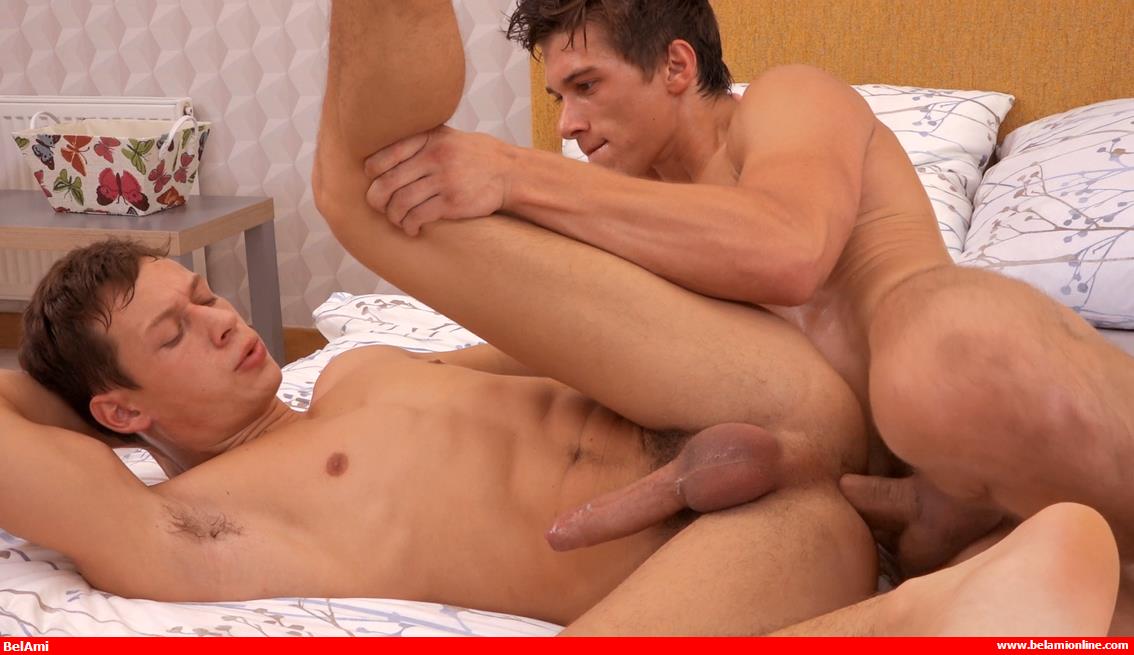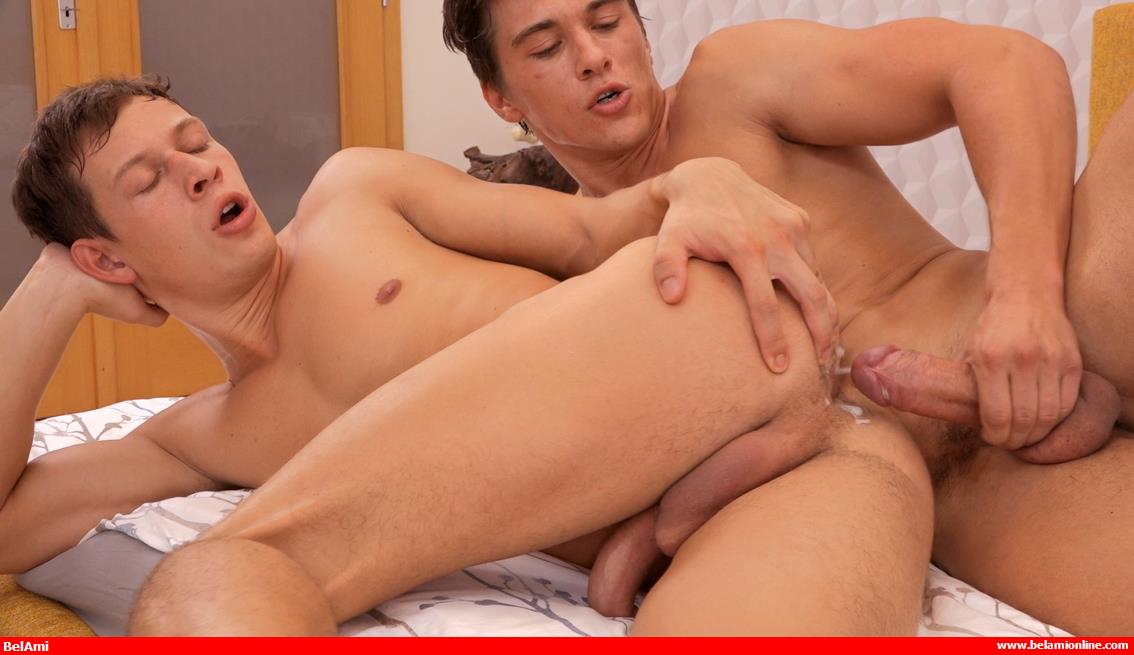 Like it is below, this gif will be playing on a loop inside my brain after I go to sleep tonight: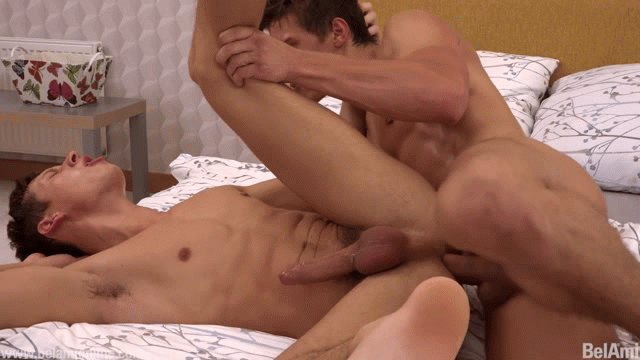 Trailer (watch full scene here):
[
BelAmi: Enrique Vera Fucks Jeff Mirren Bareback
]