Iconic Gay Porn Star Eric Hanson Is Alive And Well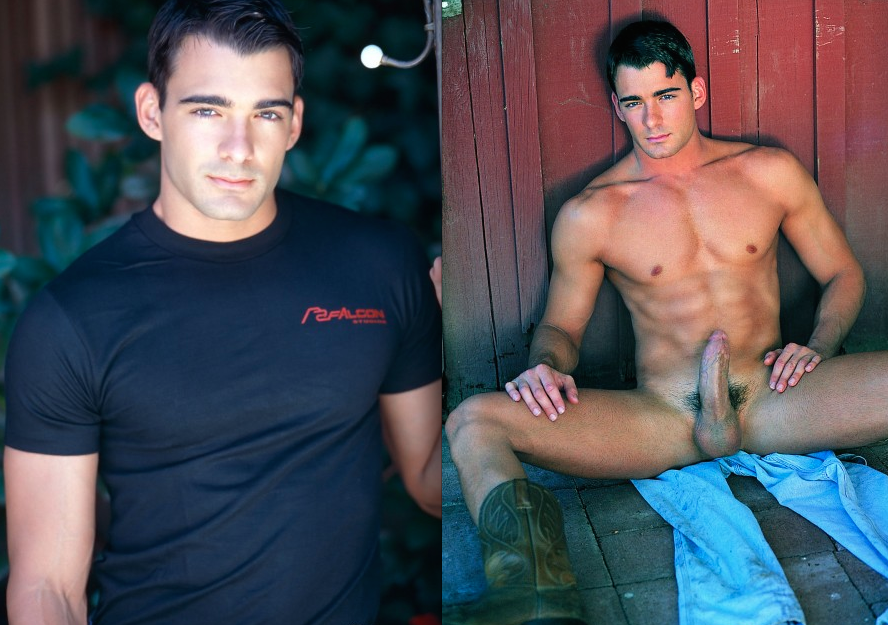 Remember when gay porn stars looked like gay porn stars? A defining face of Falcon during their heyday in the late 1990's and early 2000's, Eric Hanson is easily one of the industry's most iconic gay porn stars (he ranked #4 on Str8Up's list of the 60 greatest Falcon stars of all time). Though there have been a few sightings of him over the last decade, he's been completely absent from the gay porn world since he retired around 2003.
Last night, Eric Hanson reemerged at a Florida nightclub, and Boomer Banks was there to snap a photo:
Hanson is in his early 40's, and still looks good (if not a little sleepy).
Hard to pick a favorite out of so many great Eric Hanson scenes, but his most memorable might be this fourgy from The Freshmen, when he bottomed for the legendary Jack Simmons:
[
Falcon Studios: Eric Hanson
]