Comedian Jerrod Carmichael Tells Howard Stern About His Favorite Gay Porn Stars, Including Evan Knoxx
While he didn't come prepared with a full list of names, stand-up comedian and actor Jerrod Carmichael—who just recently came out as gay, debuted a new HBO special, and hosted SNL—was able to name one gay porn star when asked by Howard Stern about his favorites. That personal favorite for Carmichael was none other than Evan Knoxx. "He's in Ohio…he's really, really hot," Carmichael revealed during the Stern interview this morning. Here was that portion of the interview, where Carmichael also said he enjoyed a porn star named Xavier in Atlanta (although he didn't give a last name—any guesses as to who he meant?):
I love when celebrities are well-informed and know who the best gay porn stars are, and Carmichael clearly has very good taste.
And things got really hot this afternoon, because Evan Knoxx had the best response after hearing the Carmichael news:
Evan Knoxx has blown up over the last two years, appearing as both a big-dicked top and a versatile powerbottom at NextDoor, Falcon, CockyBoys, and GuysInSweatpants (where he made his debut in 2020), as seen below:
[NextDoorTaboo: Maksim Johnson Fucks Evan Knoxx Bareback]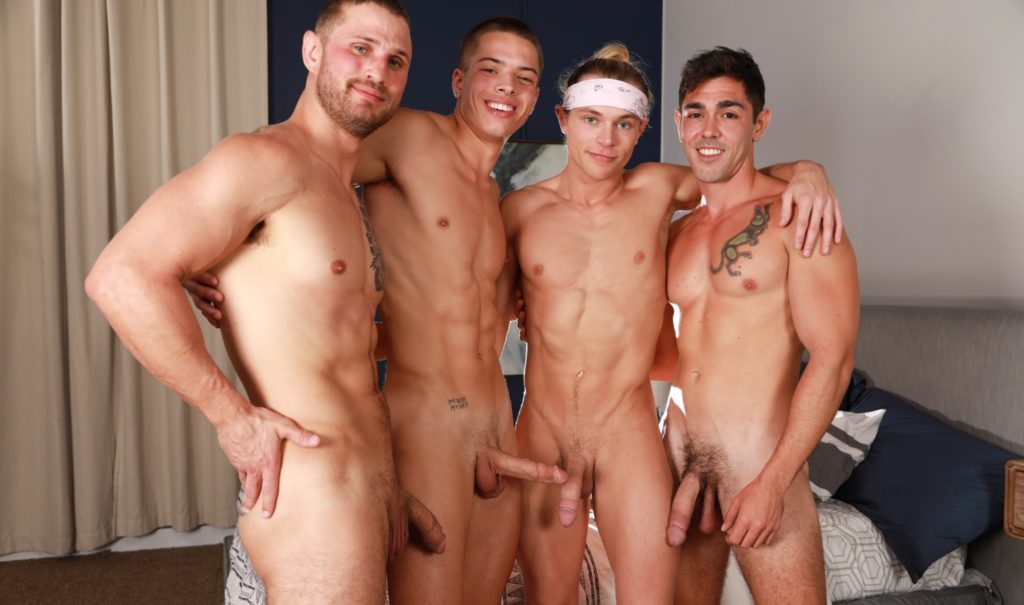 [NextDoor: Evan Knoxx's Fourgy]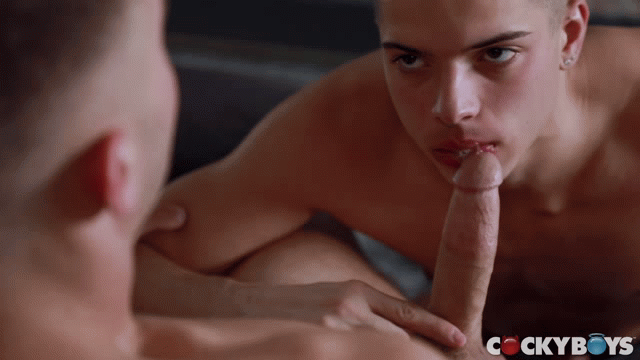 [CockyBoys: Evan Knoxx Rides Real-Life Boyfriend Daniel Evans]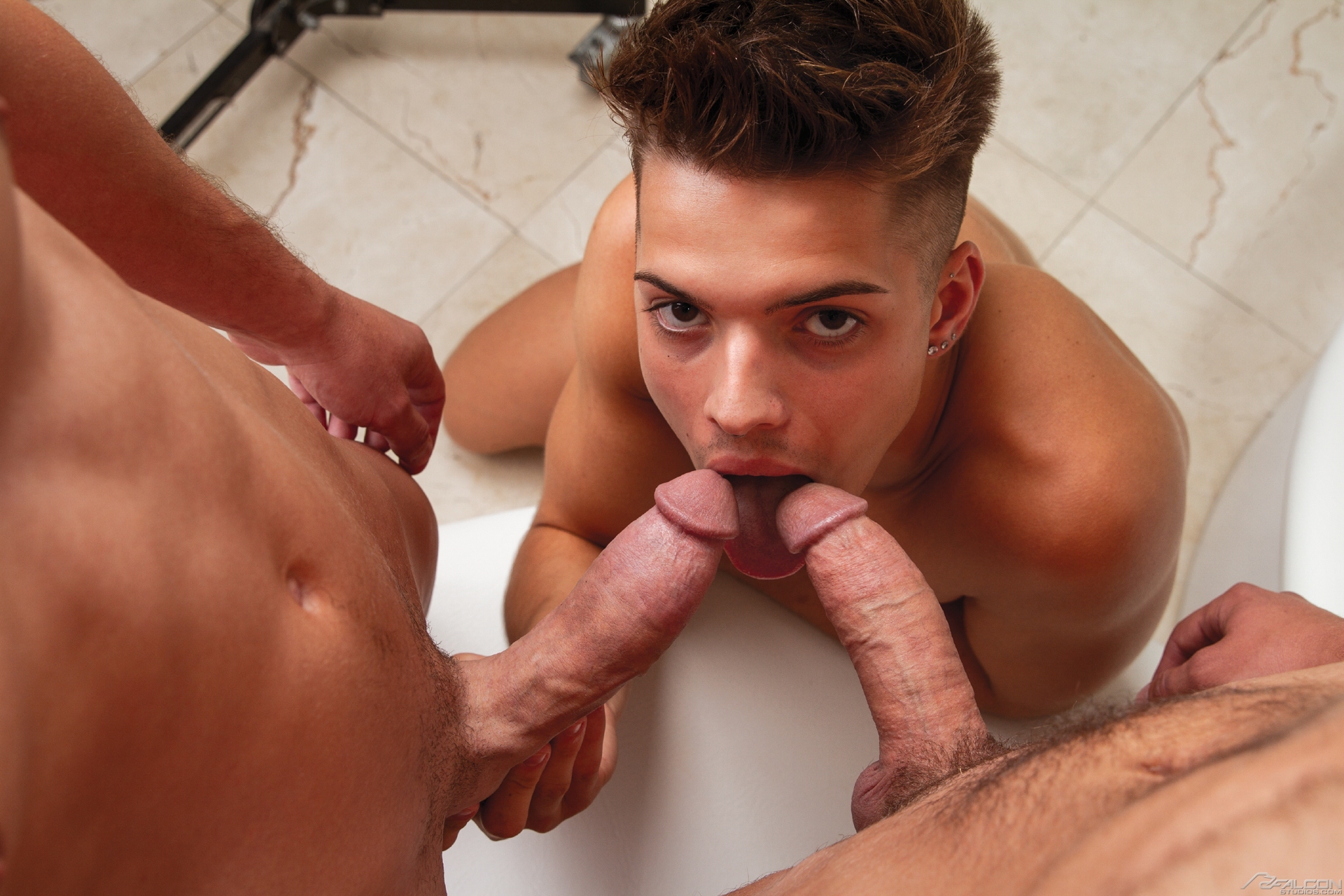 [Falcon: Evan Knoxx In "4 The Fans"]
And at GuysInsweatpants, where Evan Knoxx has starred in multiple scenes, including "A Bareback Facial" with Miller Axton and "Late Night Facial" with Rhino:
[
GuysInSweatpants: Evan Knox Fucks Miller Axton Bareback
]
[
GuysInSweatpants: Evan Knoxx Fucks Rhino Raw
]