Which Would You Rather: Top Evan Knoxx Or Bottom For Evan Knoxx?
Evan Knoxx is one of the most prolific versatile performers right now, and today, he's living the best of both worlds. The big-dicked and gorgeous star is bottoming and topping with two different men in two new scenes out today: He's topping Justin Matthews at NextDoor, and he's bottoming for Kane Fox at CockyBoys. If you could somehow trade places with either Justin or Kane in one of these scenes, which would you choose?
Would you prefer to switch with Justin Matthews so you could get yourself fucked by Evan Knoxx?
Or, would you rather switch with Kane Fox so you could be the one fucking Evan Knoxx?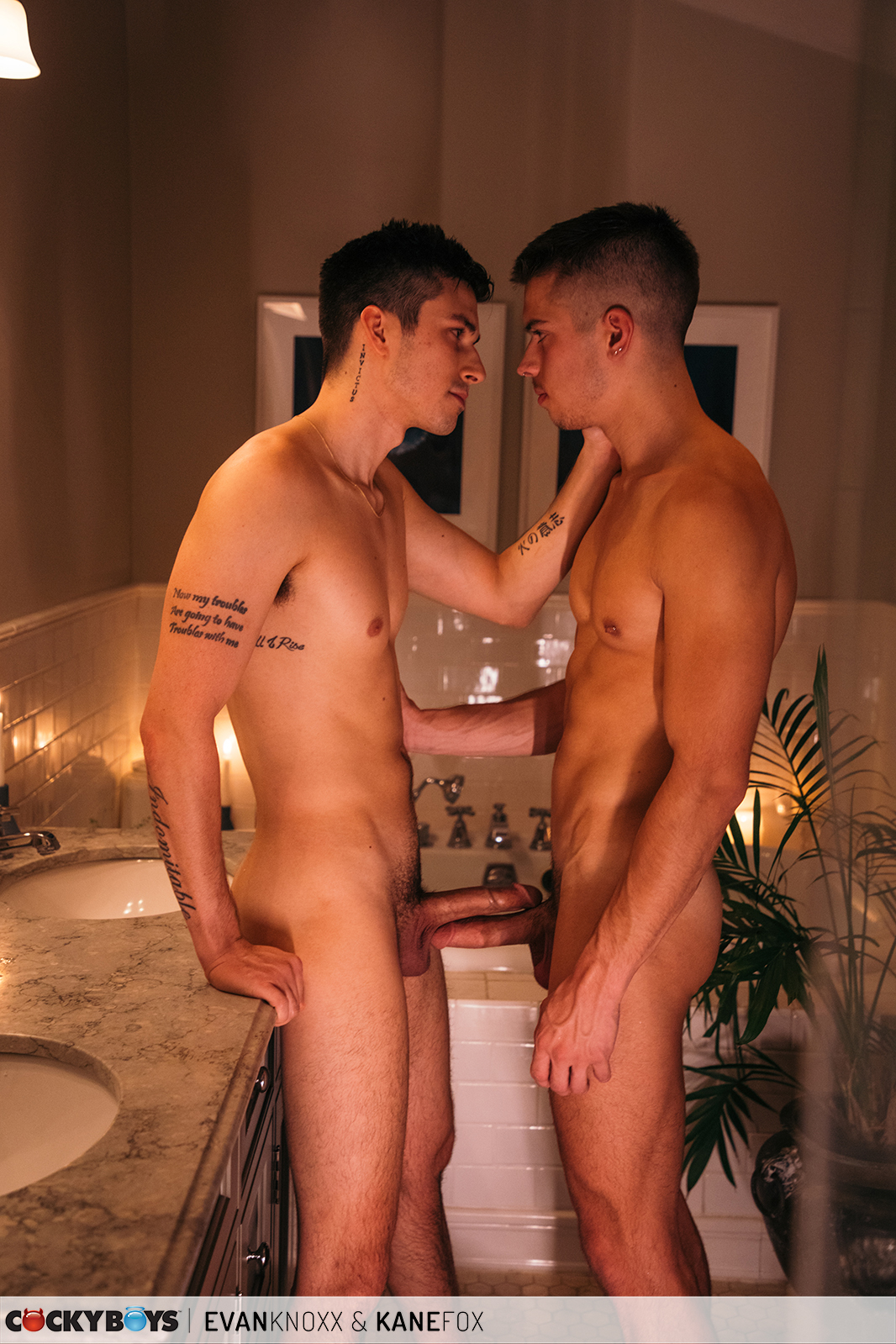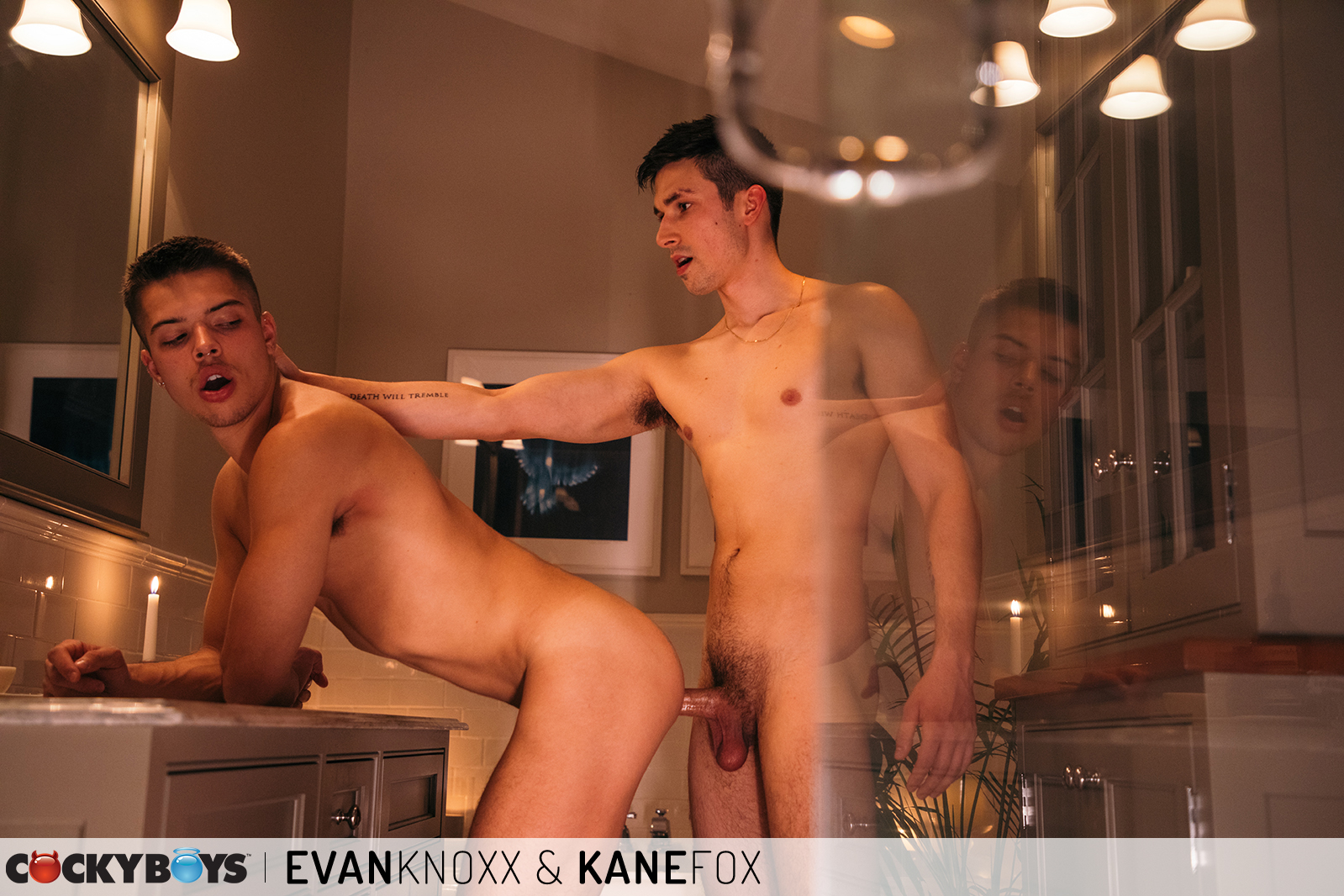 Preference in topping or bottoming with Evan Knoxx?
Trailer for Justin and Evan at NextDoor (watch full scene here):
[
NextDoor: Evan Knoxx Fucks Justin Matthews Bareback
]
Trailer for Kane and Evan at CockyBoys (watch full scene here):
[
CockyBoys: Kane Fox Fucks Evan Knoxx Bareback
]