Exclusive: Sean Cody's Chase Is Now The Third Sean Cody Model On Trial For Murder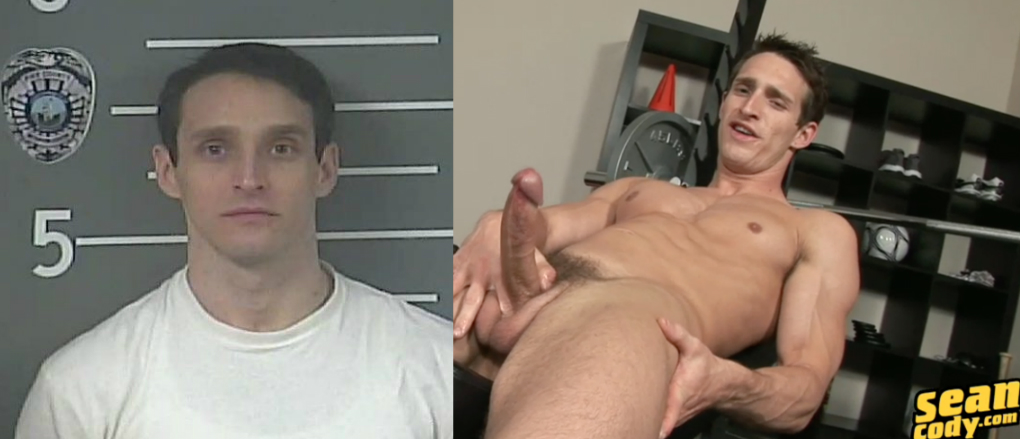 A Sean Cody solo model named "Chase" is about to stand trial for murder in Letcher County, Kentucky, and he'll face the death penalty if convicted. "Chase" (legal name James R. Huffman) was arrested over three years ago after allegedly stabbing to death a college student on New Year's Day in 2014. The trial was set to begin earlier this month, but due to an undisclosed incident with two witnesses (one a defense witness, one a prosecution witness), the judge issued a continuance. Via local news outlet EKB:
In Letcher Circuit Court this morning, the trial for James R. Huffman IV, who was set to stand trial beginning today, was continued. The special judge in the case told the jury pool, who was present in the courtroom, that an incident occurred over the weekend that affected two witnesses in the case. The judge said it would be impossible to go forward with Huffman's trial today. The judge said he plans to have a phone conference with the attorneys in the case soon to determine how to go forward. Huffman and Patrick Smith are accused of stabbing Michael Hogg to death shortly after the turn of the new year 2014. The trials for the two men, who are being prosecuted separately, have been delayed several times.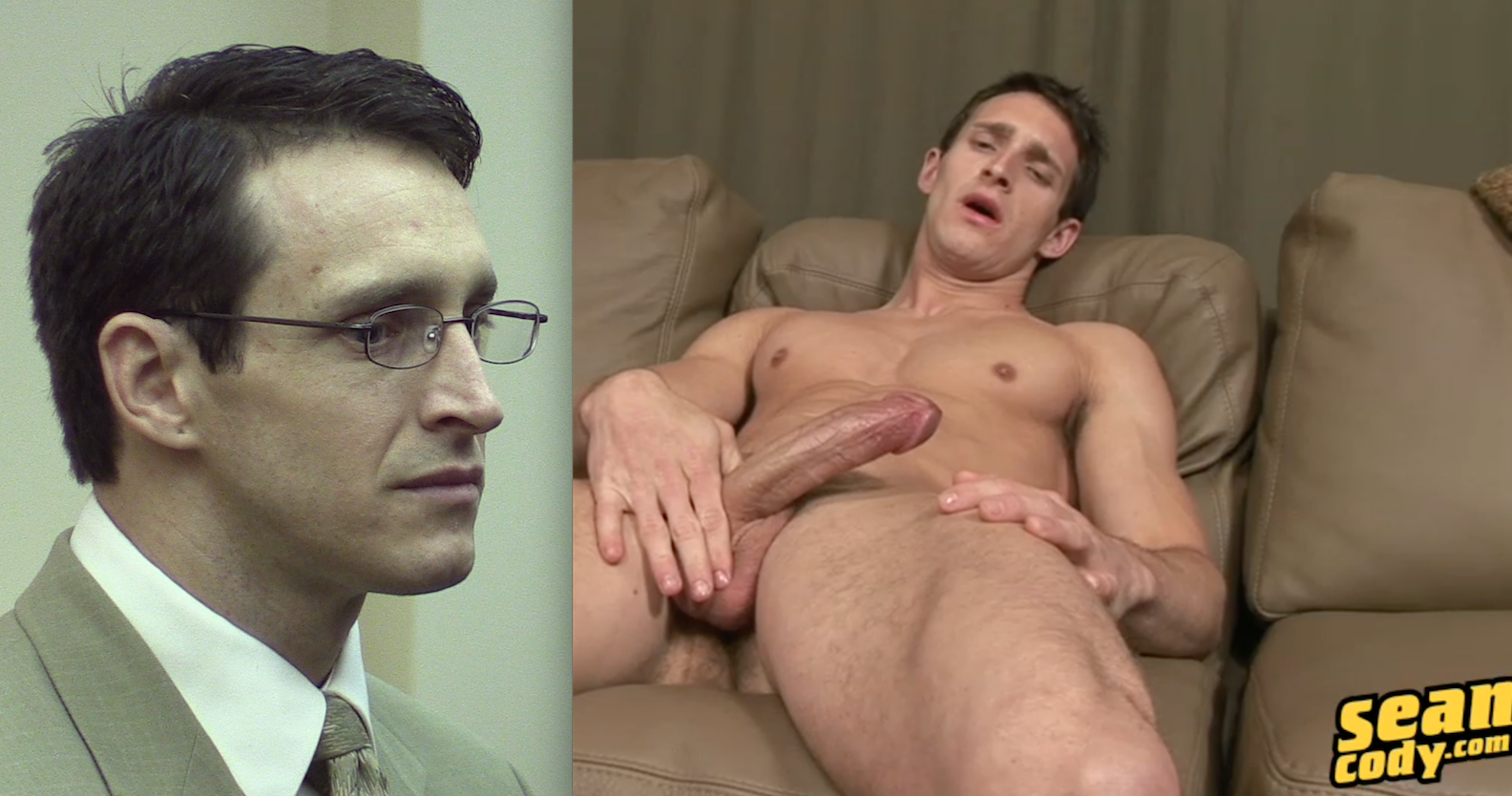 A motive for the 2014 murder has not been made public, but an earlier report reveals that Huffman (and the other suspect) may have stabbed multiple victims during the altercation:
Huffman is accused of stabbing Hogg in the chest around 2 a.m. Wednesday during an altercation near the entrance of a parking lot on Hayes Street, also known as Back Street, in downtown Whitesburg. Two other Letcher County men, David Christopher Puckett, 23, of Jenkins, and Stacy Phillips, 23, of Thornton, also suffered stab wounds during the altercation. Puckett was treated at Holston Valley Hospital in Kingsport, Tenn., but was later released. Phillips was treated at Whitesburg ARH and released. Authorities found Hogg, Puckett, Phillips and Samantha Mullins, 23, of Wise, Va., in a disabled vehicle in the parking lot of the Letcher County Recreation Center on River Road in Whitesburg after a call was made to 9-1-1. The four were trying to get to the Whitesburg hospital for treatment, but the vehicle's tires had been slashed. Huffman and Smith were later taken into custody in the recreation center parking lot. The victims of the crime had been celebrating the coming of the New Year earlier in the night at StreetSide Grill and Bar on Main Street in Whitesburg. Video surveillance recorded at StreetSide shows no sign of an altercation occurring there or the presence there of either Huffman or Smith, owner Charlie Wright said Wednesday.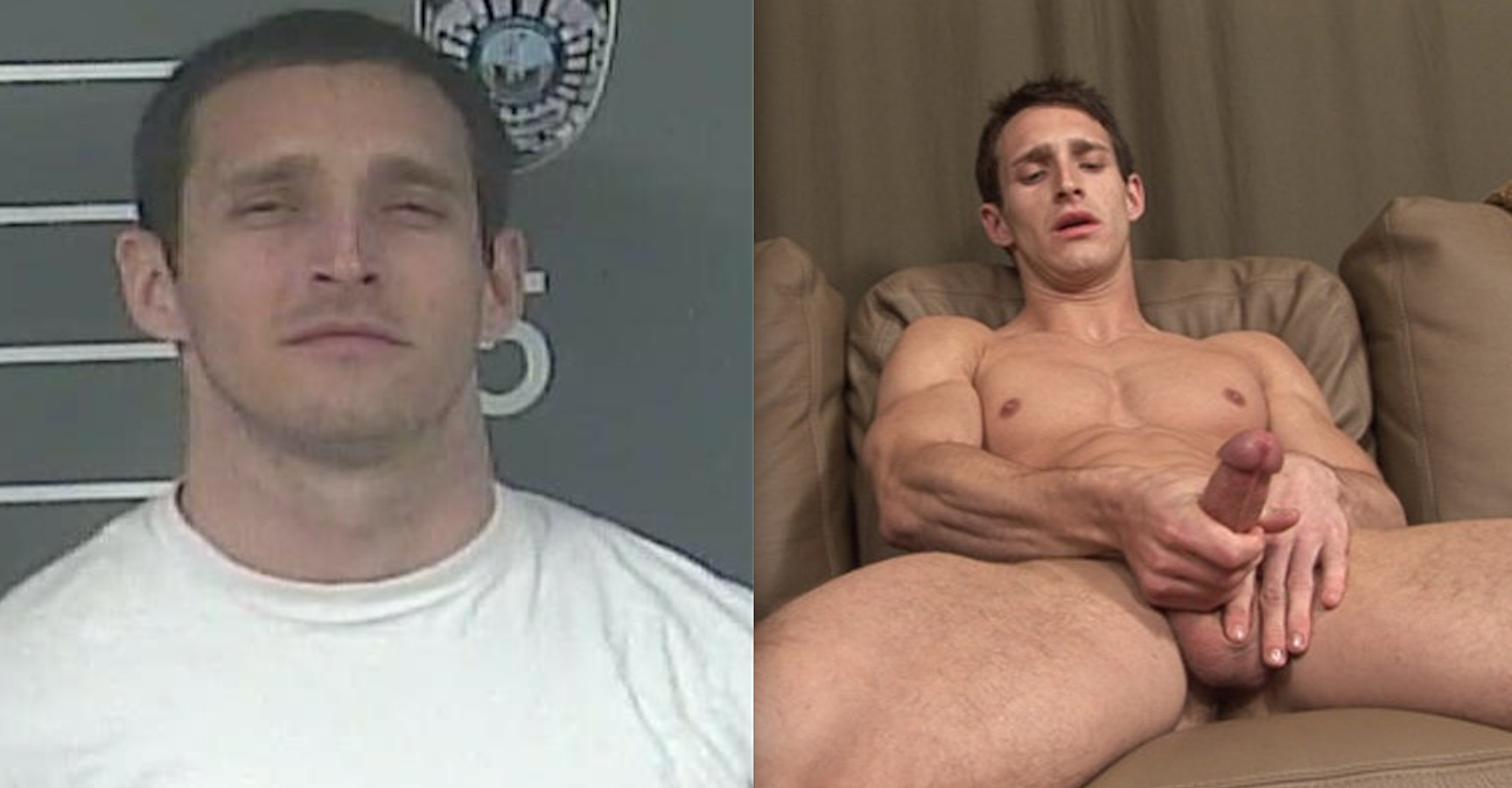 While Huffman only appeared in one 2006 Sean Cody solo scene and is not well known, his arrest for murder and upcoming murder trial is significant in that he's now the third Sean Cody model on trial for murder in the last five years, following Sean Cody's Addison/Jason Andrews (who was convicted in 2012 of murdering a man with whom he and his girlfriend had an orgy) and Sean Cody's Francisco/David Meza (who's currently on trial for allegedly murdering his sugar daddy in Mexico). Meza could be convicted at any moment, as the jury in his murder trial has been deliberating for the past five days. Also of note, all three of the murder victims were stabbed to death, and all three of the murder suspects are gay-for-pay.
Video from earlier this month of Huffman's trial being delayed: