FamilyDick Has A Thanksgiving Scene With A Dad Fucking His Son In Front Of His Brother, Because Of Course
Y'all knew this was coming, right?
Thanksgiving is the ultimate family holiday, so FamilyDick obviously has a family-themed gay porn scene for you to enjoy this holiday weekend. After you've gobbled up all your turkey and pie, sit down with your brothers, uncles, dads, and whoever else is there (even grandfathers?!) to enjoy this heartwarming new family classic.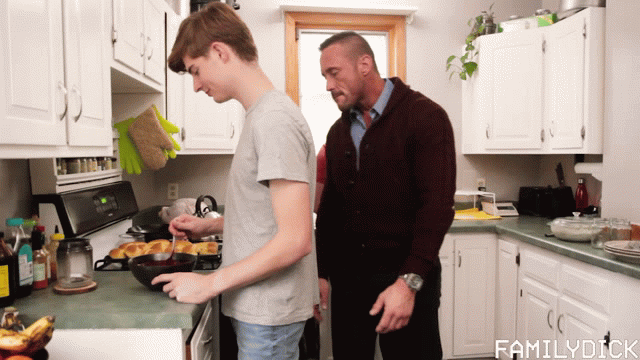 In this update, a dad named Mr. Byers (played by Myles Landon) fucks his "estranged step son" while the dad's other son watches. Nothing like being butt fucked by your dad in front of your brother on Thanksgiving.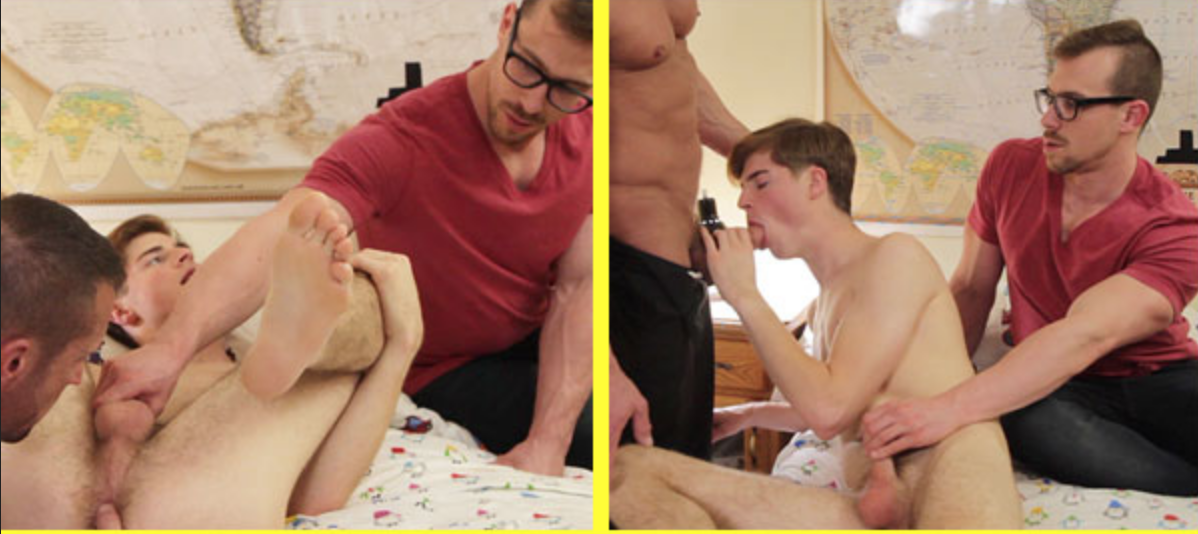 While the brother is mostly just an observer at this family feast, he actually ends up helping out by stroking his bro's cock, and it's so nice to see a family coming together for the holiday—literally! The Pilgrims and Indians would be so touched. Via FamilyDick:
For a special Thanksgiving update, this handsome older daddy can't keep his hands off his younger, estranged stepson. Absence makes the heart grow fonder and he wants to get a taste of his boy's growing body. While the turkey's in the oven and the table's being set, he pulls him away to strip him down, lick his ass, and fuck him hard.
Trailer (watch full scene here):
[
FamilyDick: Fucked By Dad On Thanksgiving
]