In What Could Be His Final Gay Porn Scene, Retired Gay Porn Star Fane Roberts Fucks Dustin Holloway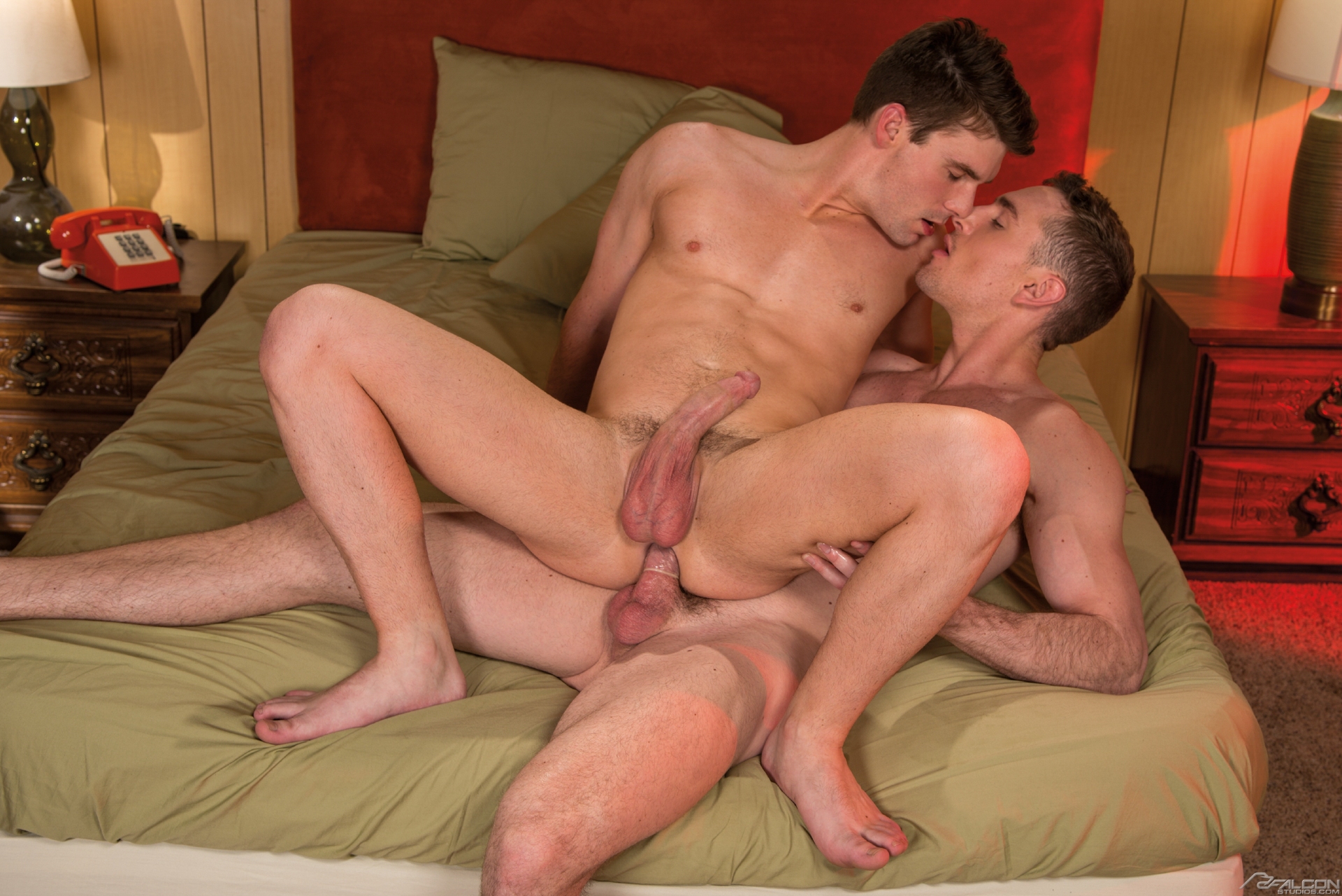 Falcon's Route 69—the movie where people fucked in hotel rooms, on desert roads, through glory holes in public restrooms, and in restaurant dining rooms—is finally wrapping up, and the final scene features the movie's two leads finally fucking. It's Dustin Holloway being plowed by Fane Roberts, and in a bit of unfortunate news, Str8UpGayPorn is sorry to confirm that Fane Roberts has retired from filming gay porn, and this could be his final gay porn performance.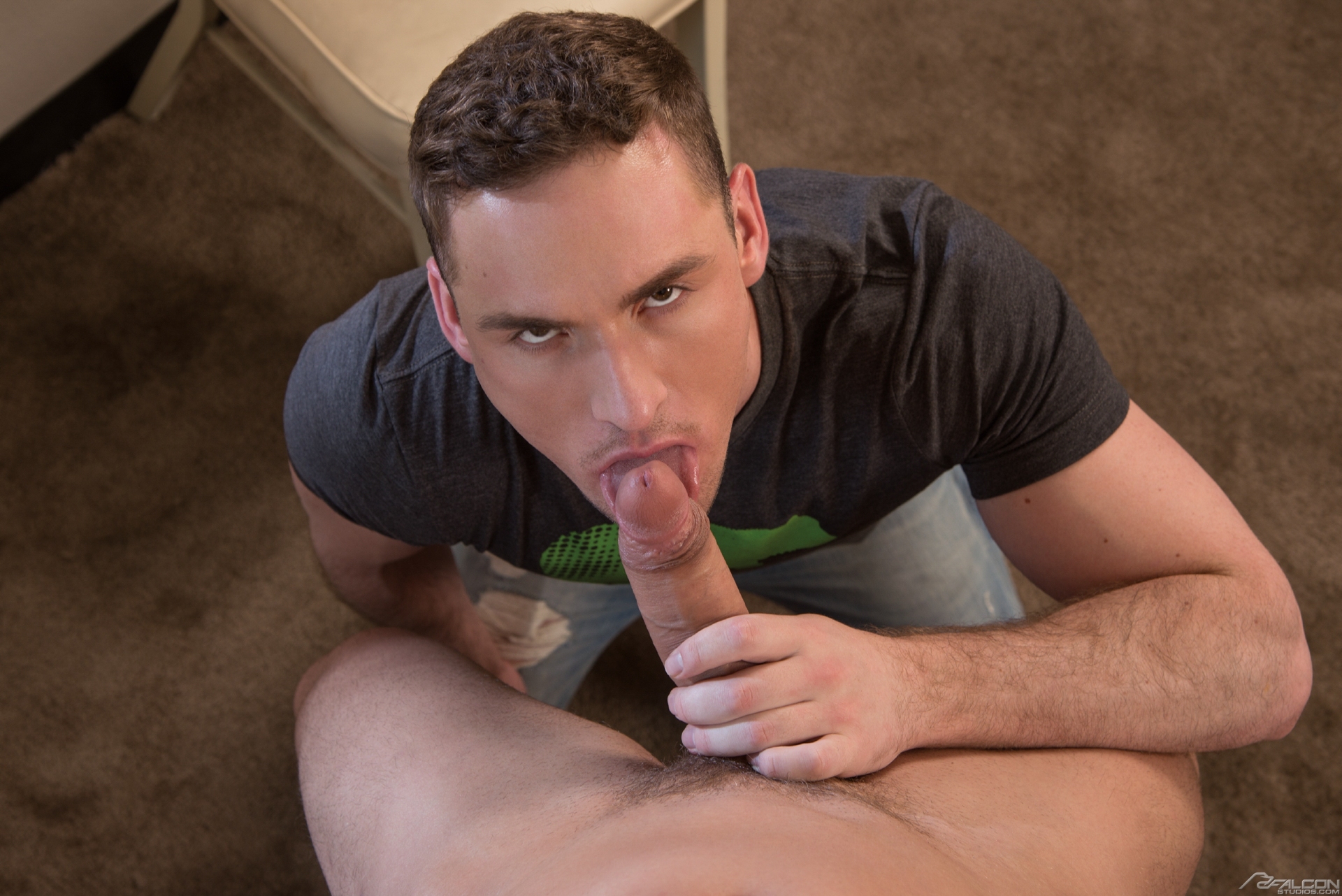 [Fane Roberts sucking JJ Knight's cock in a previous Route 69 scene.]
As many will recall, Fane Roberts started his career in early 2016 at GayHoopla, where he performed in 13 scenes as "Forrest Marks." At Falcon, he performed in just six scenes (four of which were in Route 69).
Forrest Marks (with Collin Simpson) back in his GayHoopla days: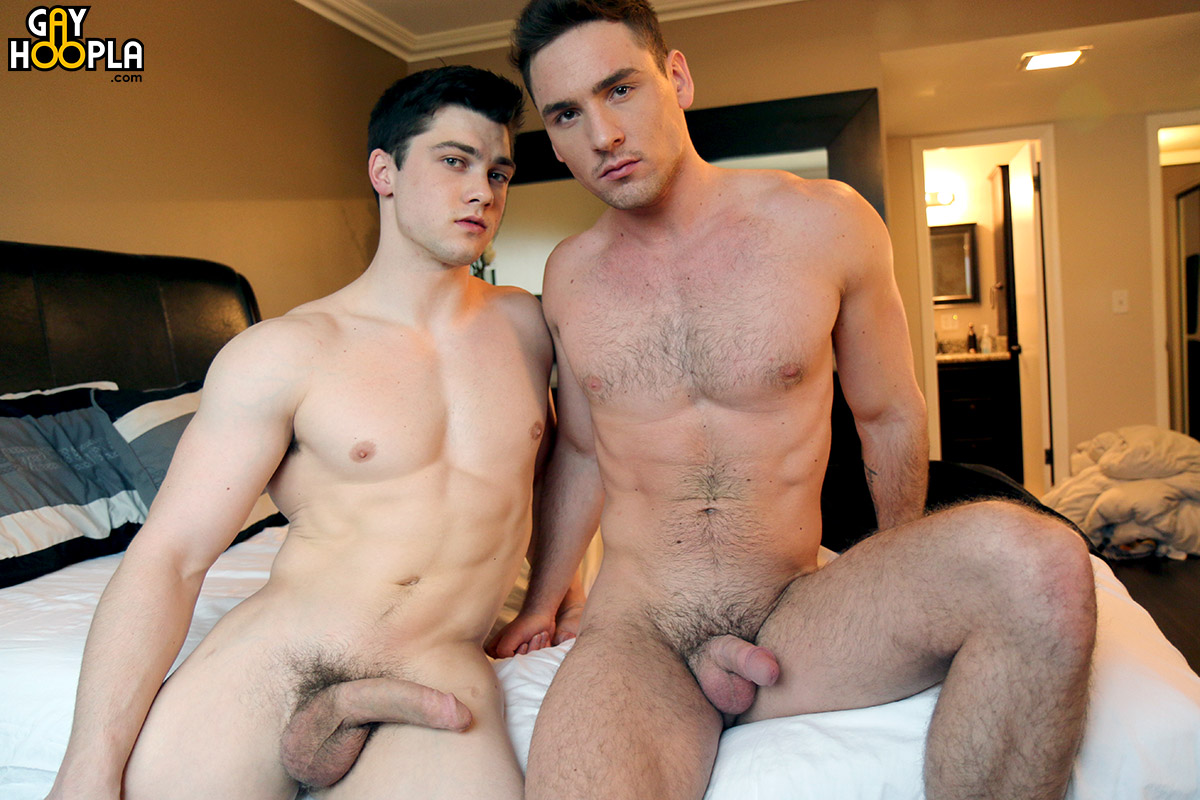 Because scenes are filmed so far in advance, Falcon could of course have more from Fane in the coming months, but if this one with Dustin Holloway is his last scene, at least it's a good one.
Trailer (watch full scene here):
[
Falcon: Fane Roberts Fucks Dustin Holloway
]