Former Gay Porn Star Blu Kennedy Arrested For Possession Of "Hundreds" Of Child Porn Images And Videos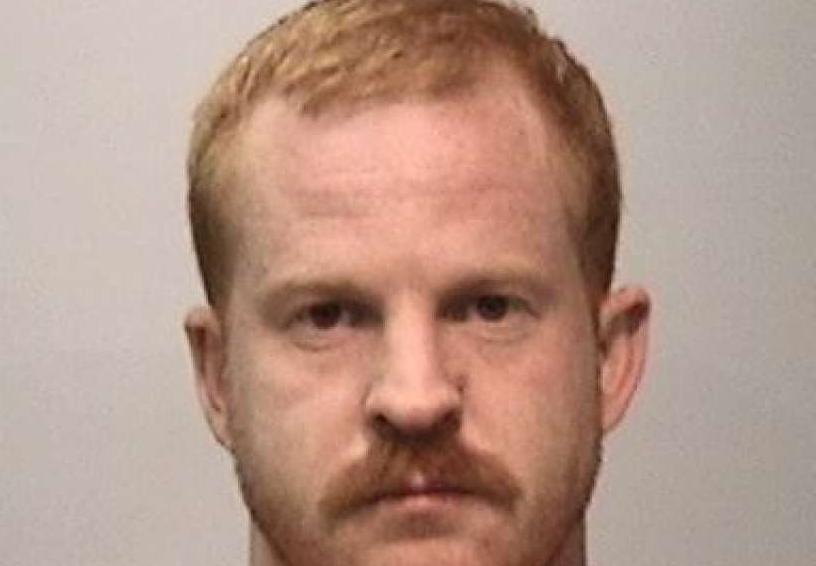 Former gay porn star Blu Kennedy was arrested in San Francisco yesterday after the SFPD's Internet Crimes Against Children unit discovered "hundreds" of child porn files on his electronic devices, Str8UpGayPorn can confirm. Kennedy's roommate—a UCSF psychiatrist named Billy Lockhart, who graduated from Yale—was also arrested for possessing child porn, as well as uploading/sharing it online via UCSF wi-fi.
Kennedy's mug shot is above, and he's identified by his real name, Benjamin Martin, in the below report from SF Gate:
A 36-year-old UCSF psychiatrist and his roommate were arrested with hundreds of images and videos of child pornography, officials said Thursday.

Billy Lockhart, a resident at UCSF's Department of Psychology and graduate of Yale University's School of Medicine, was arrested on Tuesday at his home near the hospital on 100 block of Buena Vista Terrace, police said.

The San Francisco Police Department's Internet Crimes Against Children Unit started looking at Lockhart in March after investigators determined he was uploading and trading child pornography on the Internet, officials said. Lockhart was using the UCSF Wi-Fi to upload child pornography, police said.

On Tuesday, police said they served a search warrant at Lockhart's home, where they found several of his electronic devices containing hundreds of videos and pictures of child porn.

Benjamin Martin, Lockhart's 33-year-old roommate, also had hundreds of files containing child porn on his devices, officials said.

Lockhart and Martin were arrested at the home. Each suspect was booked on suspicion of possession of more than 600 files of child pornography, and Lockhart was additionally booked on suspicion of distribution of child pornography.
While the SF Gate report identifies Martin and Lockhart as "roommates," Str8UpGayPorn can confirm that Martin and Lockhart have been boyfriends for the past year. Photos of the couple via Martin's Facebook: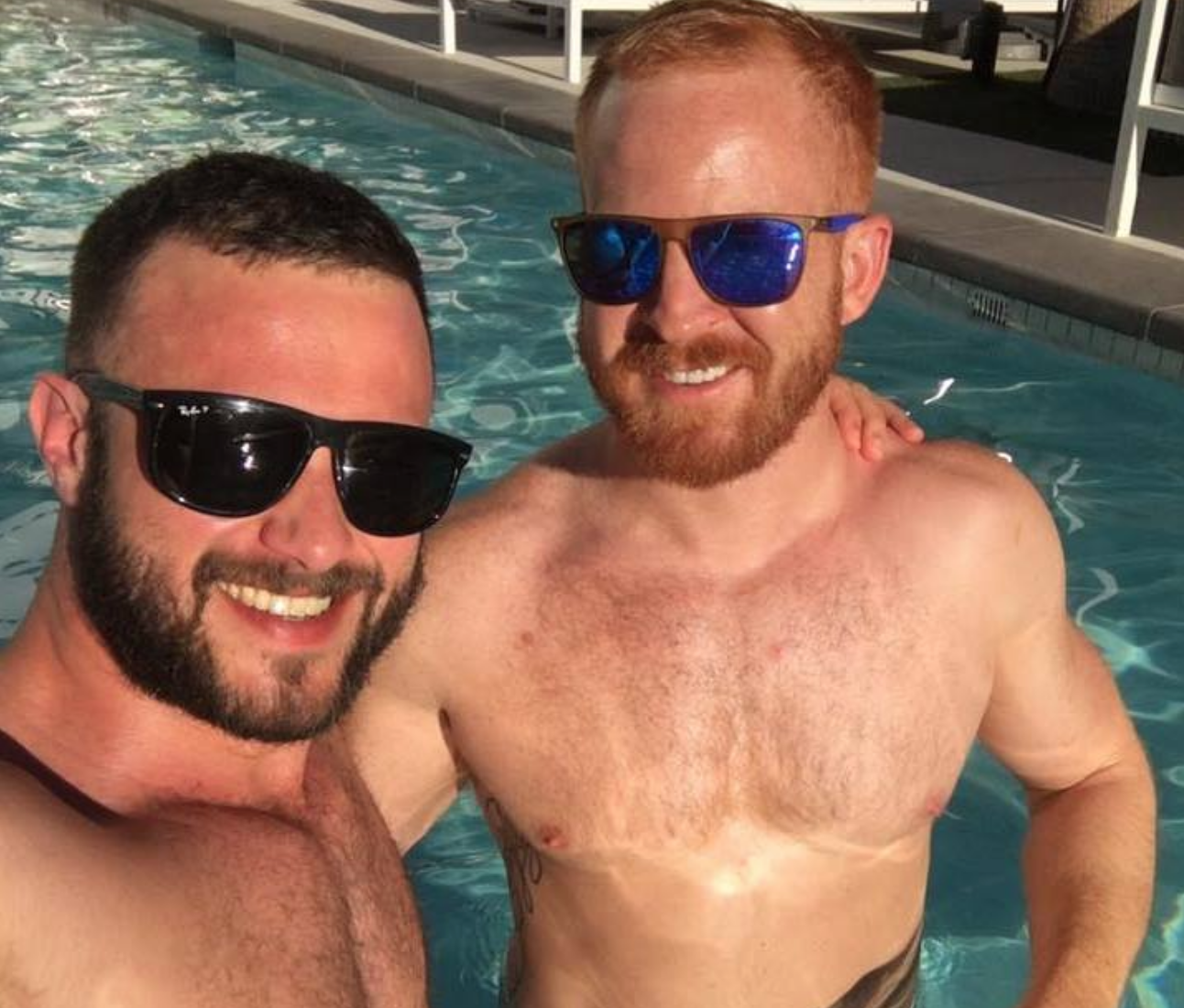 Benjamin Martin (a.k.a. Blu Kennedy) was an extremely well known gay adult performer and model from 2006 to 2012, appearing in over 80 scenes and movies for over a dozen gay adult companies. He remains in custody tonight in San Francisco, with bond set at $115,000.
ADDED:
Now a day after the SFPD's arrest, Martin is no longer listed as an inmate in the city or county of San Francisco, indicating he's likely posted bond and been released. And, his Facebook page has gone private.