Former Gay Porn Star Shawn Wolfe Has Died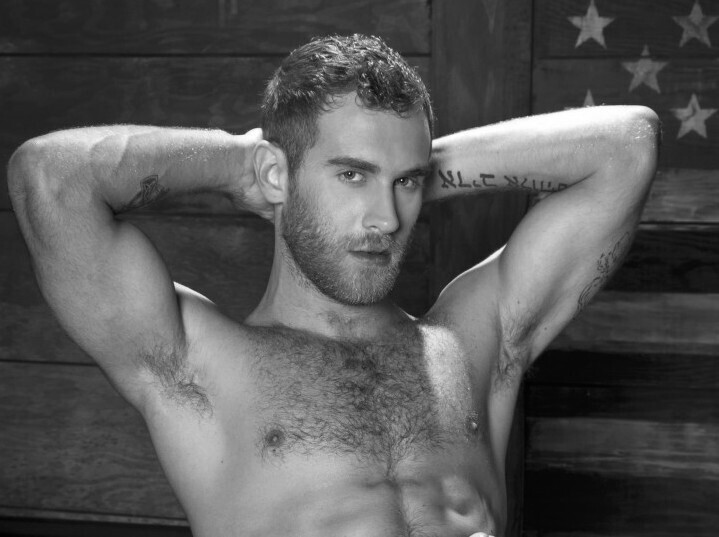 Str8Up is sorry to report that former gay porn star Shawn Wolfe has died. He was just 35 years old.
Shawn Wolfe performed in dozens of scenes primarily for Raging Hot Falcon between 2013 and 2015 (he was named Raging's "Man Of The Year" in 2013), and was still active on social media for several years after retiring from his porn career. News of his passing was shared in a tragic Facebook post from Shawn Wolfe's mother, who wrote:
Shawn was a light in this world and he is now a light in Heaven. He is with his Kiki- grandma, who passed away last March. He is also with all of his friends and family who went before him. As most of you know, Shawn passed away from a drug overdose on December 27th. He was at someone's home whom we don't know where that was or who he was with. This is not a message of blame. Shawn was also staying at Bailey Bouchee house shelter, and we have retrieved what belongings that were there. However we don't know where his clothes and other personal items might be. If anyone has any information about this, all we want is to get them back to his family. Please PM me on Facebook Thank you, His Mom Please help us find his belongings No questions asked. Just help us bring him home.
His most recent Instagram post was on Christmas day, as seen here:
Reading other posts on his Facebook page, it's clear that Shawn was as beloved by his friends and family as he was by fans and colleagues during his successful time in porn. I had the chance to meet him briefly at a Folsom party in 2013, and he was incredibly sweet. My condolences go out to Shawn's loved ones.
If you're struggling with mental health or substance abuse issues, there is always help available using any of the links or telephone numbers here.