A Gay Porn Star Was Forced To Wear A Woman's Apron While Being Gangbanged Bareback In A Frat House
It's probably irrelevant to even mention it after all these years and all these FraternityX updates, but where exactly are these people supposed to be in college, and do any of them ever attend class? A moot point, obviously.
In today's update, the frat bros make Tyler Sky parade around in a woman's apron while cleaning up all of their trash.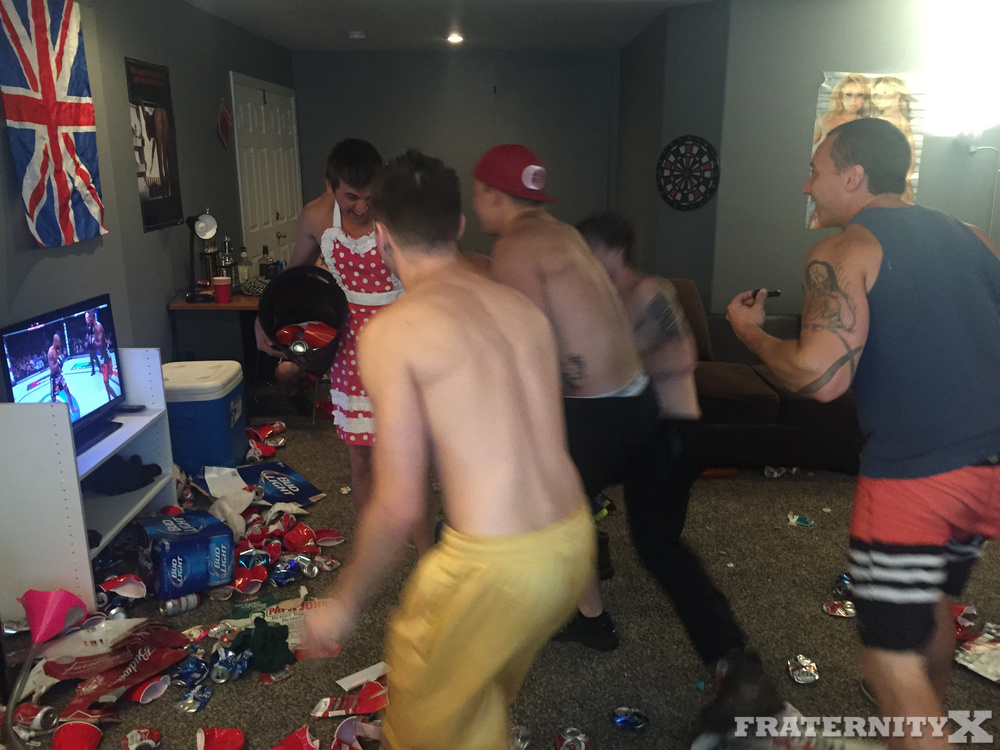 Unfortunately (and, of course), Tyler pisses off his bros by walking in front of the TV and blocking their view, so they all gangbang him bareback as punishment.
On the bright side, I can't believe someone actually made an attempt—for literally the first time ever in the history of the frat house—to clean up all the fucking trash.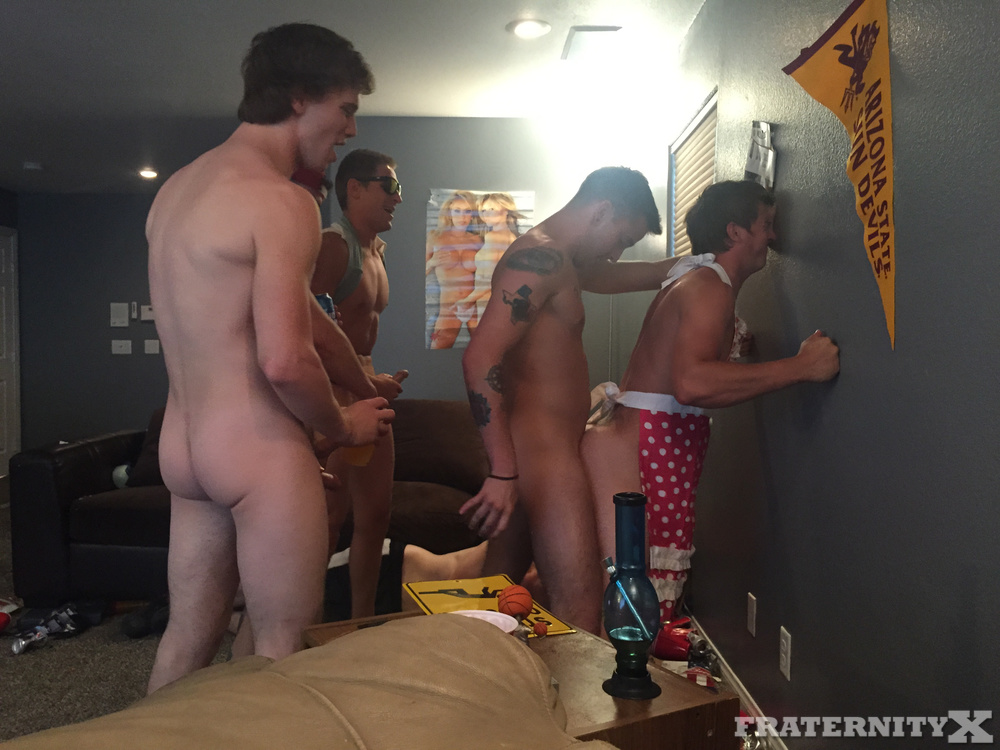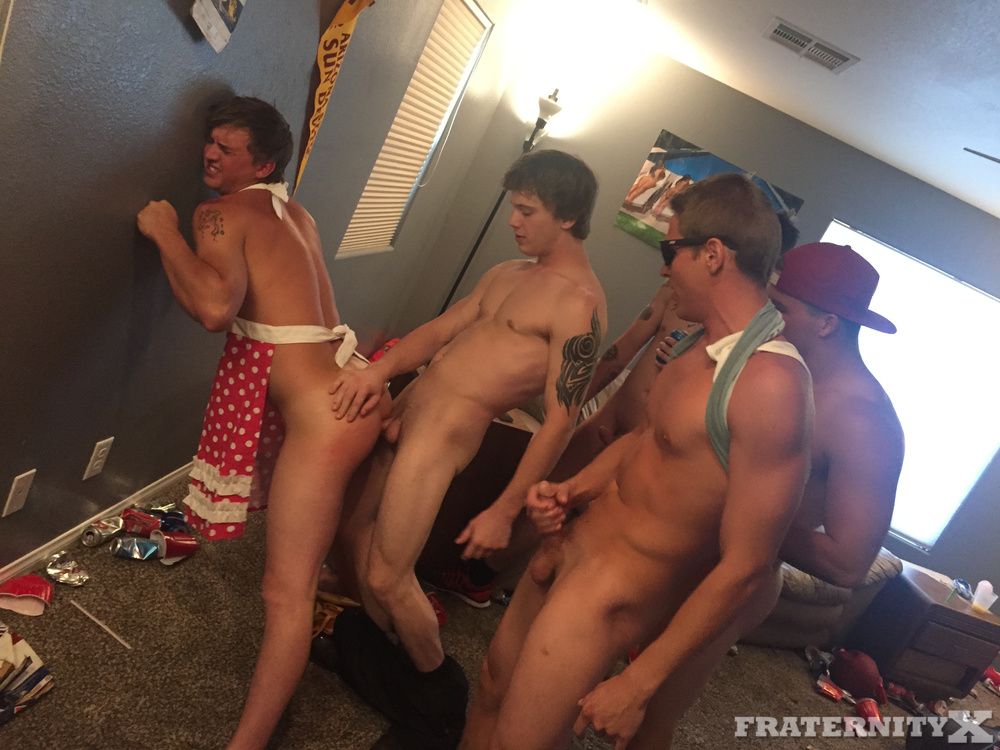 Trailer (watch full scene here):
[
FraternityX: Gangbanging The Maid Bareback
]