FraternityX Brings Back Its Most Popular Gay Porn Star: Duct Tape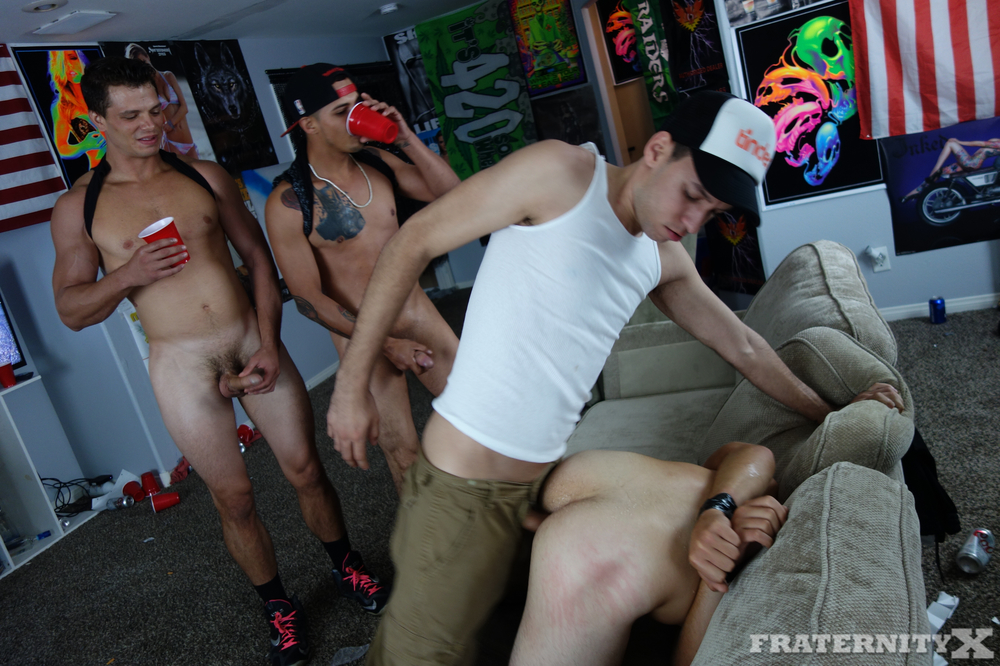 FraternityX has featured popular gay porn star Duct Tape approximately one hundred million times over the last few years, and there's good news for his fans today, because Duct Tape is back!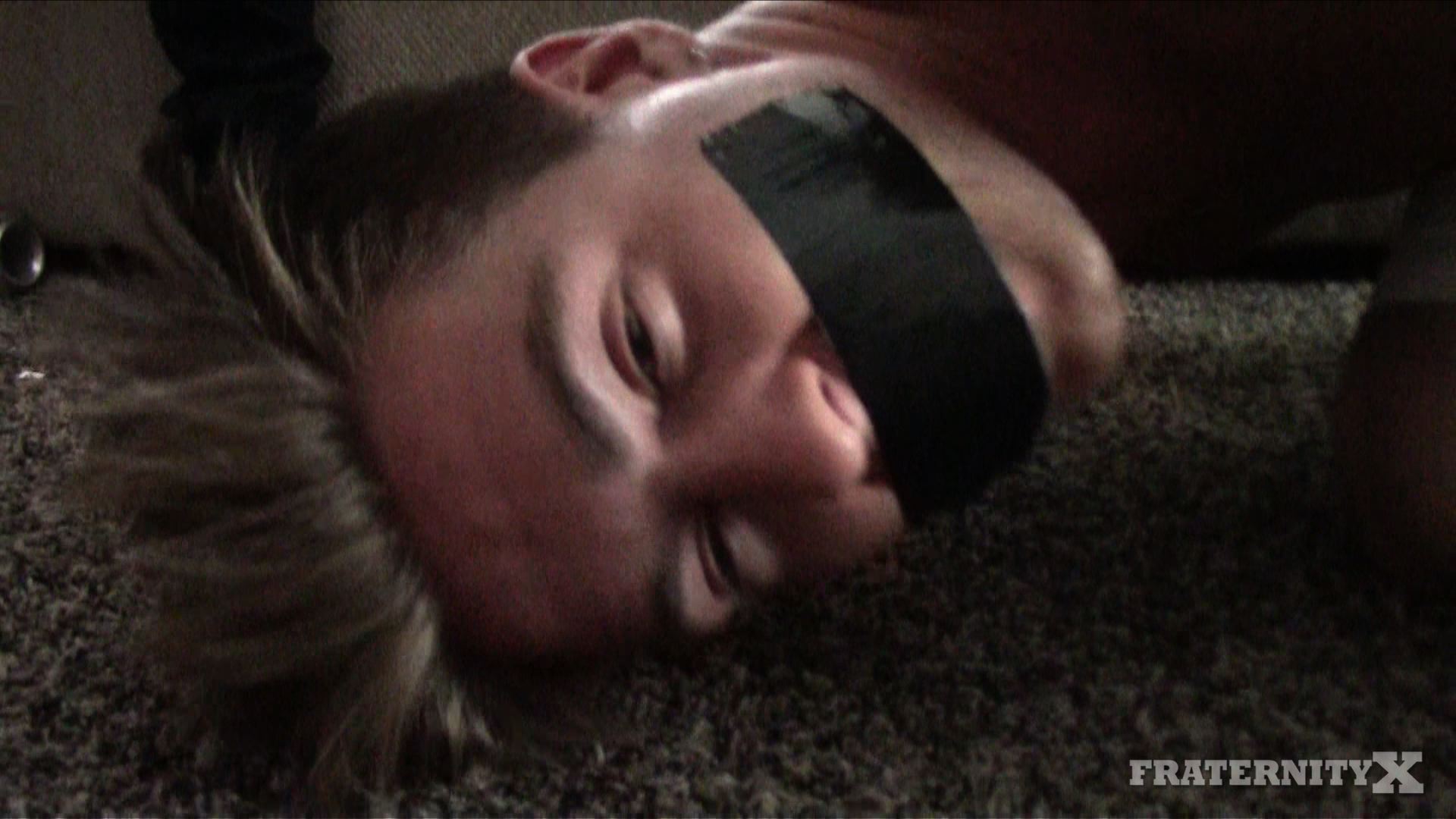 Duct is doing what he does best today, being placed onto a bottom's mouth and around a bottom's hands while the bottom is gangbanged bareback by several of his bros in this scene, titled "Smoke More, Bitch Less."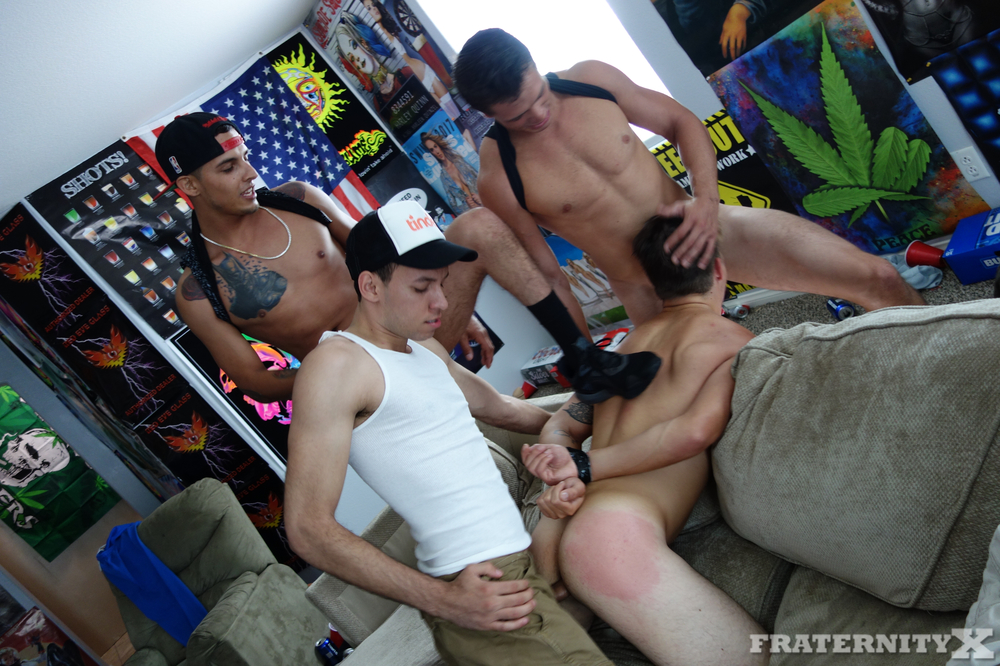 Unfortunately, as is often the case with Duct's performances on FraternityX, he's ripped apart and thrown out without any respect midway through the scene. The fucking goes on without him, and the bros don't even give him a proper farewell. Rude.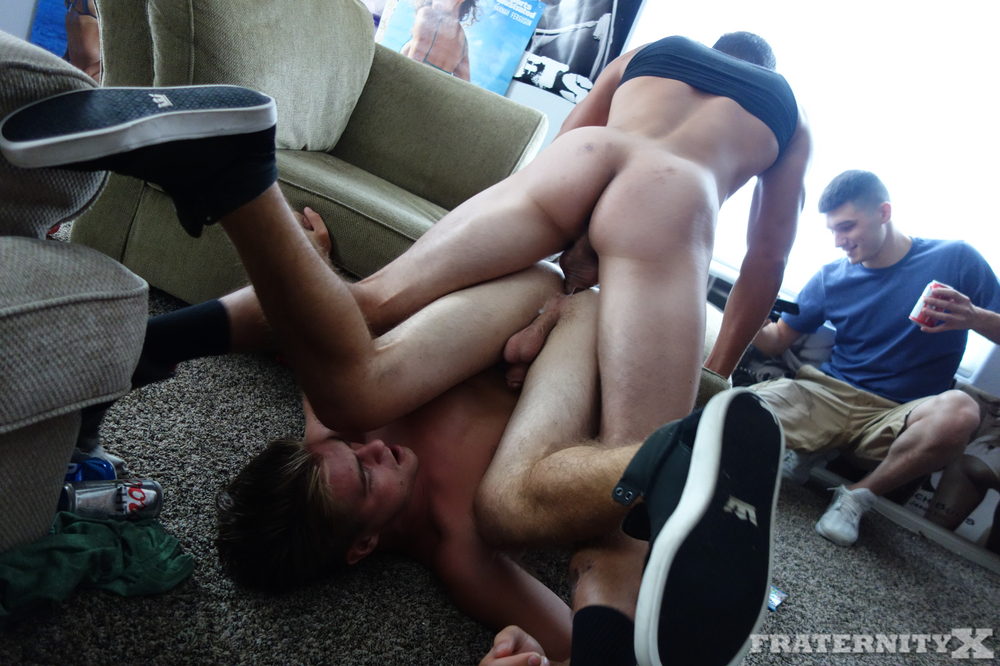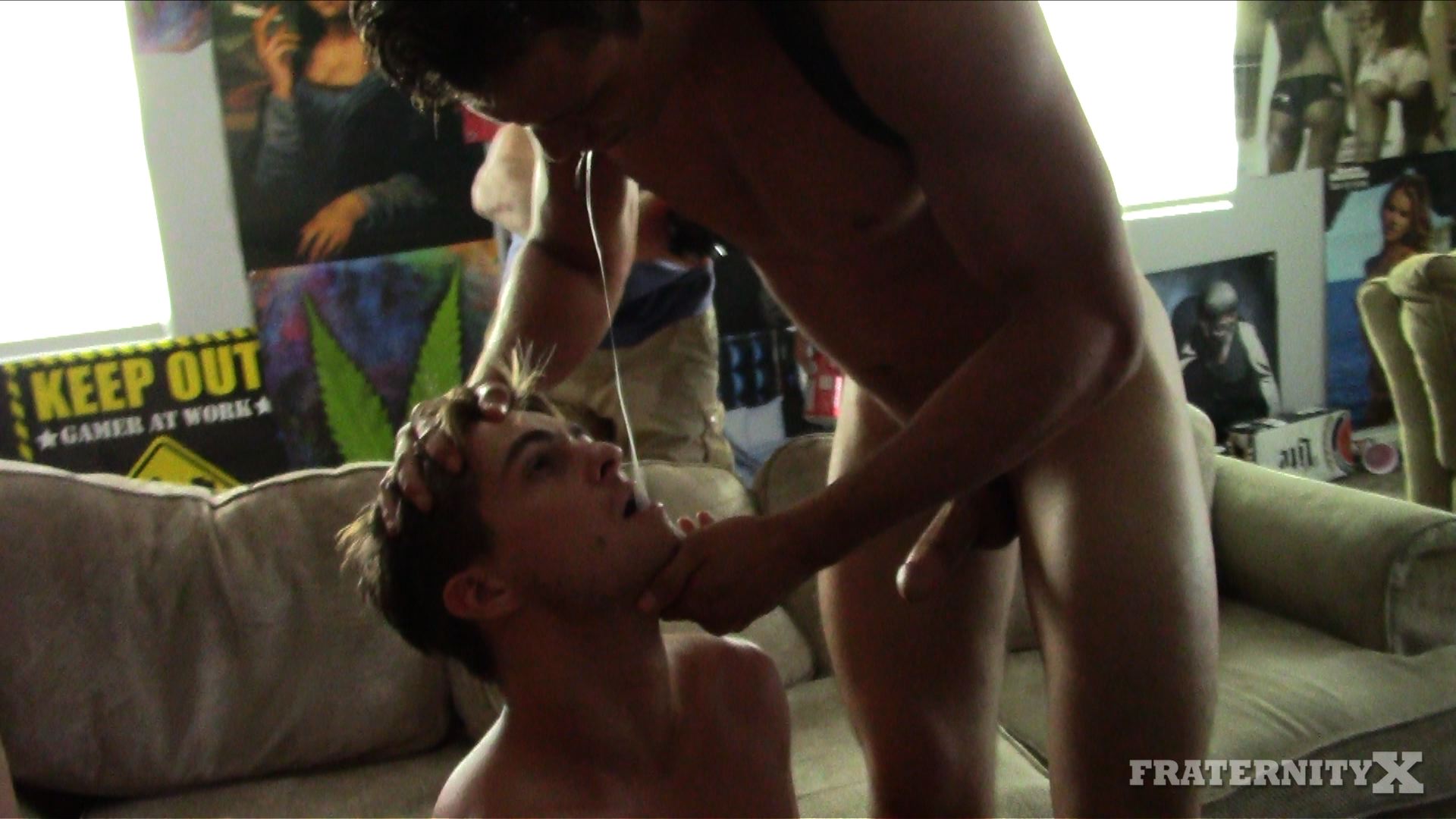 Fans of Duct will enjoy most of this, until he's unceremoniously tossed aside in favor of the unidentified bottom. Trailer (watch full scene here):
[
FraternityX: Duct Tape Stars in "Smoke More, Bitch Less"
]