WATCH: Frat Bros Turn A Bareback Bottom's Asshole Into A Beer Bong
Plenty of bros have had beer thrown on them during the FraternityX orgies over the years, but I think this is the first time we've seen beer being poured in one of the bros?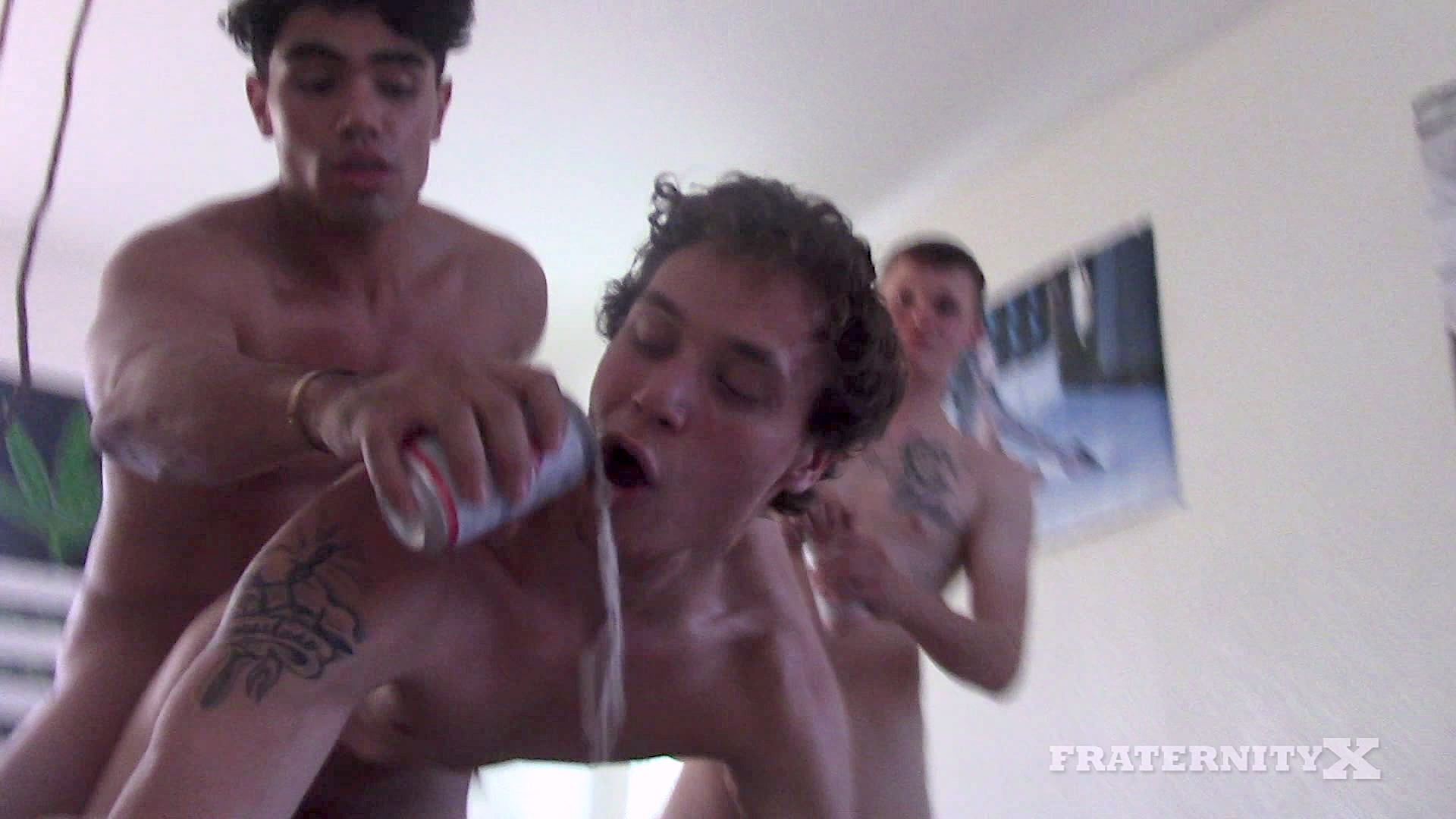 Today on FraternityX, beer is used as lube during the bareback gangbang, and at one point, the bottom's asshole is used as a beer bong, as one of the bros drinks a Budweiser out of his bro's ass while it's being poured into the hole by another bro up above. Leave it to FraternityX to make beer felching a thing: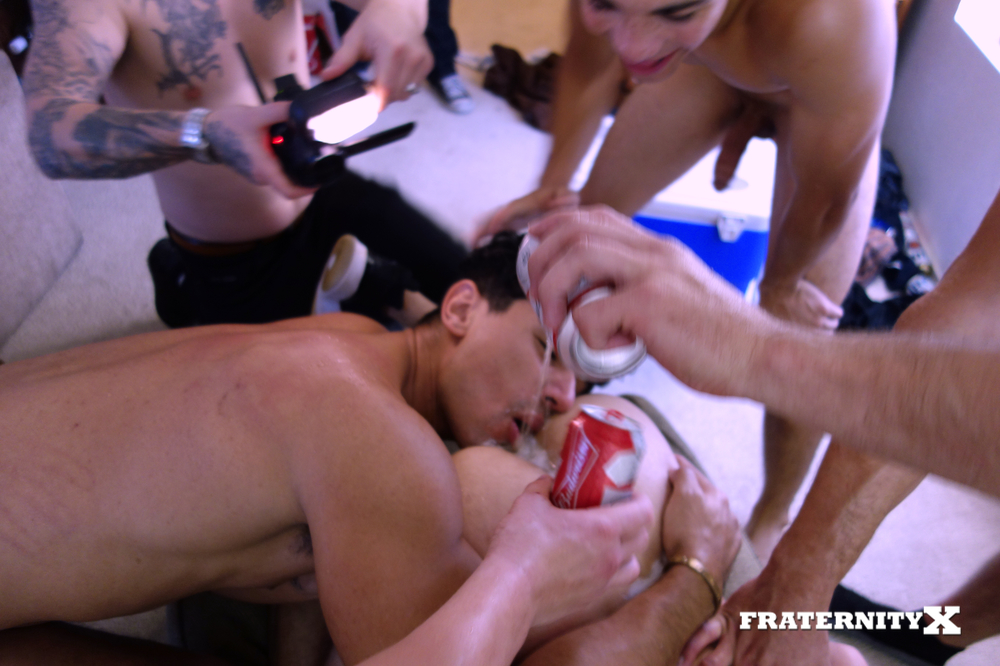 The all-star cast of this prestigious bareback orgy includes Zane (who is still so fucking hot, but it'd be nice to see him in a scene without drunk people screaming and fighting), Zach Country (the beer bong bottom), and Max Marciano (a.k.a. Max Richie).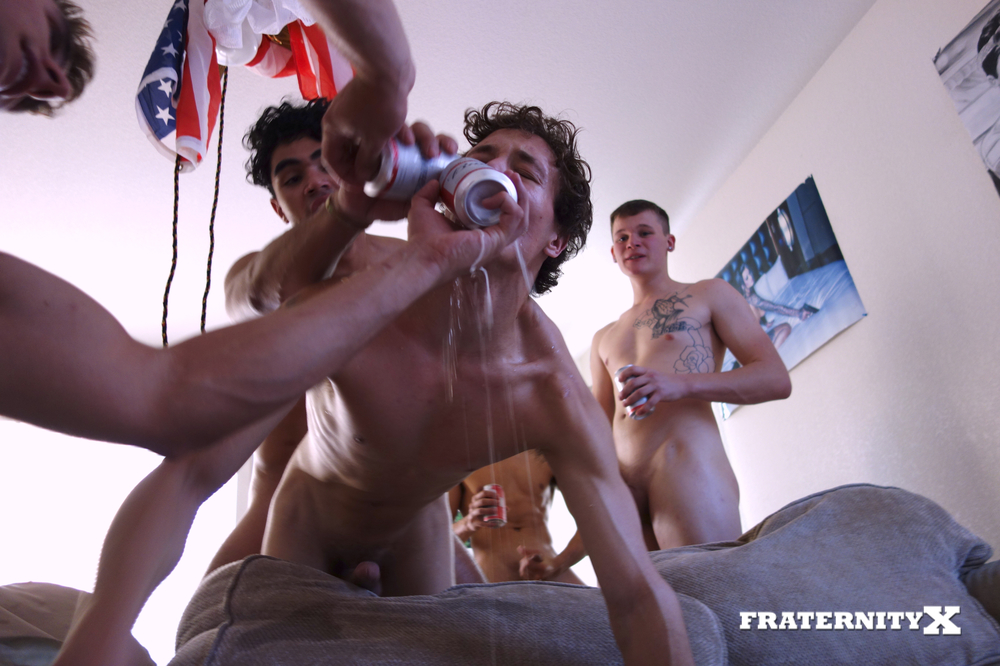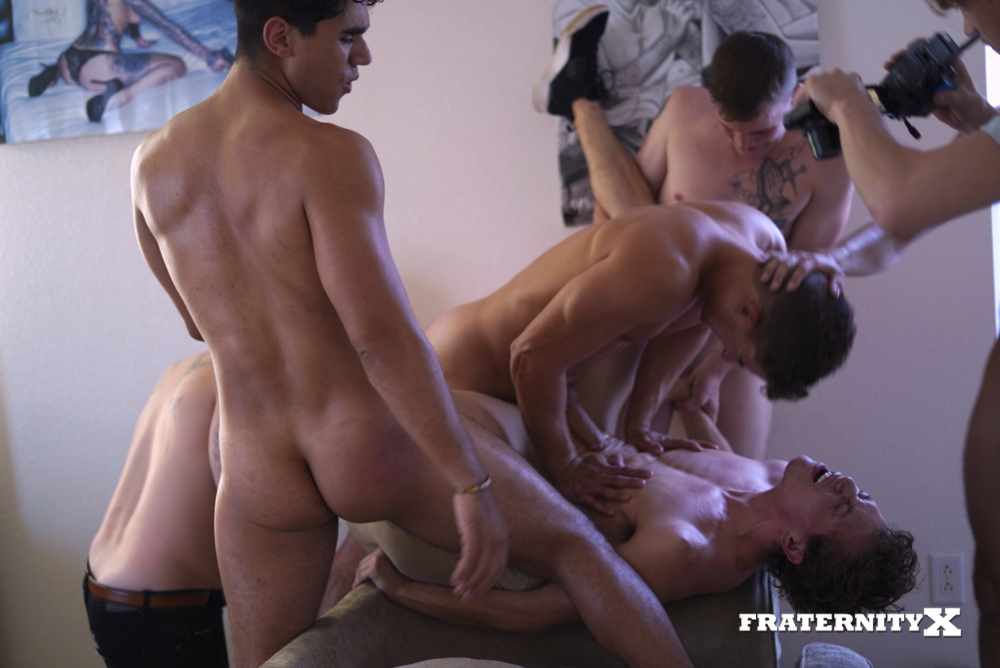 Trailer (watch full scene here):
[
FraternityX: Frat Boys' Beer Bong Bareback Orgy
]