FuckfestSnoozefest: Why Sean Cody's "Mountain Getaway" Can't Compare To Past Getaways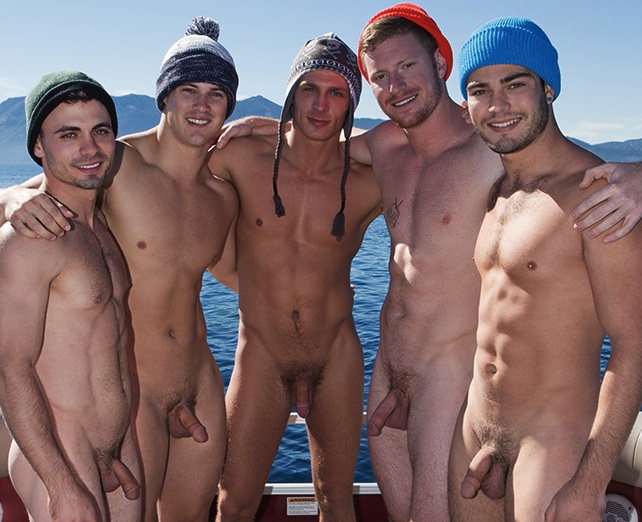 Maybe the guys just aren't hot enough, or maybe the temperature is just too cold, but Sean Cody's latest on-location series, "Mountain Getaway," is missing something, and I'm not talking about the condoms.
MG stars five very new models (David, Tanner, Bryce, Andy, and Coleman) who are so new and so unremarkable, I had to look them up on Sean Cody before I could type their names above. The one on the far right in the photo is Tanner, and he's hot, but does he have chemistry with any of the other less-hot (by Sean Cody standards) guys? Not that I can see.
To be blunt: Of all the Sean Cody getaways, "Mountain Getaway" is the worst. Here's a trailer:
Which Sean Cody getaways are better than "Mountain Getaway"? Well, all of them. In every past getaway, the guys are hotter, the sex is more intense, the filming/editing is better and, maybe best of all, we don't have to listen to a goofy off-camera narrator chatting up the guys all the time (which is now happening in every scene, and I wish it'd stop). Here are four other Sean Cody getaways better than "Mountain Getaway."
4. Sean Cody's Desert Getaway (a.k.a. "Fuckfest 6")

Not my favorite Sean Cody fuckfest, mainly because people fucking up against brick walls is as erotic as, well, a brick wall. But as soon as they change locations (to a cold tile floor) and gently lower powerbottom Billy onto Danny's cock, things get a little better.
3. Sean Cody's Ski Retreat Fuckfest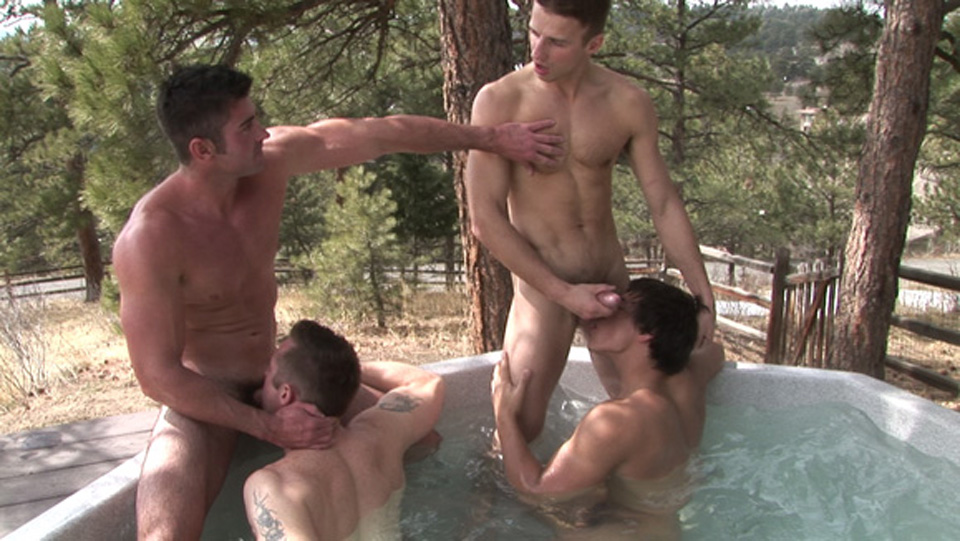 Ski Retreat featured legendary powerbottom Harley (a.k.a. fashion model Simon Dexter) and now convicted murderer Addison (a.k.a. Jason Andrews) having sex in a hot tub and then fucking side-by-side on a sofa. Instant classic!
2. Sean Cody's Desert Resort House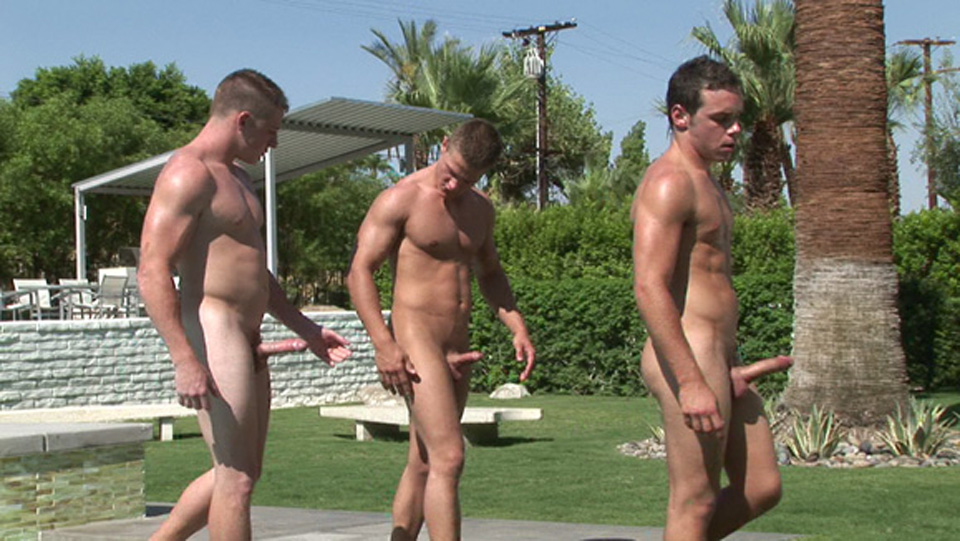 Different than the other desert retreat, this one features two of Sean Cody's best and most horsehung versatile models of all time, Curtis and Rylan. From the beginning, when the guys are strutting around the pool with rock hard boners, to the end, when Curtis receives one of the best oral cum shots ever, Desert Resort House is non-stop perfection.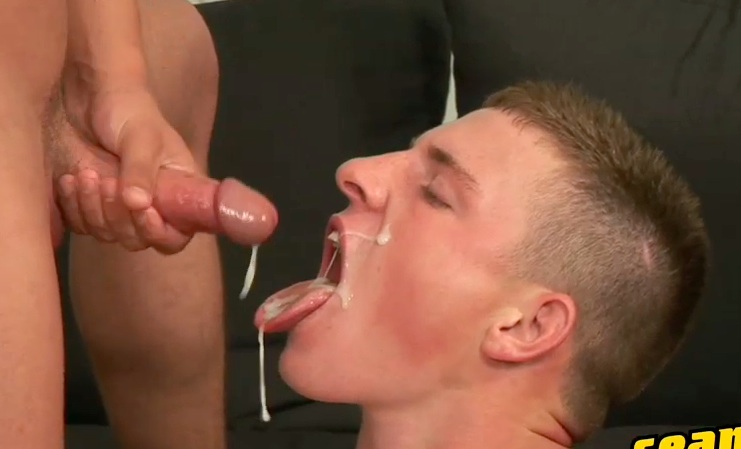 1. Sean Cody's Hawaii Fuckfest: Jake, Doug, Pete

In case you needed proof that condom sex can be just as hot as (if not hotter than) bareback sex, this is it. No description, still image, or video clip will ever reflect how good Sean Cody's Hawaii 3-Way Fuckfest is, so it's best you just watch the whole thing. With blond bombshell Pete sucking muscle jock Jake and "straight guy" Doug's cocks at the same, the insane train fucking in multiple positions (first sitting atop each other's cocks, then pumping back and forth while standing up), Pete's eventual DP, and then the trio of explosive cum shots, this isn't just the best Sean Cody scene ever, it's one of the greatest gay porn scenes ever filmed.
[Sean Cody: Jake, Doug, And Pete's Hawaii Fuckfest]
Taste in porn, of course, is probably the most subjective thing there is. Maybe "Mountain Getaway" is actually amazing? Which Sean Cody getaway fuckfest is your favorite?