Gabriel Clark Can't Stop Fucking People!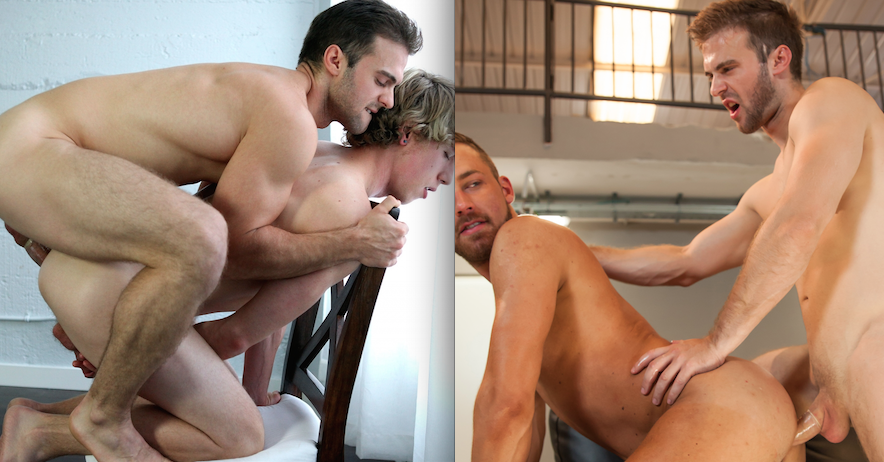 It's time for a Gabriel Clark double feature fuckfest, as two different studios have released two new Gabriel Clark scenes today. The cum-loving Canadian powertop jackhammer-fucks two relative newcomers in multiple positions, but which one did he jackhammer-fuck better?
The first bottom is CockyBoys' Lukas Grande. If you're a newcomer to CockyBoys, it's a rite of passage to have Gabriel Clark fuck you (there's even a term for it—"Getting Clark'd"), so Lukas is a lucky boy.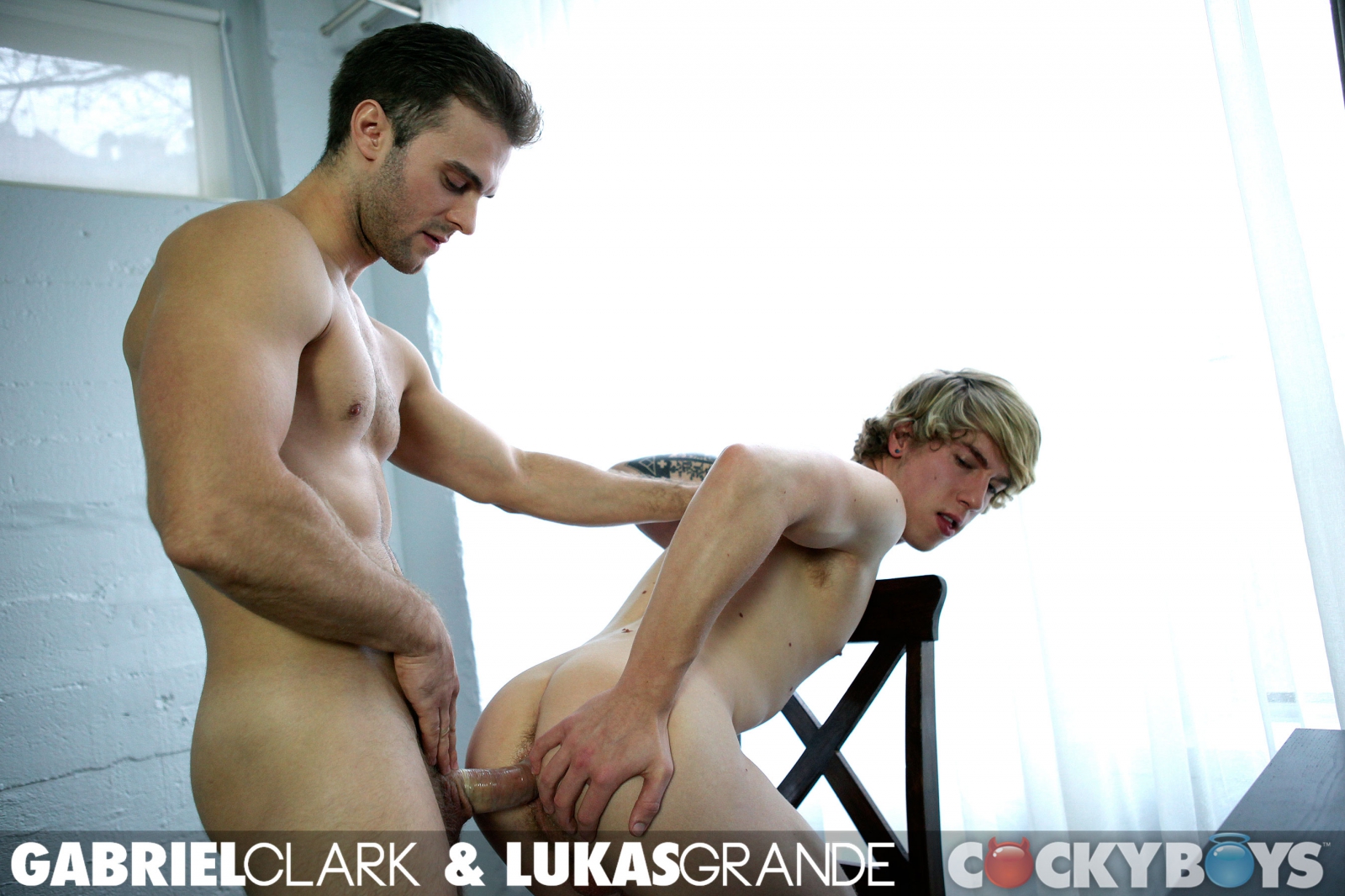 Trailer (watch full scene here):
[
CockyBoys: Gabriel Clark Fucks Lucas Grande
]
Next, Gabriel Clark annihilates Logan Moore's hole for Men.com. The scene is called "Dreams Come True," a.k.a, "the moment when Gabriel Clark's cock is finally inside you."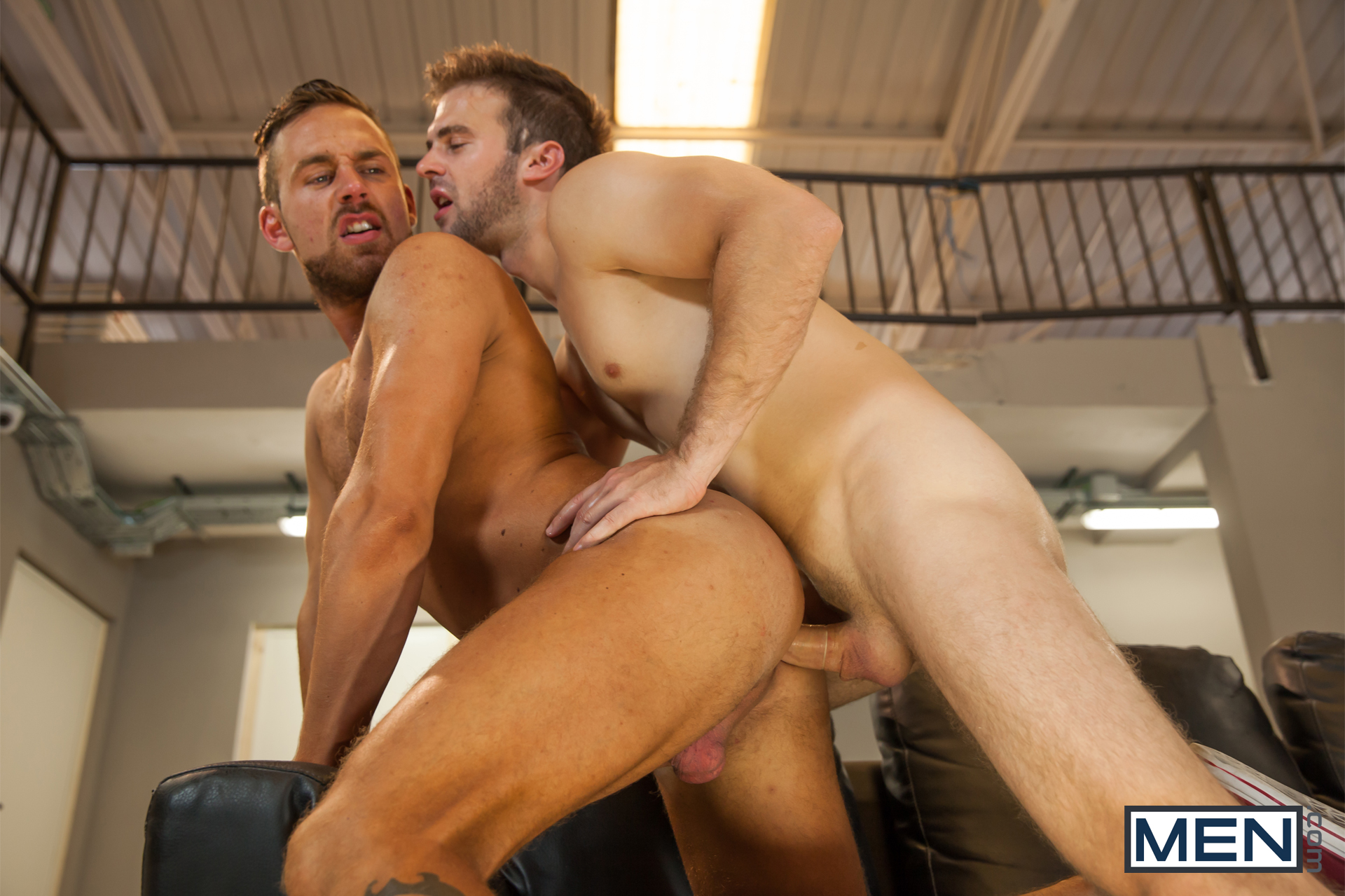 Trailer (watch full scene here):
[
Men.com: Gabriel Clark Fucks Logan Moore
]