Gavin Newsom Says He's "Unequivocally" Running For President In 2024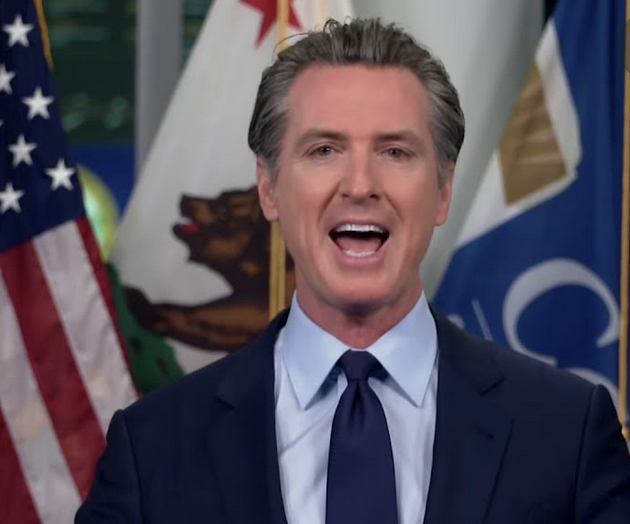 It's happening! Via The Wrap:
The California governor, who's already running ads in other states, is poised to challenge Vice President Kamala Harris.

California Governor Gavin Newsom is "undeniably, unequivocally" planning to run for president in 2024 if President Biden chooses not to seek a second term, two individuals with knowledge of Newsom's plans told TheWrap.

"After this midterm election is over, he absolutely is going to announce that he is running for the presidency once Biden announces that he is not running," a leading California fundraiser with close ties to the Newsom family told TheWrap. "No ifs, ands or buts. He will run if Biden does not."
[The Wrap]
As he revealed (basically) last night in that dreadful 60 Minutes interview, Biden is not running for a second term, thankfully. Kamala Harris won't last through one round of primaries, so we can count her out. So, it really does look like it's going to be DeSantis vs. Newsom in 2024. (Trump will likely be in prison or dead by then.)
My only worry about Newsom is that Republicans will paint him as some kind of ultra far left socialist, and that could be a problem in Wisconsin, Pennsylvania, Arizona, and Michigan. Of course, regardless of who the Democratic candidate is, the right will paint them as an ultra far left socialist, so it doesn't matter. Newsom hasn't been perfect in California (the state, like most of the country, is a complete shit hole, and I don't believe anyone can fix it), but he knows how to win elections and stand up to MAGA freaks like DeSantis, so at this point he does appear to be our best bet.