Did FraternityX Break The Law By Featuring Illegal Drug Use In This Gay Bareback Gangbang?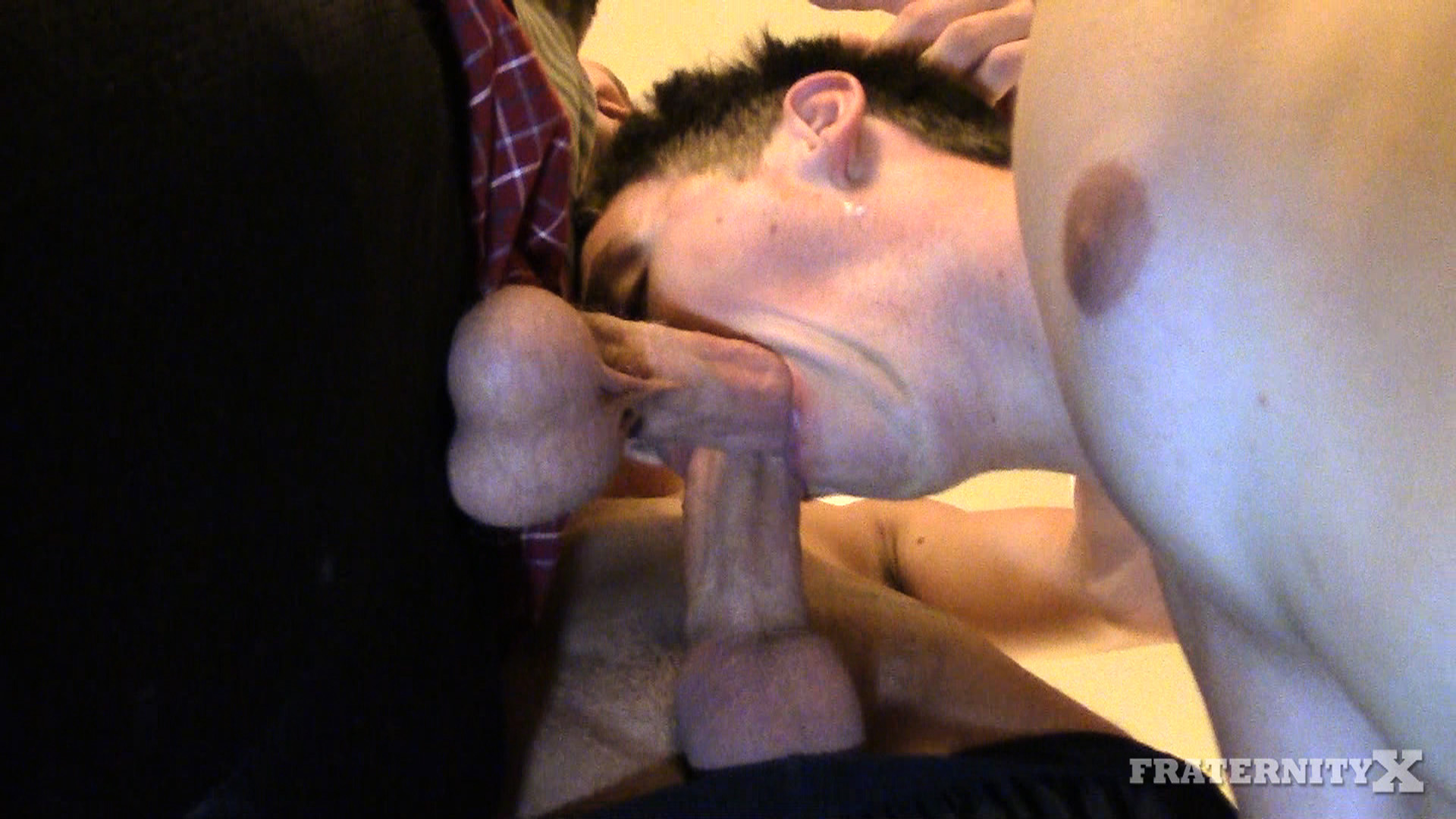 FraternityX has featured a variety of gangbangs over the years (racist gangbangs, beer bottle gangbangs, long line gangbangs, water-wasting gangbangs, xenophobic gangbangs, homophobic gangbangs, Katy Perry gangbangs, restless leg syndrome gangbangs, duct tape gangbangs) but is this their first illegal gangbang?
While medicinal marijuana is legal in the state of Nevada where FraternityX films its content, recreational marijuana use as depicted in today's scene is definitely not legal. Did these clueless frat boys just break the law on camera by taking bong rips while barebacking a bottom bitch?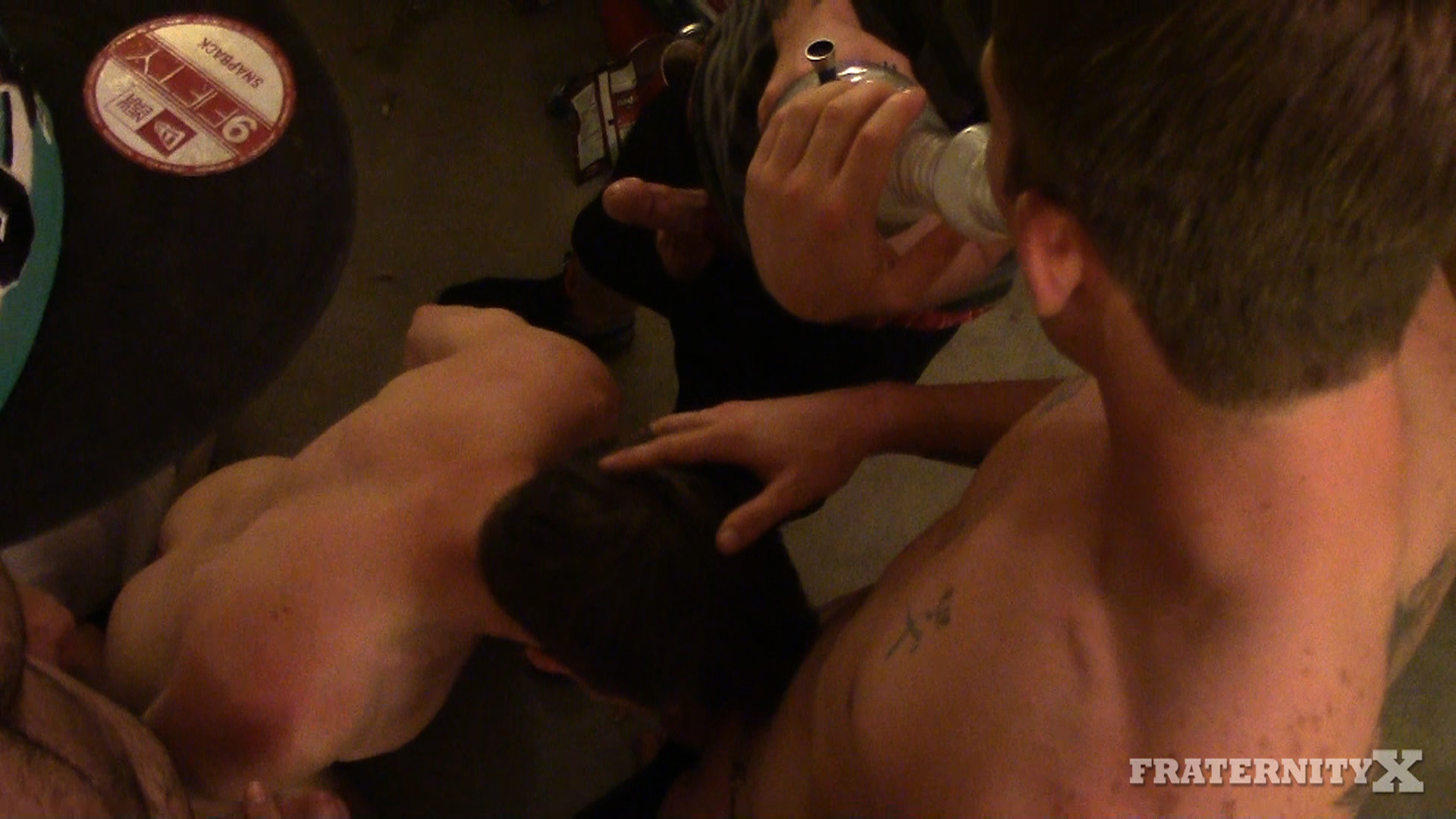 Of course, the bong could be filled with tobacco or some other legal substance. Hopefully that's the case, as I would hate to see any of these young men get kicked out of their fraternity or, even worse, get in trouble with the police. After all, these are just students who are still in college and have their whole lives ahead of them!
Trailer for frat boys taking bong rips while getting blowjobs and barebacking a bottom bitch (watch full video here):
[
FraternityX: Bong Rips, Blowjobs, And Barebacking
]