Here's A Russian Straight Guy Jacking Off While Telling You To "Get The Fuck Out"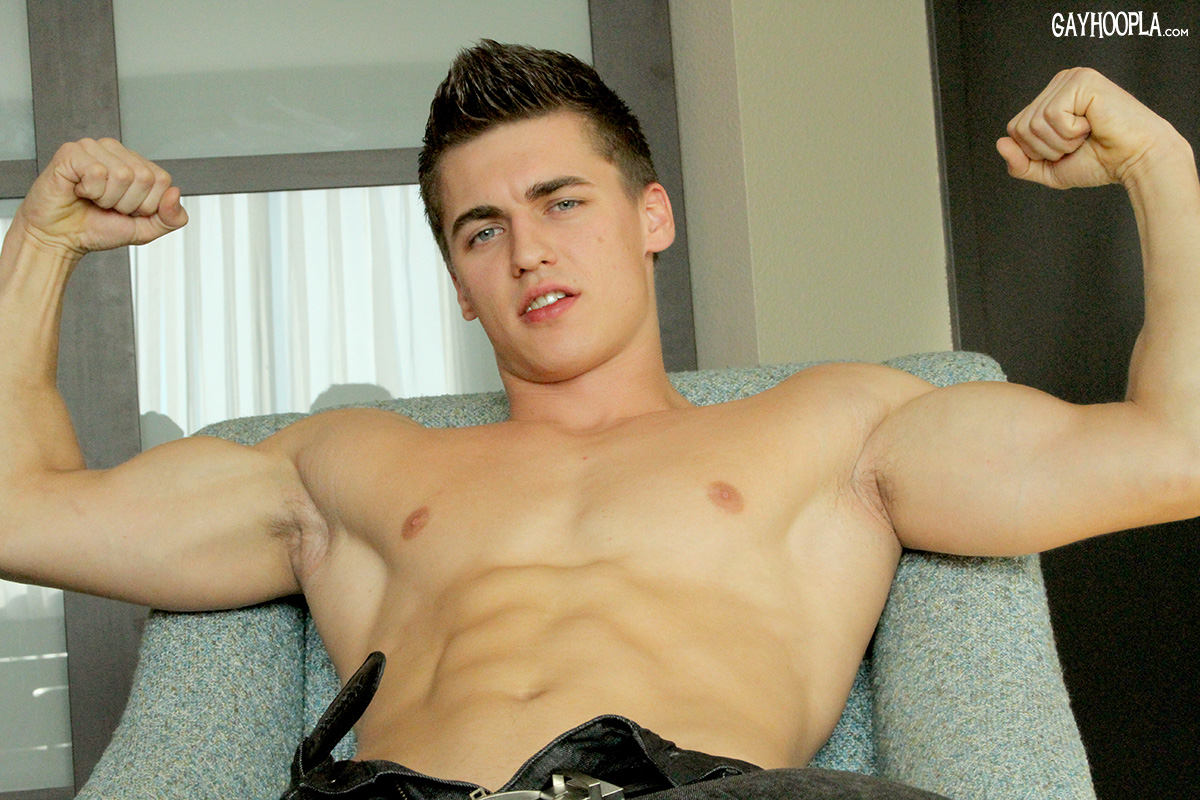 Well, this is certainly one way to lure in new fans…?
Gay Hoopla's latest masturbating straight guy is a donkey-dicked douche bag named Jake Pavlov, and if you thought some gay-for-payers were entitled and delusional jerks before, just wait until you see the last part of Jake's preview video below.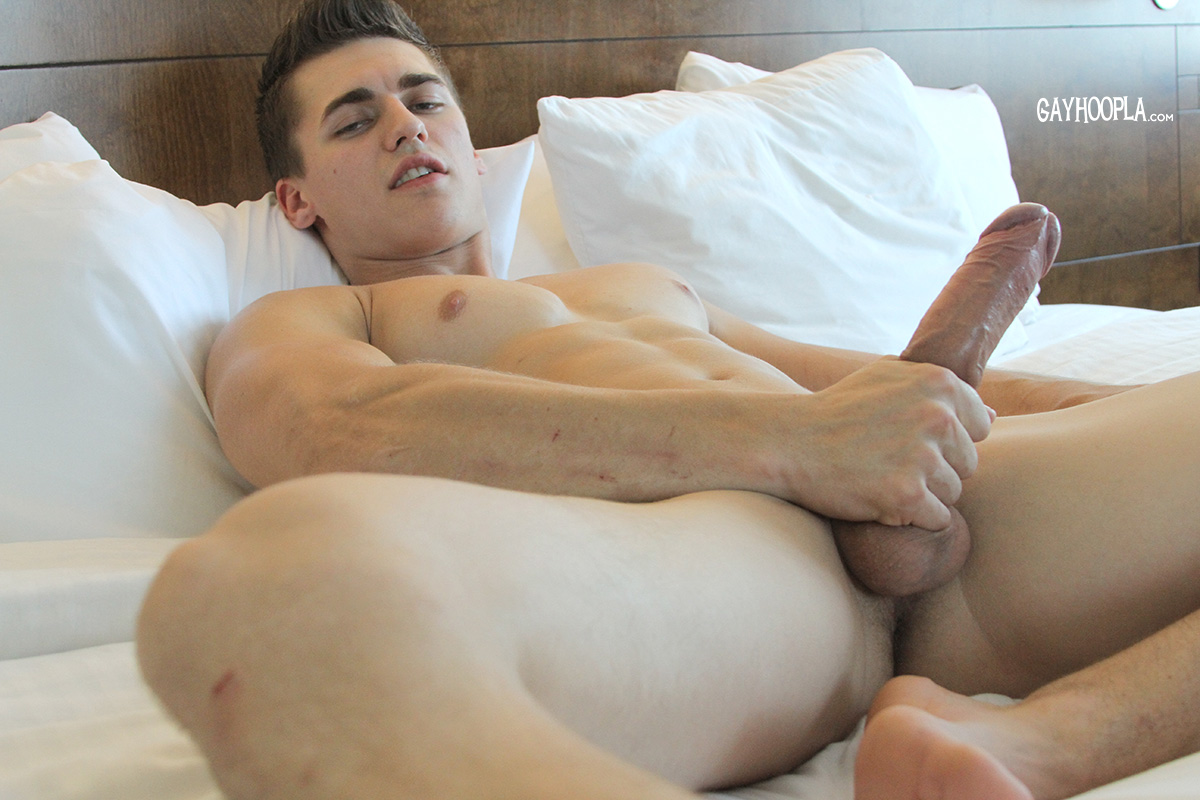 Here's Jake Pavlov stroking his big cock while speaking Russian, cumming onto a glass coffee table, and telling us all that we just witnessed some "top quality shit." Then, he seals it with a kiss by telling us to "get the fuck out" (apparently, Jakey Poo doesn't understand that he's being recorded on video and we aren't actually in the same room as him) and "fuck you." Uhhh, thanks?
Full video here. The sad thing is, the meaner he gets, the more I love him

[
GayHoopla: Jake Pavlov
]