Battle Of The Gay Porn Newcomers: Jeff Niels Vs. Justin Tide

Two brand new gay porn stars—both of whom are extremely hot jocks with extremely bland personalities (what can I say, they're both straight guys)—for you to pick from today. There can only be one, so choose wisely.
First up, it's Jeff Niels, the all-American baseball player who's stroking his cock today on GayHoopla.com: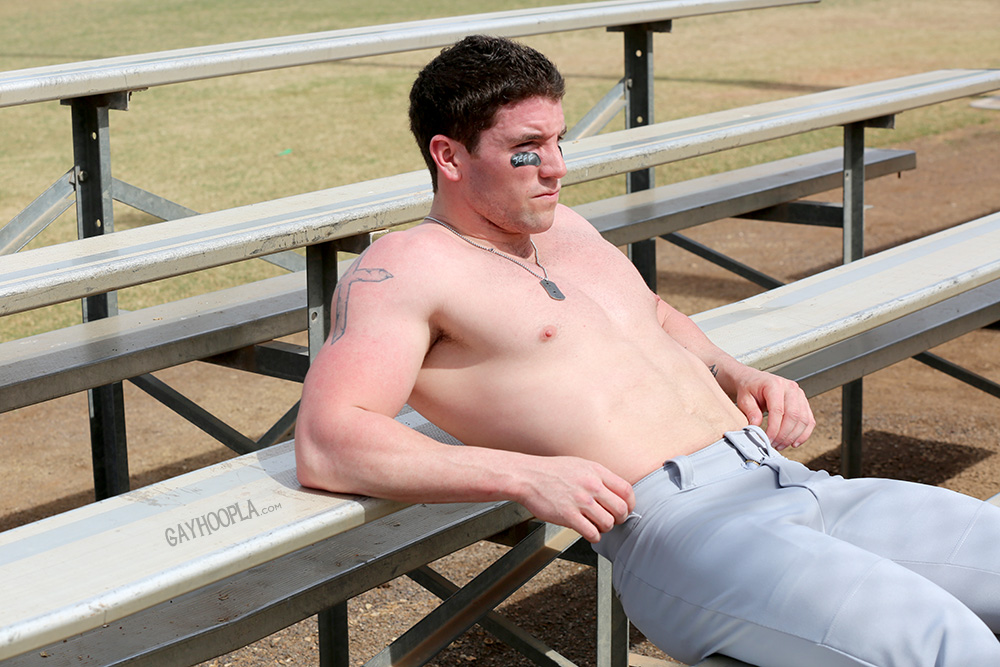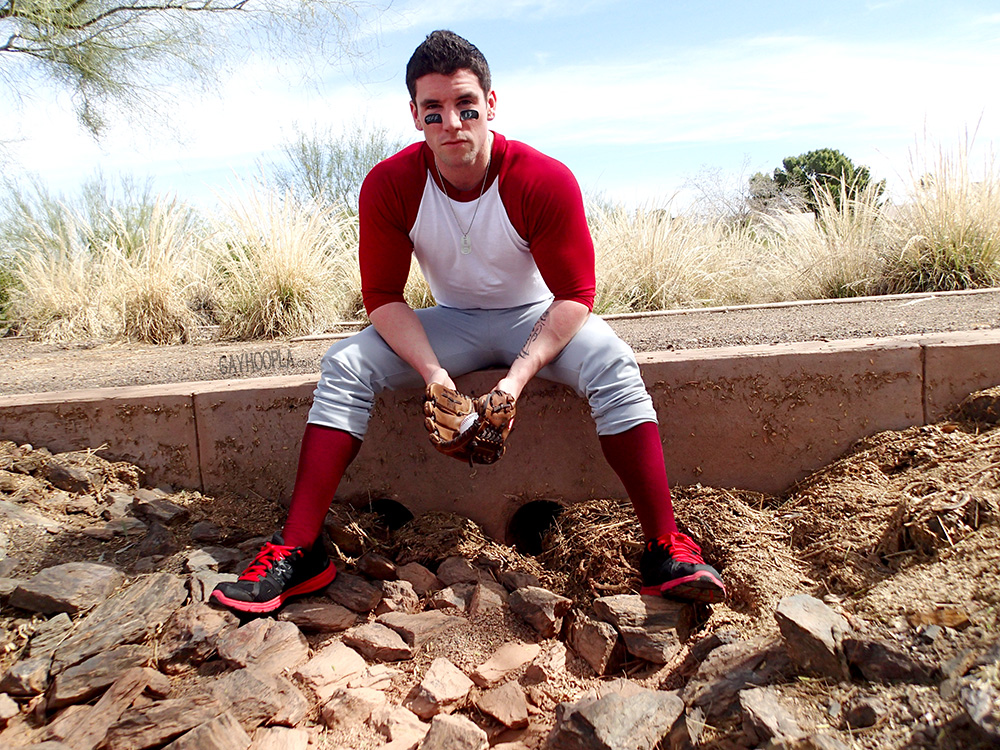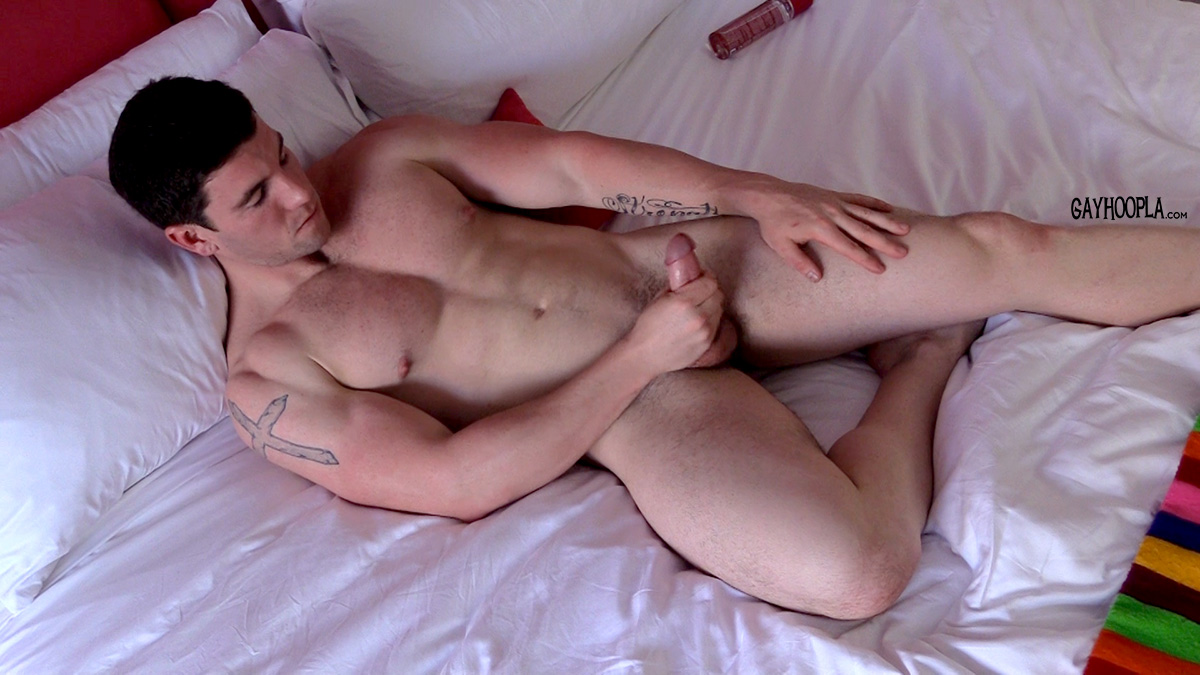 Next, it's the ridiculously-named skateboard jock "Justin Tide" (leave it to NextDoorMale), who is also stroking his cock today:
[

NextDoorMale: Justin Tide

]
Or Jeff Niels?
[

GayHoopla: Jeff Niels

]
(If it helps sweeten the pot, Jeff takes the plunge next week and bottoms for the first time for massively hung porn star Dmitry Dickov. The trailer for that scene is here.)